Remember in grade school when you would make colorful creations using tangram blocks? Hannabi's Box Hyperactive collection is kind of like that, only with furniture! The Budapest-based company designed a modular furniture collection that allows you to fully customize every element of your sofa: height, backrest, armrest, accessories, positions and compositions, seat surface, cushions, fabric, and metal accessories. If you're at a loss on where to start, Hannabi created various models to get your design thinking started.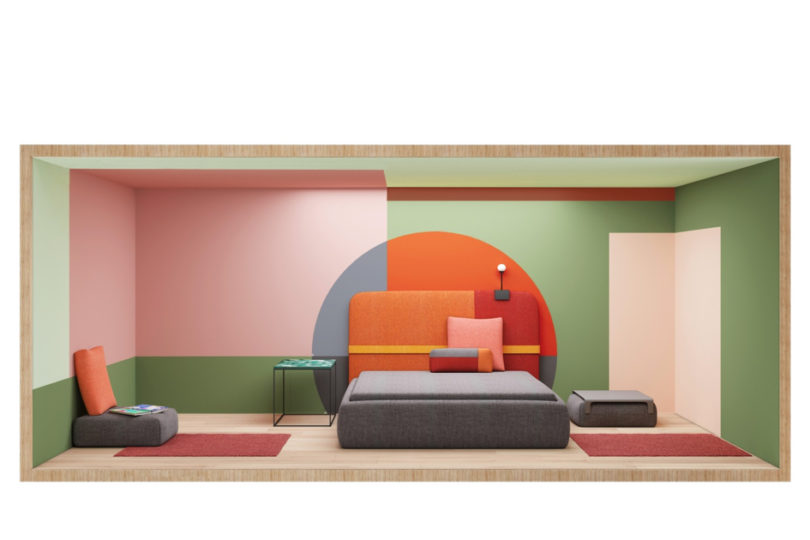 The collection can also be used to create your ideal bed as well.
To get started on your next sofa or bed, visit Hannabi.