HAY Introduces a Timely Refresh of the Wall Clock by Jasper Morrison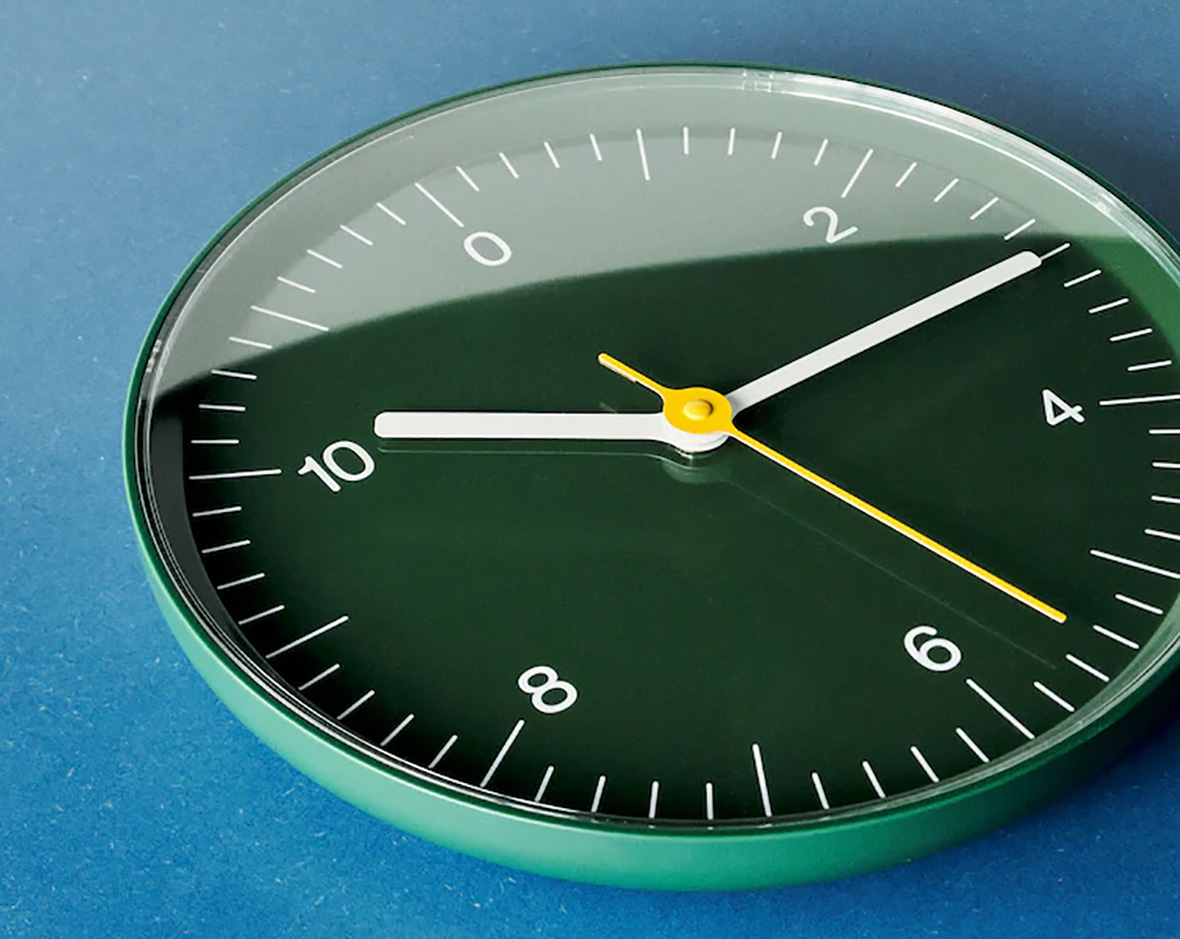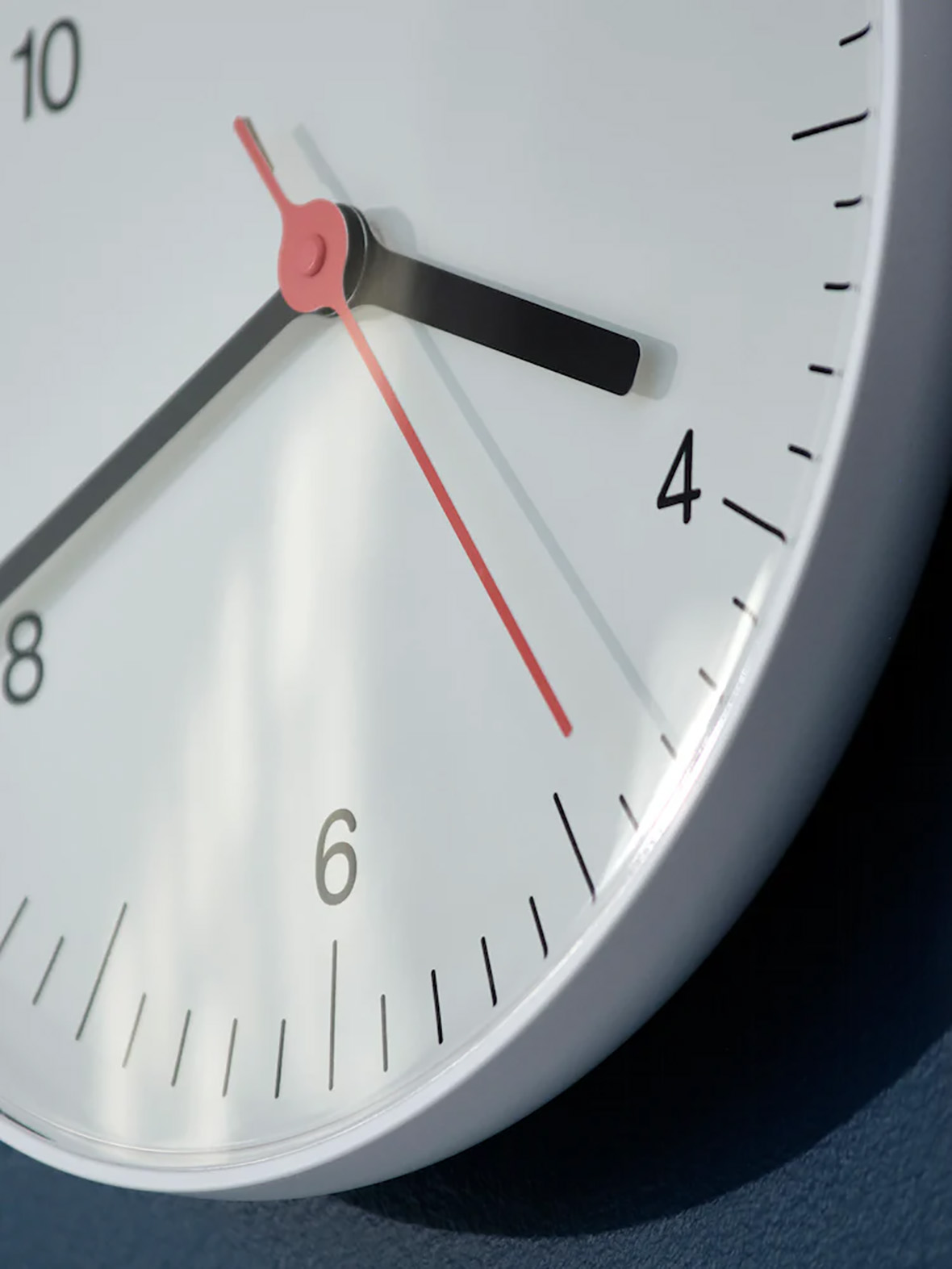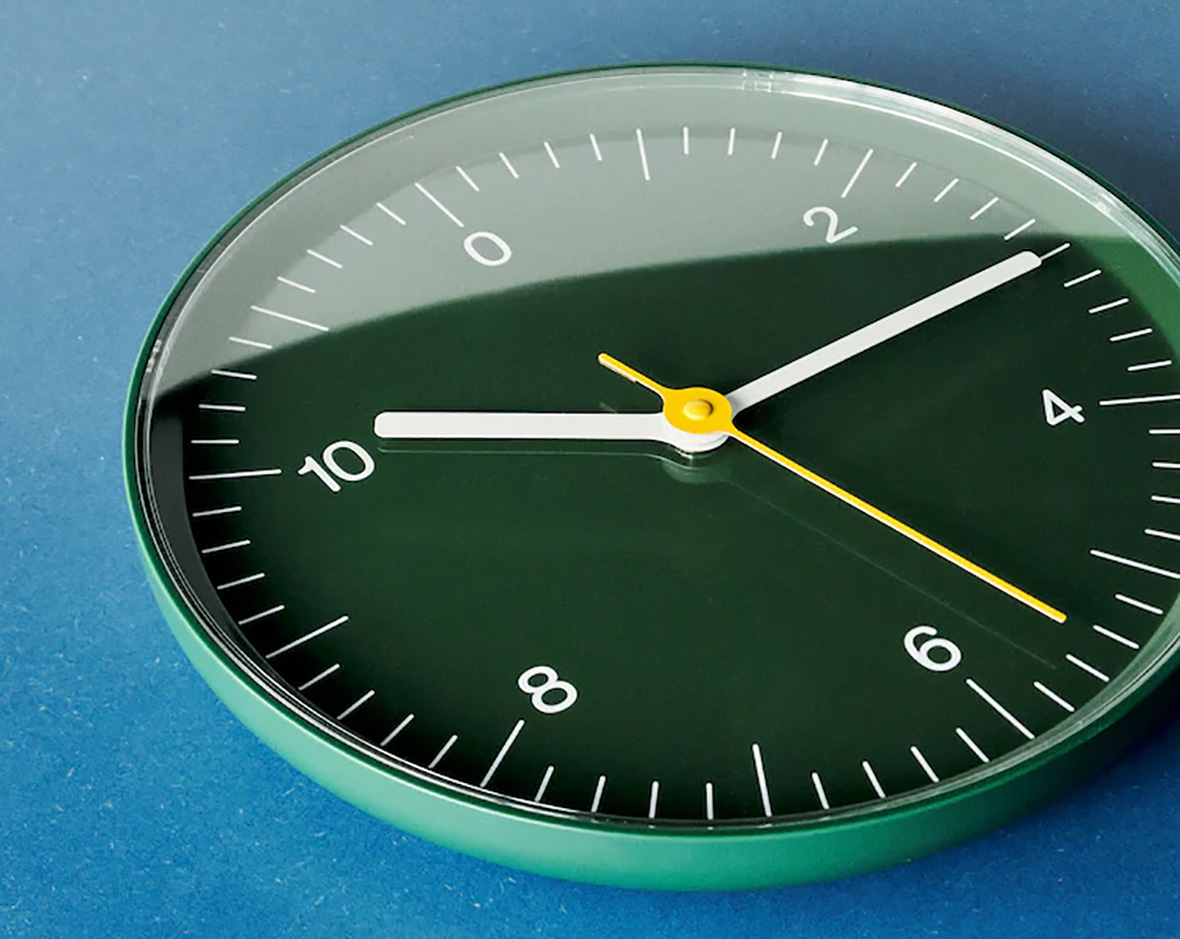 HAY Introduces a Timely Refresh of the Wall Clock by Jasper Morrison
1/8 Photos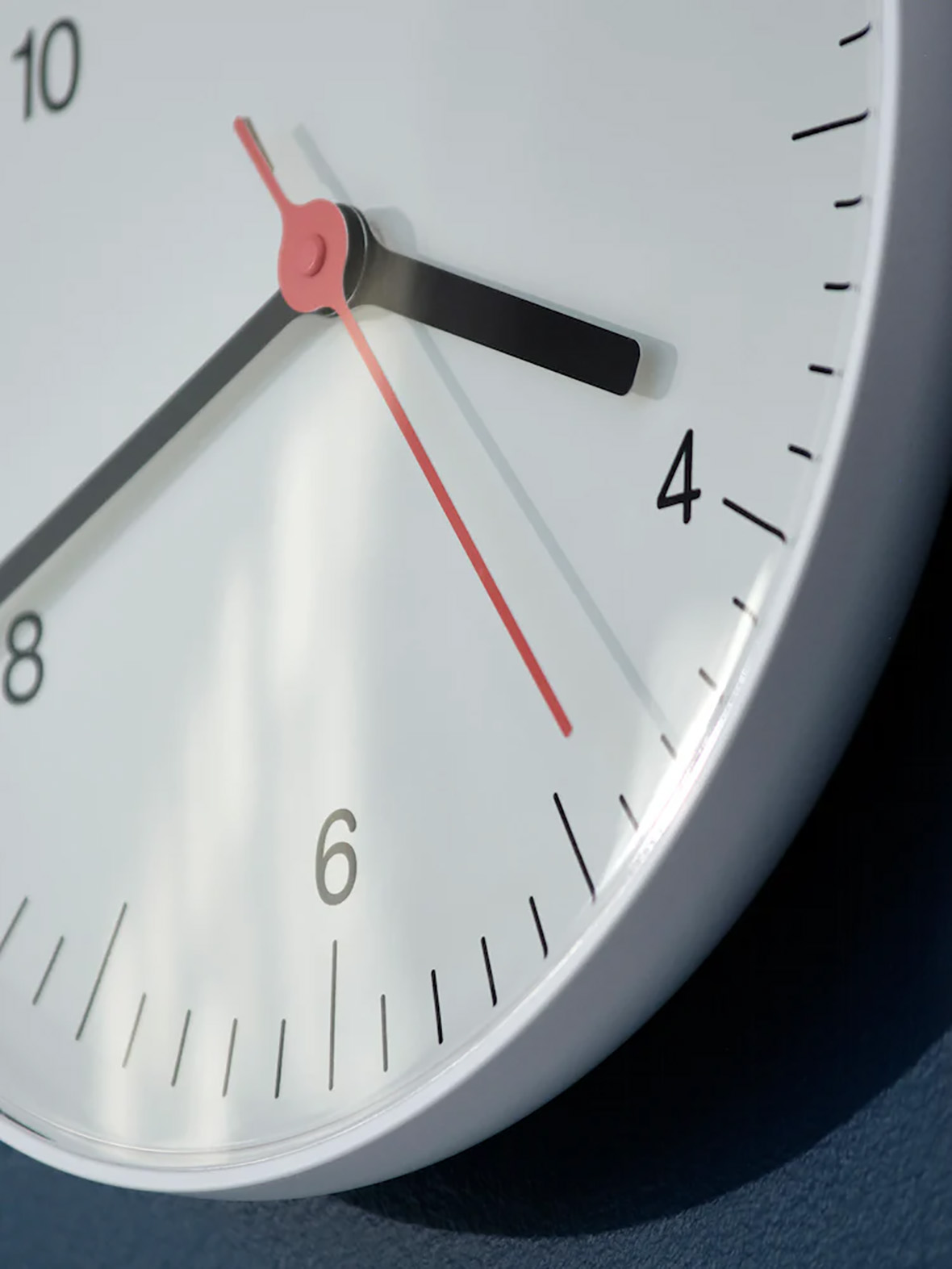 2/8 Photos
3/8 Photos
4/8 Photos
5/8 Photos
6/8 Photos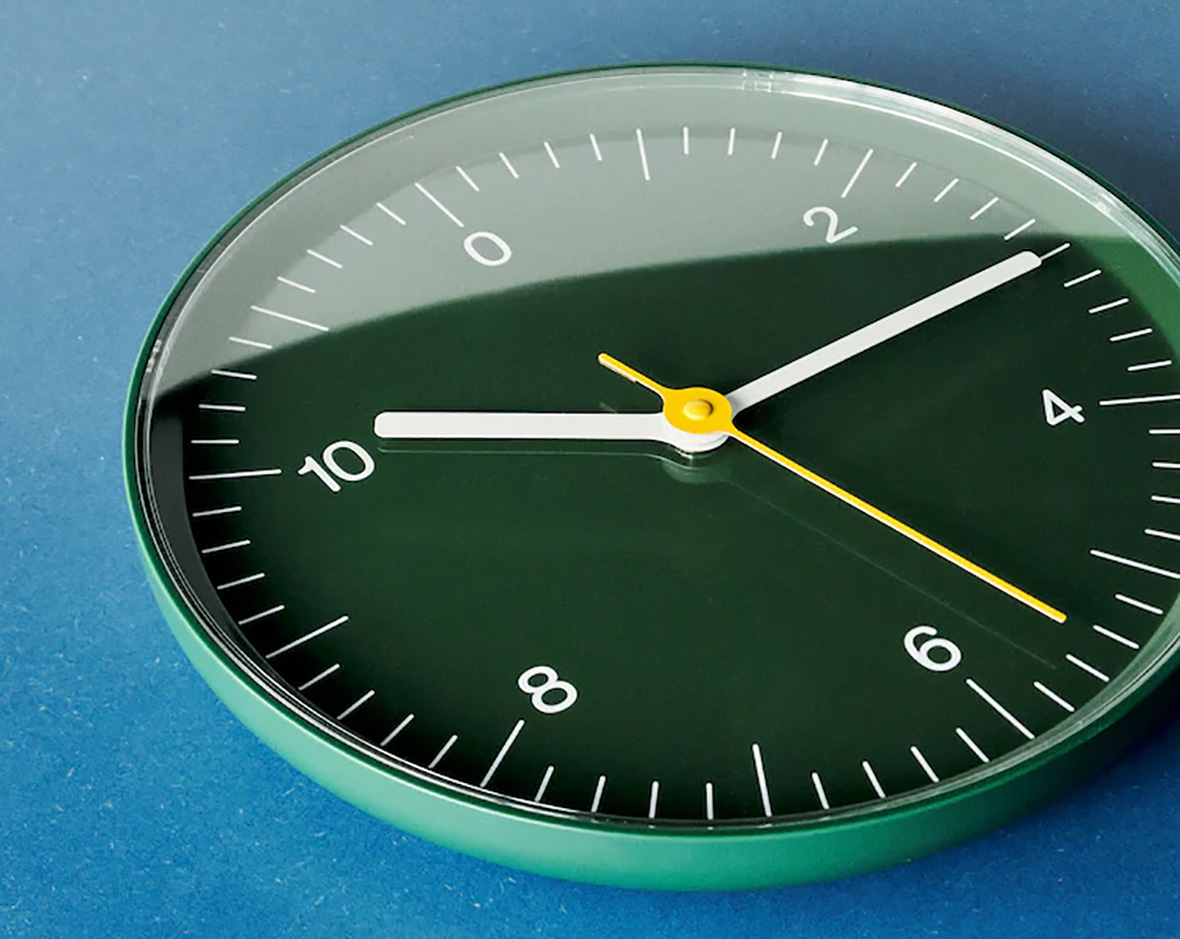 7/8 Photos
8/8 Photos
You would not be completely wrong considering an analog wall clock as a bit of an anachronism. Even luddites are prone to wake up to the alarm chime of a phone, regularly glance at the passing hours from a mobile device, and perhaps occasionally rely on the aid of a smartwatch to provide an update of the time. Even so, there's something unobtrusive and ultimately comforting about a non-digital display wall clock – its simplicity focused upon singularly displaying the time is a "quiet technology" we will always have room (or wall space) for.
And if so, why not with a timekeeping device that nods to yesterday's notification-free lives with a design with its feet (and hands) securely placed in the present?
That's exactly how we'd describe the Wall Clock by Jasper Morrison. Introduced in 2008, HAY retains the Wall Clock's gently curved aluminum design paired with its minimalist clock face typography, resulting in what is considered an iconic timepiece. What's new is HAY has given the Wall Clock four fresh colorways retaining the silent, non-ticking design and handsome functionality.
Morrison's Wall Clock may operate silently, but the British designer is not hesitant to let it be known what he thinks about the incursion of technologies into every corner of the home. No surprise such an elegant and timeless design was imagined by someone who is attributed to saying that the smartest use of smart home technology is "by us using it less maybe."
Available in Black, Dark Green, Light Blue, and White for $95, the updated palette is noticeably complementary to HAY's greater catalog of home furnishings and accessories in hue and form. Our personal preference skews toward the two, more colorful options – both silently loud(er) – but we imagine the adaptability of the refreshed original monochromatic options will prove appealing to many.
To get your minutes and hours hands on your own Wall Clock, visit HAY.
This post contains affiliate links, so if you make a purchase from an affiliate link, we earn a commission. Thanks for supporting Design Milk!