Heller Releases Vignelli Outdoor Seating in New Hues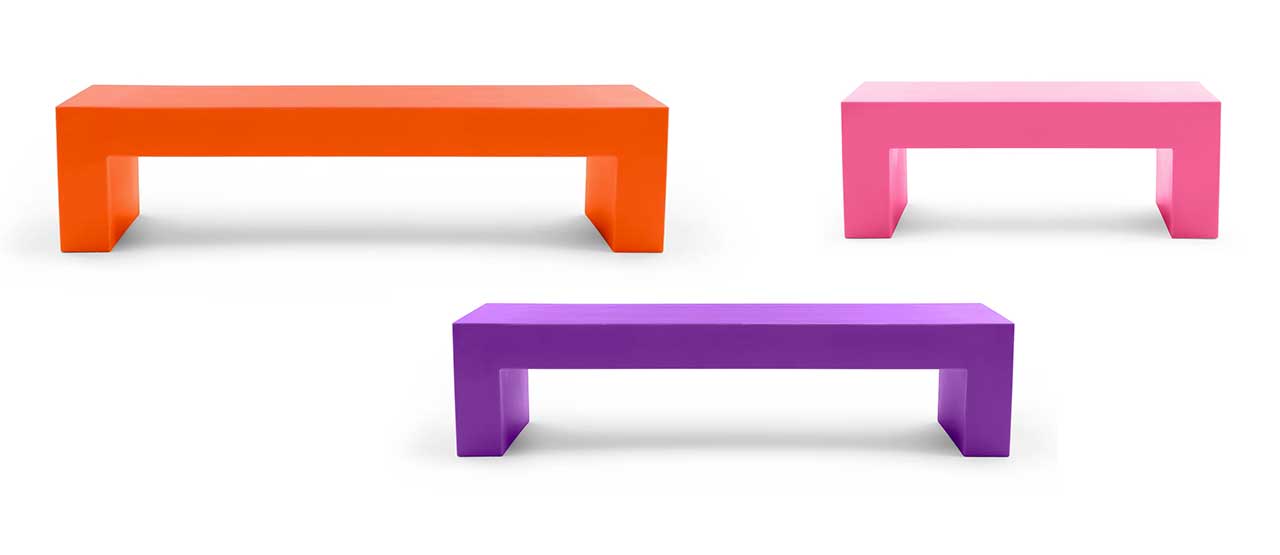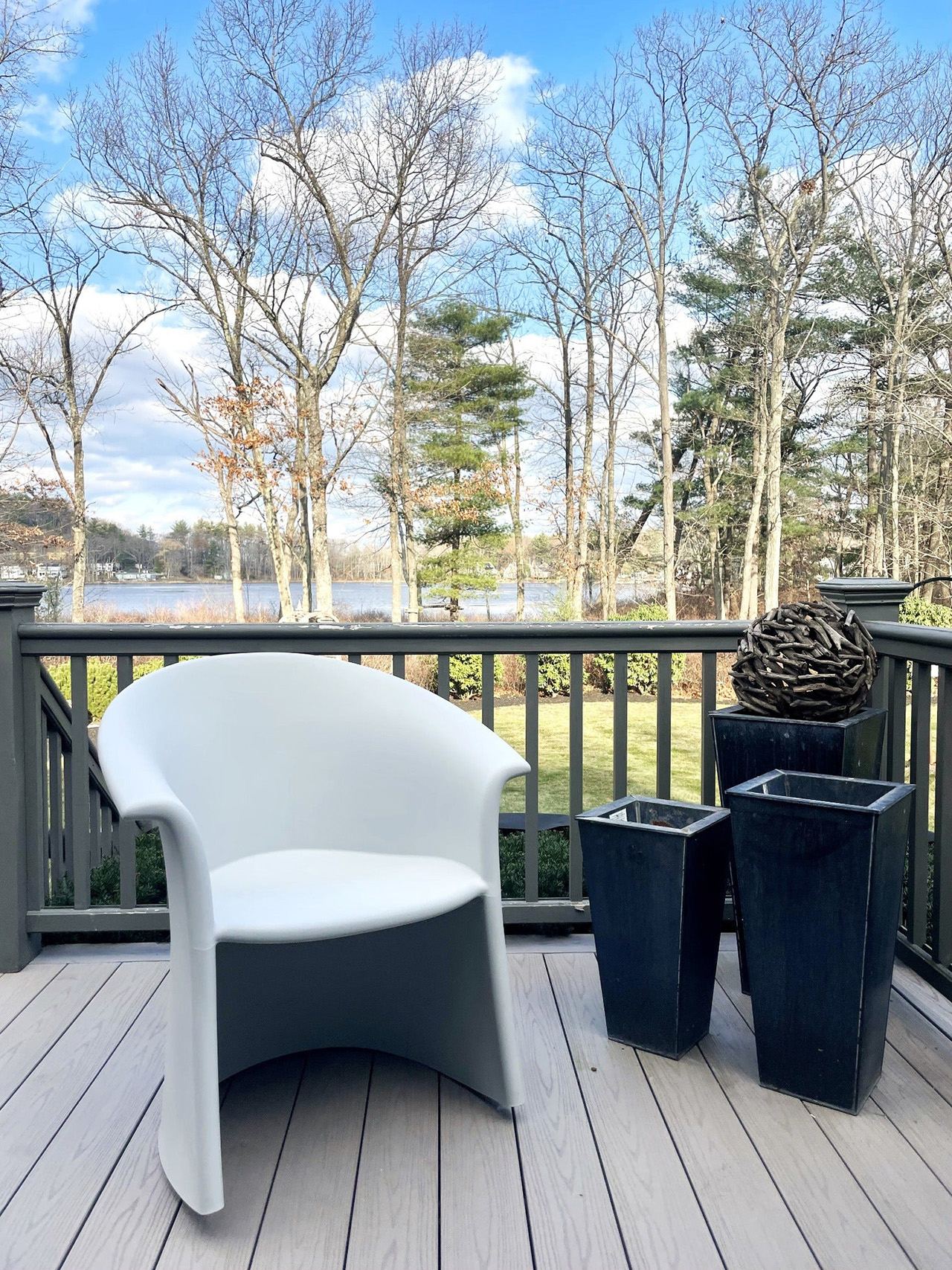 Heller Releases Vignelli Outdoor Seating in New Hues
1/12 Photos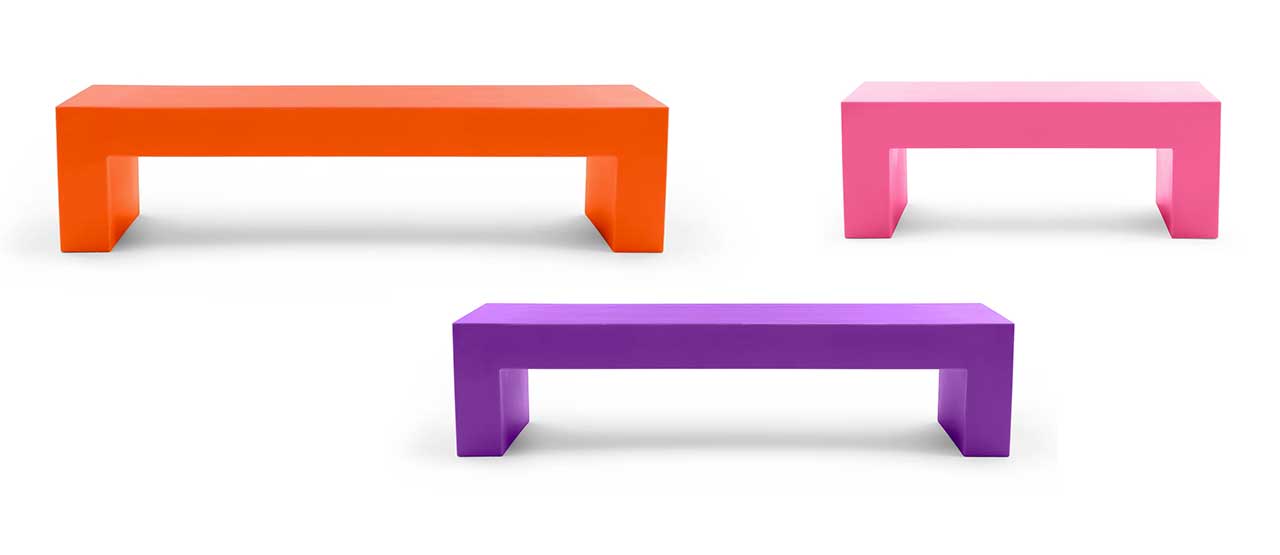 2/12 Photos
3/12 Photos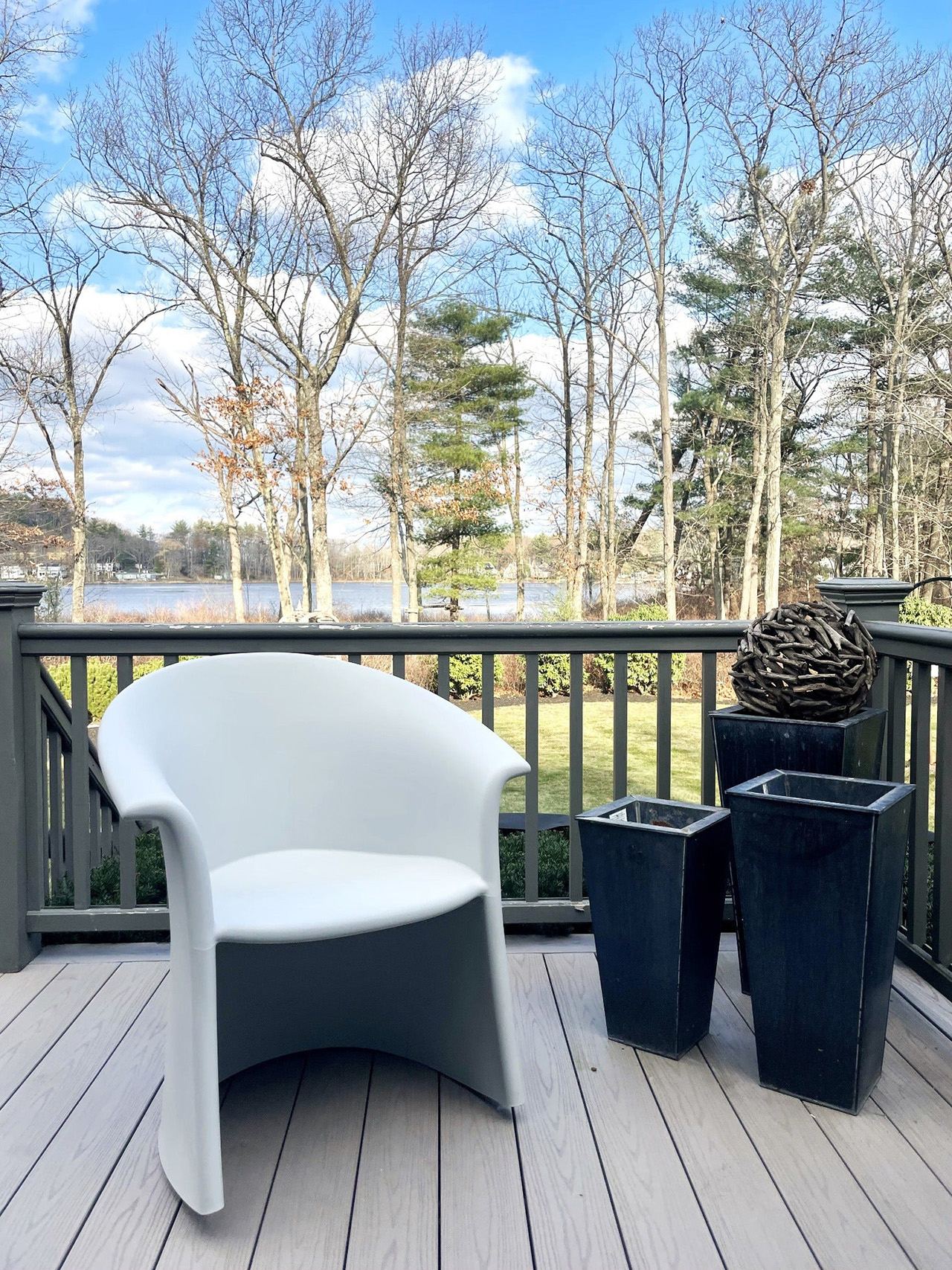 4/12 Photos
5/12 Photos
6/12 Photos
7/12 Photos
8/12 Photos
9/12 Photos
10/12 Photos
11/12 Photos
12/12 Photos
It's well-known that color can trigger joy within us. Whether you're a monochrome lover or a pattern player, or prefer neutrals over saturated brights, the right hue can kick your serotonin into high gear. Heller is known for its wide world of color, which continues to expand to give you more options for your home – inside and out. Two pieces we love that can spark immediate joy are the Vignelli Rocker and Vignelli Bench, designed by the dynamic duo of Lella and Massimo Vignelli.
The iconic Vignelli Rocker is the final chair by the Italian designers. Now, it's back in production and available in eight matte colors rather than the original three: red, light grey, and white. The additional five options include green, laurel green, blue, Heller red, and charcoal. Whether it's used in a home or business, indoors or out, the rocker is a pleasant mingling of curves and lines that are cleanly defined in the sculptural shape of an armchair. The Vignelli's put their architectural knowledge to work when designing the base that allows for a gently soothing motion that will keep you perched for hours. Each Vignelli Rocker comes with an individual NFT identifier, authenticating the rocker and establishing a connection to Heller's commitment to sustainability.
What do iconic product designers do when they can't find what they want for their own home? Design it, of course. Such is the case with the timeless Vignelli Bench, created as multi-purpose, indoor/outdoor furniture for their home in Italy. Choose from three sizes (48", 60", 72") and nine colors: light grey, white, dark grey, pink, orange, yellow, green, blue, and purple. Durable and functional, the hollow bench weighs 40 to 53 pounds, but sand can be added for more wind resistance via a removable plug on the underside. The minimal Vignelli Bench pairs nicely with other furniture – including the Vignelli Rocker! – and works great poolside, in an entryway, or even at a dining table.
To learn more about the Vignelli Rocker or the Vignelli Bench and new available colors, visit hellerfurniture.com.