Ohhh I love a good happy poster. Also, I want alllll of those magazines.

Design From Around The World

Popular
In Art
More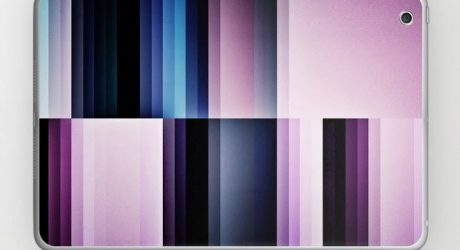 Did you know that Society6 carries artist-designed skins for your laptop and iPad? Oh yeah... we rounded up 10 of our faves - take a look.
An office and showroom for a flooring brand and kitchen manufacturer becomes a gallery experience, complete with its own art exhibitions.

Designer Desktops
Illustrator Abi Stevens illustrates the strength of a quote by Maya Angelou.

Featured Columns