Holiday Gifts for Every Party Host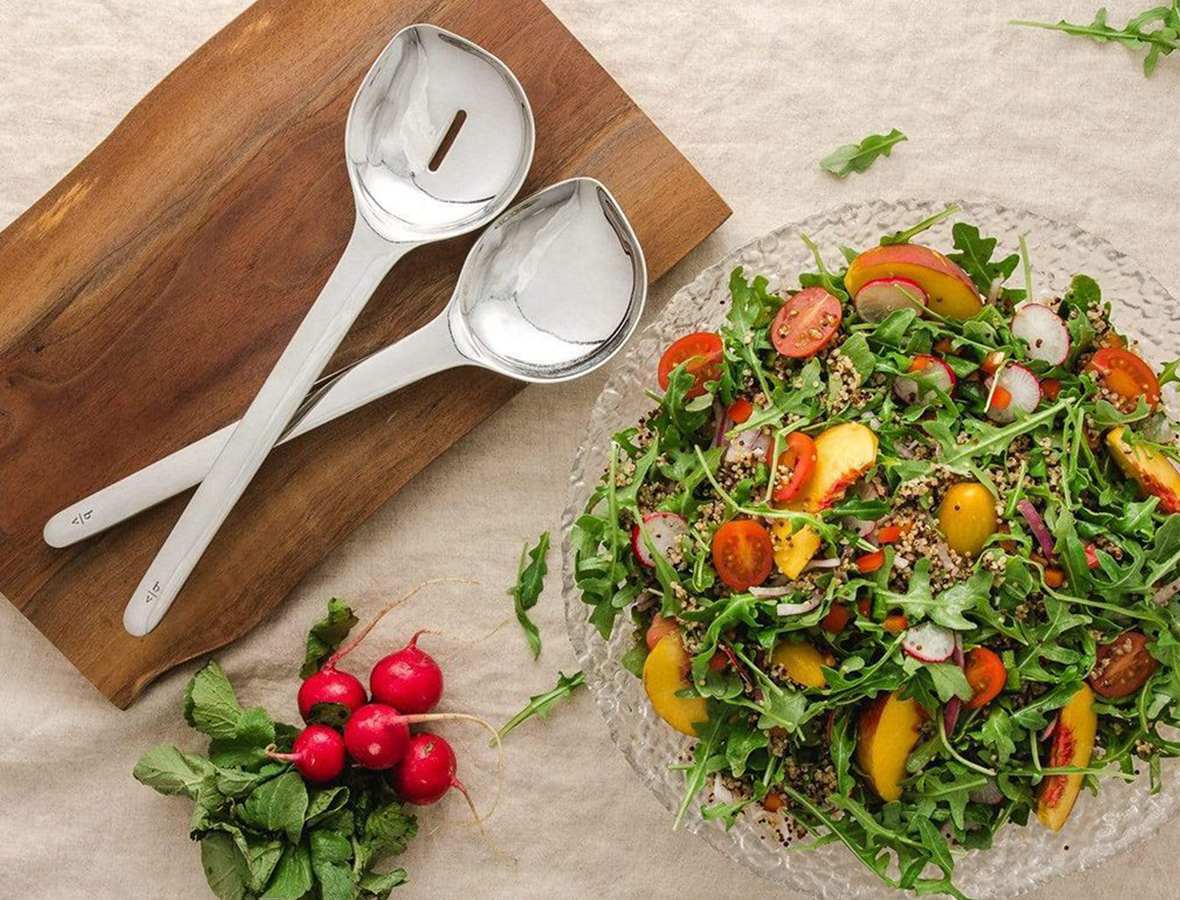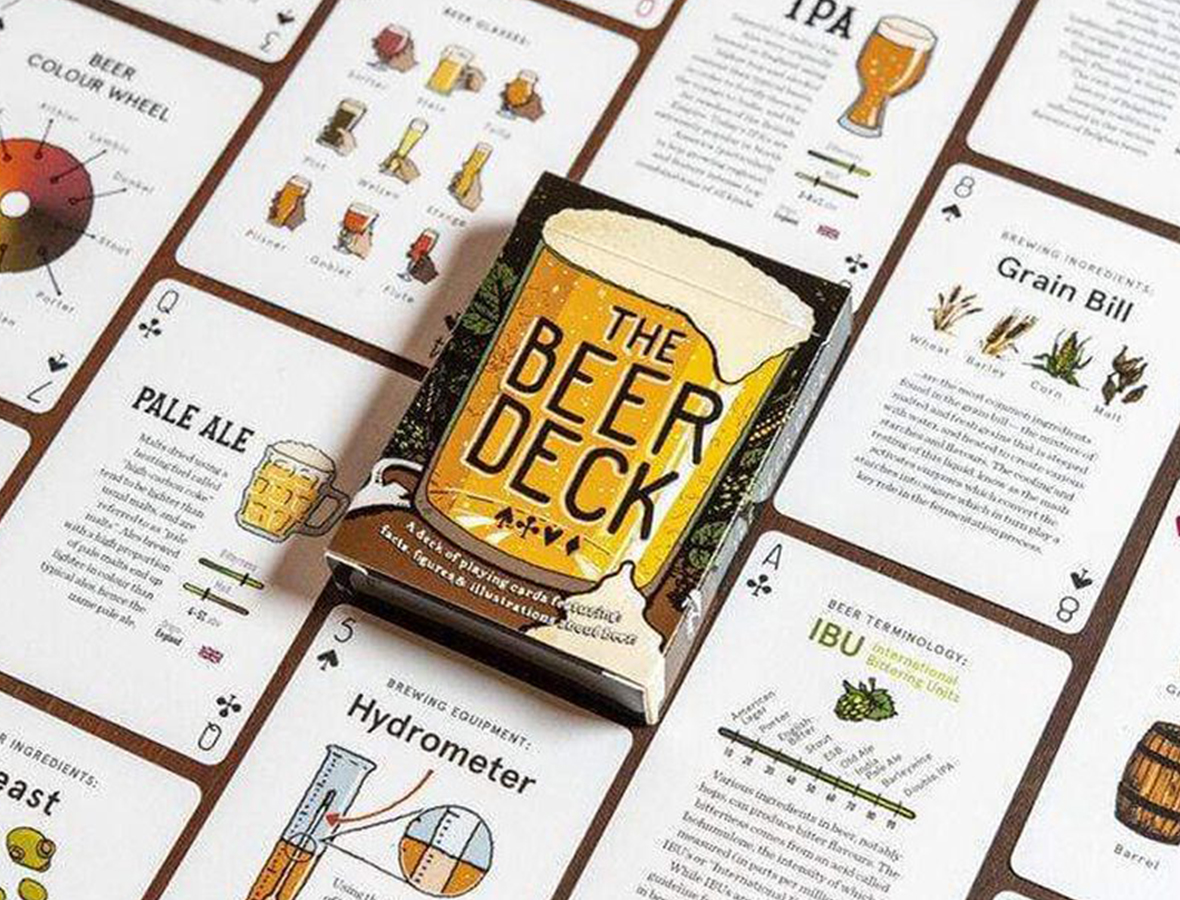 Holiday Gifts for Every Party Host
1/11 Photos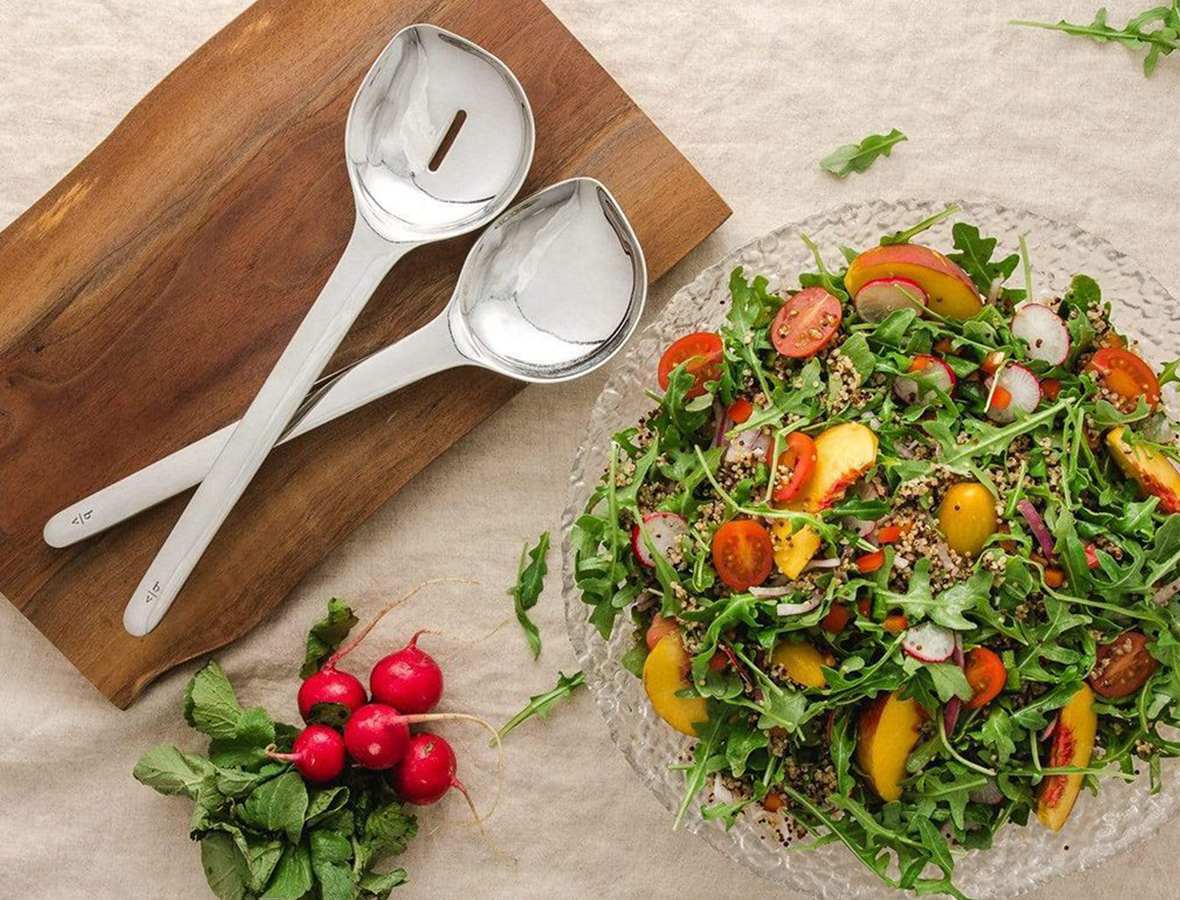 2/11 Photos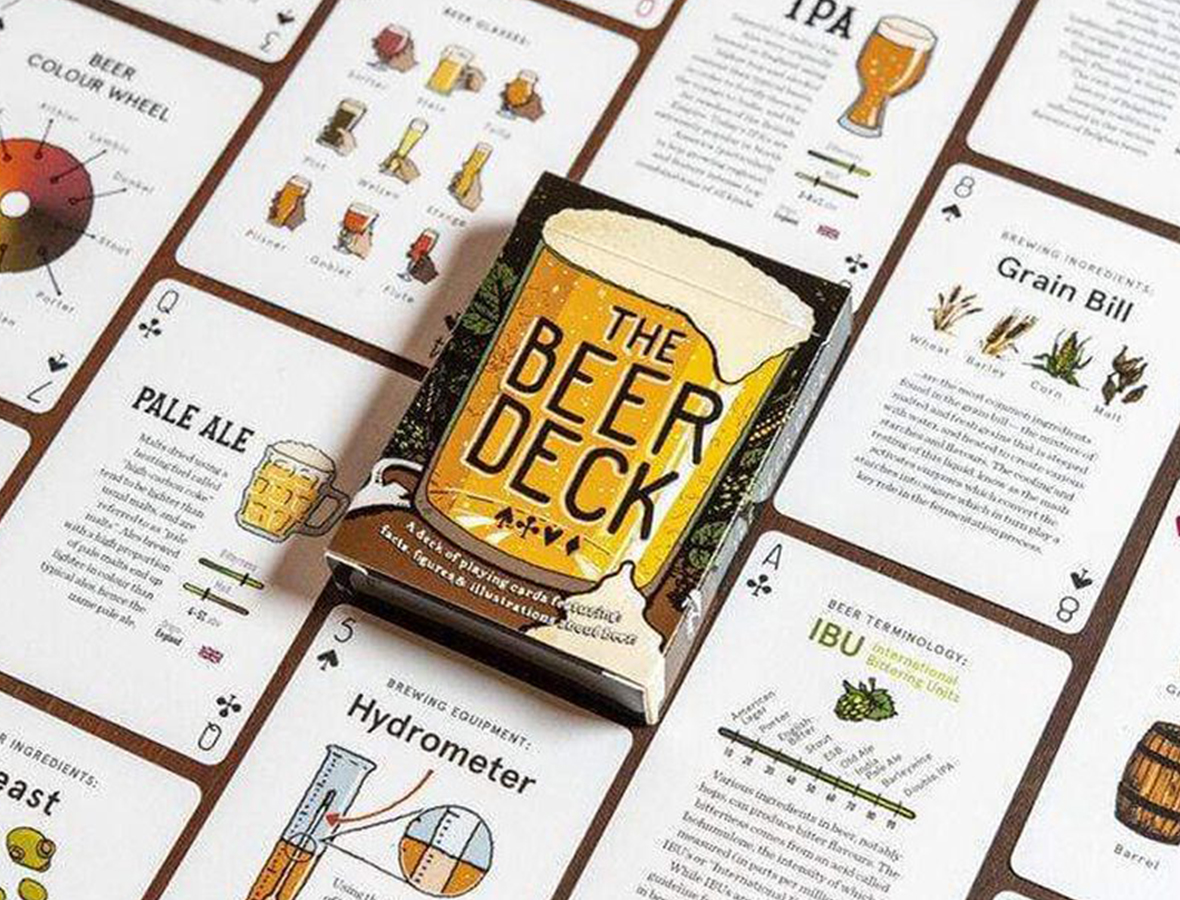 3/11 Photos
4/11 Photos
5/11 Photos
6/11 Photos
7/11 Photos
8/11 Photos
9/11 Photos
10/11 Photos
11/11 Photos
When you head off to a holiday party do you grab a bottle of spirits that will be gone by the end of the night or something special for the host? While there's absolutely nothing wrong with the bottle, we like to bring along a small gift for the host specifically. One that doesn't require sharing and can be enjoyed on their own time. Here are some of our favorite gifts for the host, and you can check out the rest of our holiday gift guides here.
>>> For more host gifts, visit the Design Milk Shop here! <<<
Shop Gifts for Hosts
Say "thank you" to the host that does the most with these unique modern holiday gift ideas. From radiant glassware and practical gadgets, to elevated home decor and serveware, these holiday gifts are perfect for the host or hostess who loves to entertain.