HOMECOMING-The Collection Celebrates Home Through Story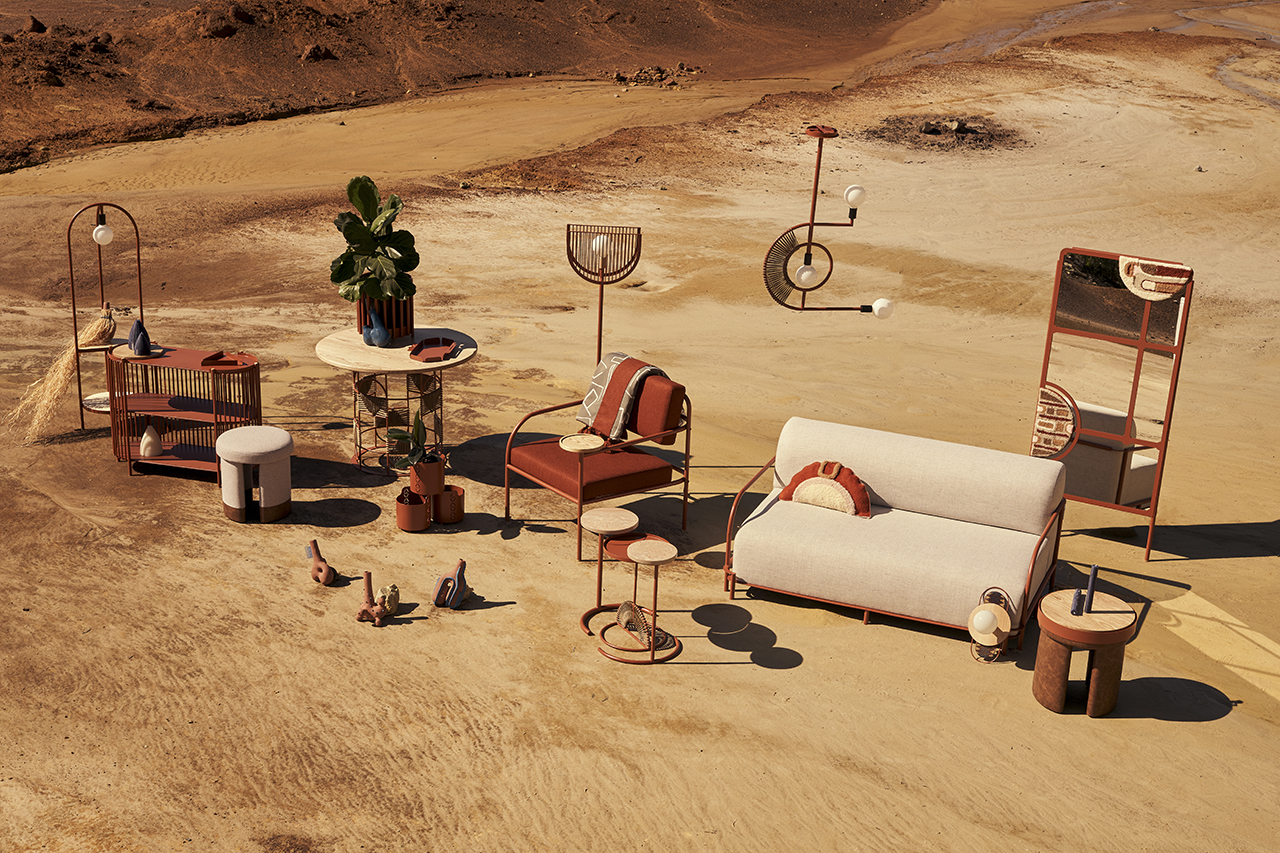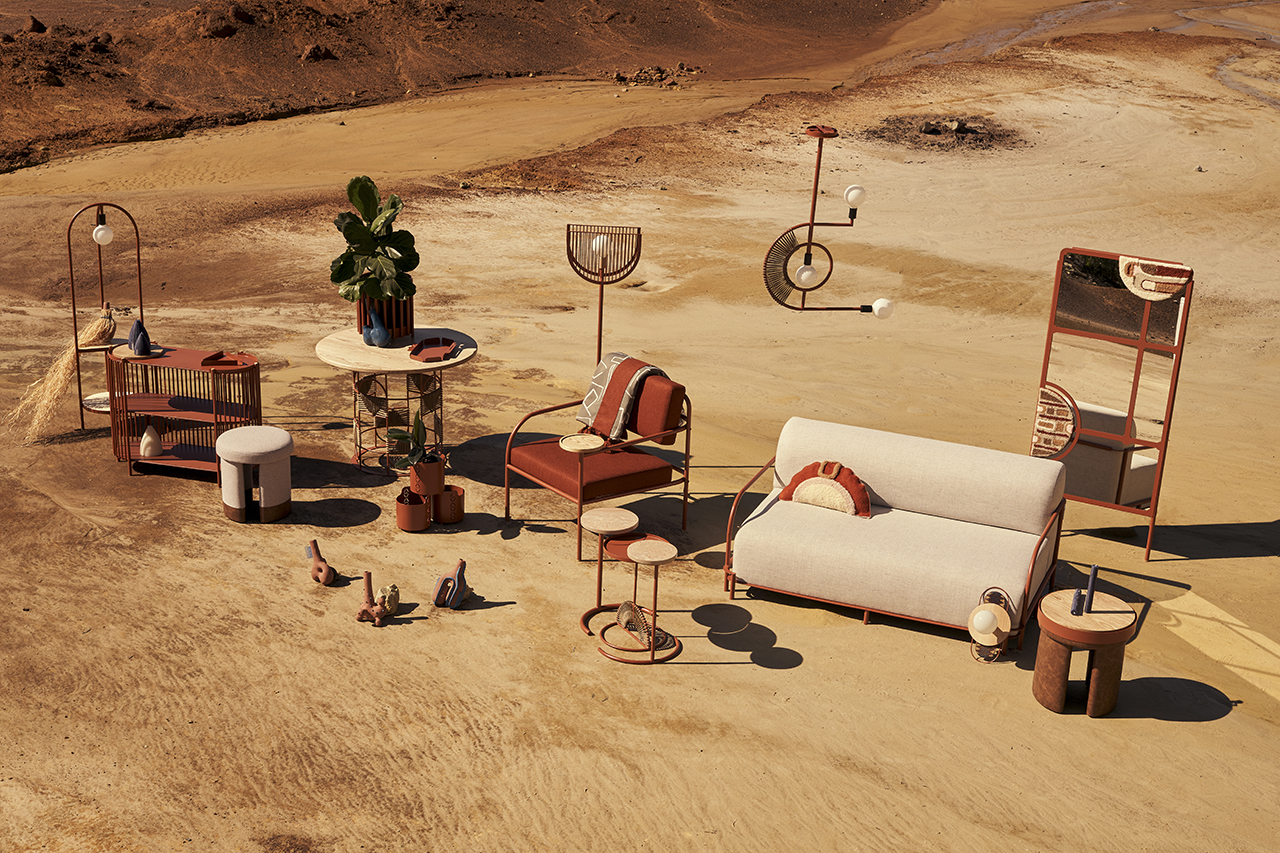 HOMECOMING-The Collection Celebrates Home Through Story
1/17 Photos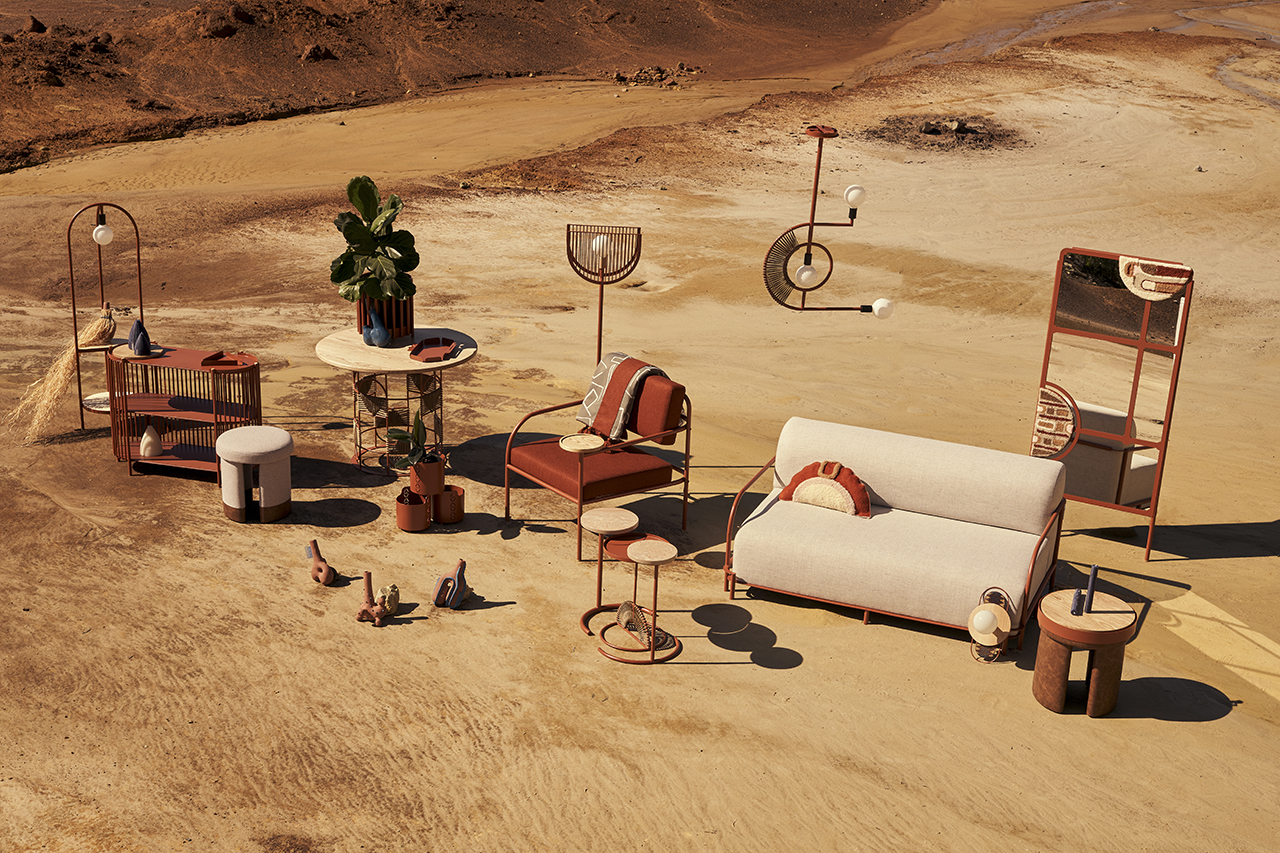 2/17 Photos
3/17 Photos
4/17 Photos
5/17 Photos
6/17 Photos
7/17 Photos
8/17 Photos
9/17 Photos
10/17 Photos
11/17 Photos
12/17 Photos
13/17 Photos
14/17 Photos
15/17 Photos
16/17 Photos
17/17 Photos
A lot of people found inspiration during the pandemic, and have turned it into something truly beautiful. Contemporary South African furniture and product design company, TheUrbanative, found it on social media through glimpses into people's homes, and a universal idea of home emerged. When it comes down to it, we're all looking for safety, comfort and a sense of belonging. HOMECOMING-The Collection is the end result.
As a brand, TheUrbanative tells African stories through design. HOMECOMING-The Collection's forms, textures, lines and palette are inspired by vernacular African architecture from Nigeria and Cameroon to Niger and Mali. Musgum clay houses in Cameroon inspired the Oku hut candles, a collaboration with Okra Candles. They also inspired the forms and pattern play of the Zorora quilt, another collaboration with The Mill fabrics. It's through these abstract details that the stories are woven, a global idea of home told through this collaborative collection that was created with a local community of makers, designers and crafts people.
To us, home is not only a feeling, but it is also a space where different people, and ways of being can come together and comfortably take up space by being their most authentic selves. Home is not a structure or building, but rather the people, things and experiences that bring joy into our lives and meaning to our existence.
The collection began with the Akaya lounge chair and evolved to include sculptural lighting, organic shaped home decor, furniture and more. The naming of HOMECOMING's pieces were inspired by words that define home and the feelings around it in a multitude of indigenous languages from the continent. The Dehinineti drinks server, means safety in Amharic (spoken in Ethiopia), while the Isinmi ottoman relates to 'rest' in Yoruba (spoken in Nigeria). The Hlutha table relates to the idea of feeling full in Xhosa. The Legae Tray, meaning home in Tswana, and the Hayani Tray, which means home in Tshivenda, are named after languages spoken in South Africa. This method allowed TheUrbanative to celebrate the languages, people and cultures, as well as open the door to learning more about the stories surrounding them. All of the products are designed and manufactured in South Africa.
To learn more about HOMECOMING-The Collection, visit theurbanative.com.