Located in Waldenburg, Germany, House Philipp by Philipp Architekten is situated on a small mountain ridge. Although completed back in 2005, the home's design still feels fresh and new. Simple lines and shapes were used and the windows remained frameless to make it seem like a seamless integration with the rectangular structure. Simple materials were chosen to match: elm and oak wood, white plaster and light gray natural stone.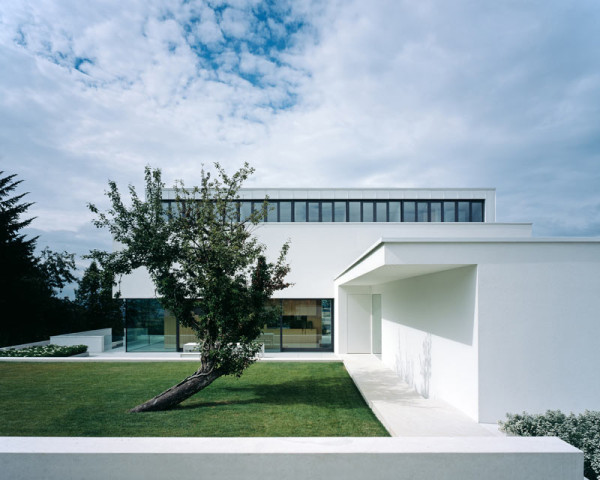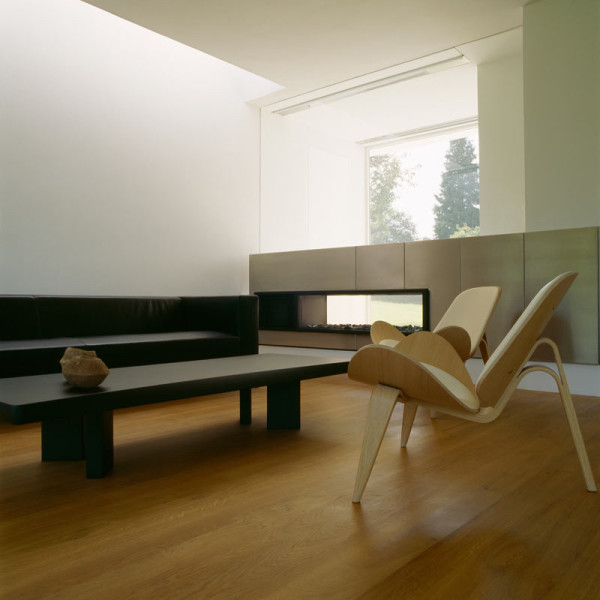 I love how they show kids playing inside. It's always nice to see how people actually live in these homes. In architectural photography, you don't often see kids running around these large, stark white homes but it seems that the architect took the time to make sure the home would suit all the young ones running around and I appreciate that they took the time to document it, too.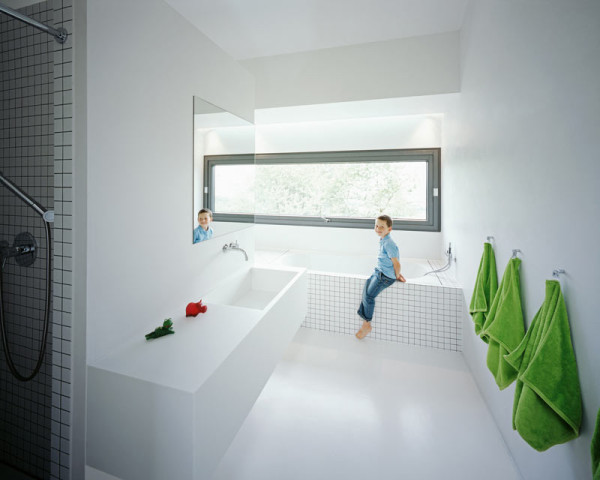 Photos by Victor Brigola and Oliver Schuster.

Design From Around The Web