Hulasol Is the First Outdoor Umbrella/Lighting Solution of Its Kind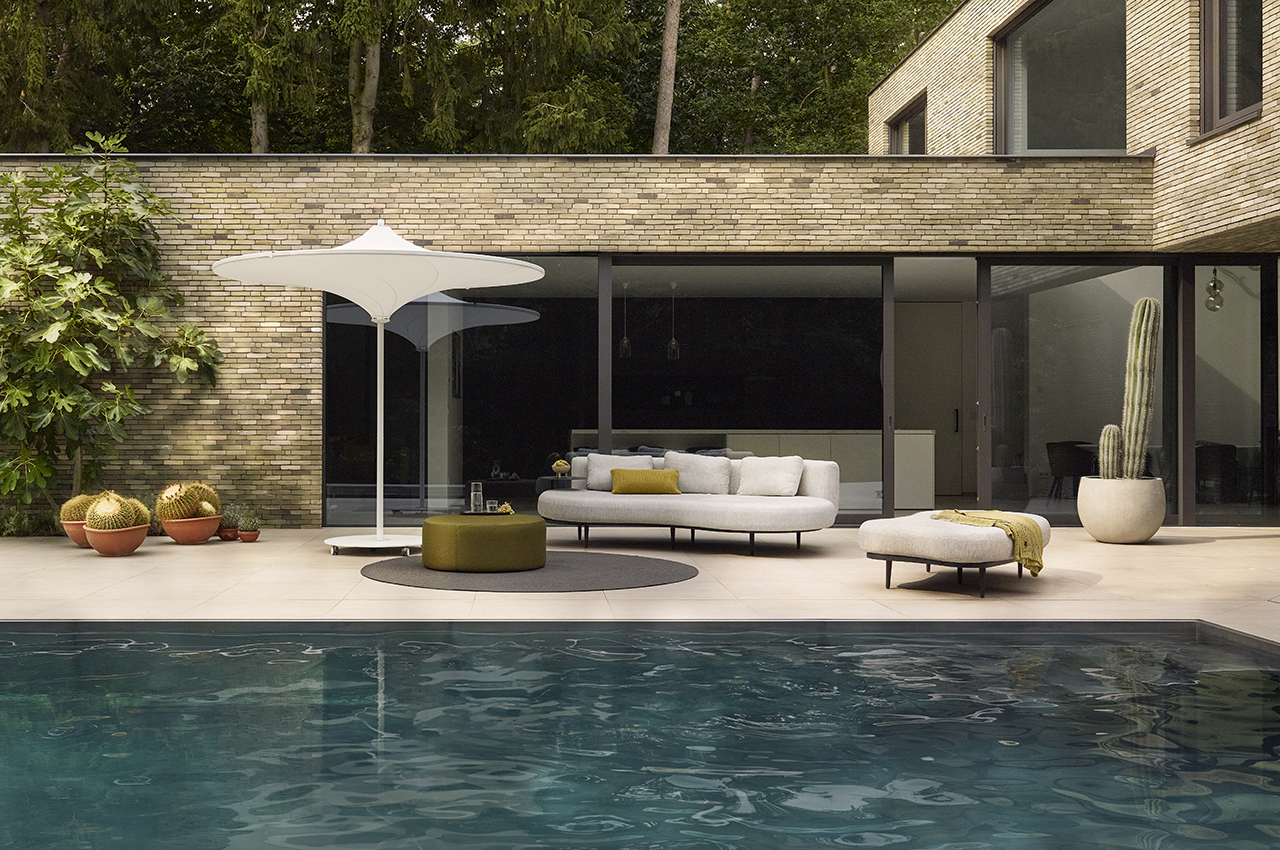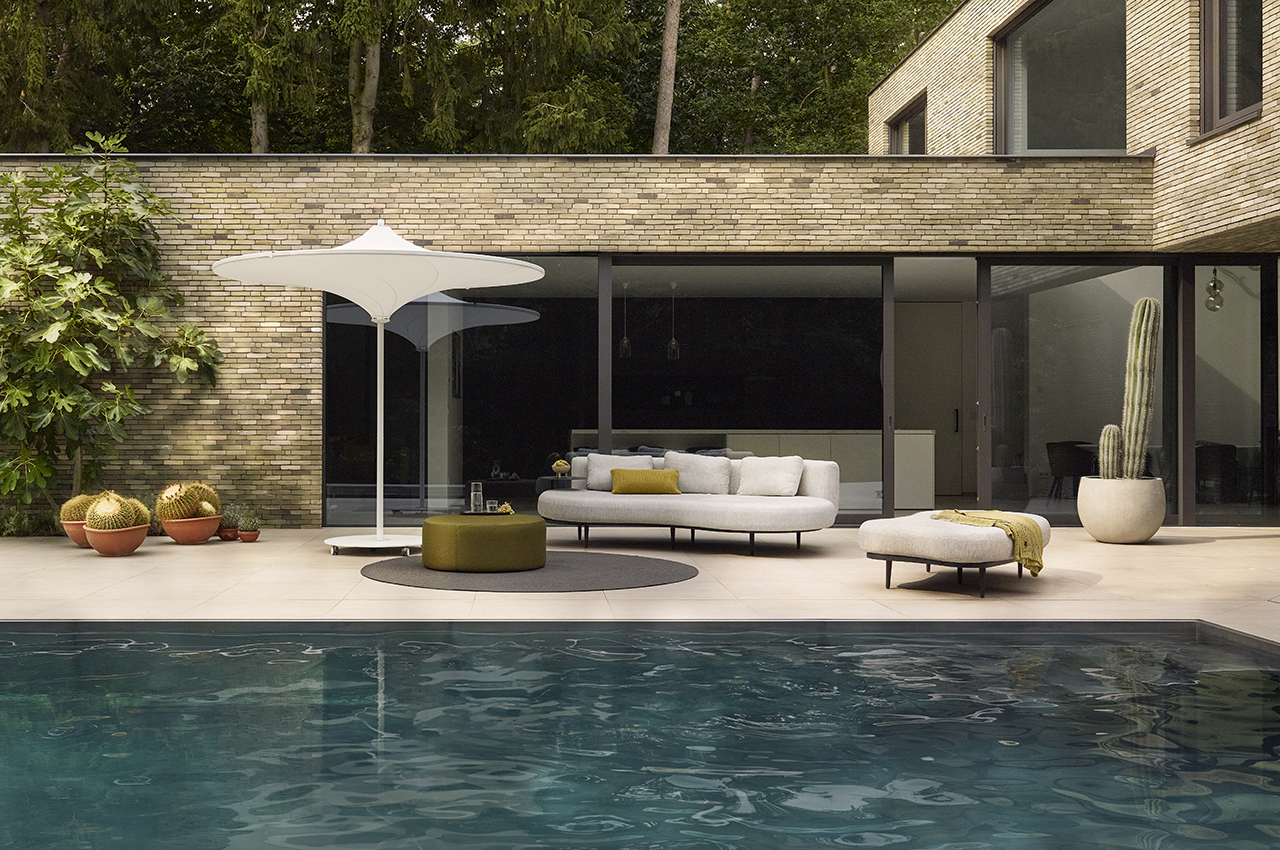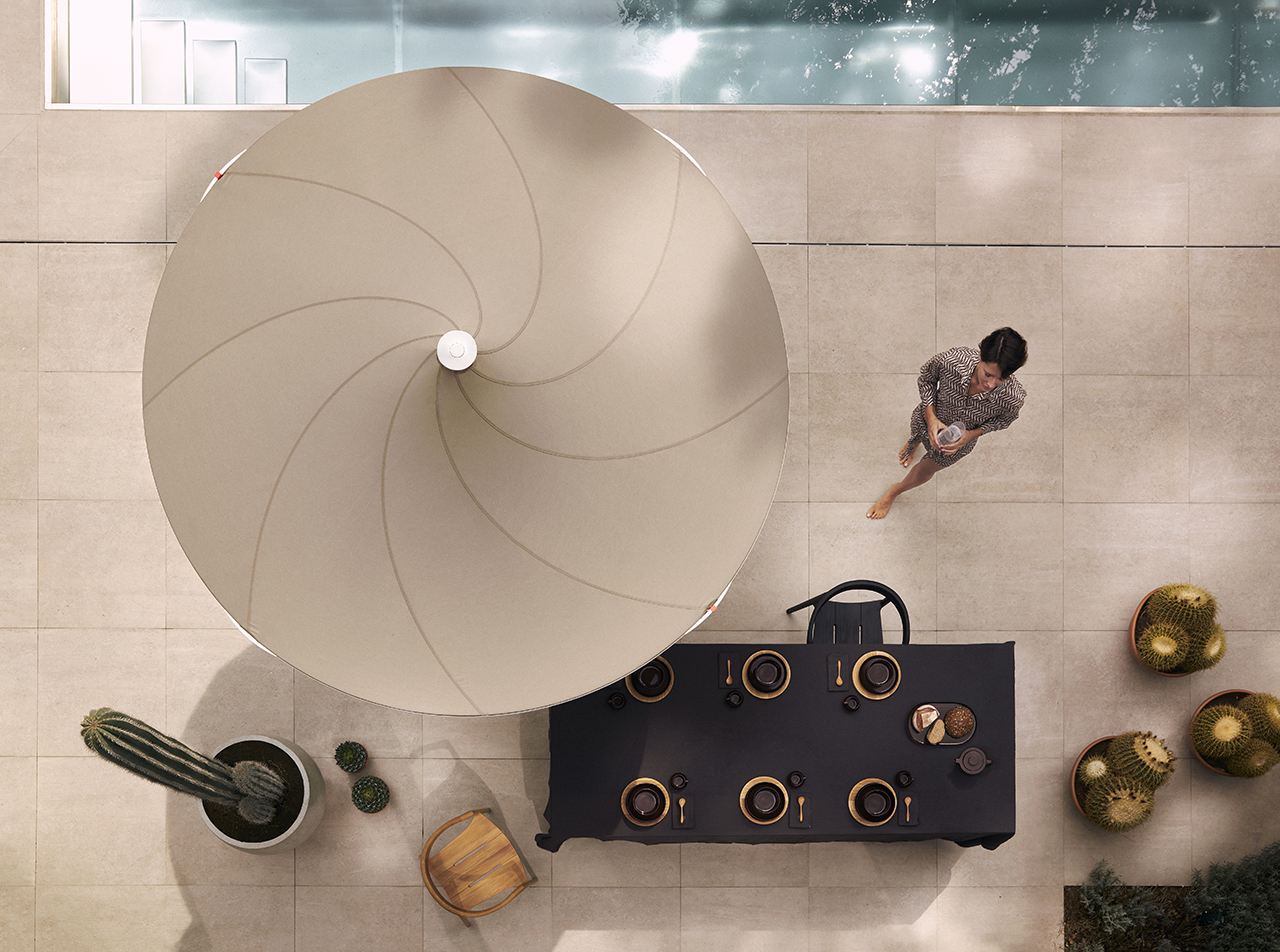 Hulasol Is the First Outdoor Umbrella/Lighting Solution of Its Kind
1/13 Photos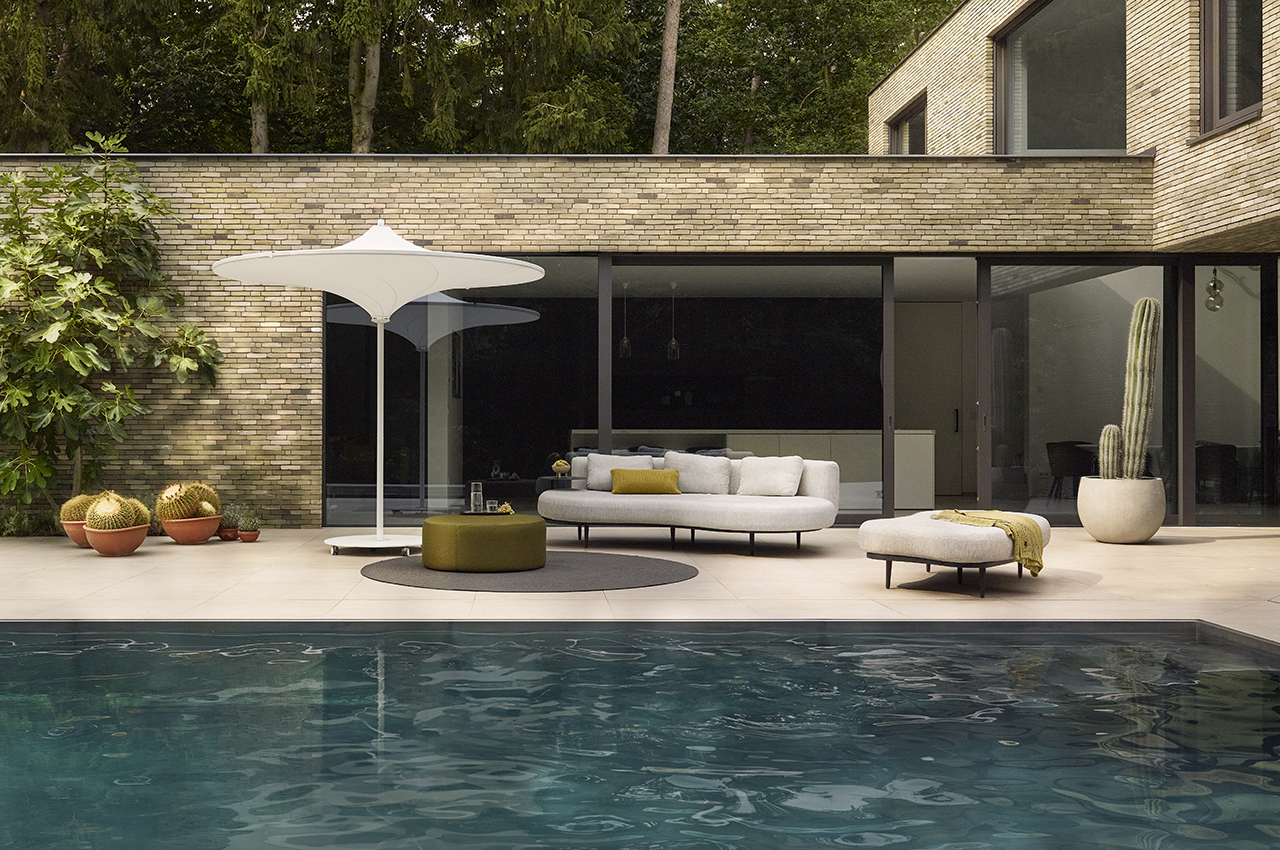 2/13 Photos
3/13 Photos
4/13 Photos
5/13 Photos
6/13 Photos
7/13 Photos
8/13 Photos
9/13 Photos
10/13 Photos
11/13 Photos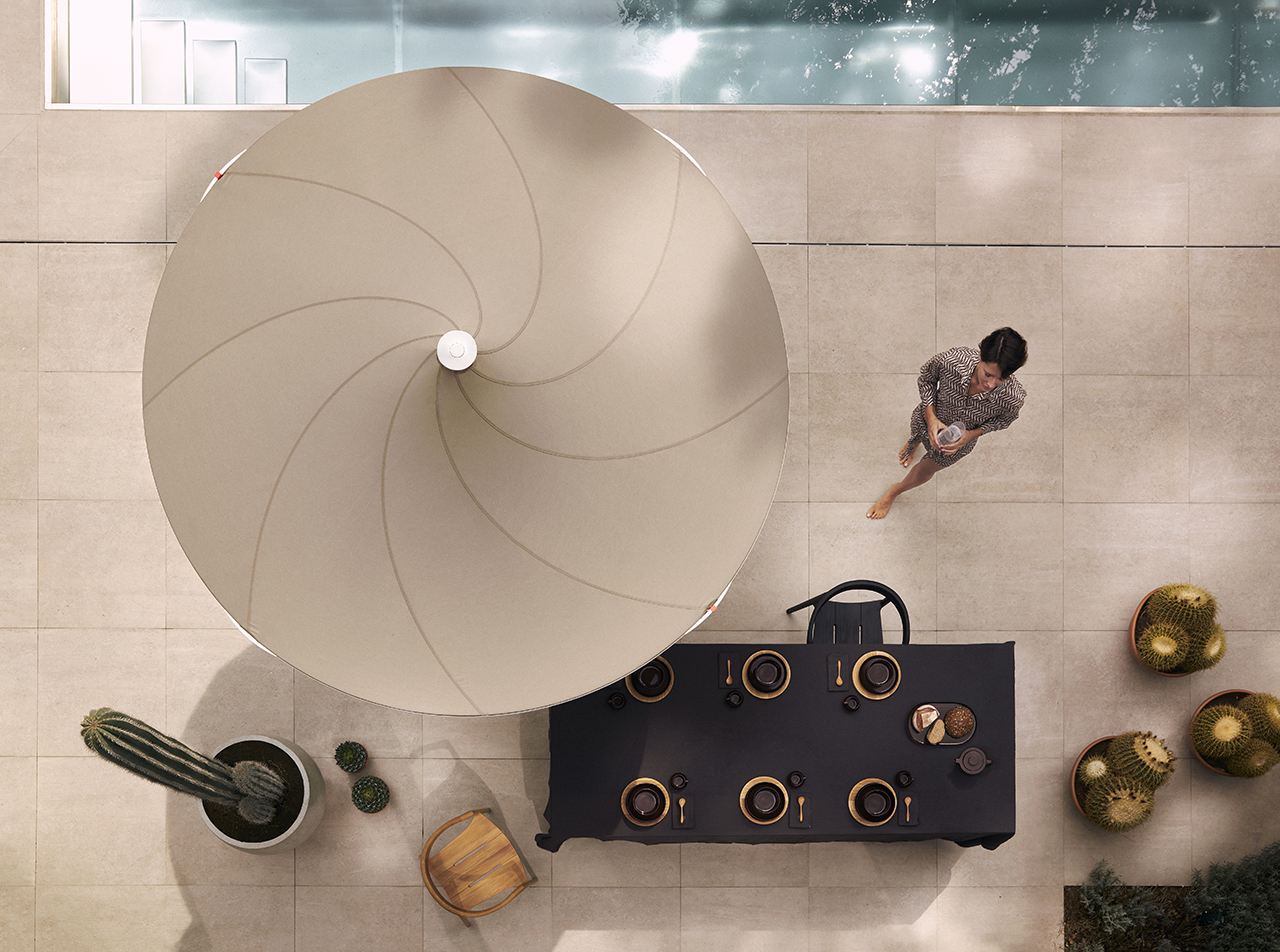 12/13 Photos
13/13 Photos
I'd love to have the minimal Hulasol, a combination outdoor sun umbrella and lighting solution, in my backyard this summer. In fact, it's the first product to combine both functions in such a way, transforming the surrounding outdoor environment as a result. By day, Hulasol is a haven from the sun, protecting you from UV rays as you relax. By night, its illumination sets the mood for cozy time spent outdoors.
Hulasol's design makes it suitable for long-term outdoor use, while its aerodynamic qualities provide substantial resistance against extreme weather. Its materials have been treated accordingly, making the combination umbrella and lighting water-repellent and low maintenance, while also providing UV protection. Hulasol's aluminum, steel, and stainless steel components are powder coated to last and are resistant to corrosion. This innovative outdoor product is ready to take on both the residential and commercial sectors.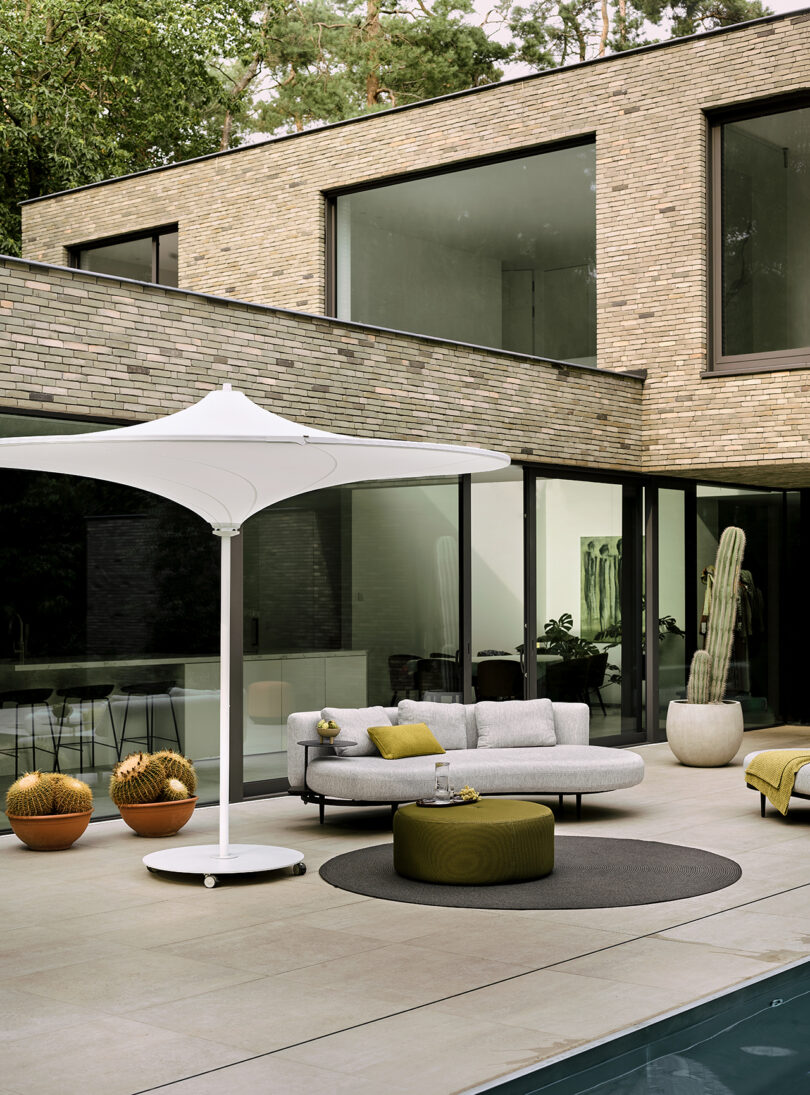 A smartphone app gives you complete control over Hulasol's dimmable lighting. The lamp is equipped with a battery or cable pack, allowing it to be used in spaces where there's no electricity available.
A patented folding mechanism challenges the way we view traditional umbrella design, while simultaneously providing a strong visual statement. Simply fold Hulasol up into its organic pod-like shape and tuck away, taking up minimal storage space.
Design, development, production, assembly, and packaging for Hulasol are all made in-house or in collaboration with local Belgian partners. This results in flexibility, short lead times, and endless customization possibilities.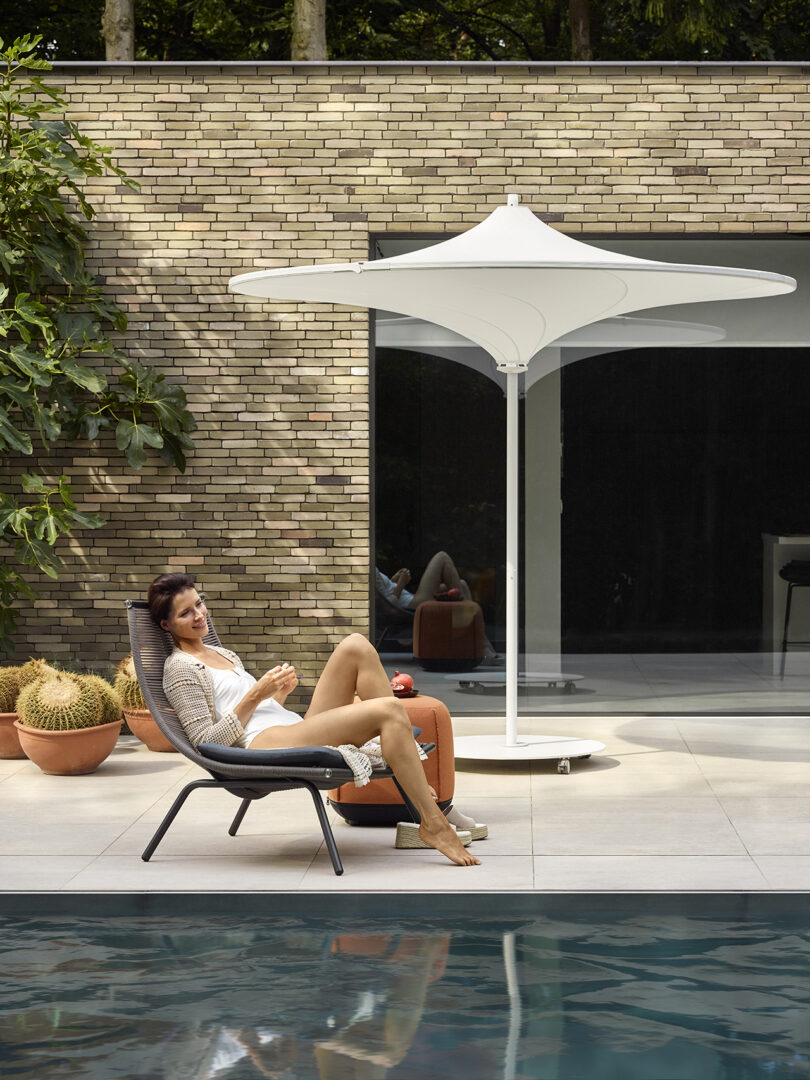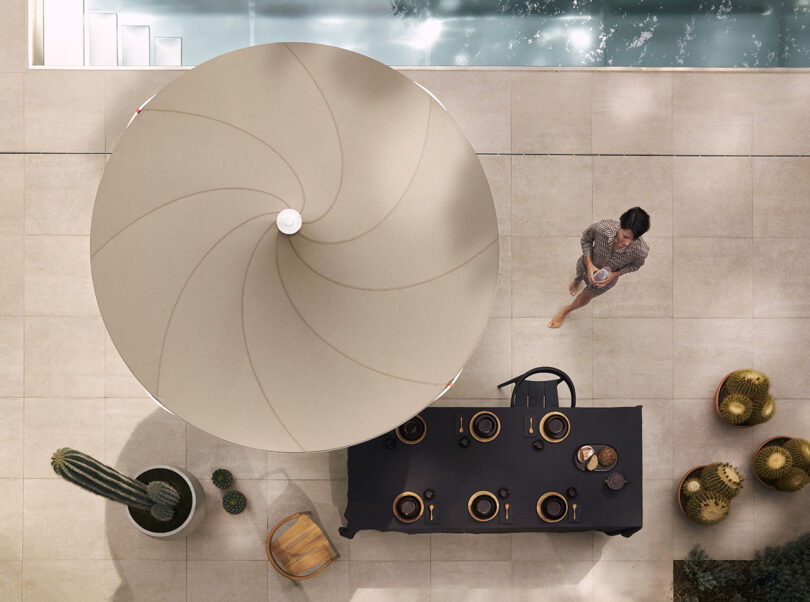 To learn more about the Hulasol, visit hulasol.com.