Don't waste another minute! The A' Design Award & Competition entry deadline is fast approaching. A' Design Award is the world's leading design award, reaching designers, architects, and brands in over 180 countries in 40 languages. If you're a designer or an architect with a project or concept to submit, register here.
All A' Design Award & Competition entries are peer-reviewed and voted on by an esteemed jury panel of scholars, design professionals, experts and media. The competition includes over 100 categories including special award competition categories that you might want to consider: Good Industrial Design Award, Good Architecture Design Award, Good Product Design Award, Good Communication Design Award, Good Service Design Award, and Good Fashion Design Award.
Winners receive a trophy and certificate, you get an annual yearbook, free gala and award ceremony invitation for two, participation and space allocation in the winners' exhibition, guaranteed publication through IDNN and DXGN Networks to 100+ magazines including Design Interviews & DM Design Magazine, press release preparation and distribution through DesignPRWire, publicity and visibility through DesignMedia communications, and SO MUCH MORE!
Not sure yet? Here are some of our favorite recent furniture/decor and lighting design winners:
Spot Multifunctional Sofa by Vinicius Lopes and Gabriela Kuniyoshi
Rotal Shape Shifting Light Installation by Zhejiang University
Unity Coffee table by Saman Macvand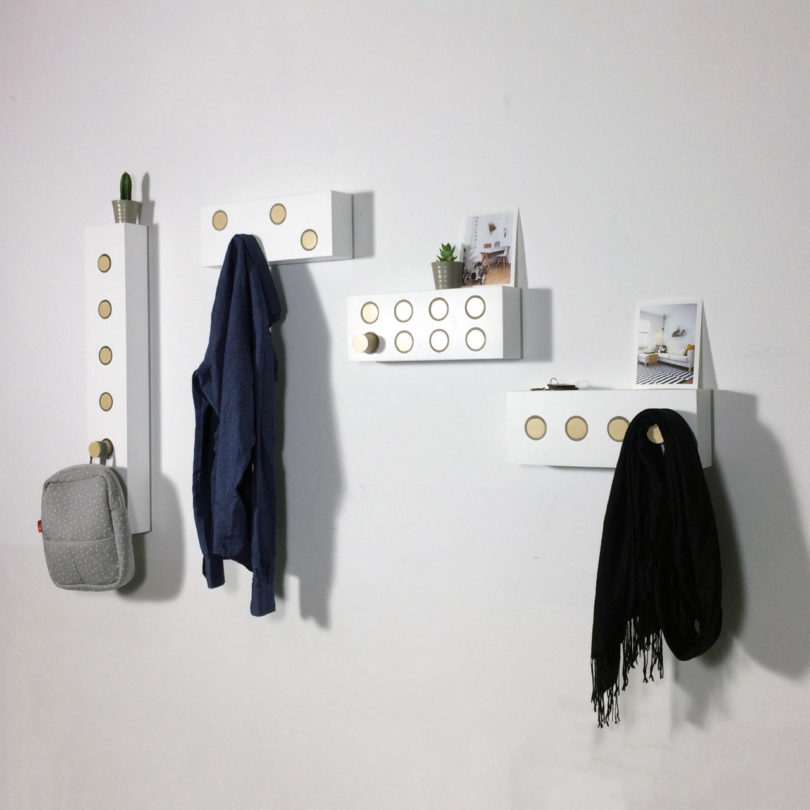 Kollen Tryk Hanger by Kollen Design Team
TwiStool Veneer Stool by Sherry Jiekun Qian
Berlin Bicycle Rack Indoor bicycle storing by Adrian Bogdan
The Dialogue Clock Clock by Evgenia Dymkina
Color Lights Decorative screen by Zhang Chen
Mozaik system Modulable lamp by Davide Oppizzi
Do you think you have an award-winning design? SURBIT YOUR DESIGN.