I Don't Like Mondays
07.01.08



Popular
In Style
More
Sunglasses made of resin-based frames that aim to evoke the feeling of being in an awe-inspiring location.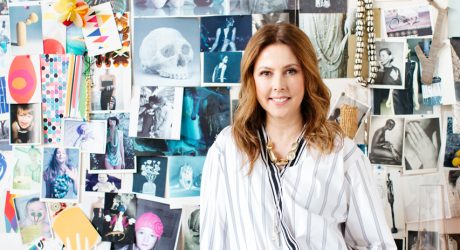 Friday Five
Louise Olsen, designer and co-founder of Dinosaur Designs, is back to share five things that keep her inspired, in this Friday Five.
Your new most-reached-for item this summer – graphic tanks.

Featured Columns