I TO NIJE SVE! is a creative agency in Zagreb, Croatia, that recently moved into their new offices that they designed themselves. Their motto – smart advertising with smart people in a smart office – is what led to the overall design and the results are just that. Spanning 430 square feet, the new offices were built to create a culture of collaboration and communication between the employees leading to an open space where everyone sits together.
The building's tall ceilings allowed them to build boxes, almost like shipping containers, for closed meetings and brainstorming sessions. They used steel, OSB (oriented strand board), and glass to construct the units and outfitted them with just chairs, tables, and writing boards.
After searching for a new space for about three years, they landed in the Fabrika Zagreb building as the first tenants. The space was empty, allowing the team to design exactly what they needed. They utilized industrial, scaled-back materials, like wood, steel, concrete, glass, and old bricks, to finish off the interior, and paired it with modern lighting, plants, and subtle pops of color.
Each corner is designated for playing, such as ping pong, basketball, chess, and a game zone, to give employees much needed breaks throughout the day.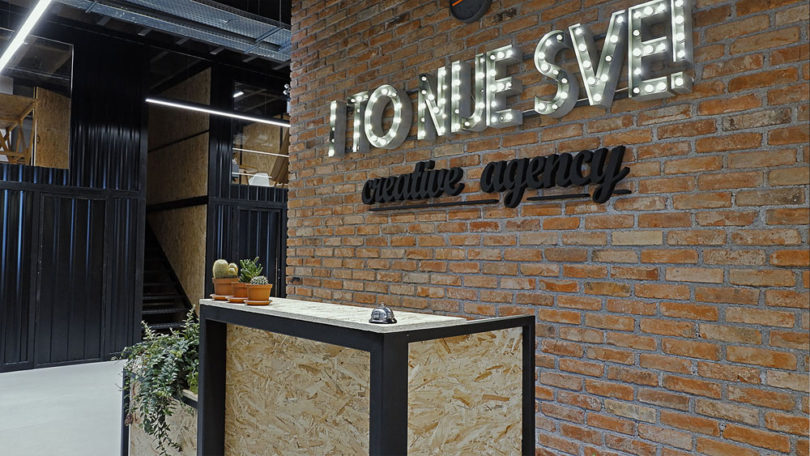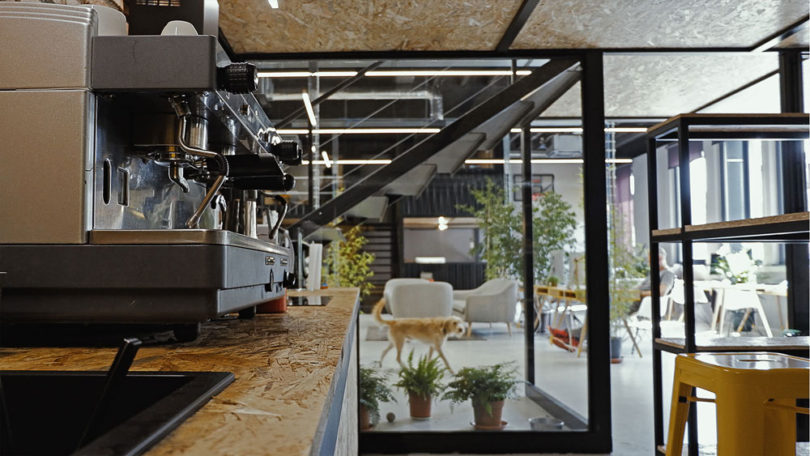 Design From Around The Web