The Stahl House – Case Study House No. 22 designed by architect Pierre Koenig is arguably one of the most iconic homes in the US and if you didn't think it was possible for this home to be even more beautiful, you'd be mistaken. The home recently got a major refresh thanks to Design Within Reach and now serves as the perfect backdrop for DWR's newest collection of furniture, fixtures and accessories from an A+ list of designers including Norm Architects, Jerome and Evelyn Ackerman, Nathan Yong, Neil Logan, Note Design Studio and Ibon Arrizabalaga.
We toured the home with the new collection inside and aside from a few bluetooth speakers, it was as if the home had been left untouched since the 60s. All the new furniture and light fixtures seemed to blend in seamlessly, a stellar example of how great design can transcend time no matter what period it was created in. The collection will live at the Stahl House indefinitely, something we wish we could say ourselves.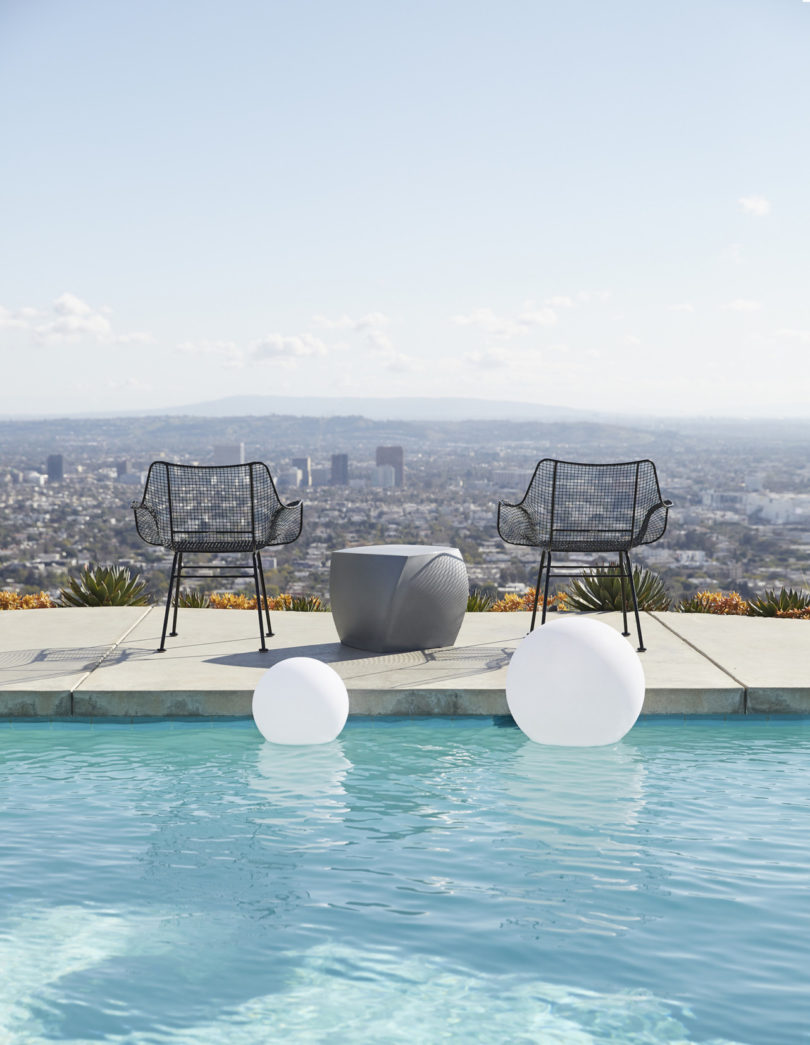 All of the furniture, fixtures and accessories inside the Stahl House are available at Design Within Reach.