If Willy Wonka Opened Up a Med Spa in Bangkok…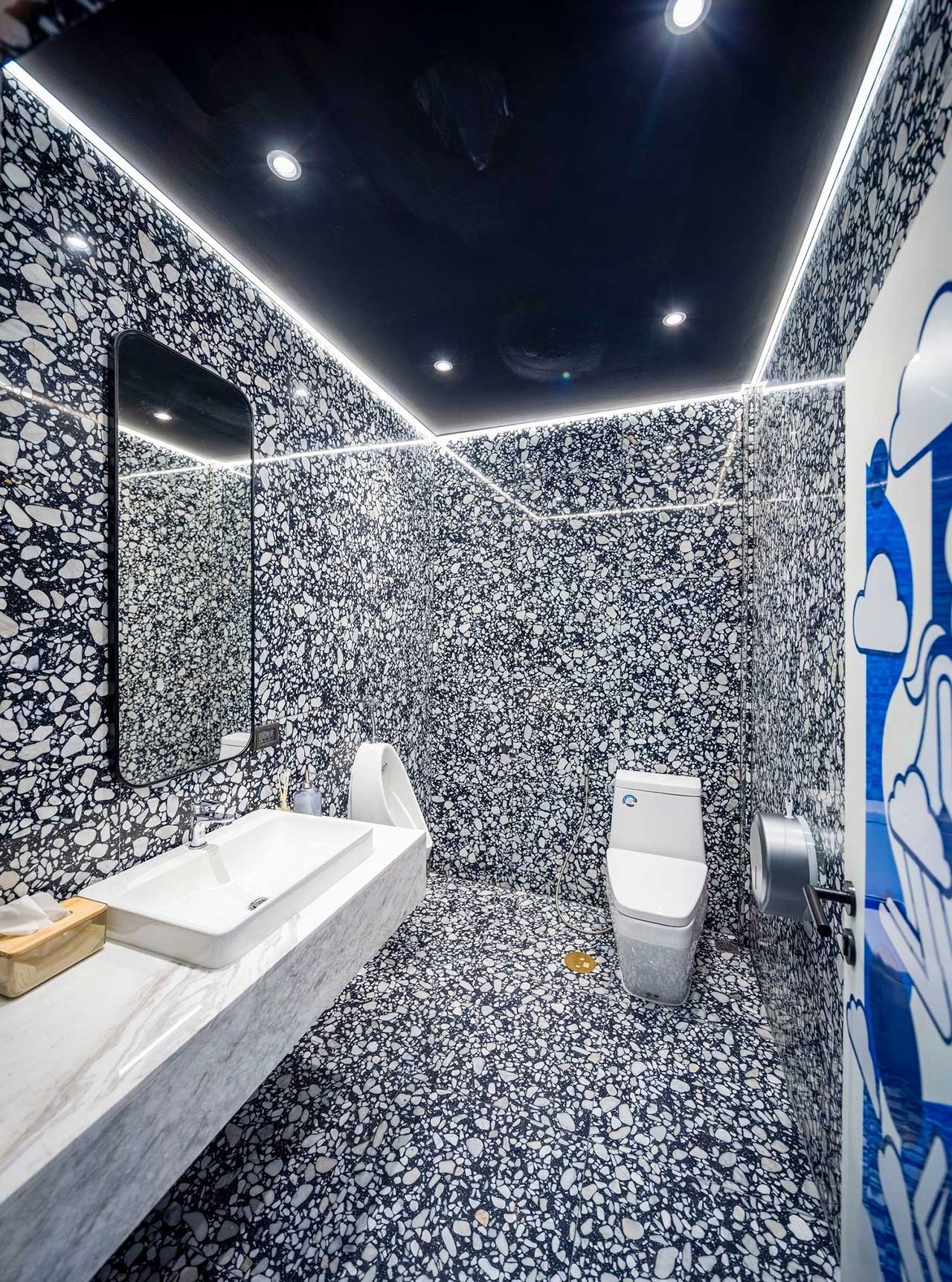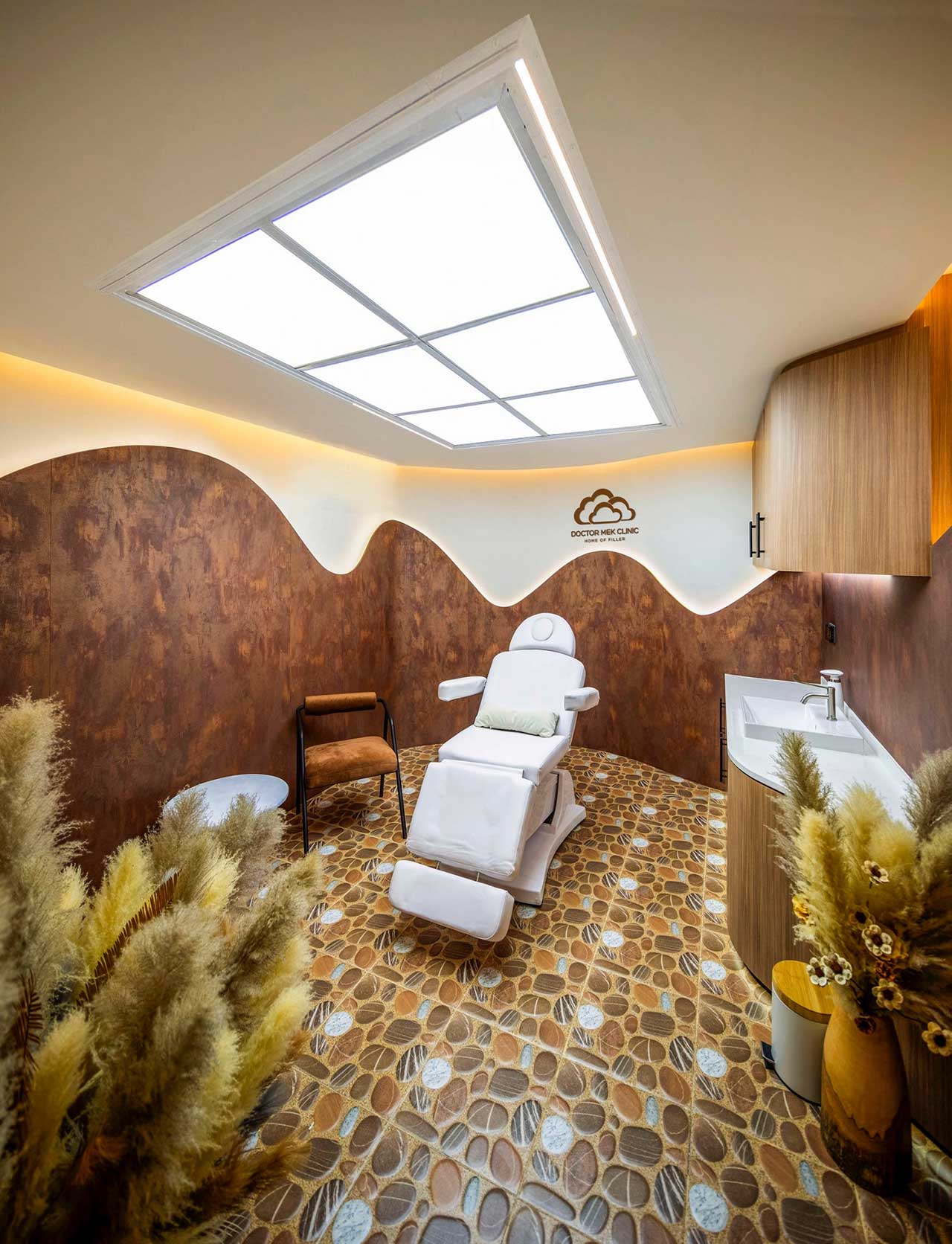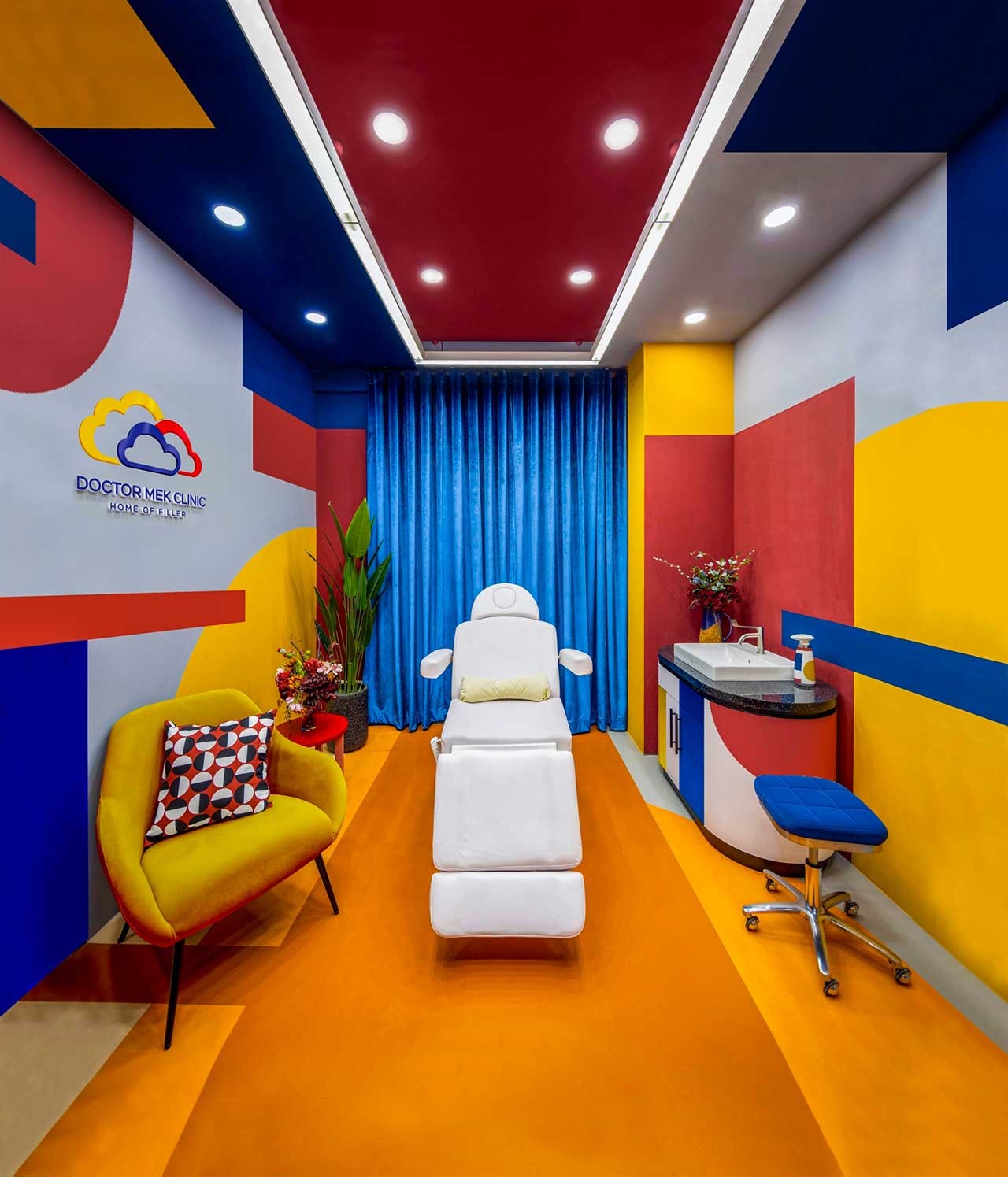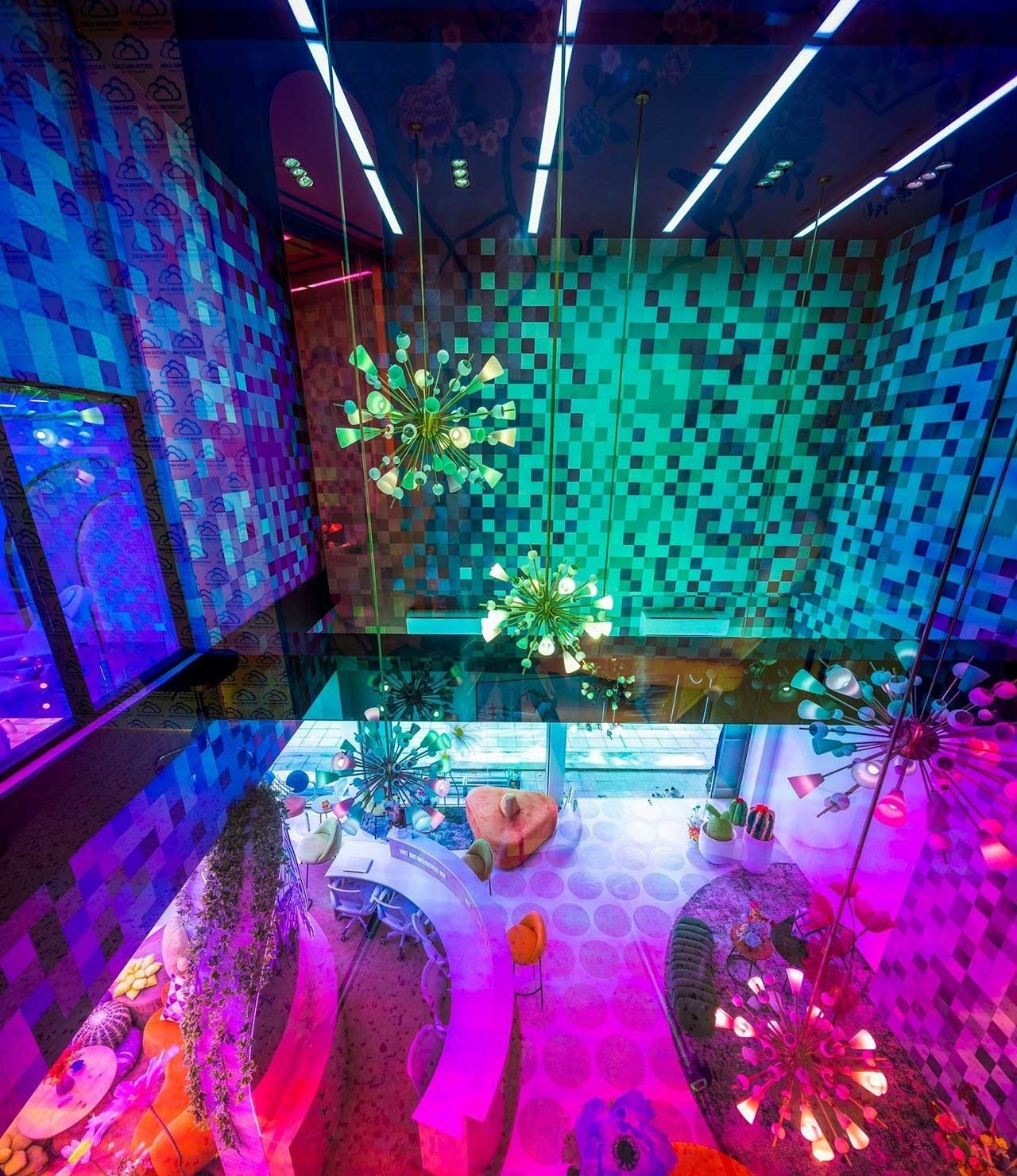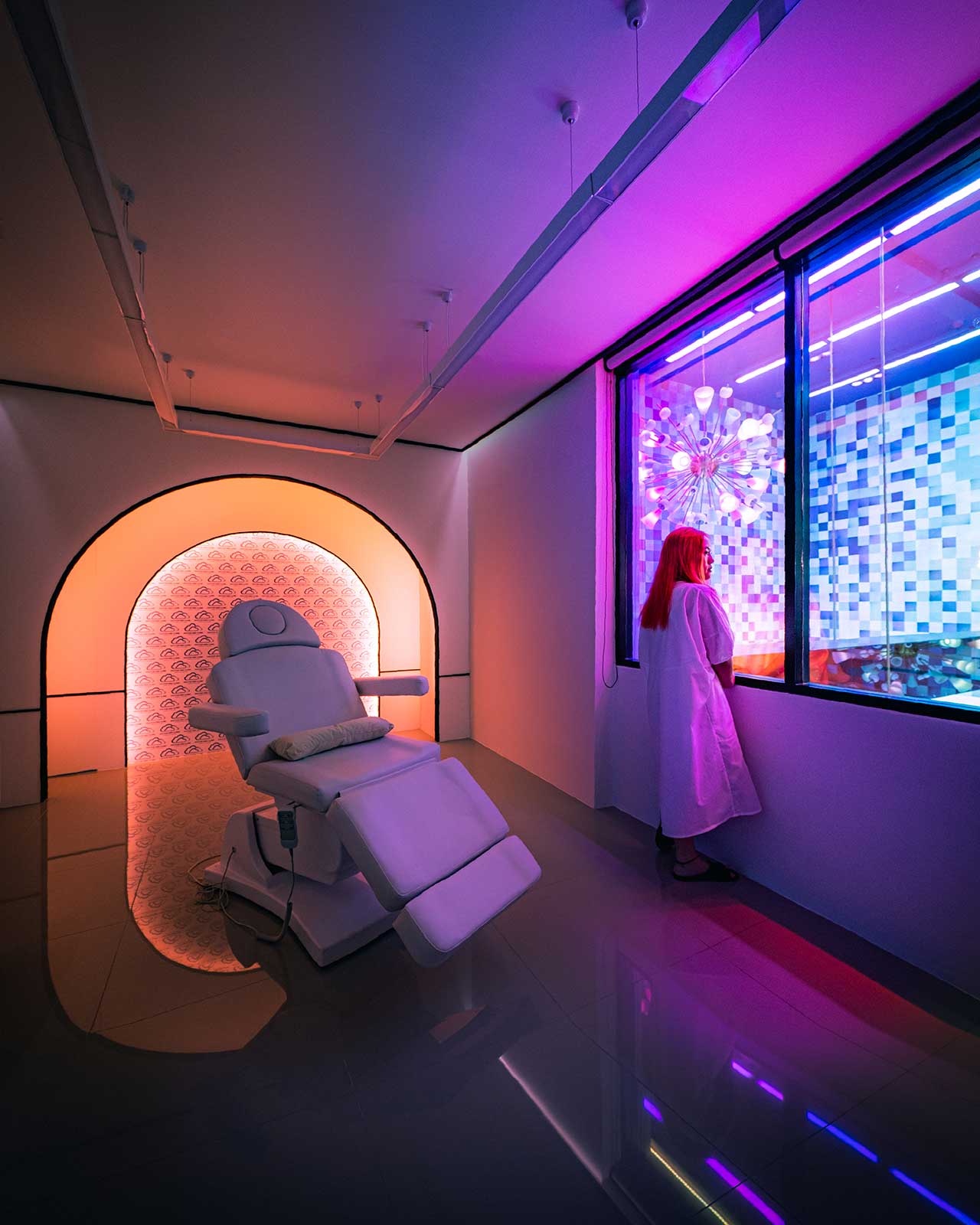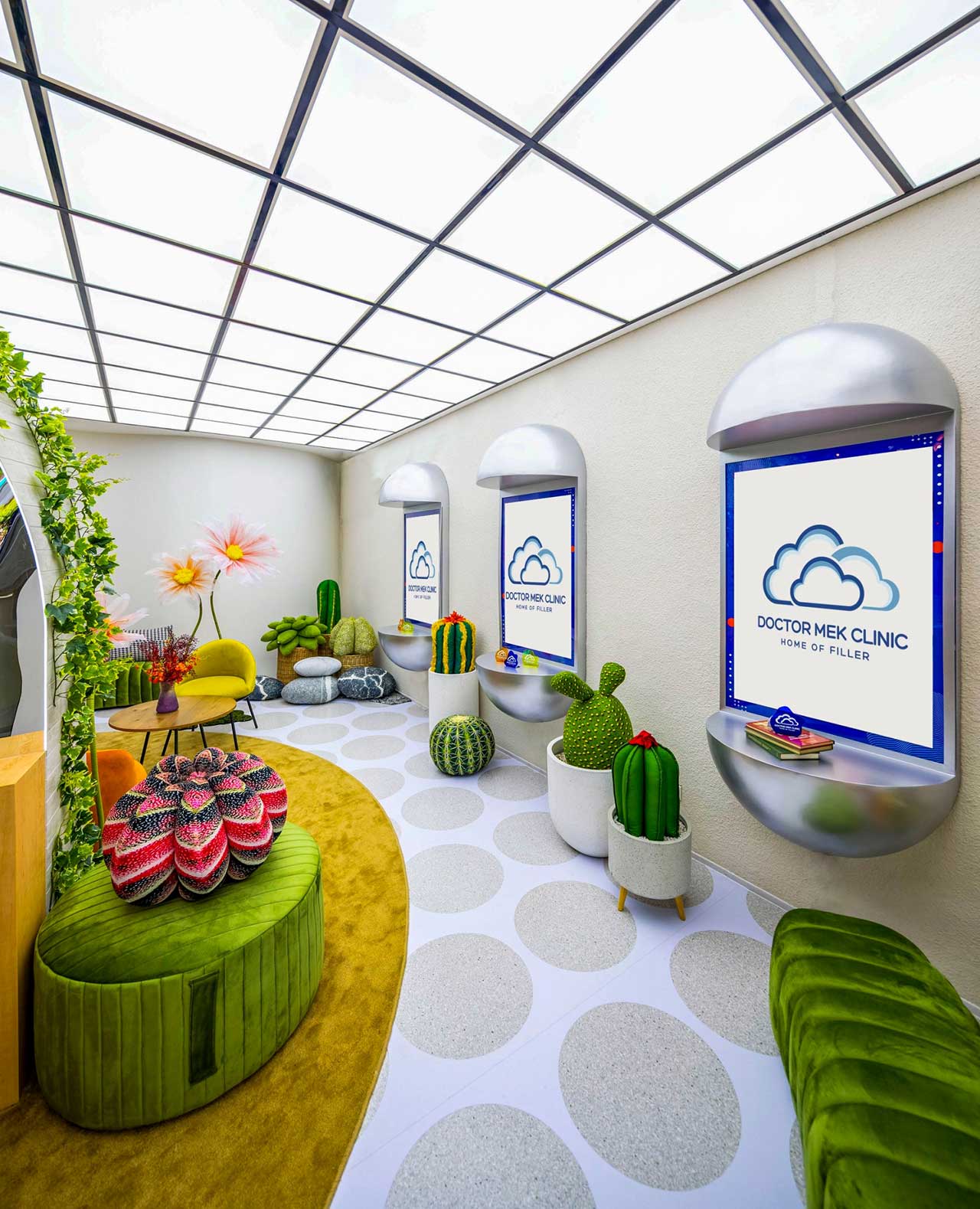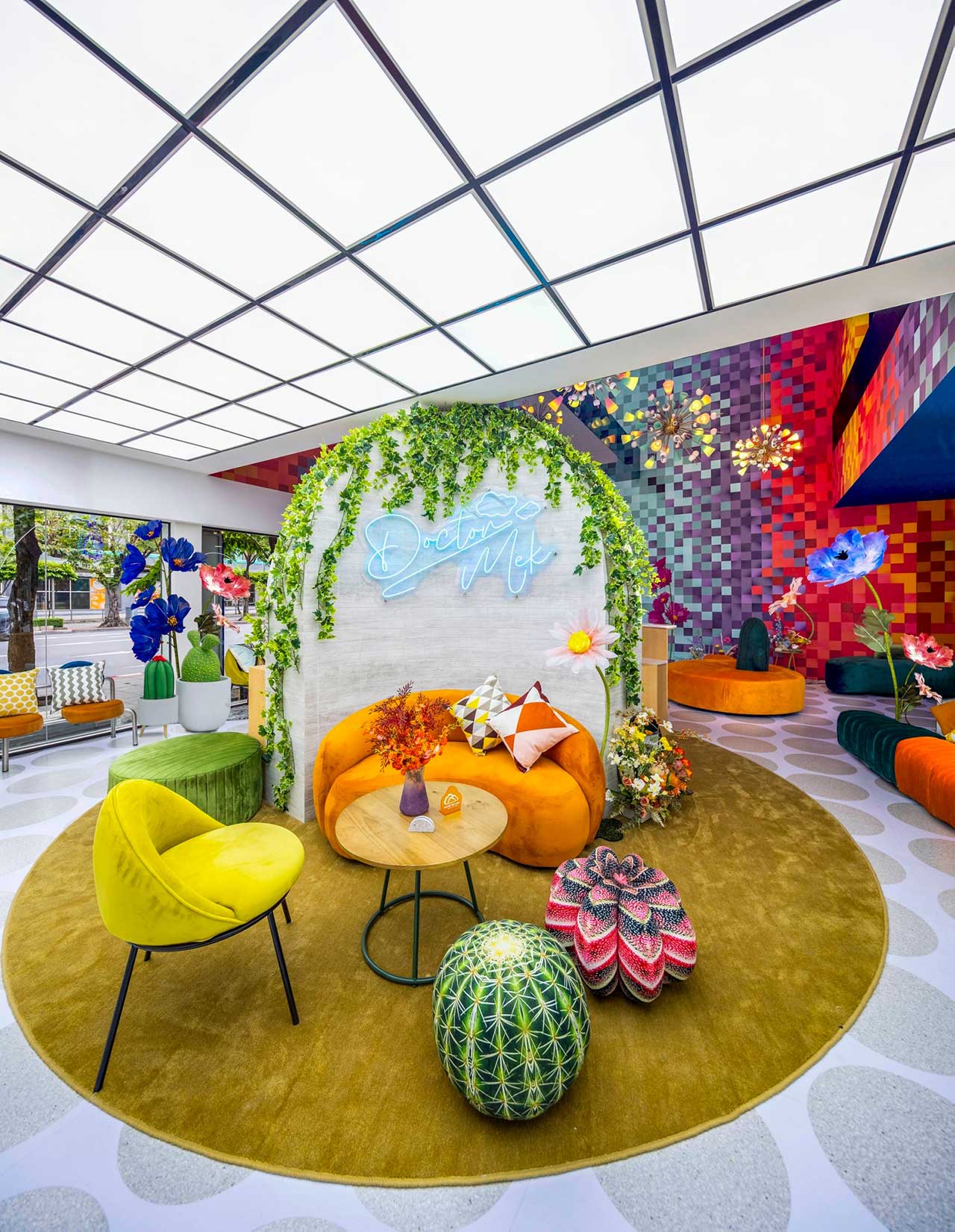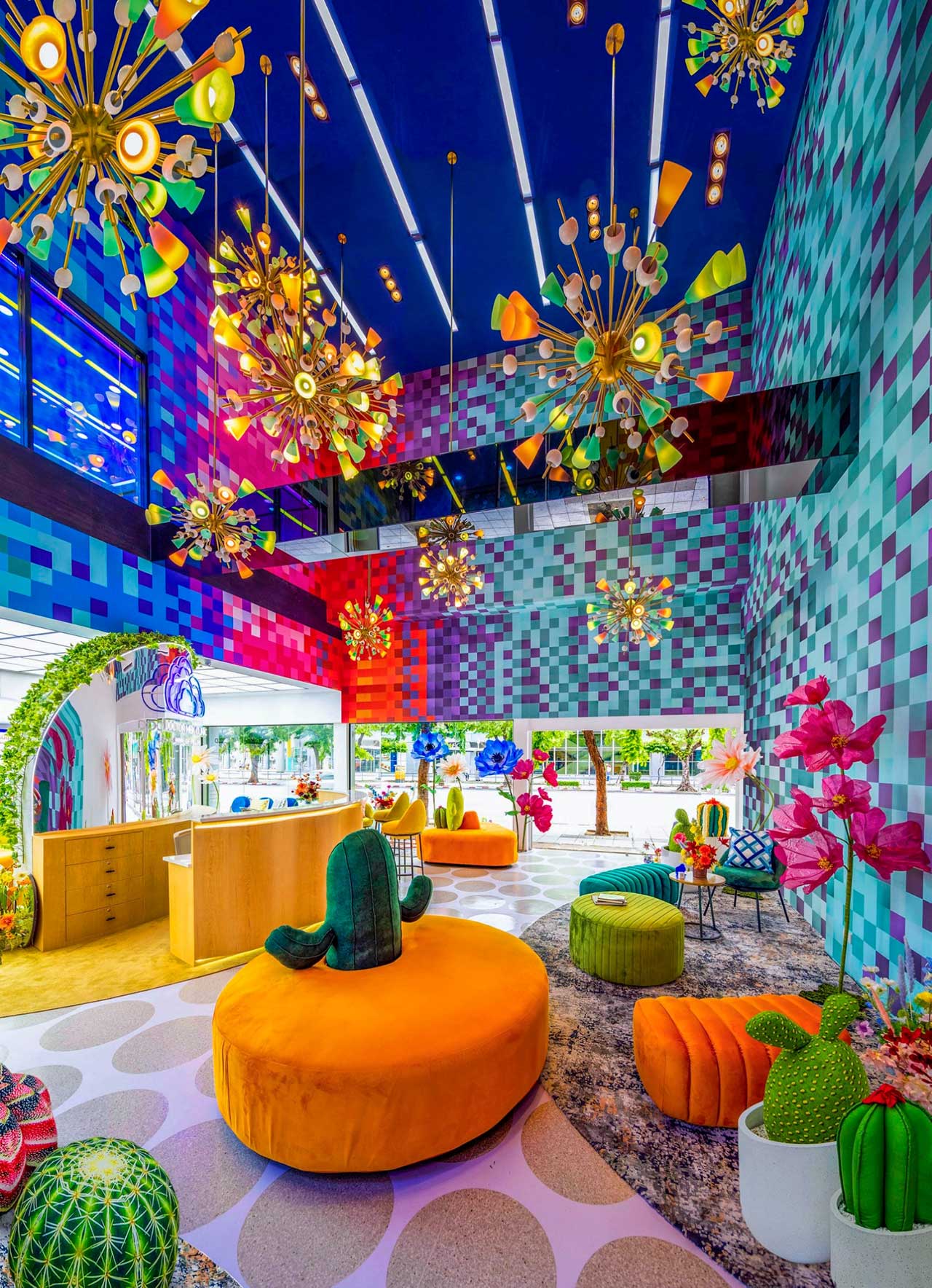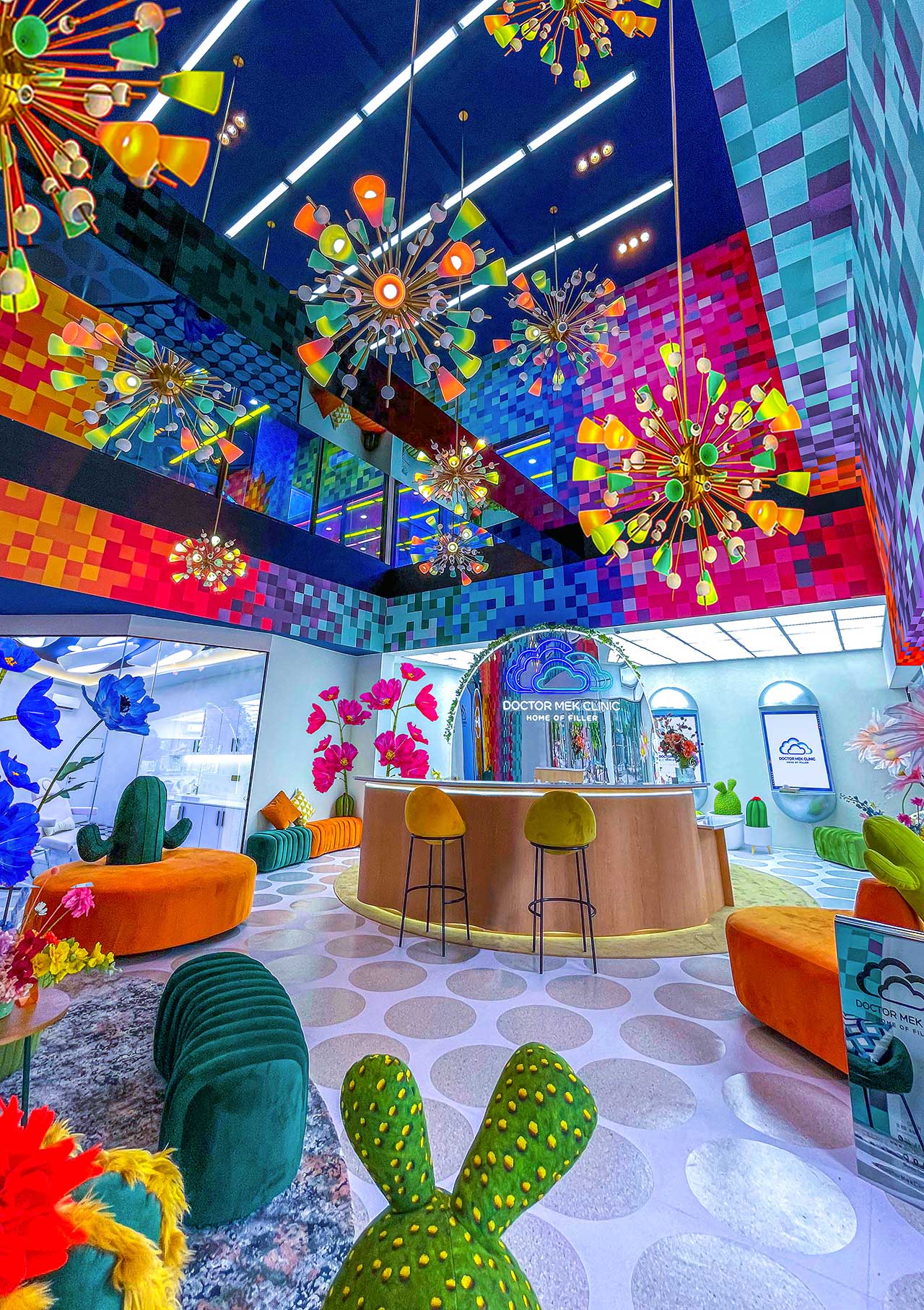 If Willy Wonka Opened Up a Med Spa in Bangkok…
1/25 Photos
2/25 Photos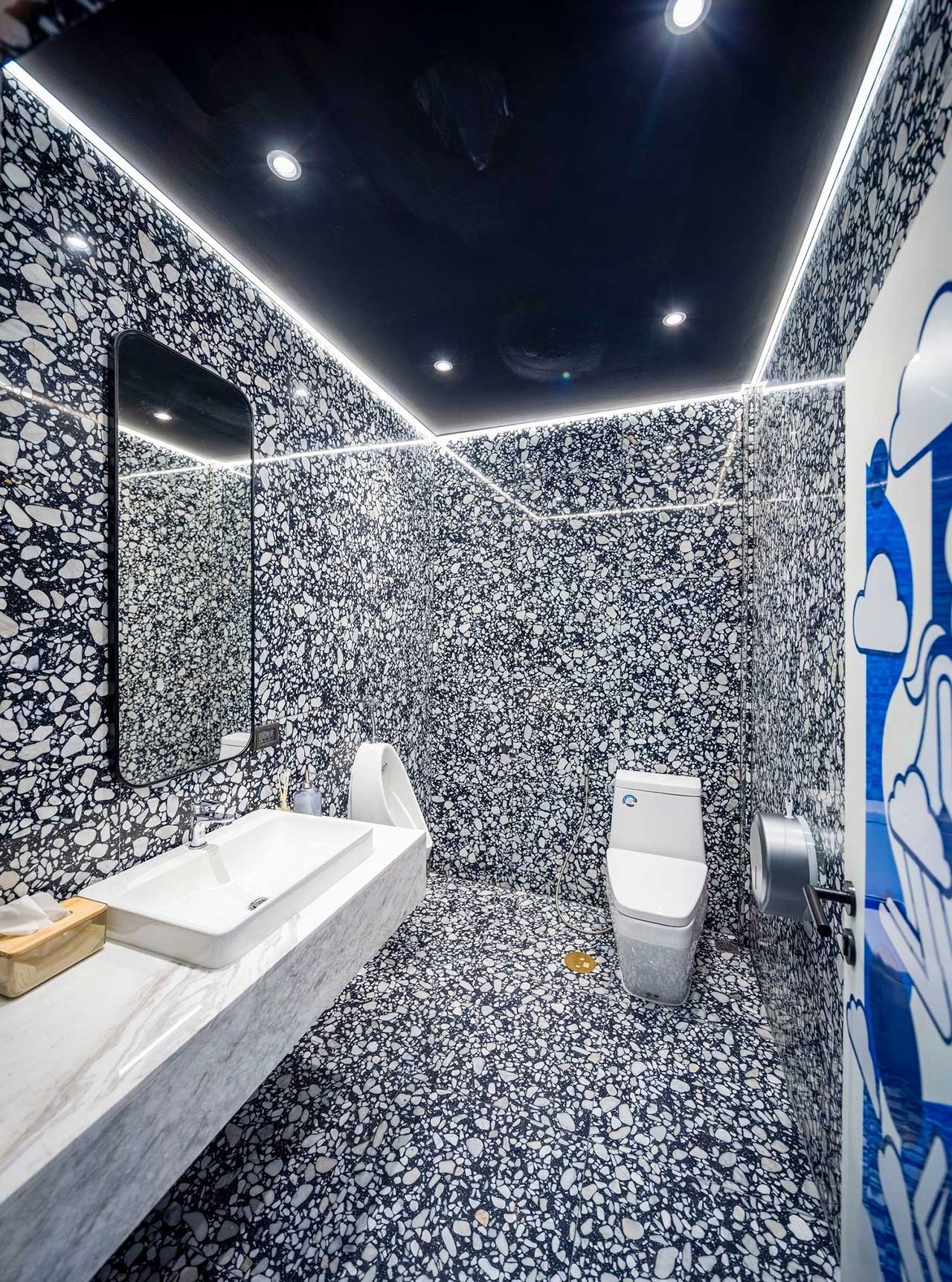 3/25 Photos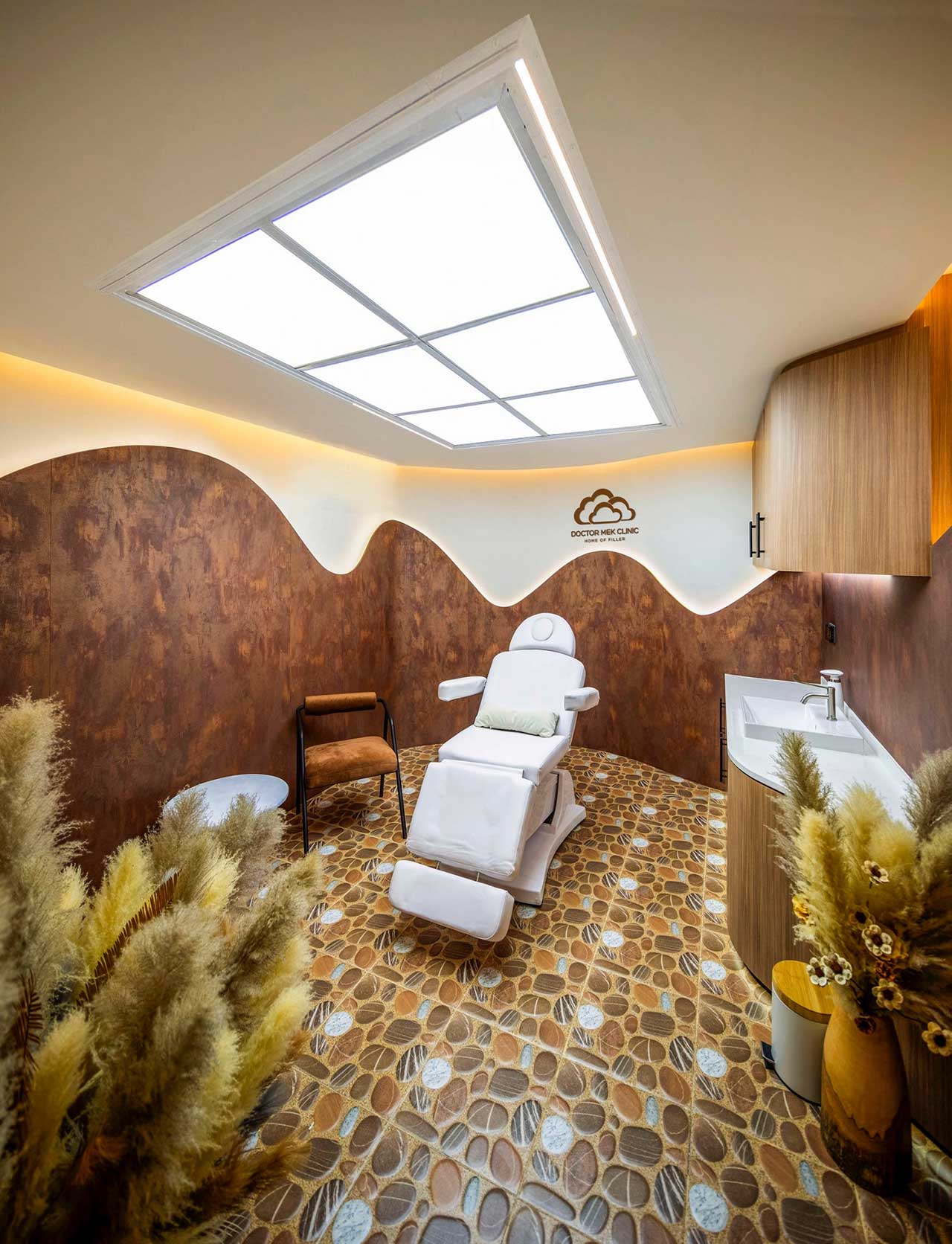 4/25 Photos
5/25 Photos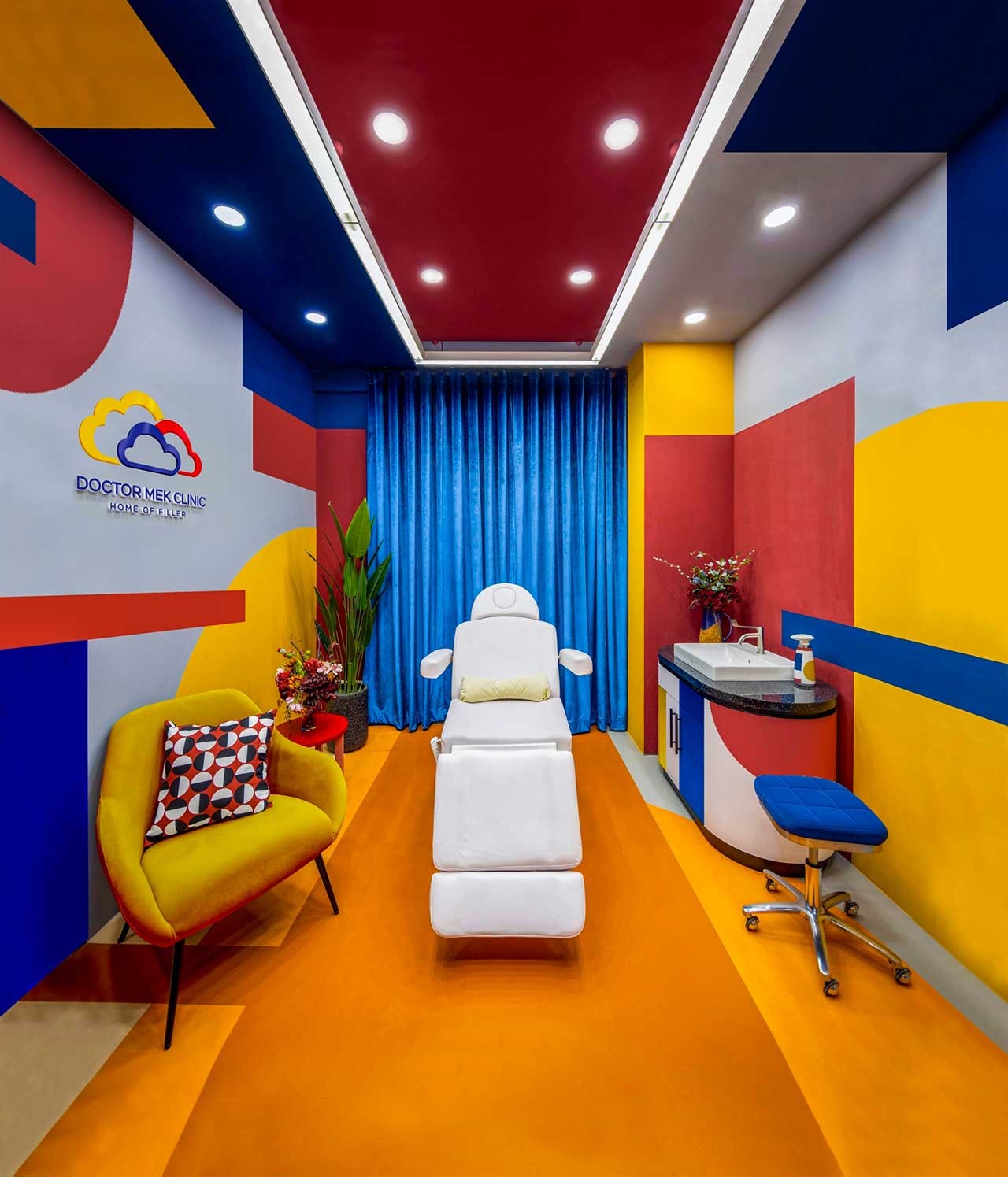 6/25 Photos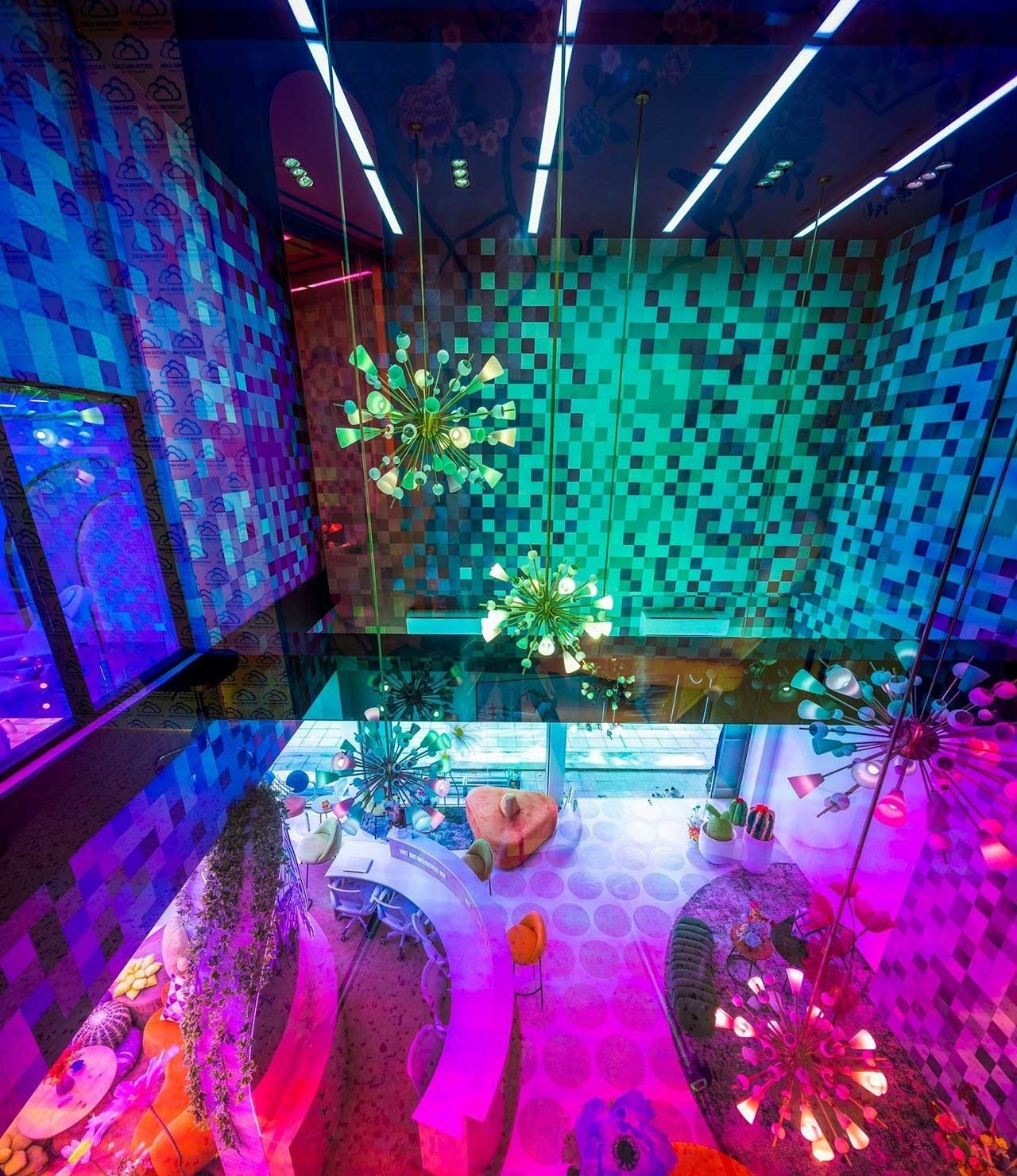 7/25 Photos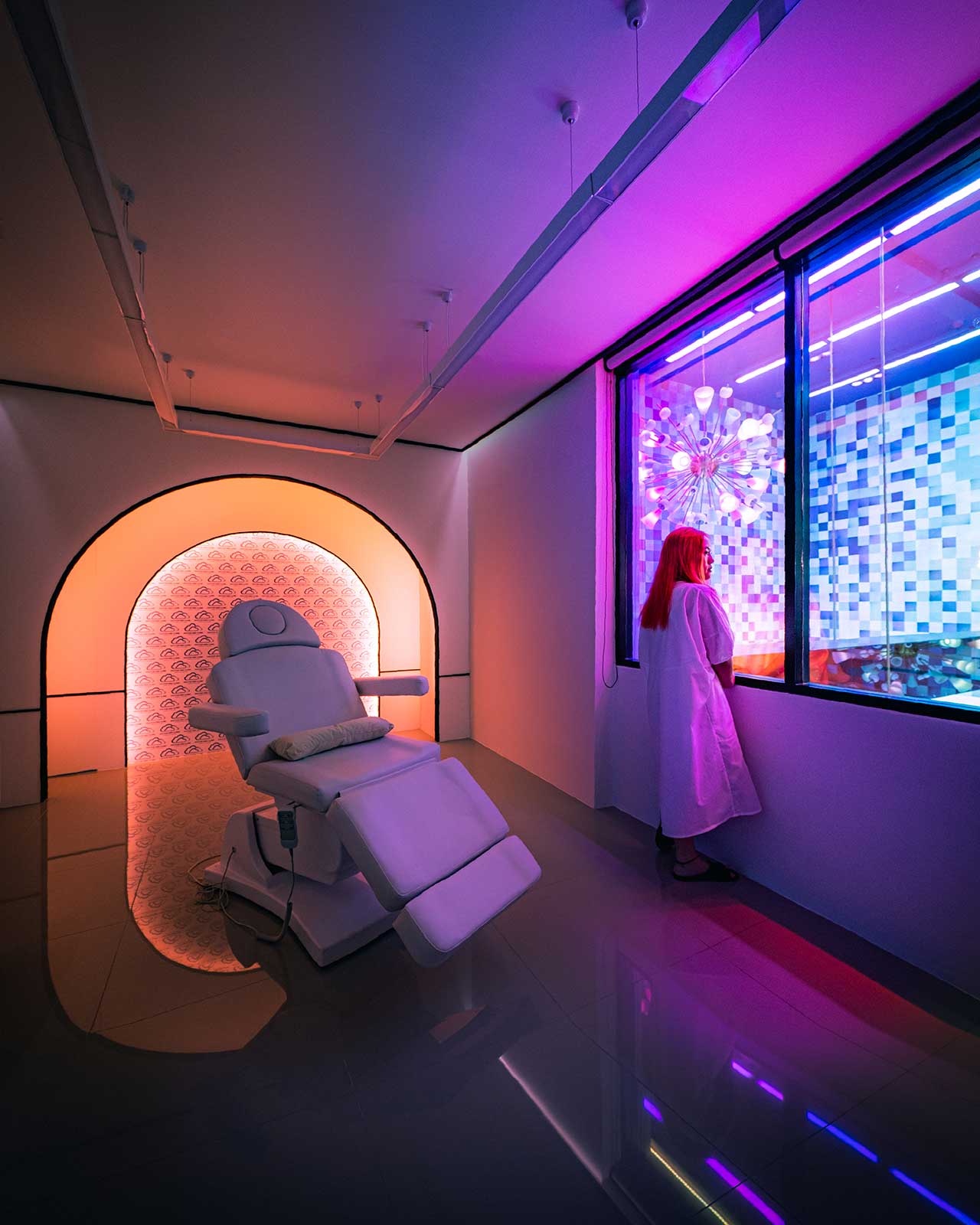 8/25 Photos
9/25 Photos
10/25 Photos
11/25 Photos
12/25 Photos
13/25 Photos
14/25 Photos
15/25 Photos
16/25 Photos
17/25 Photos
18/25 Photos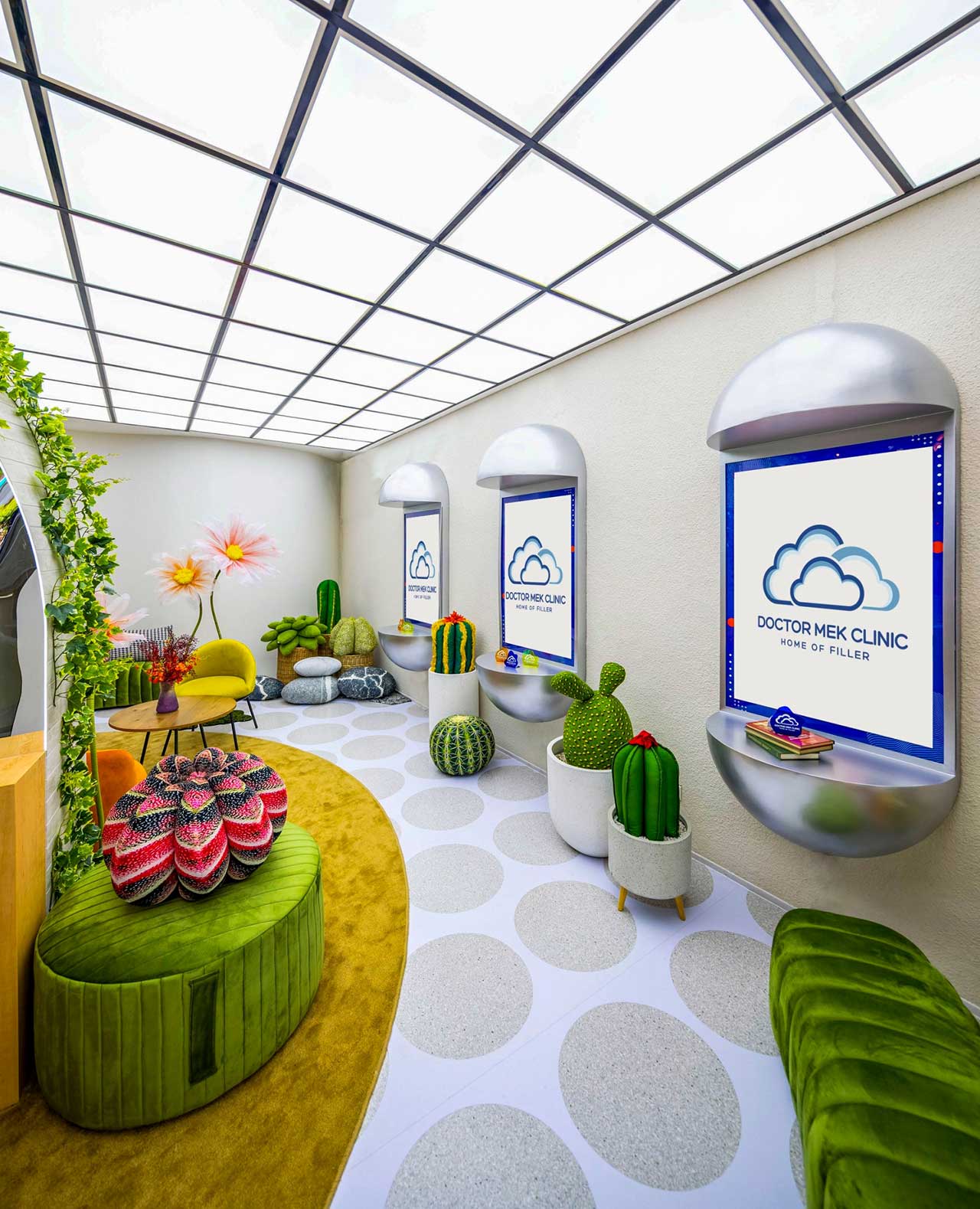 19/25 Photos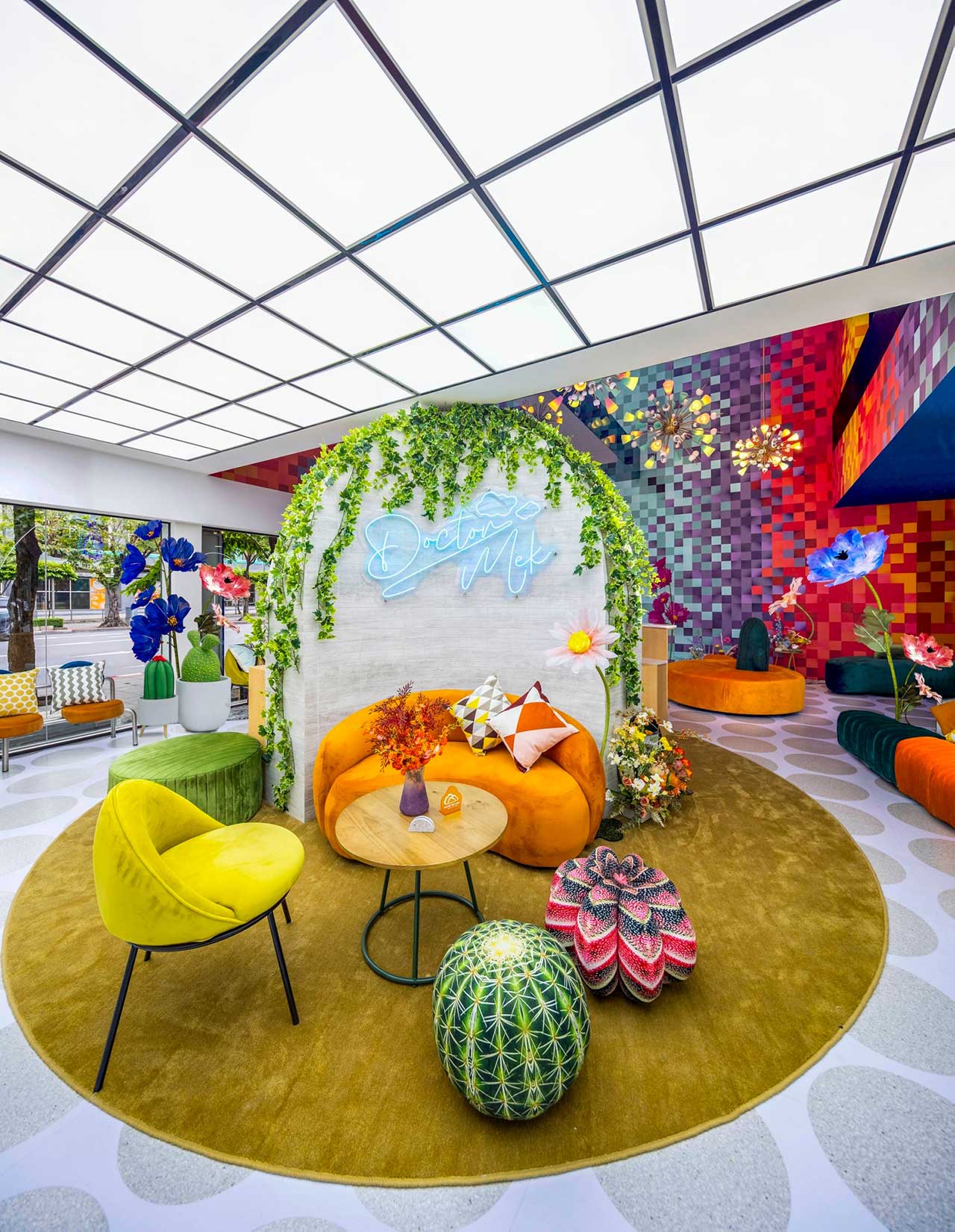 20/25 Photos
21/25 Photos
22/25 Photos
23/25 Photos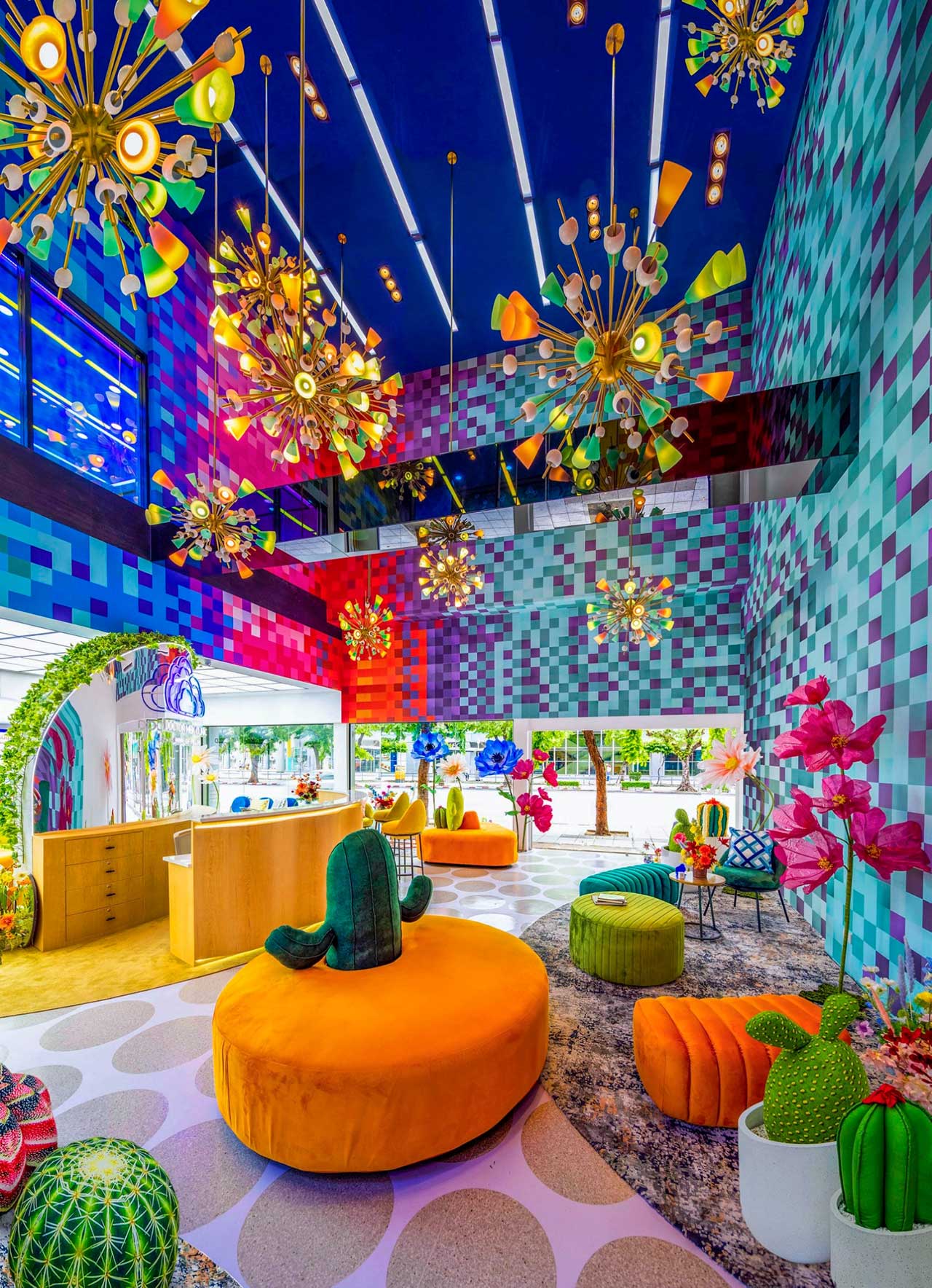 24/25 Photos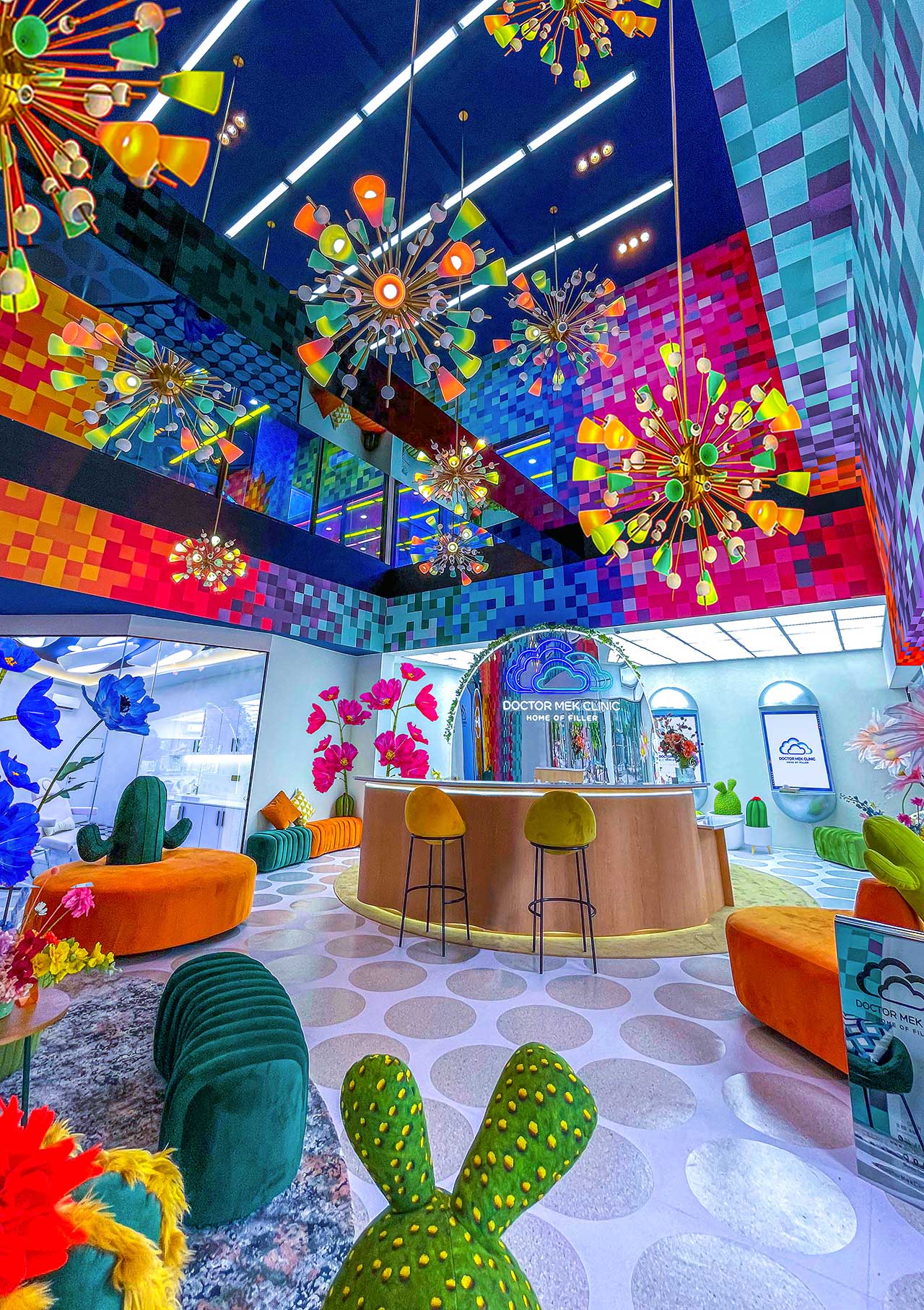 25/25 Photos
Most med spas are white and clinical, simply utilitarian to get the job, or jab, done. Hyper-Haus has taken a different route when designing the Doctor Mek Clinic in Bangkok, Thailand. Dubbed the "Home of Filler," this beauty clinic will have you thinking you got lost somewhere between Wonderland and the Willy Wonka Chocolate Factory. The colorful, whimsical design is bound to keep patients visually enthralled while waiting for their procedures.
Hyper-Haus designed the clinic as an art gallery with the doctor acting as the artist that will craft works of art in the form of the patient's facial features. They want patients to dream about being the best versions of themselves and if that means longing to look their best, they will make that dream come true in their wonderland of a space.
The whimsical interior features pixelated walls in a rainbow of hues, oversized flowers, playful cacti, and various types of seating in every color imaginable. The large pixels reference the zoomed-in, pore-level approach the doctor takes with each patient's skin.
The design concept is based off of a playful interpretation of a cloud, which is how the practice – Doctor Mek Clinic – got its name as 'mek' means 'cloud' in Thai. In addition to cloud shapes throughout, curved, rounded shapes pop up, all symbolizing freedom.
The clinic spans three floors which includes a series of treatment rooms, each with their own theme.
Treatment Room 1, The Secret Rocket, takes inspiration from the 1970s with its retro patterns that are meant to feel like the cockpit of a spacecraft in a sci-fi movie.
Treatment Room 2 aims to keep patients calm with its soothing shades of brown and beige, like the feeling of a meadow in autumn.
Treatment Room 3, aka Green Therapy, evokes relaxation with its mint color.
Treatment Room 4, or Sweet Baby Pink, gives nod to femininity with its cotton candy pink walls and graphic peacock design. The glass wall is covered with a film in a rainbow gradient to represent diversity.
Treatment Room 5, or the Primary Color Room, is clad in the trifecta of primary colors – red, yellow, and blue.
Photos by Mr.Sitthisak Namkham.