IKEA's MÄVINN Collection Builds on an Initiative To Create Long-Term Jobs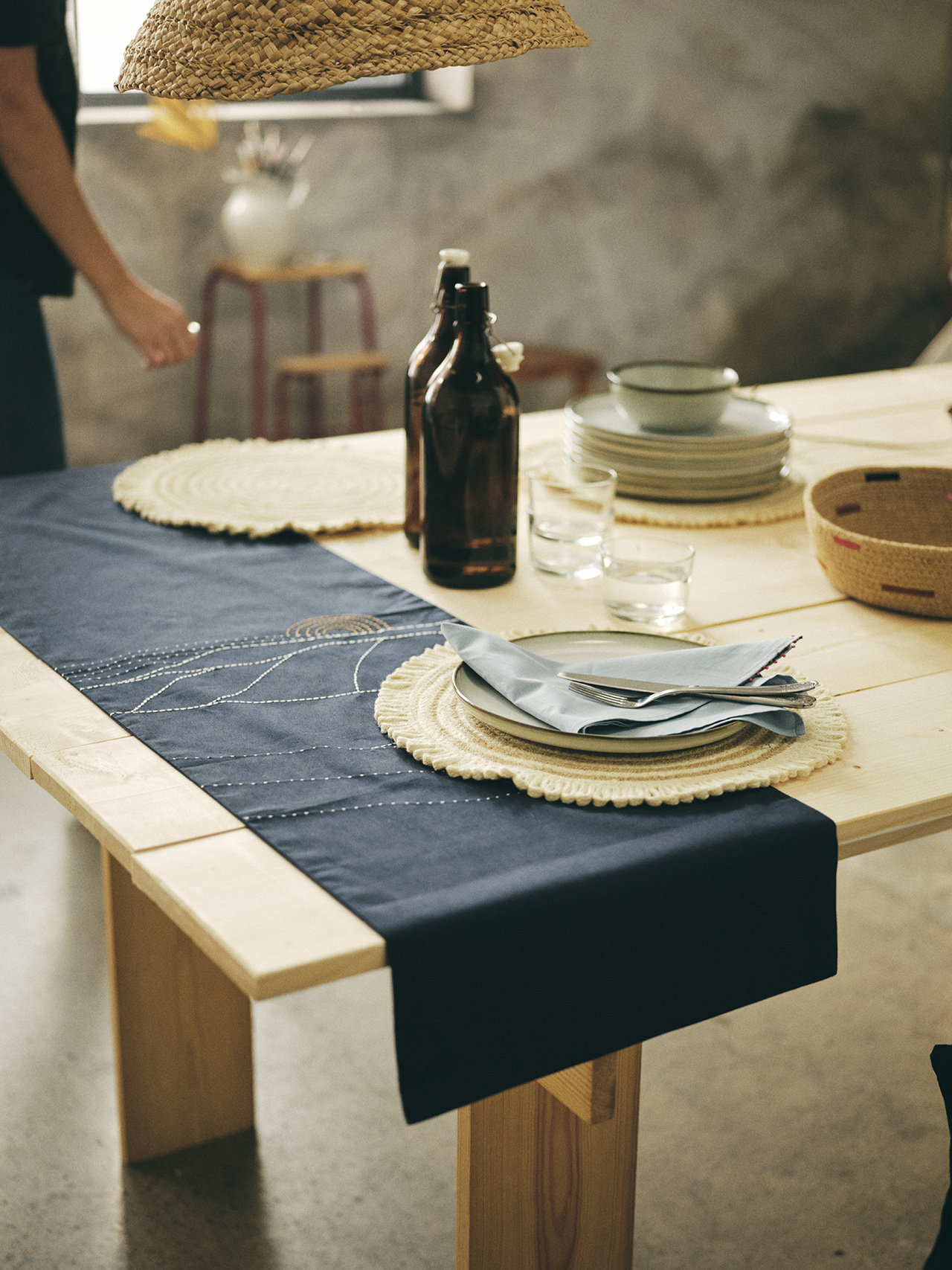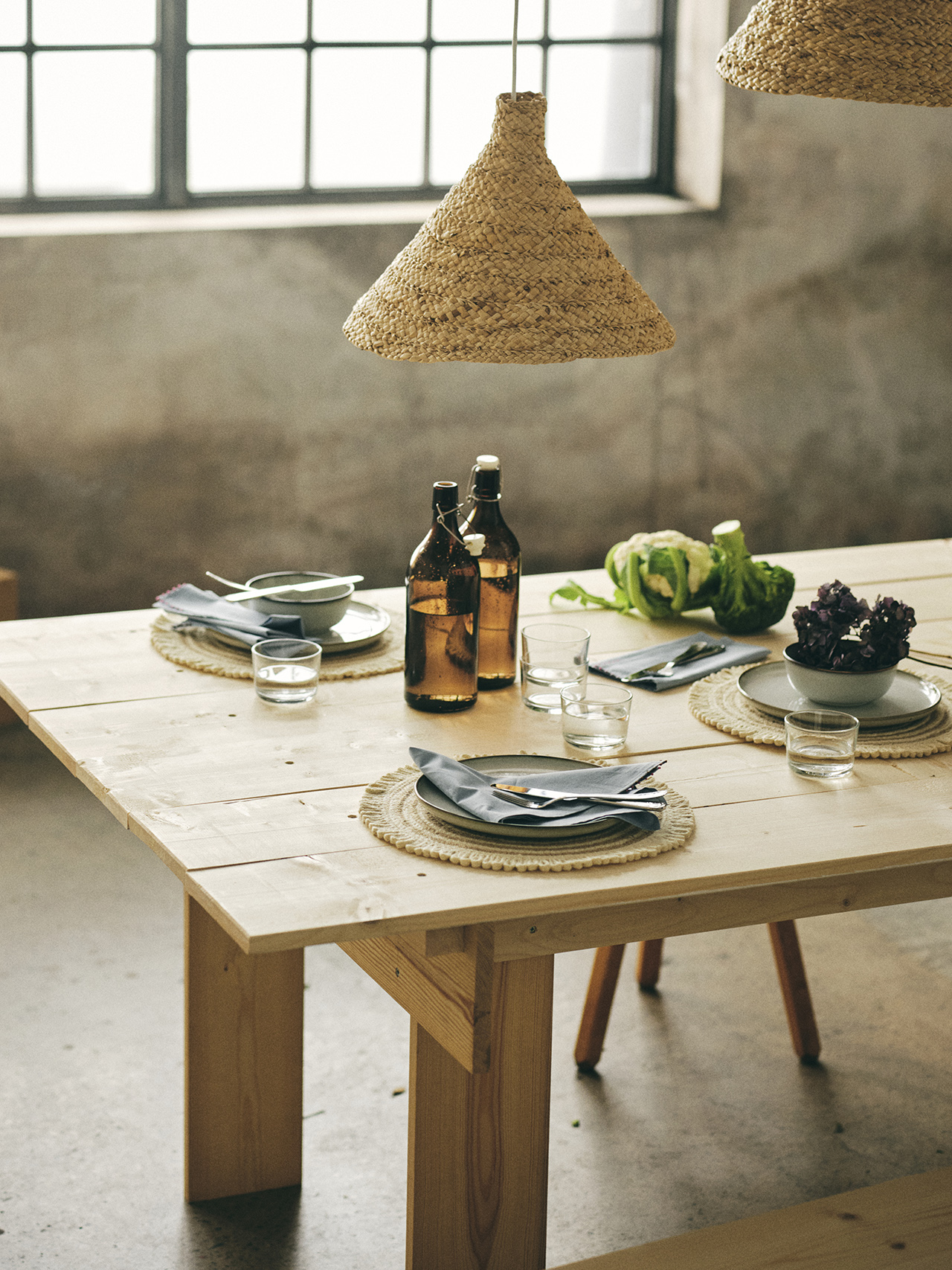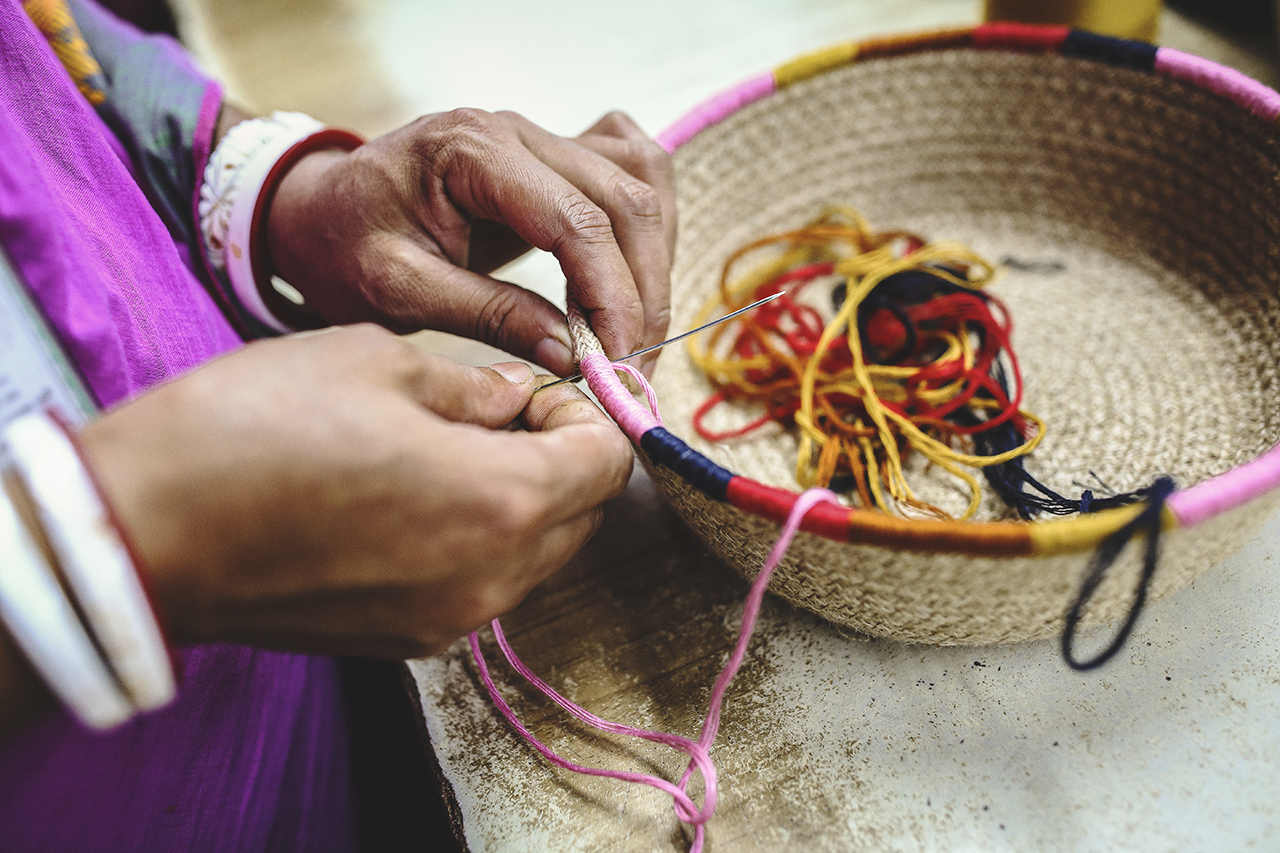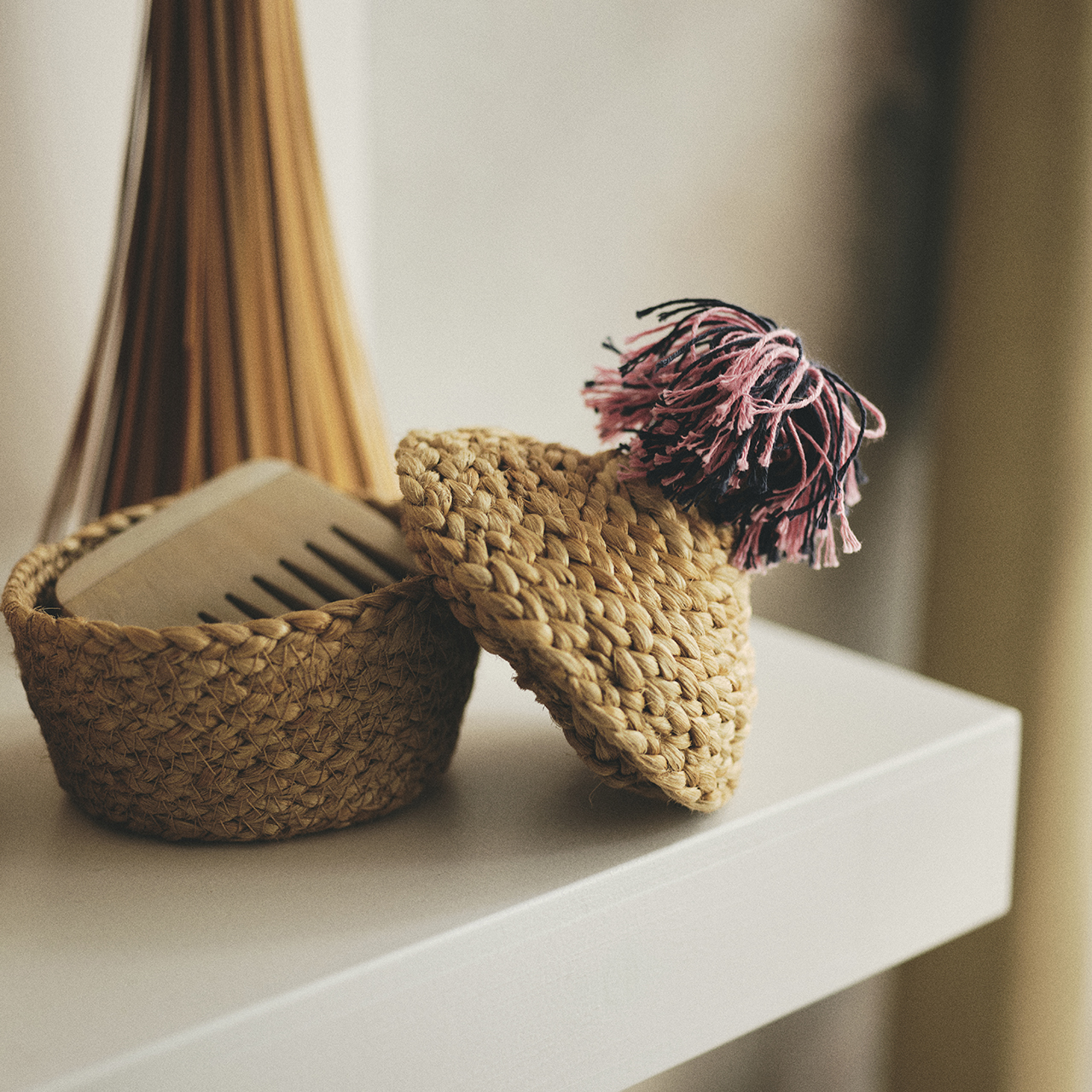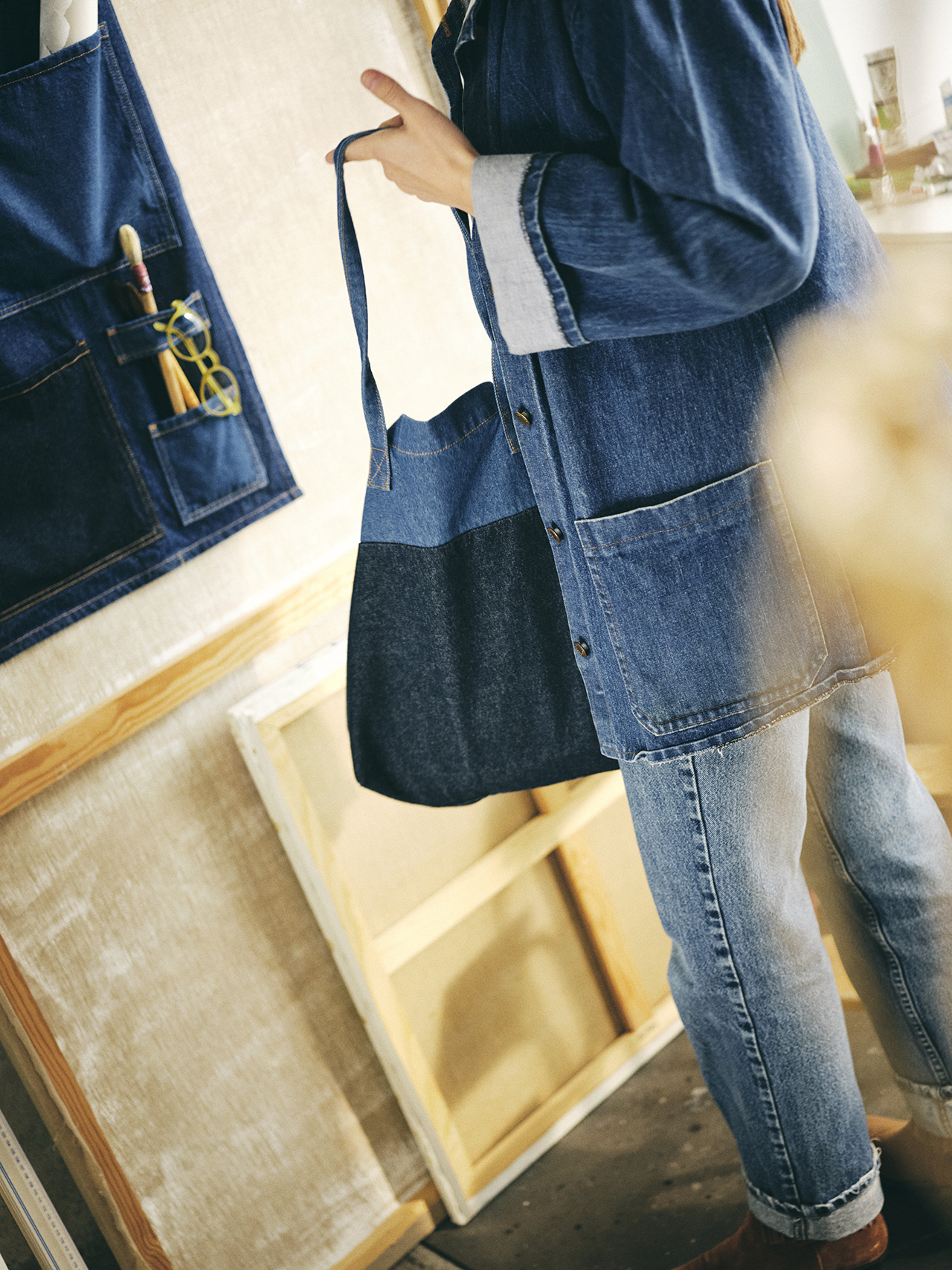 IKEA's MÄVINN Collection Builds on an Initiative To Create Long-Term Jobs
1/20 Photos
2/20 Photos
3/20 Photos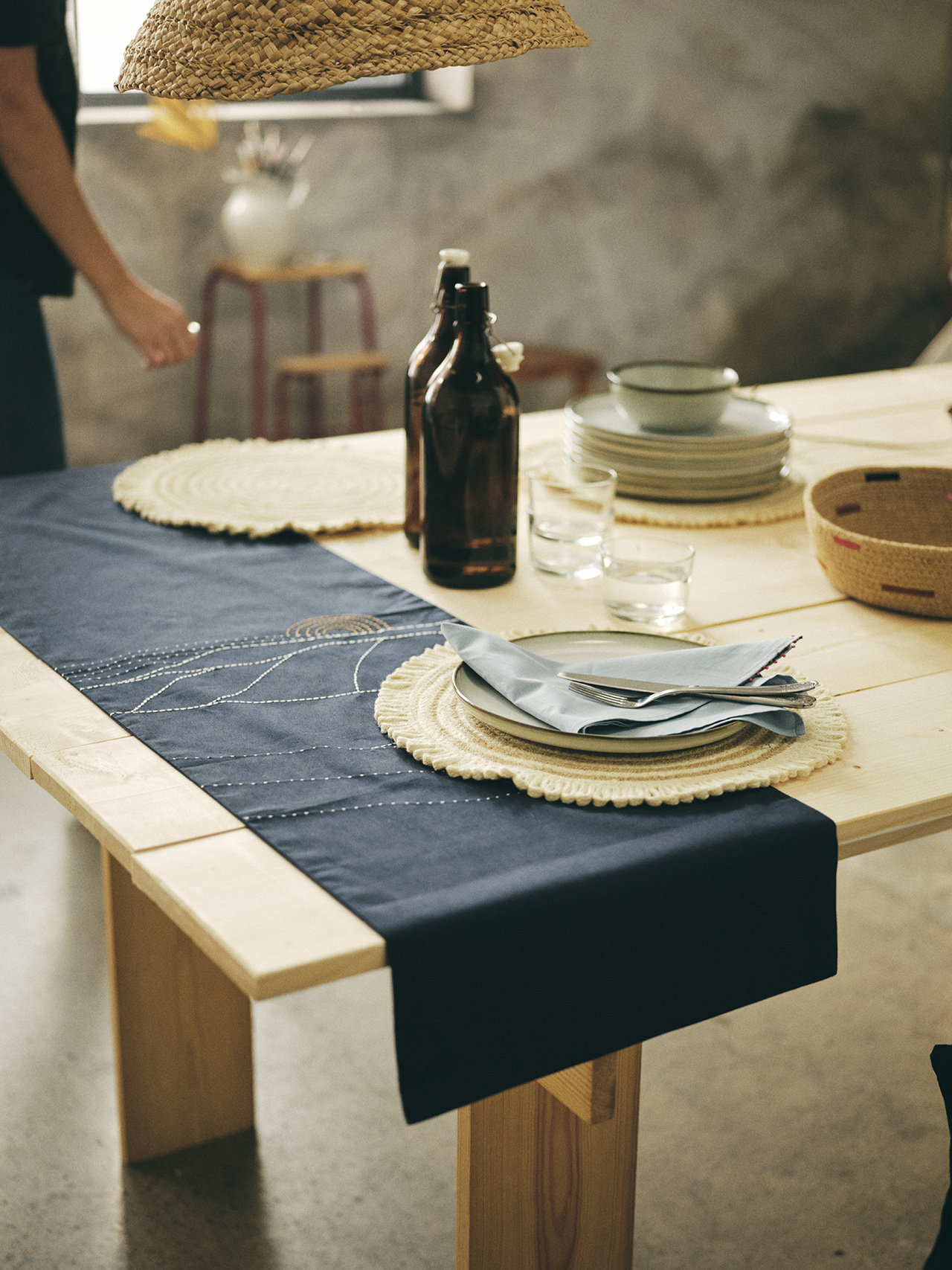 4/20 Photos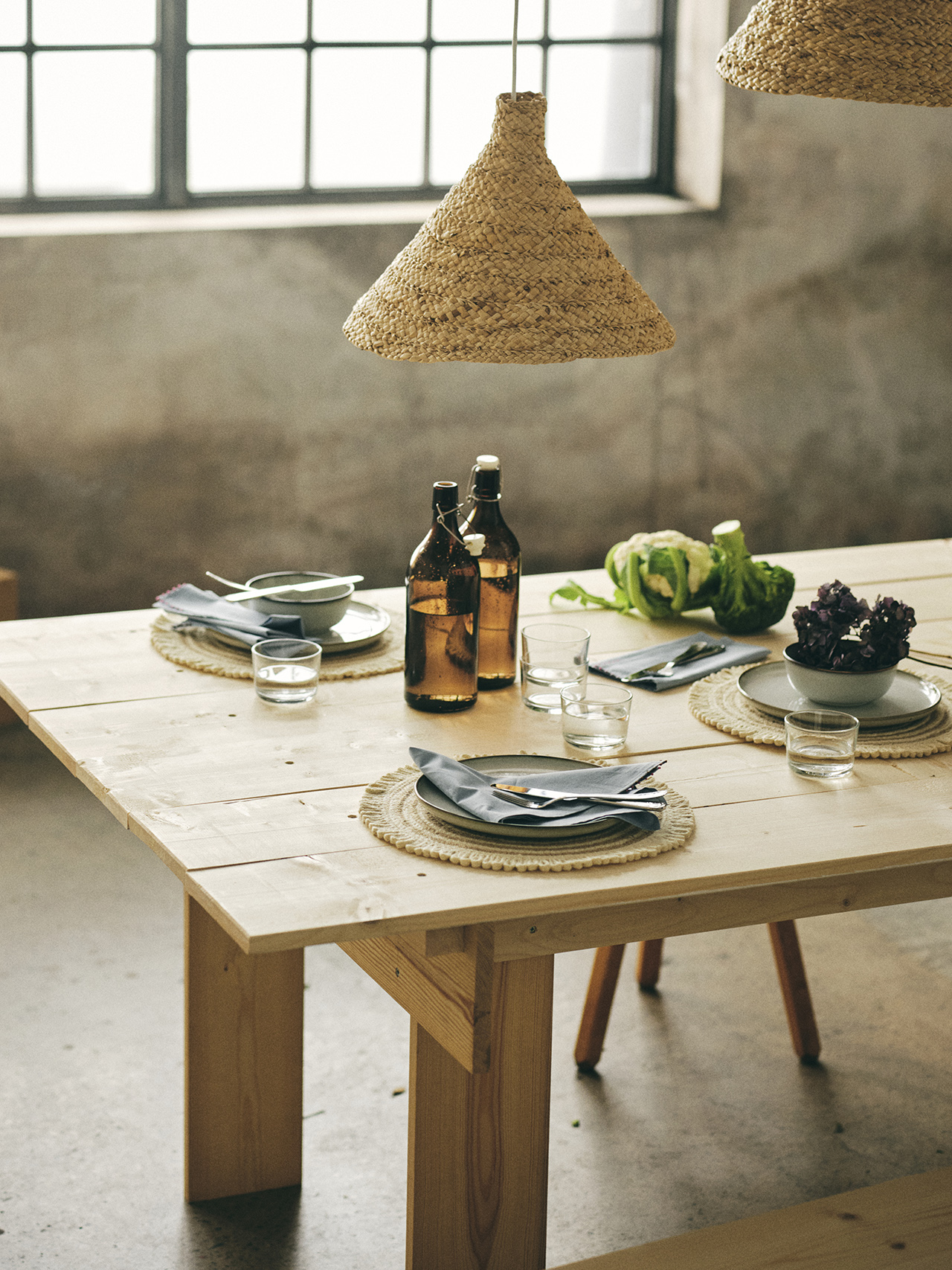 5/20 Photos
6/20 Photos
7/20 Photos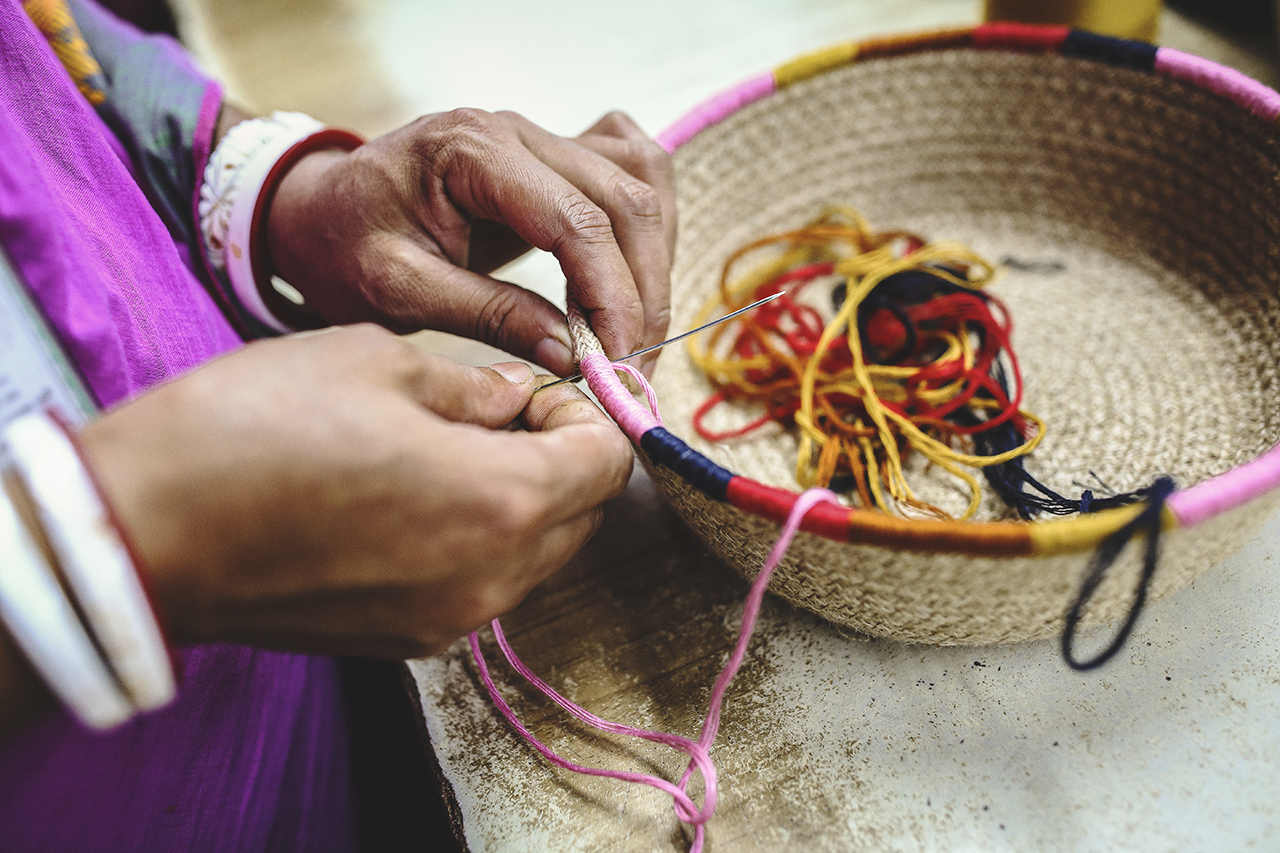 8/20 Photos
9/20 Photos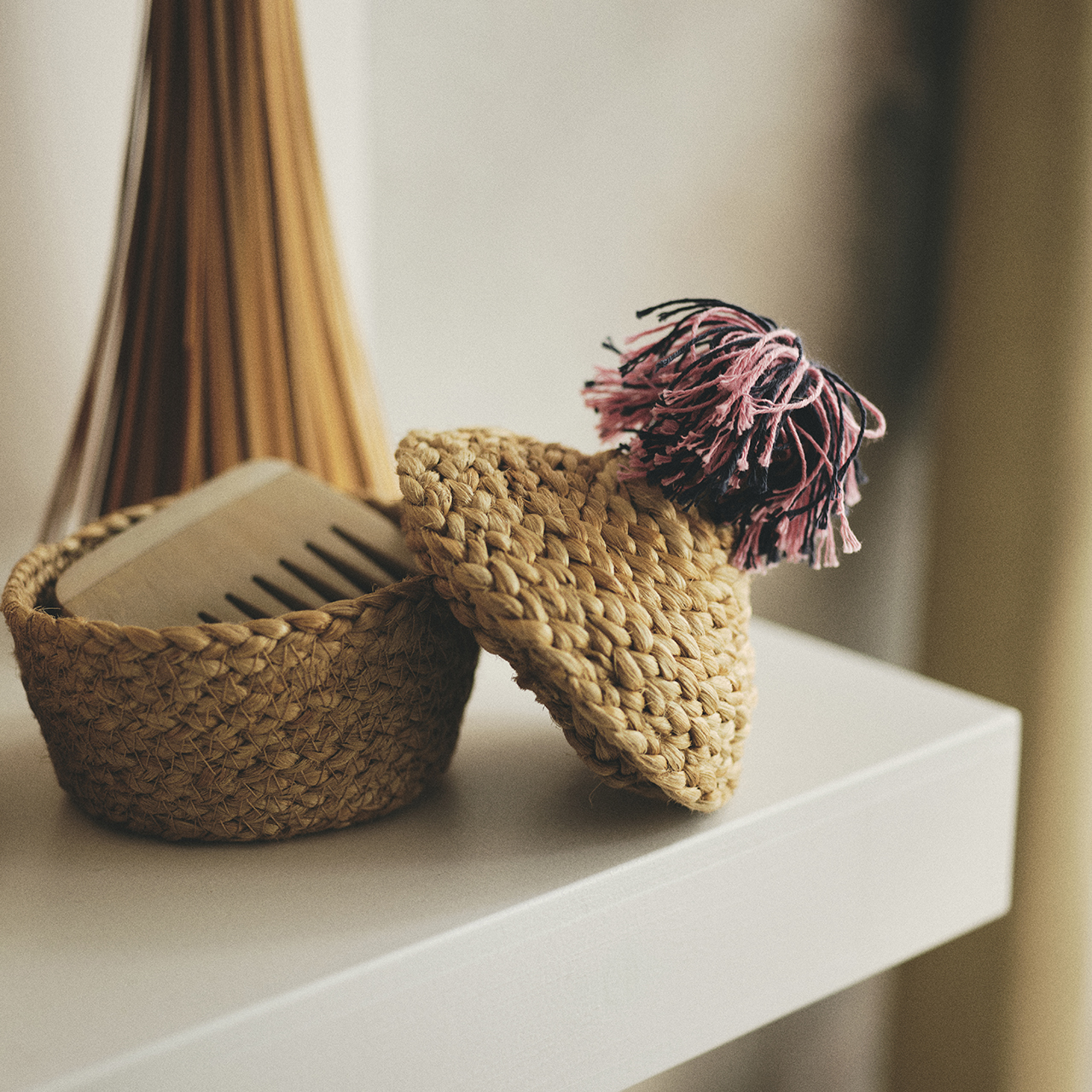 10/20 Photos
11/20 Photos
12/20 Photos
13/20 Photos
14/20 Photos
15/20 Photos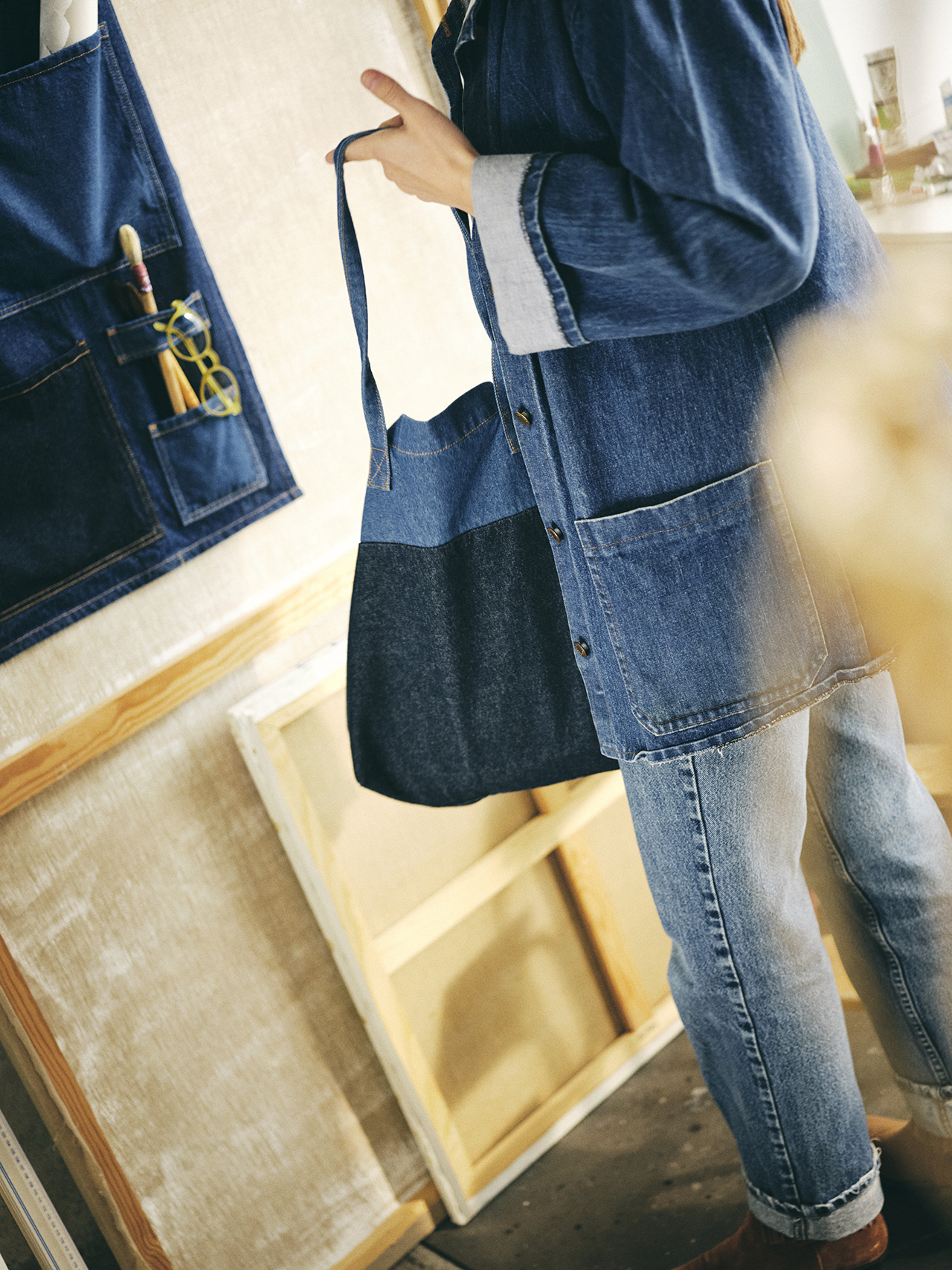 16/20 Photos
17/20 Photos
18/20 Photos
19/20 Photos
20/20 Photos
IKEA has been working steadily since 2012 to grow the brand's initiative of working with social businesses that create long-term job opportunities. MÄVINN, which will be available at IKEA US in June, is the brand's second global social entrepreneurship collection, and the first that will include annually recurring product releases. The word MÄVINN is an expression from Småland, Sweden, meaning "having the wind at your back" – much like the support that can come from a collaborative effort.
"High production volumes are an important prerequisite for IKEA to be able to make great design affordable. But handmade products are also a part of IKEA's offerings, and we are proud to be able to provide our customers with one-of-a kind products while also creating job opportunities for artisans," said Maria Vinka. "At IKEA, we are curious designers and a curious company. Collaborating with artisans and their traditional methods is an opportunity for us to explore new perspectives in design and to create beautiful handmade products that people will love. At the same time, it allows us to learn, share knowledge, and go on a journey of new discoveries together."
The MÄVINN collection, focused on appreciating the artisanal craft and workmanship that goes into making accessories for the home, comprises 20 handmade items. Each product is handcrafted, ensuring no two pieces are the same in shape or form. The series includes baskets, rugs, a lampshade, an apron, bags, cushion covers, a wall organizer, and more. These pieces were created in partnership with seven social businesses spread across Asia, and provide long-term job opportunities for vulnerable groups.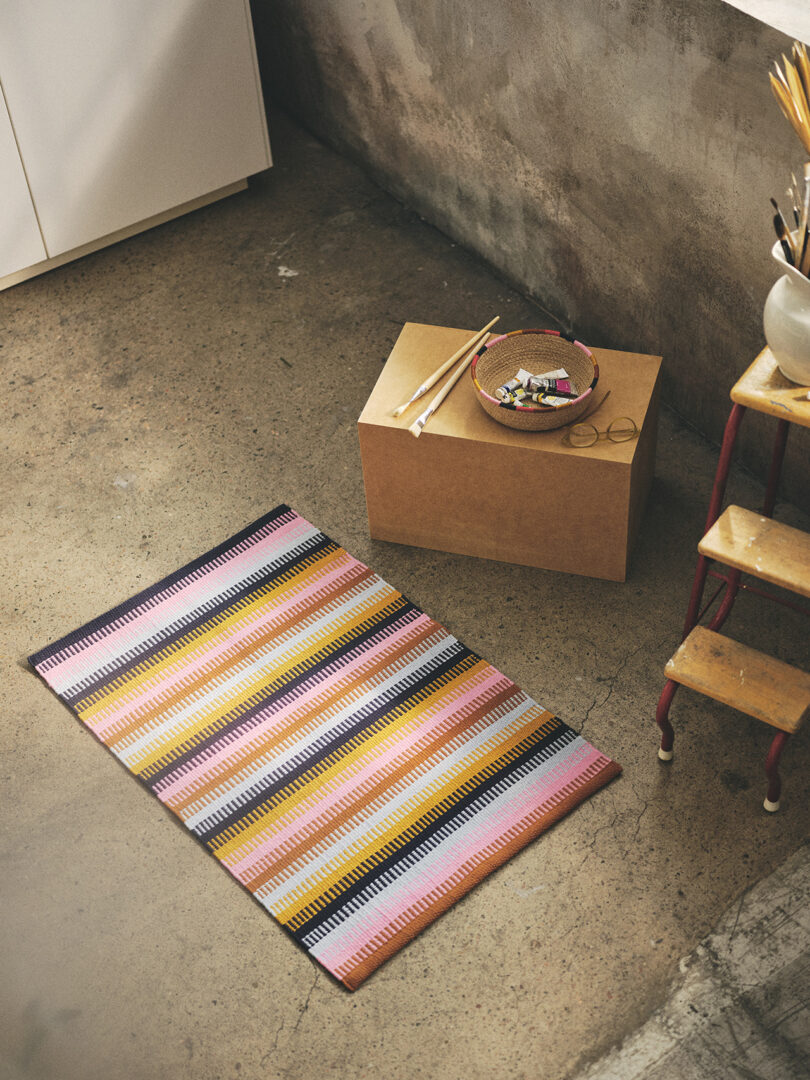 "Our initial idea was to emphasize craftsmanship and bring the person who made the product to the forefront. This led us to think about the experience of visiting a local craft market: the interesting objects you might find there and the people selling their crafts," says Paulin Machado, Designer at IKEA of Sweden. "Every item has a distinctive look and rustic feel of a handpicked item, blending colorful splashes with natural materials through embroidery and woven designs where their handmade nature gives its uniqueness."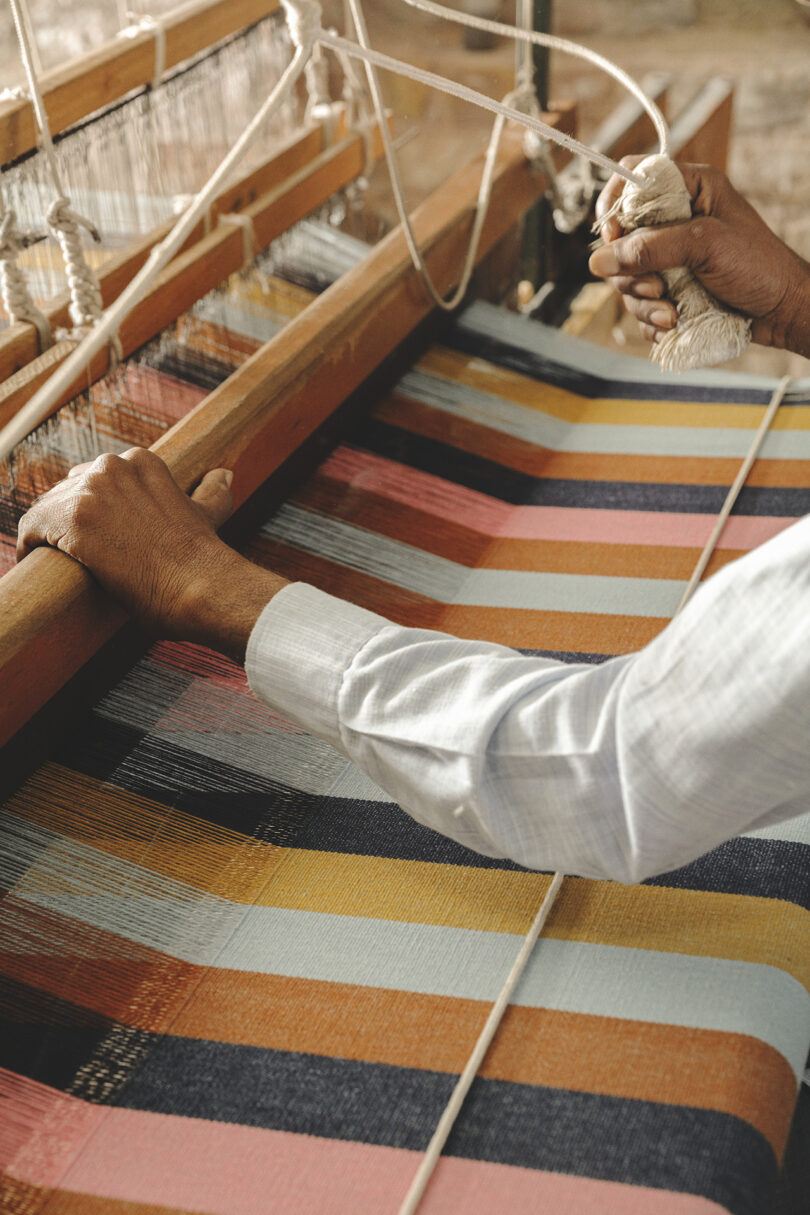 MÄVINN puts to use leftover materials from denim production and natural fibers, such as paper made from the bark of mulberry trees, banana fiber, and jute. The natural fibers are selected for their durability and renewability, as well as their potential to create jobs in both sourcing and production. Most of these materials are sourced locally in Bangladesh, India, Thailand, and Vietnam, where the social businesses are located.
IKEA searches out brands to work with who share a similar vision of social impact and are willing to grow to reach a global audience. "We've been working with our partner, Saitex, for several years," said Machado. "It was clear to us that partnering would be a great match, as they do a great job of creating opportunities for persons with disabilities and disadvantaged youth. For this collection, we used denim from their own textile production that would otherwise become waste, supporting Saitex's social impact initiatives while creating unique pieces."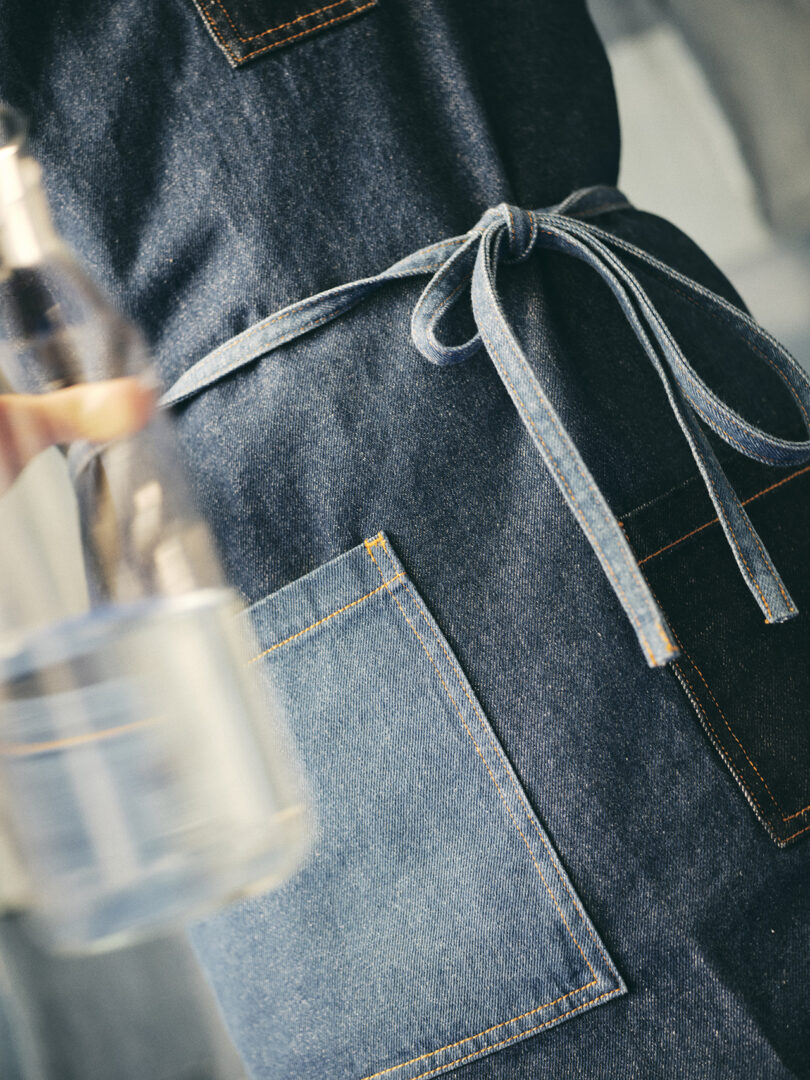 "Our seven partners involved in this collection provide a diverse range of skills, techniques, and experiences, which has resulted in a dynamic collection of everyday items," Machado commented. "I really value working closely with our partners and being on the factory floor as much as possible to learn from the artisans."
This isn't the end of MÄVINN's story, in fact it's only the beginning because new products will be released under the name annually. "Moving forward with the collection, our focus will be on building even stronger relationships with our partners and continuing to showcase the people behind the products," said Vinka. "One ambition with this collection was to make the products pop with colorful splashes. And as we move forward, we hope to experiment with new contrasts, patterns, and textures to make each product stand out. By collaborating with new partners, learning new skillsets, and working with new materials in new ways, I hope we can continue to create dynamic and diverse products that people use for years to come."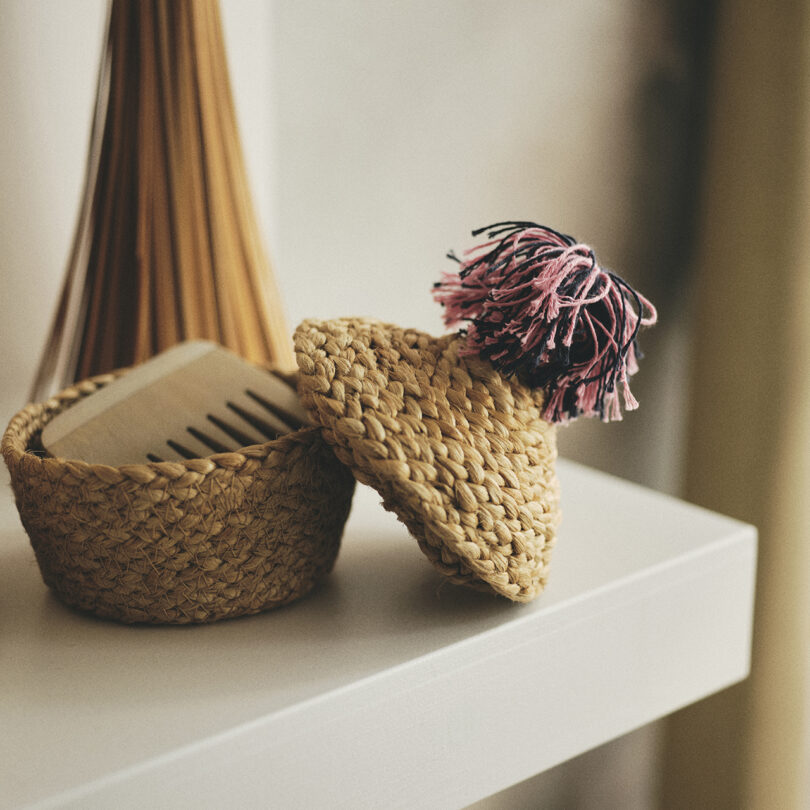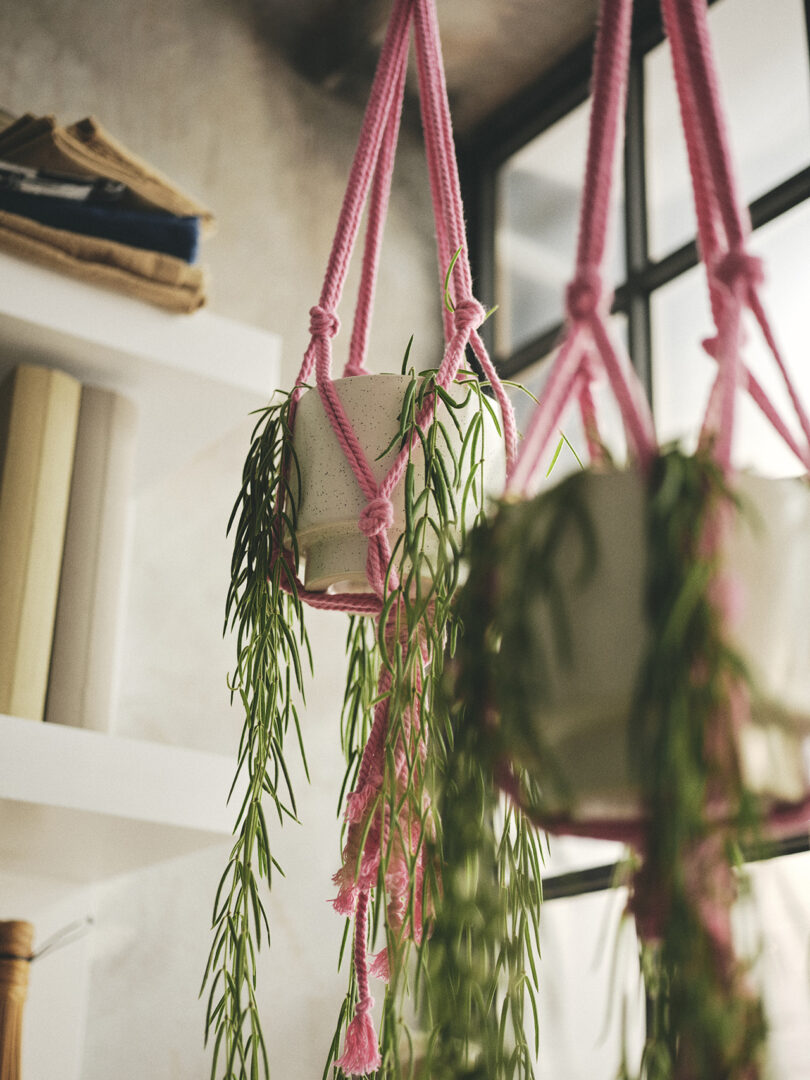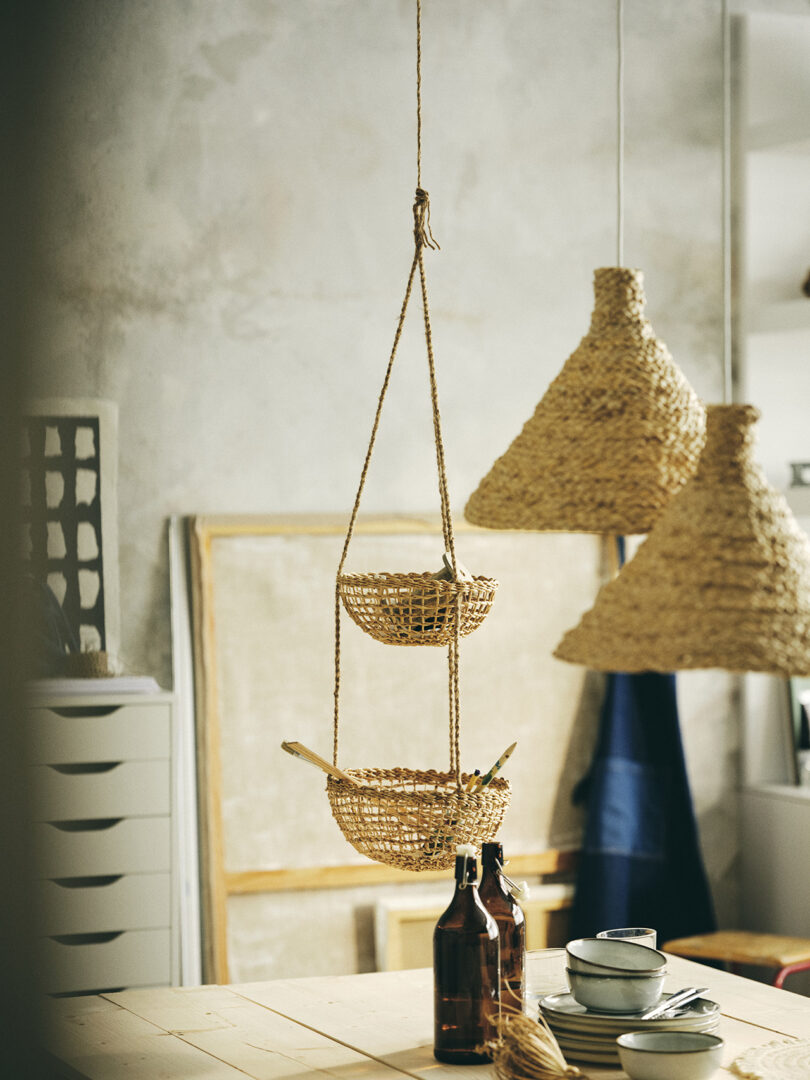 To learn more about IKEA's MÄVINN collection, visit ikea.com.