Designer Constance Guisset recently launched Illusions, two jewelry collections for Parisian gallery miniMASTERPIECE. The unique collections are made of gold, composite rocks, and Tahitian pearls.
The Aimant collection centers around a gold ring with magnets that attract each other in the middle without meeting, playing on the laws of attraction.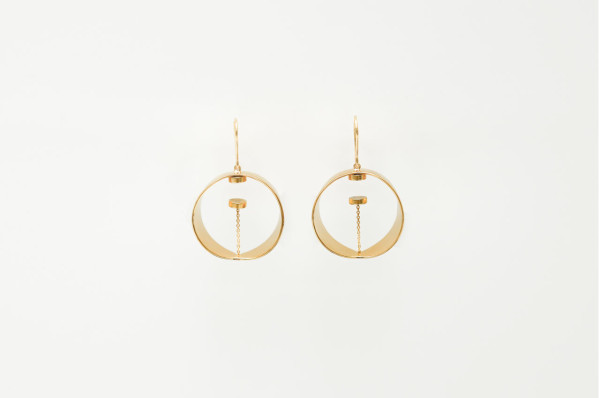 The Nebula collection, made to look like a natural substance, like a meteorite, coral, a mineral, or celestial object, features a composite rock dotted with a Tahitian pearl.
©Photo Guisset

Design From Around The Web