Ilott Vintage takes classic mid-century rangefinder cameras and refurbishes them to working order. You do remember cameras that use film, right? Well, Ilott replaces their worn out leathers with wood veneer making each camera completely unique and one-of-a-kind. They also make sure each one passes a round of tests to ensure that it functions correctly before they put it on the market.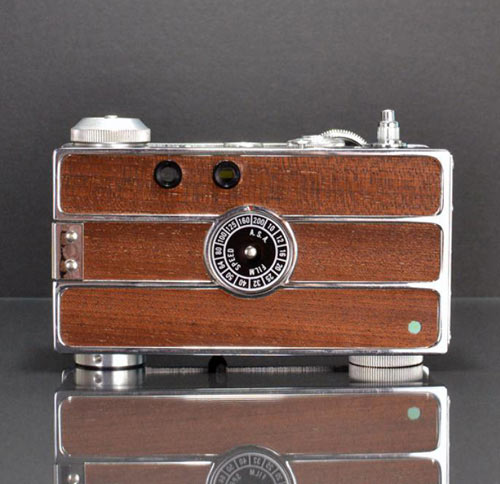 Argus C3 Mahogany (above also)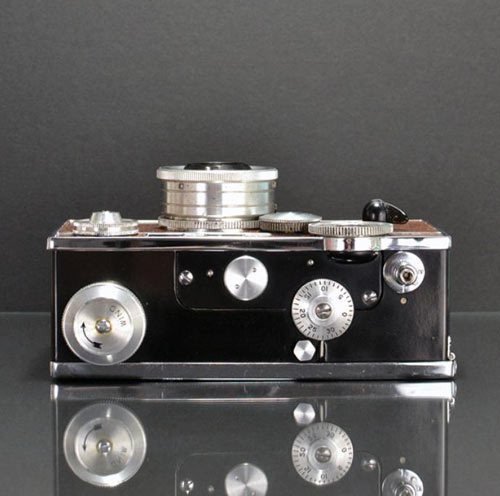 Argus C3 Mansonia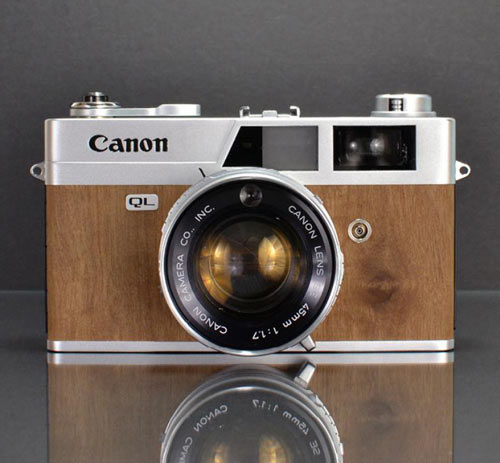 Canonet QL17 Mansonia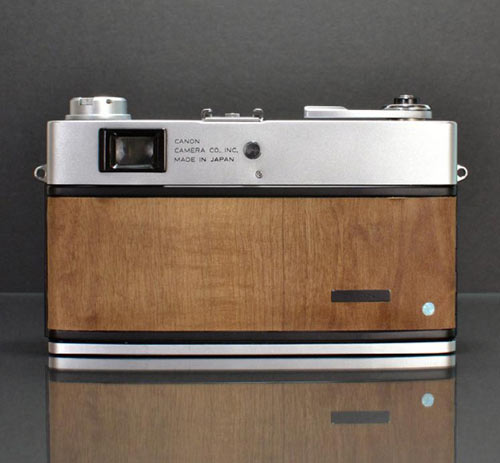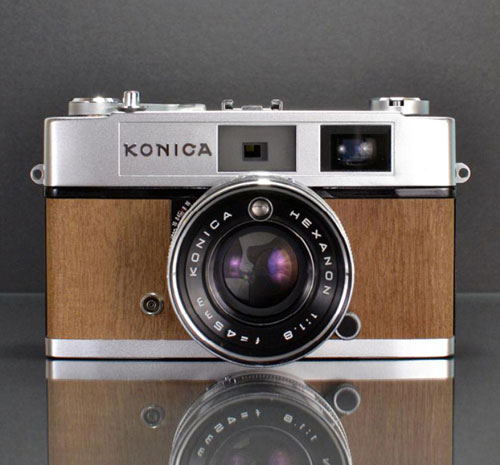 Konica Auto S2 Mansonia
Visit their online store here.