Incoqnito combines pleasure with fashion in their new intimately edgy and provocative 2011 collection. New additions include Necktie, Lash Belt, and Razor,  — undeniably sexy pieces that have double uses. Here are some of the new pieces and ones from the original collection.
The Necktie is a sexy neck accessory that can also be used as an adjustable leash for sensual control of your partner.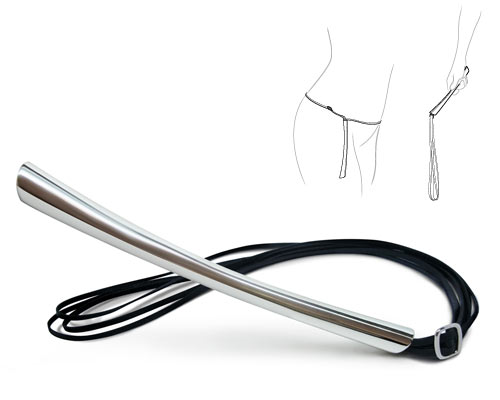 The Lash Belt is an adjustable belt that transforms to a gorgeous whip.
The Razor contains two of the most popular instruments for sensation — a claw and pinwheel. These tools can be used separately to create a variety of sensations depending on the pressure applied, or together for a more intense feeling.
Additional pieces: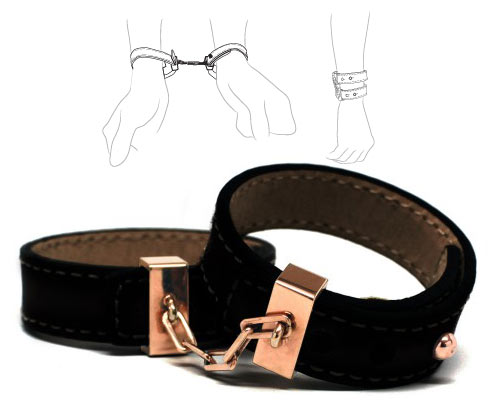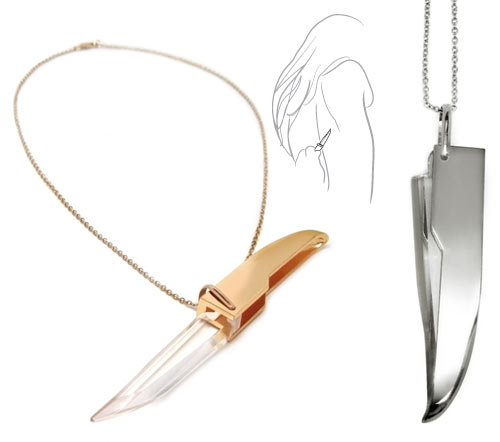 See the whole collection on their website.

Design From Around The Web