The design language of everyday household tools – hammers and screwdrivers – has long been dictated by the maxim of "form as function". But designer Abidur Chowdhury recognizes there's still room for redefining these most basic of tools with a design language less intimidating and aggressive in nature, specifically one honed to welcome novice users.
Forgoing the overdesigned and extraneous moulding in service of ergonomic handles, Chowdhury's Instrumentum 3-piece kit serves both form and function by merging separate elements into what seems like one consistent forged form. The hammer is actually made of two parts, both head and handle made from forged high carbon heat treated steel for strength and durability.
The lack of consistency between both the hammer head and handle, and screwdriver head and handles create a disconnect between the elements that make up the product…These hand tools were designed to fit in the home as a quickly accessible product which suits the environment it lives and is used in, with particular focus on the urban individual who uses these tools infrequently in short bursts instead of the "handyperson" which many tools these days are designed for.
-Abidur Chowdhury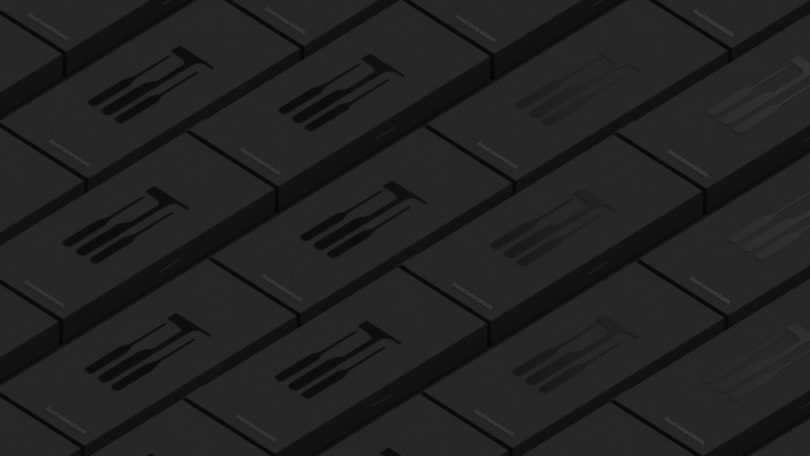 The two screwdrivers in the Instrumentum set follows suit, with all three tools beautifully finished with a coating of black oxide (dipped in baths of sodium hydroxide, nitrates, and nitrites at 141 °C) to create the finish – adding to corrosion resistance too. The soothing and sleek finish and form begs the question: Are these objects too precious to use as tools? Perhaps, but it does open the doors of possibilities in a category too long neglected.