Interactive Projections of Cubic Designs by Aakash Nihalani
If you've ever peeped a look at anything Aakash Nihalani has done, chances are you were mesmerized from the get-go. His latest project, entitled Projections, is a series of interactive installations that fall in that category too because you won't be able to stop staring at them.
This series shows cubic designs being projected onto a white wall. A sensor follows the viewer's hand movements and the projected design reacts in real time with the help of coding and motion software. Once the viewer starts to interact with the piece, the true personality of it comes through and you notice the unique sculptural quality that each one has. The result is unpredictable and only determined by human interaction. Take a look!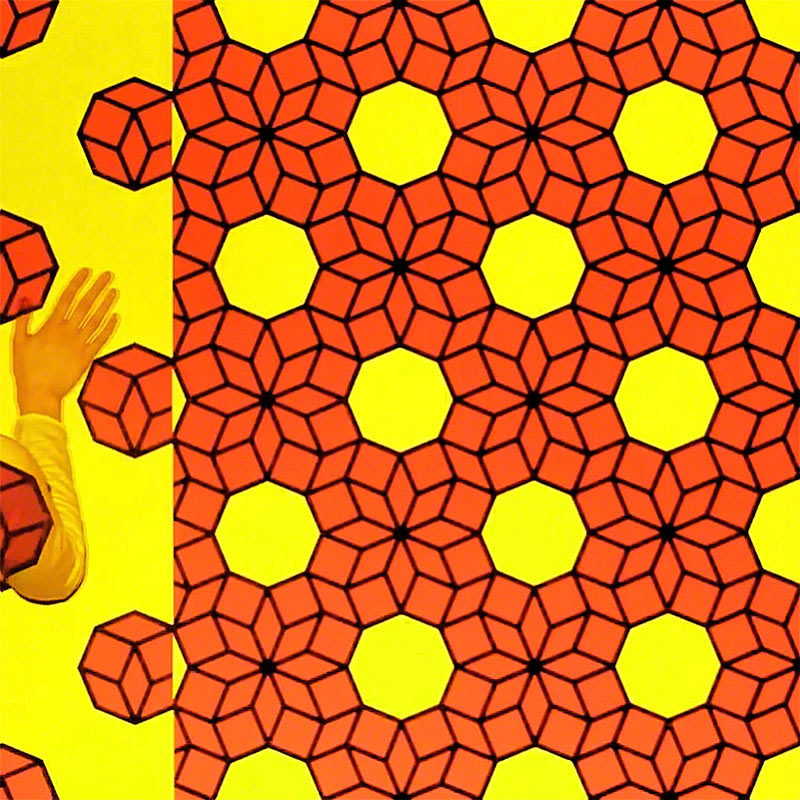 Interactive Projections of Cubic Designs by Aakash Nihalani
1/16 Photos
2/16 Photos
3/16 Photos
4/16 Photos
5/16 Photos
6/16 Photos
7/16 Photos
8/16 Photos
9/16 Photos
10/16 Photos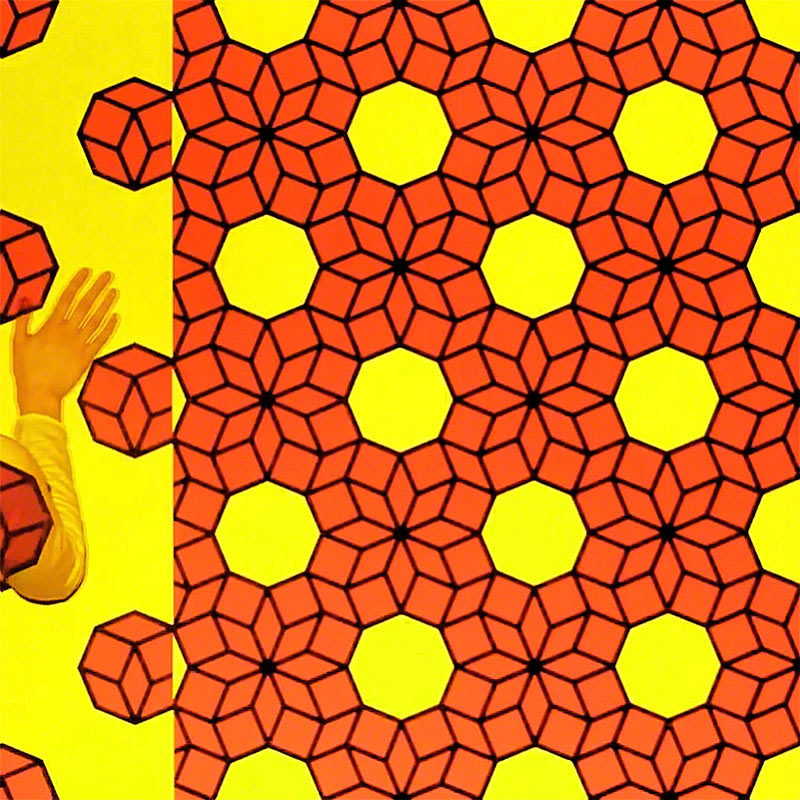 11/16 Photos
12/16 Photos
13/16 Photos
14/16 Photos
15/16 Photos
16/16 Photos