Is Repair the Future of Design? Katie Treggiden Explores…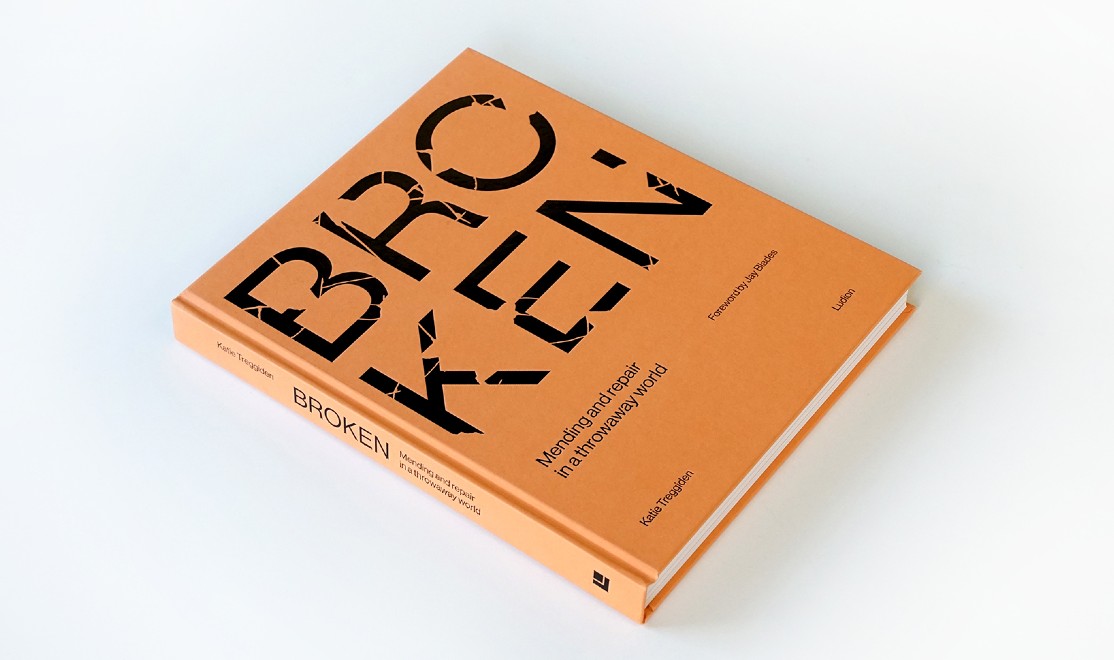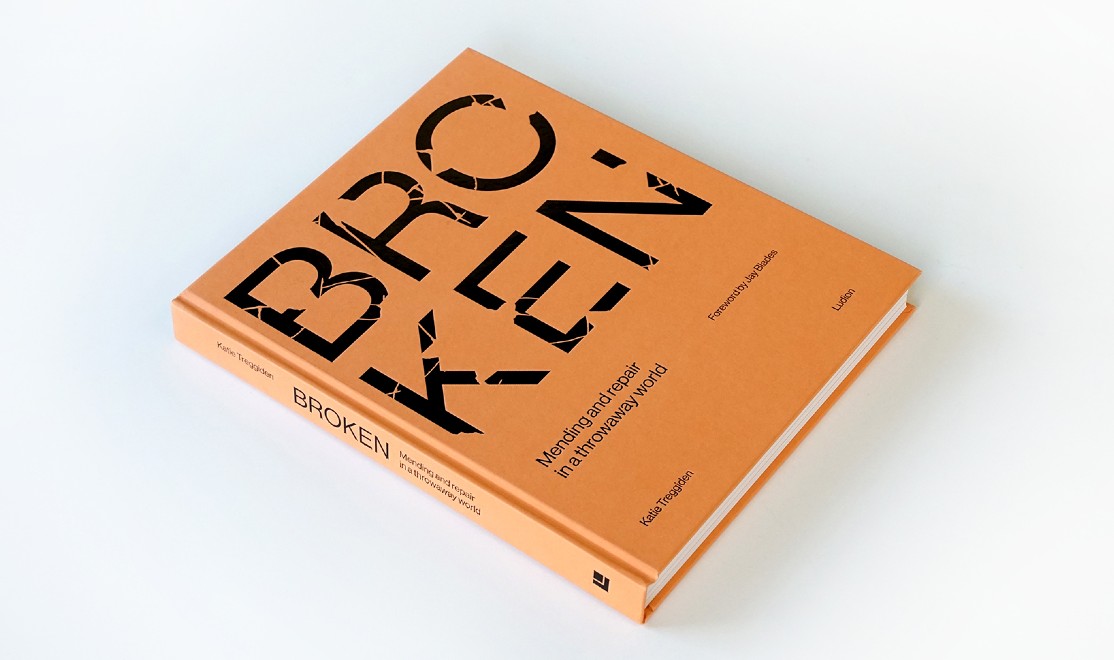 Is Repair the Future of Design? Katie Treggiden Explores…
1/11 Photos
2/11 Photos
3/11 Photos
4/11 Photos
5/11 Photos
6/11 Photos
7/11 Photos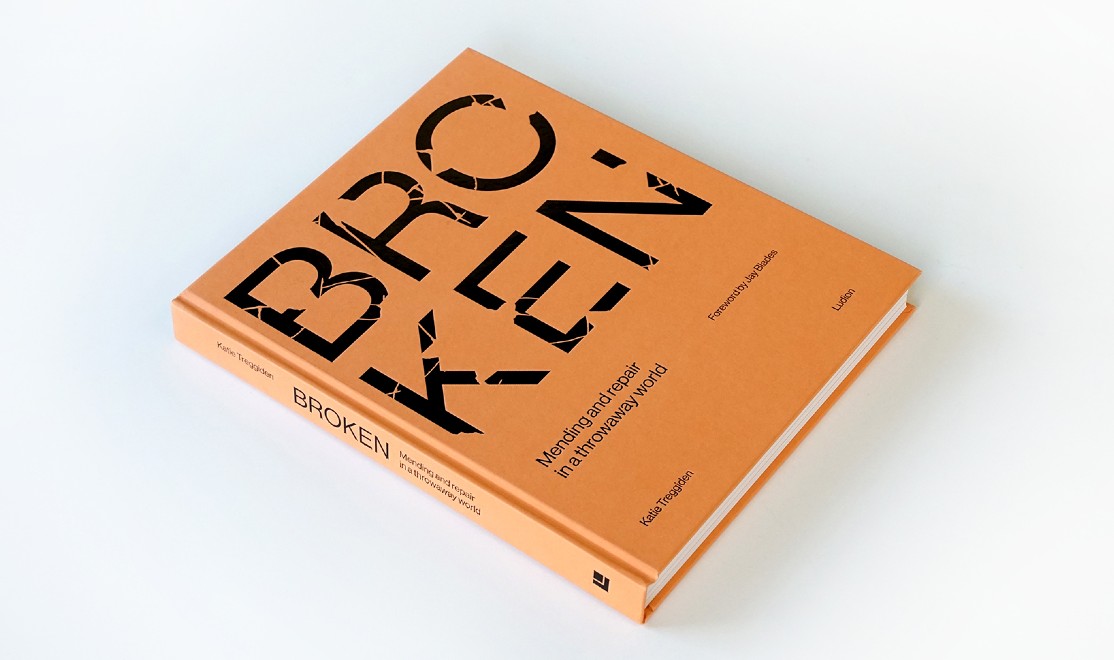 8/11 Photos
9/11 Photos
10/11 Photos
11/11 Photos
"Is repair the future of design?" That's the question that our very own Editor at Large, author, podcaster, and keynote speaker Katie Treggiden is asking as she launches her sixth book, Broken: Mending & Repair in a Throwaway World (published by Ludion and available in the US from May 29). "The linear "take-make-waste" model is no longer working," she says. "The design industry needs to embrace the circular economy, and fast."
According to the Ellen MacArthur Foundation website: "In our current economy, we take materials from the Earth, make products from them, and eventually throw them away as waste – the process is linear. In a circular economy, by contrast, we stop waste being produced in the first place." Describing the circular economy as "driven by design," the organization proposes three principles: "eliminate waste and pollution", "keep materials and objects in use", and "regenerate nature".
Treggiden's previous book, Wasted: When Trash Becomes Treasure (Ludion, 2020) explores the idea of keeping materials in use – i.e. using waste rather than raw materials to create new products. She has continued to explore this idea in her monthly column for Design Milk, Circular by Design, in the three years since then.
Her new book takes that idea one step further and suggests that we don't need to make new products at all – but instead can keep objects in use by repairing them to extend their lifespan and evolve their use case.
"The design industry – and the media in particular – is obsessed with the new," says Treggiden. "As a design journalist, I'm guilty of it myself. The first thing I have historically asked brands when covering design festivals for Design Milk is "what's new?" But a linear economy is simply not sustainable on a finite planet. If we're going to find genuine solutions for the climate crisis, we need to embrace reuse and repair."
"We live in a throwaway society in which is it usually cheaper and easier to replace than repair, and yet people still mend things," she continues. "In this book, I was interested to find out why. What cultural and societal roles do mending and repair play? By understanding that, I hope to inspire the whole industry to let go of its "veneration of newness" and instead embrace the patina of use, the stories of age, and the longevity of care and repair."
Alongside five in-depth essays exploring these roles – which Treggiden proposes include storytelling, activism, and healing – the book includes profiles of 28 artists, curators, menders, and re-makers who use repair techniques in their work.
The book includes a foreword by Jay Blades, who British readers will be familiar with as the presenter of the BBC's Repair Shop – credited with increasing the popularity of repair in the UK. Blades describes Treggiden as his "fairy godmother," crediting her as one his earliest champions, and says "Broken is fundamentally a book about community. Every one of the makers, menders, artists, and craftspeople featured – whether they're using repair to fix something physically broken or as a way to process profound emotional trauma – understands that repair is a conversation with the past, and an act of care for the future."
And it's this act of care for the future that inspired the book. Treggiden's own introduction provides an accessible, erudite, and fresh perspective on the topic of repair, connecting the personal to the systemic, and calling for change.
To align with the topics explored in the book, Treggiden's Circular by Design column for Design Milk will conclude its exploration of waste as a raw material and pivot towards an investigation into the role that mending can play in a much-needed shift towards a more circular economy – arguing that repair is indeed the future of design.