Designed exclusively for BREUER, Joel Escalona put together his first collectible design collection – Laws of Motion. Making its debut last month at ZONAMACO, the leading contemporary art and design fair in Latin America, the collection takes us on a journey of motion through various ways the concept can be experienced through design.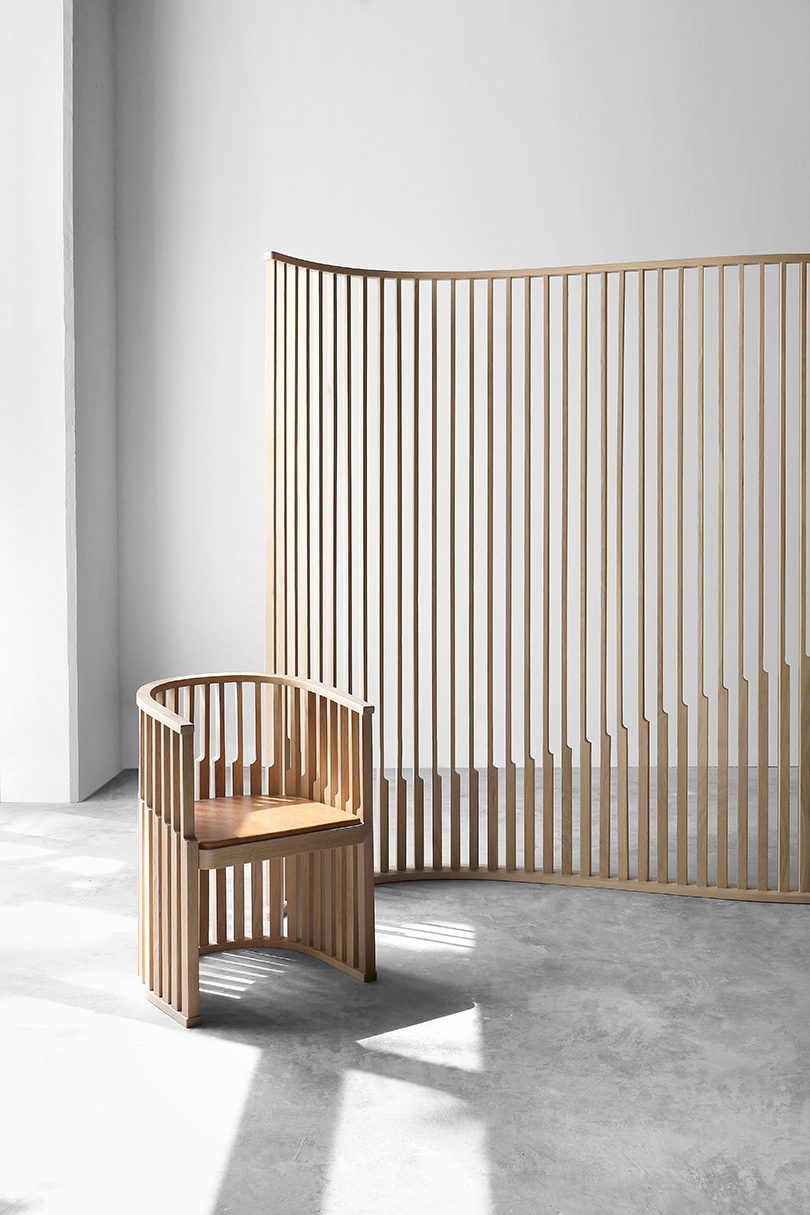 After being pared down to five forms of motion – Acceleration, Force, Gravity, Movement, and Velocity –Escalona faced a series of self-imposed questions to help consider new meaning for each concept.
Where do I come from? What holds me up? Do I fit in? How do I look? What differentiates me from others? How do they see me? How frail am I? What does this mean for you? Can l? Where am I going? Should I? Should I keep going or should I stop? Will I be remembered this way?
Acceleration reveals that it's not a known pattern and has more variation than expected. Force is unmasked as the thin line between strength and fragility. Gravity acts as a tool of transformation. Movement affects perception and changes upon approach to reveal detail. Each takes on a human quality, causing us to reconsider an object that once seemed static.
Photos courtesy of Joel Escalona.