Mexican design is being lauded often these days, and all with good reason. One project that stands out is Capital – a furniture collection designed by Joel Escalona Studio for Pirwi, who happens to be the leading brand in design and furniture development in Mexico.
Pirwi's favorite material to use is high quality plywood, and the Capital collection revolves around it. Escalona puts it in the spotlight with well-defined edges, strong lines, and profiles that create strong character in each piece of the three auxiliary tables and three sofas in the range. Capital is the start of a long collaboration between Escalona and Pirwi, and we're definitely looking forward to what comes next!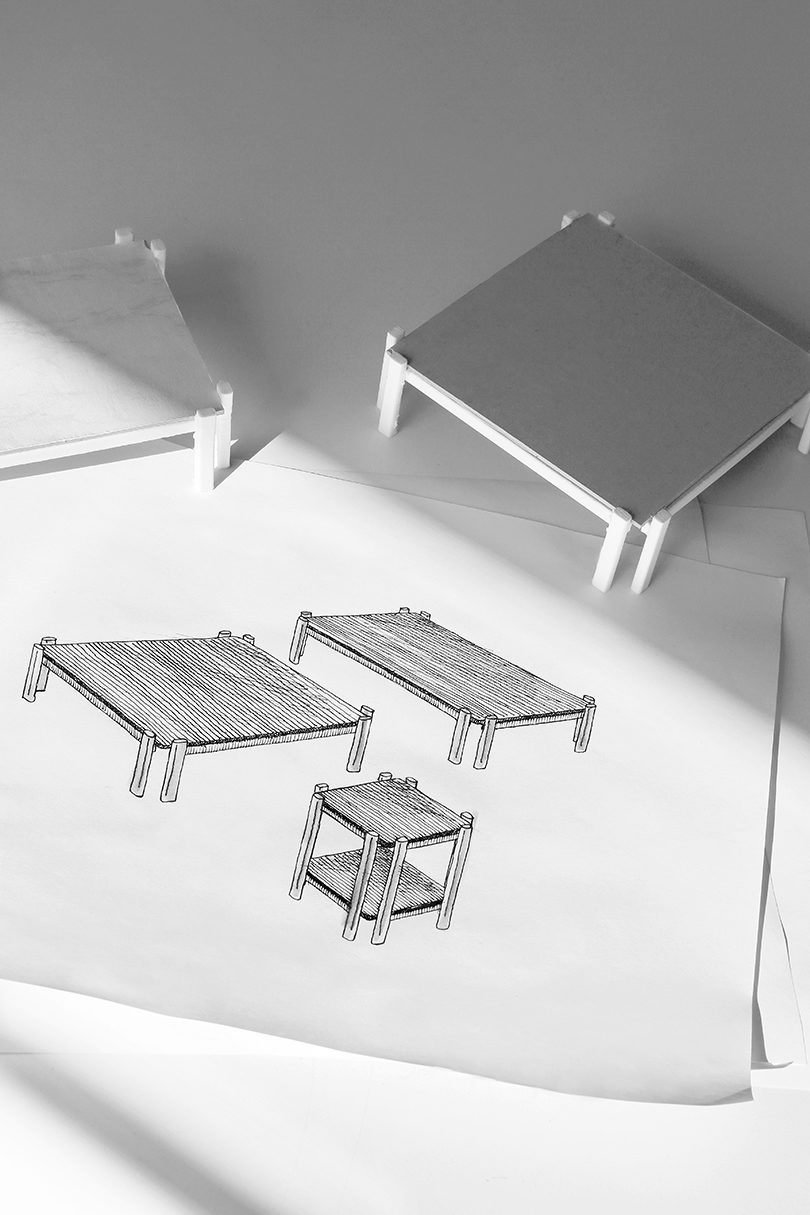 Photos by Joel Escalona.