F5: Jordan + Steven Neman Share a Favorite Ceramicist, Galleries + More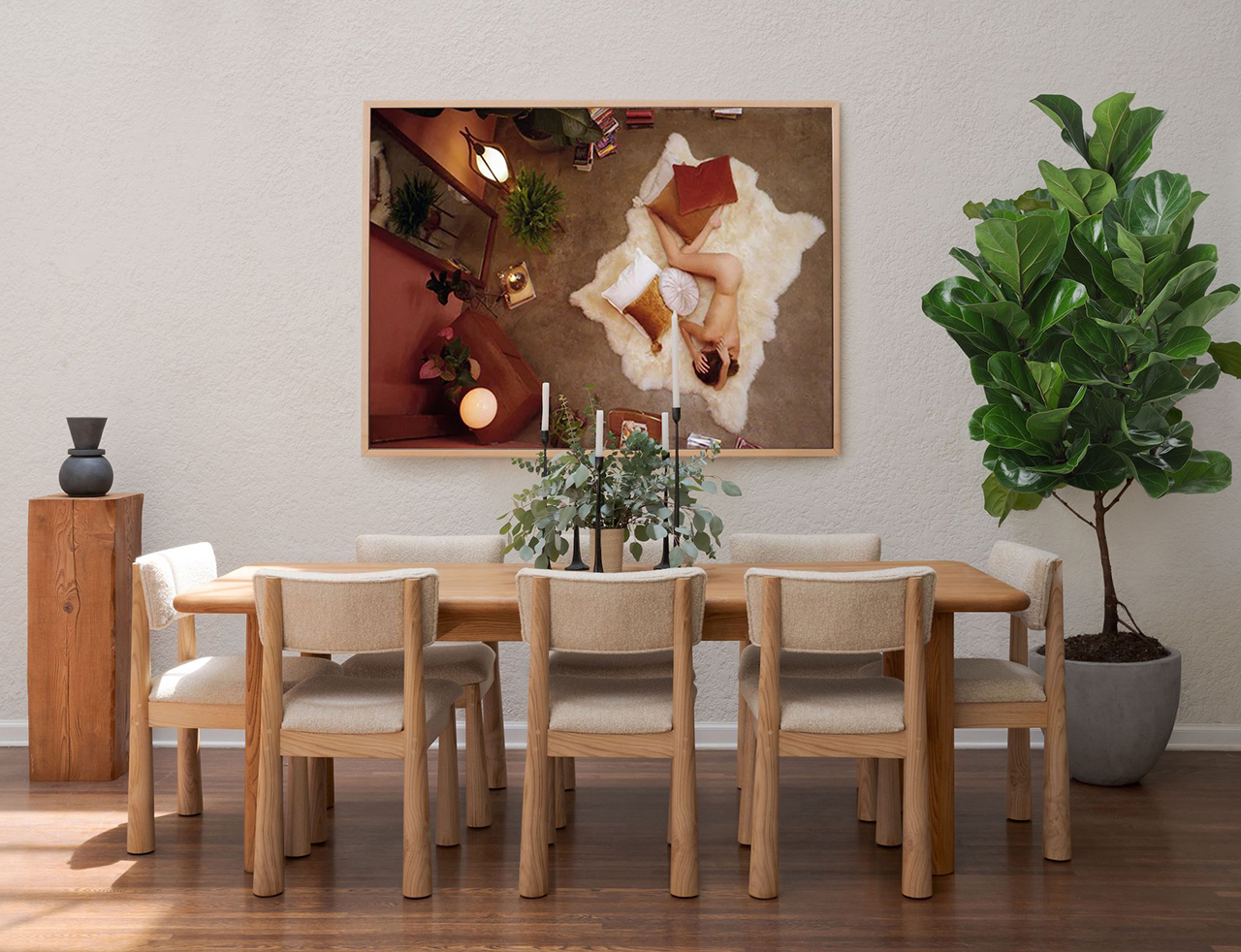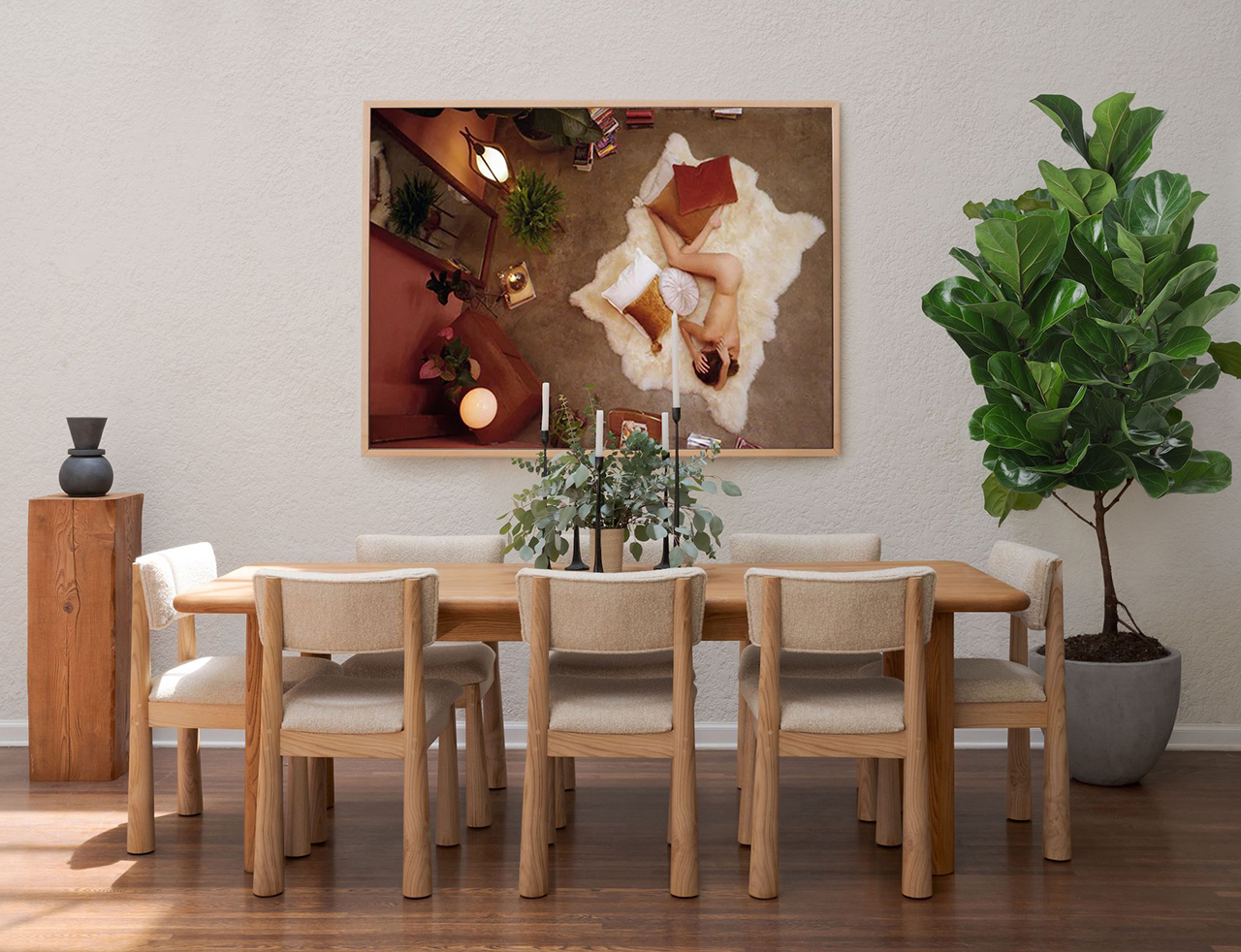 F5: Jordan + Steven Neman Share a Favorite Ceramicist, Galleries + More
1/11 Photos
2/11 Photos
3/11 Photos
4/11 Photos
5/11 Photos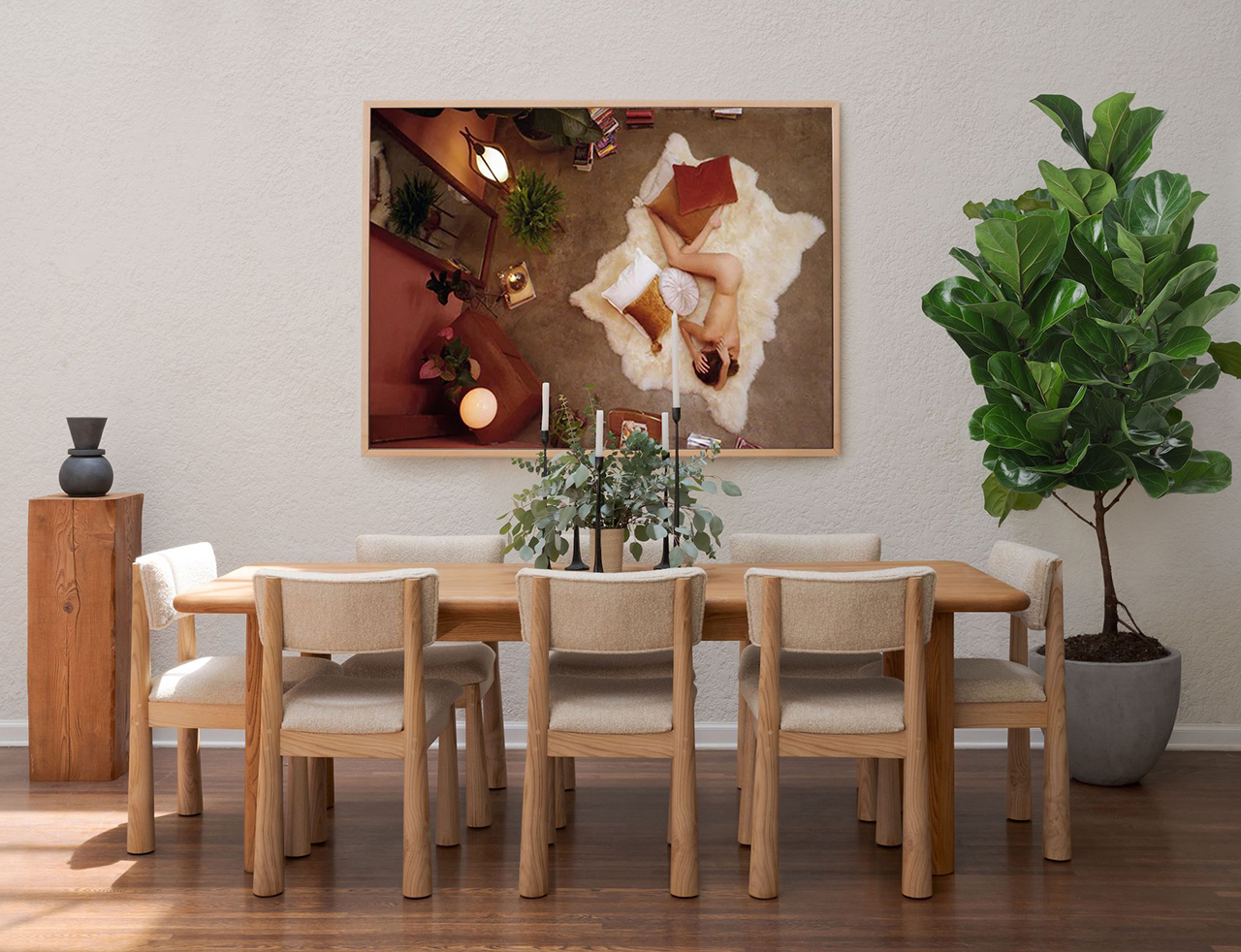 6/11 Photos
7/11 Photos
8/11 Photos
9/11 Photos
10/11 Photos
11/11 Photos
This week we've made a rare exception, rather than a single individual we're talking to twin brothers Jordan and Steven Neman of House of Léon. Born and raised in Los Angeles, California, the two realized that the interior design market was missing creatively designed pieces available at an affordable price point. From there, furniture and home decor company House of Léon was born in 2022.
Since opening the doors a year ago, Jordan and Steven have launched two full collections with a third on the way this spring. With a focus on regions, cultures, and concepts, the brand believes every piece of a collection needs to work with one another to allow for mixing and matching.
But House of Léon is more than furniture. The brand also releases sculptural decor pieces based on the ceramic work of Jordan. When furniture and decor pieces come together with affordability, clients can uniquely express themselves within a living space in a delightful way.
Today, Jordan and Steven Neman are joining us for Friday Five!
1. Tyler Hayes + BDDW
One of our favorite furniture designers is Tyler Hayes and his team at BDDW. It's fascinating to see the creations that a multidisciplinary artist like himself is able to make. His use of mixed media and materials across pieces show a level of craftsmanship that we think is quite incredible.
Jordan's favorite ceramicist has always been Eric Roinestad, and his work inspired Jordan to get into ceramics himself. Roinestad's sculptural pieces, made using a clay he makes himself, show a level of refinement you don't see quite often in ceramics.
Our favorite gallery for furniture is Love House in NYC. Jared and Aric do an amazing job of sourcing incredible designers. A piece from their collection that we think is worth highlighting is the Steel + Stone Lounge Chair by Batten & Kamp. It's a true show-stopper.
For art, we have always loved The Tappan Collective. The furniture selected for a space can only take you so far – it's the art that sets the stage for those pieces to shine and create the perfect setting.
Outside of the US, in Mexico City, the gallery Azotea does such a great job of restoring vintage pieces and creating new designs of their own.
Work by House of Leon: