Julia Goland
10.28.08


Julia Goland creates organically-inspired leather jewelry. Each piece is extraordinarily unique, and so detailed.

Design From Around The World

Popular
In Style
More
Roundups cover a lot of inspiration in one shot, and this year we rounded up everything from laptop backpacks to modern barns - take a look.…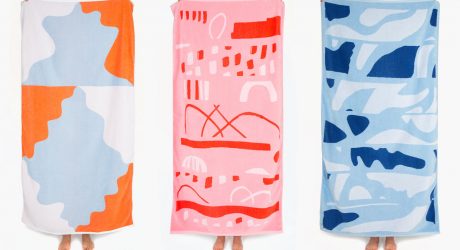 Slowdown Studio unveils Season Eight, which includes four new blanket designs along with an ongoing series of beach towels.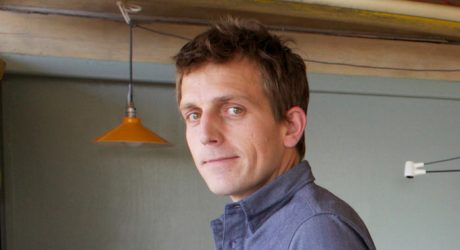 Brendan Ravenhill opens up about growing up in West Africa, working through grief, and his unusual career path from lobsters to light bulbs.…

Featured Columns