The JUNO Smart Mirror is definitely a mirror of the ages. With its adjustable light settings, selfie and live mode, this smart mirror is taking selfies and live streaming to a whole new level.
Whether you're a beauty blogger or just someone tired of taking 50 selfies to get the perfect shot, the JUNO Smart Mirror brings advanced technology to make taking the perfect picture a little bit easier. It is a vanity mirror with different light controls, where you can use the mobile app to calibrate hue and warmth to complement your skin tone. It even saves your settings so you can get straight to getting ready during future use.
The mirror also acts as a functional piece of home decor. It works as an adjustable reading light and has a storage tray for small accessories. The mirror has a cord-free rechargeable power source and can last up to a week on a single charge.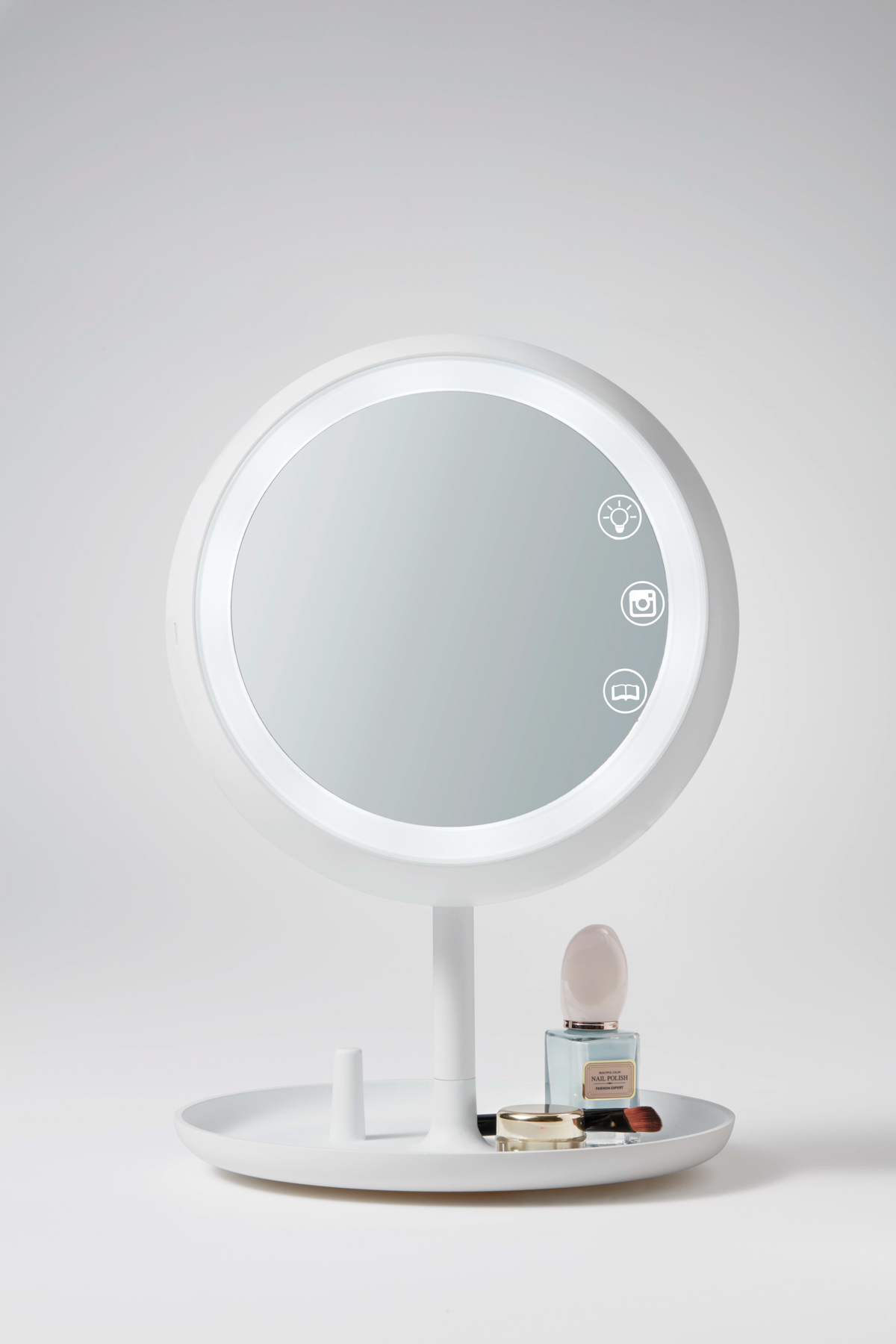 Get your perfect selfie by supporting JUNO on Kickstarter here.