K2 Chair
12.22.09


The K2 Chair is also available with a swivel lounge, but I like this sled style best.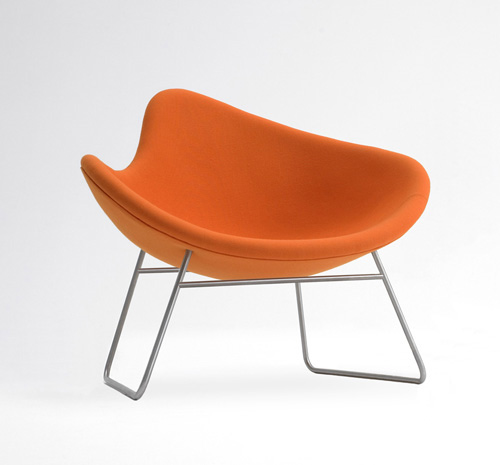 Design From Around The Web

Popular
In Home Furnishings
More

Design Store(y)
Our Design Store(y) column takes a look at design-focused shops around the globe and we revisit those stores we focused on in 2016.
Dutch! Design! Dutch! Design!
DittoHouse launches the Rise Collection of throws and pillow cushions with a beautiful message behind it.

Featured Columns