KEF R Series Meta Speakers Feature a Material That Acts Like an Acoustic Black Hole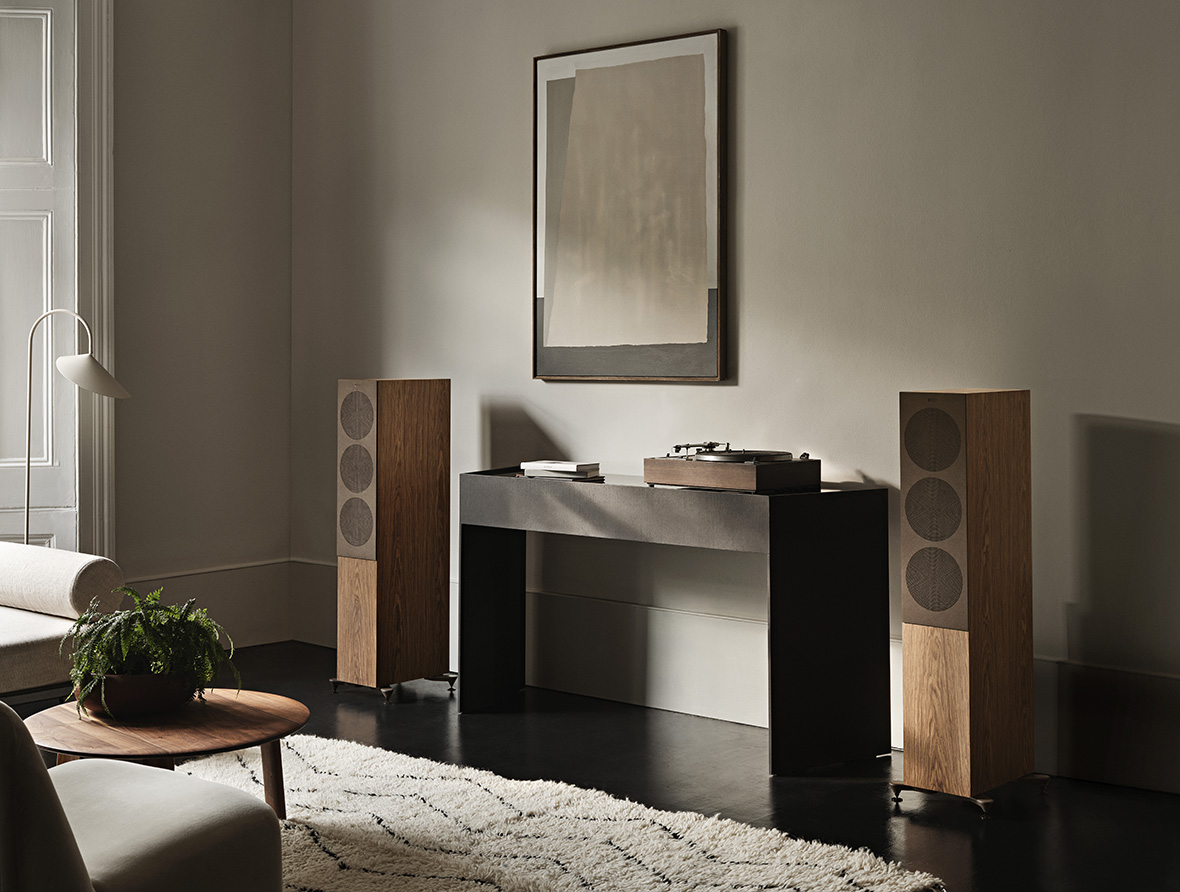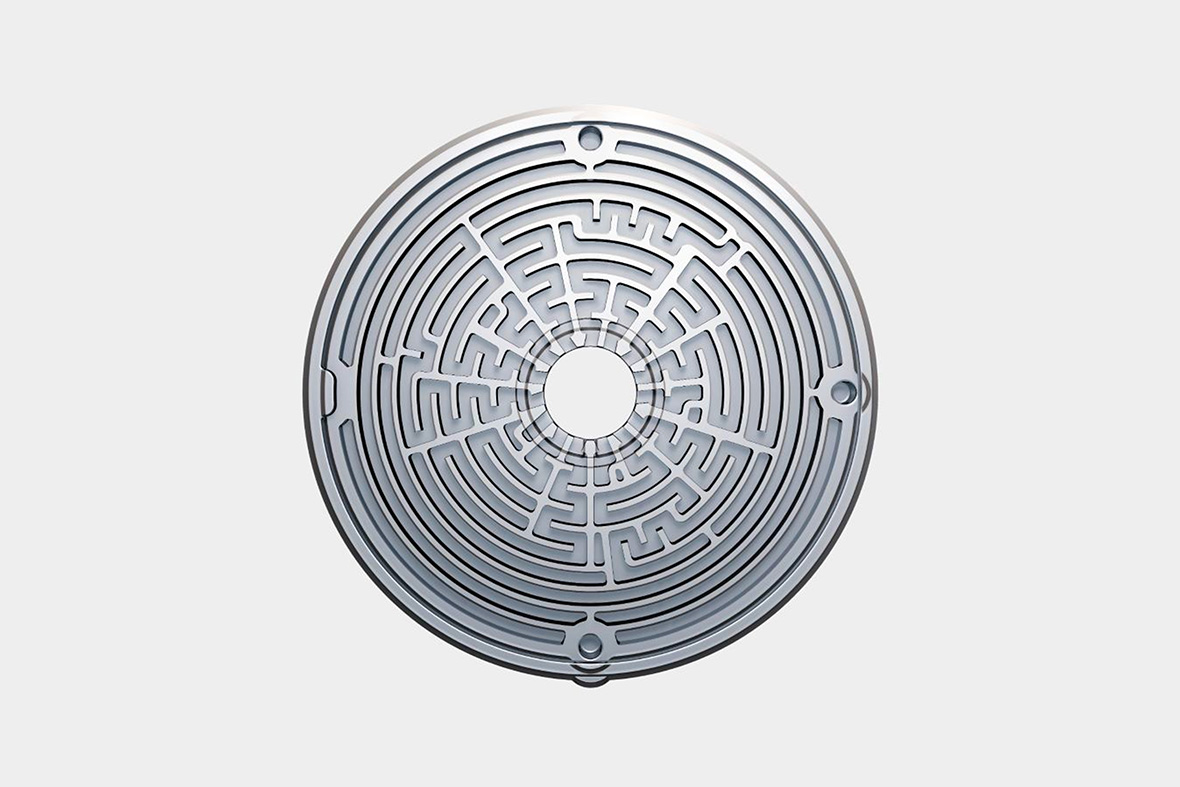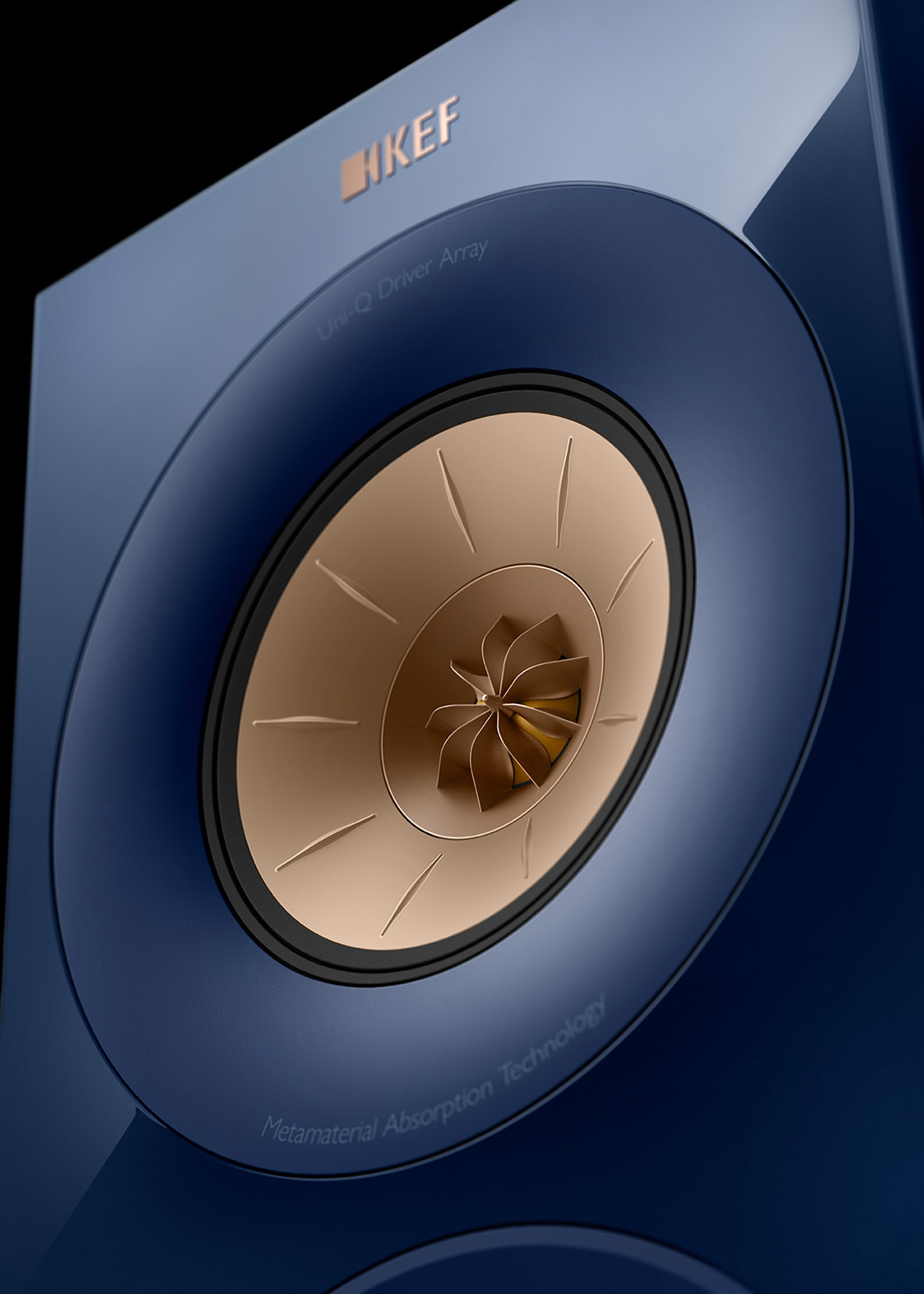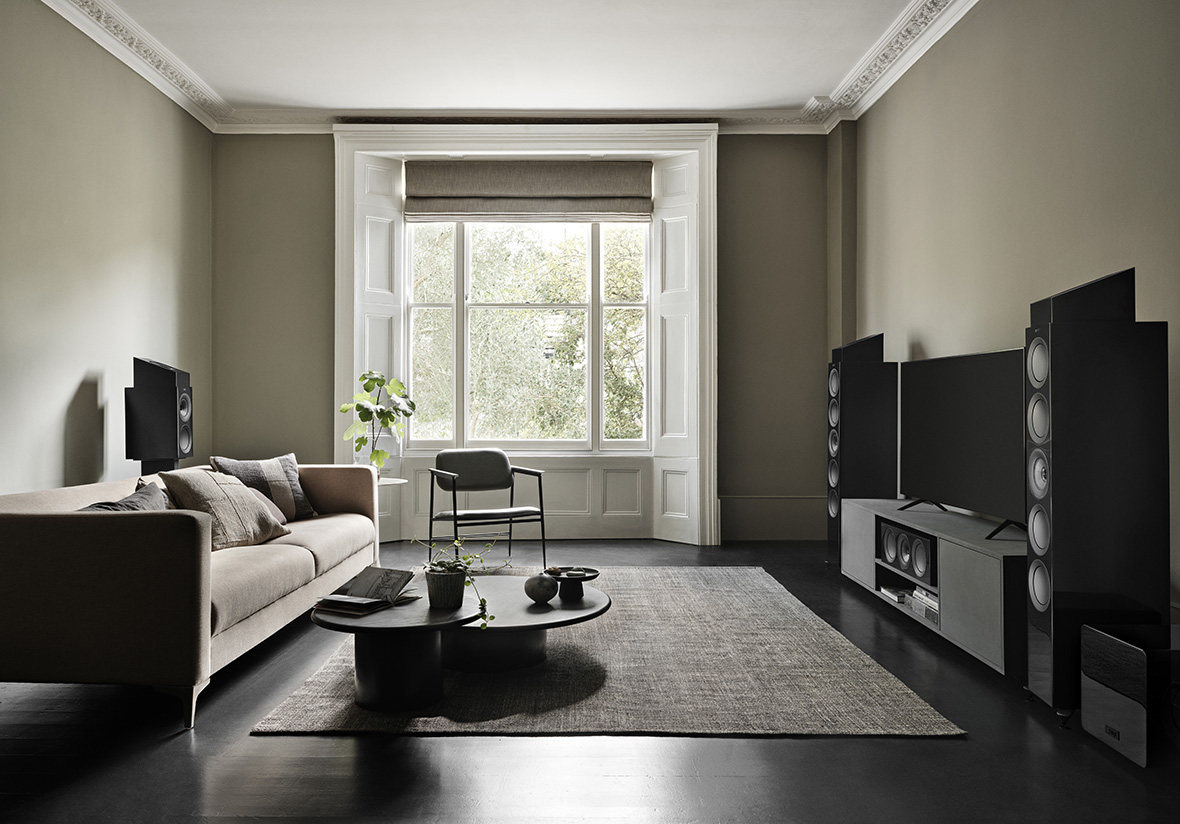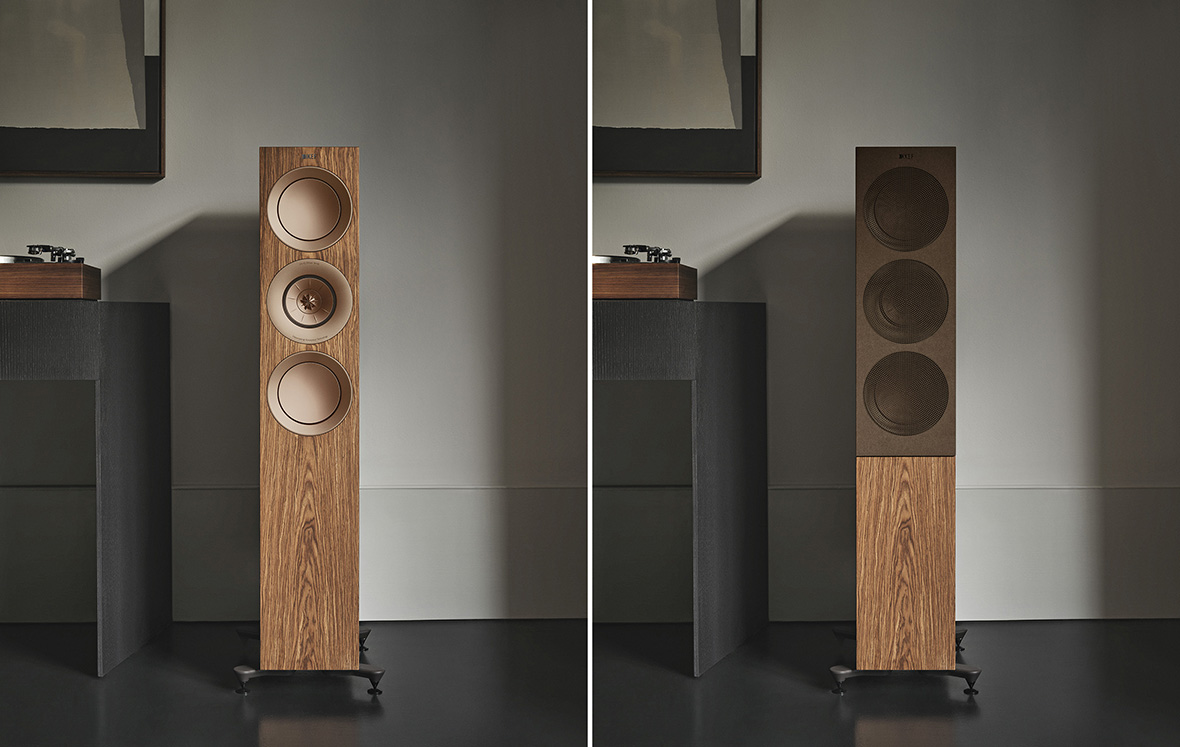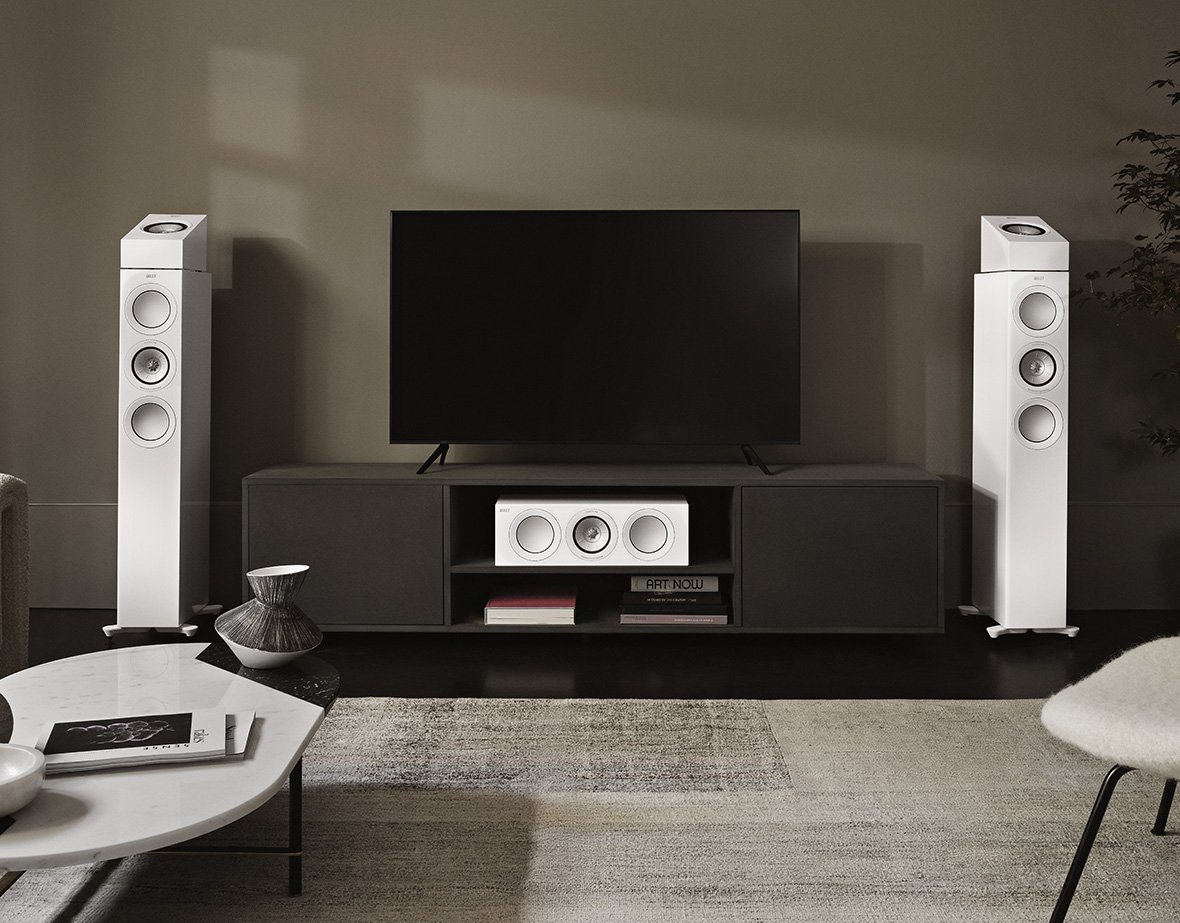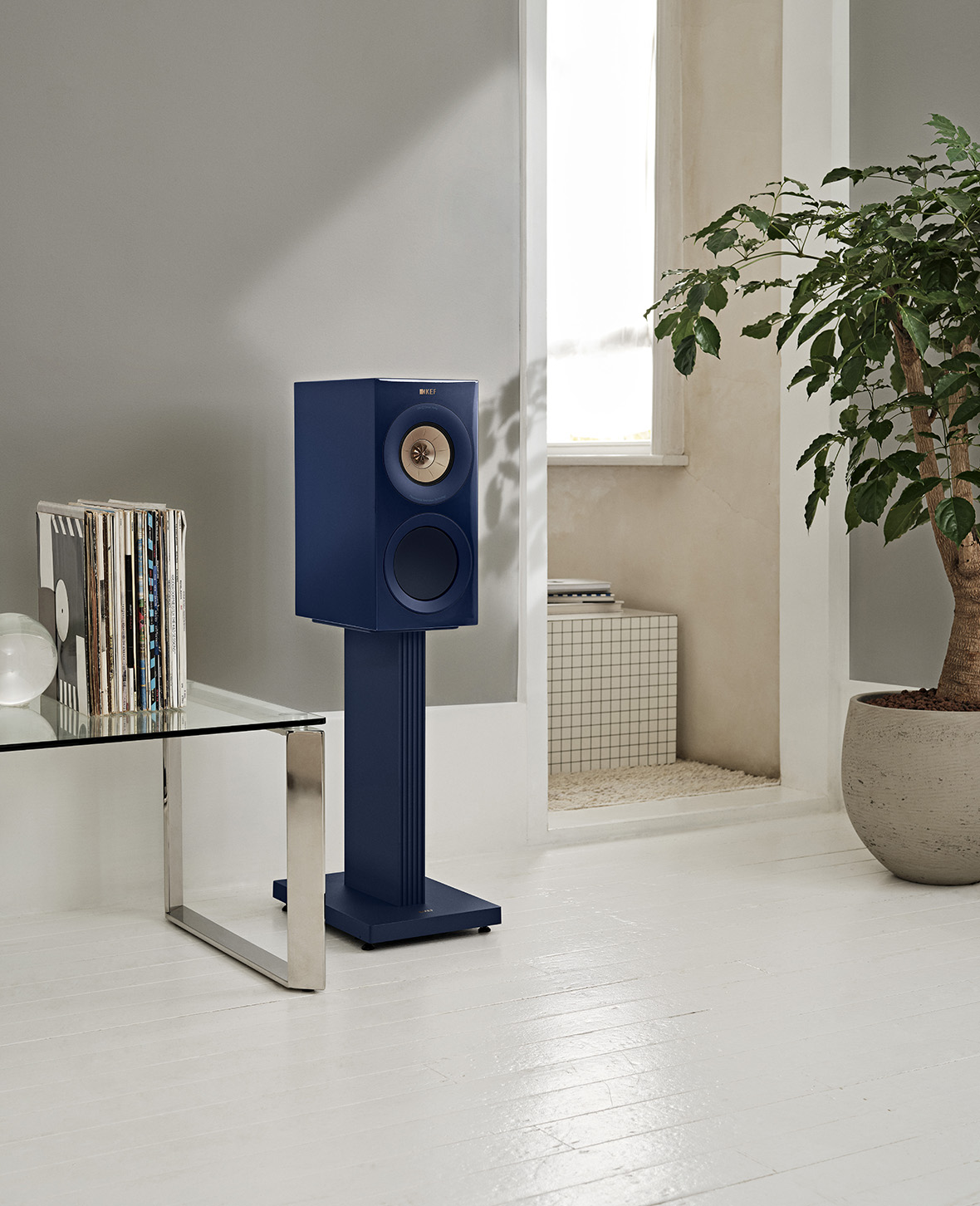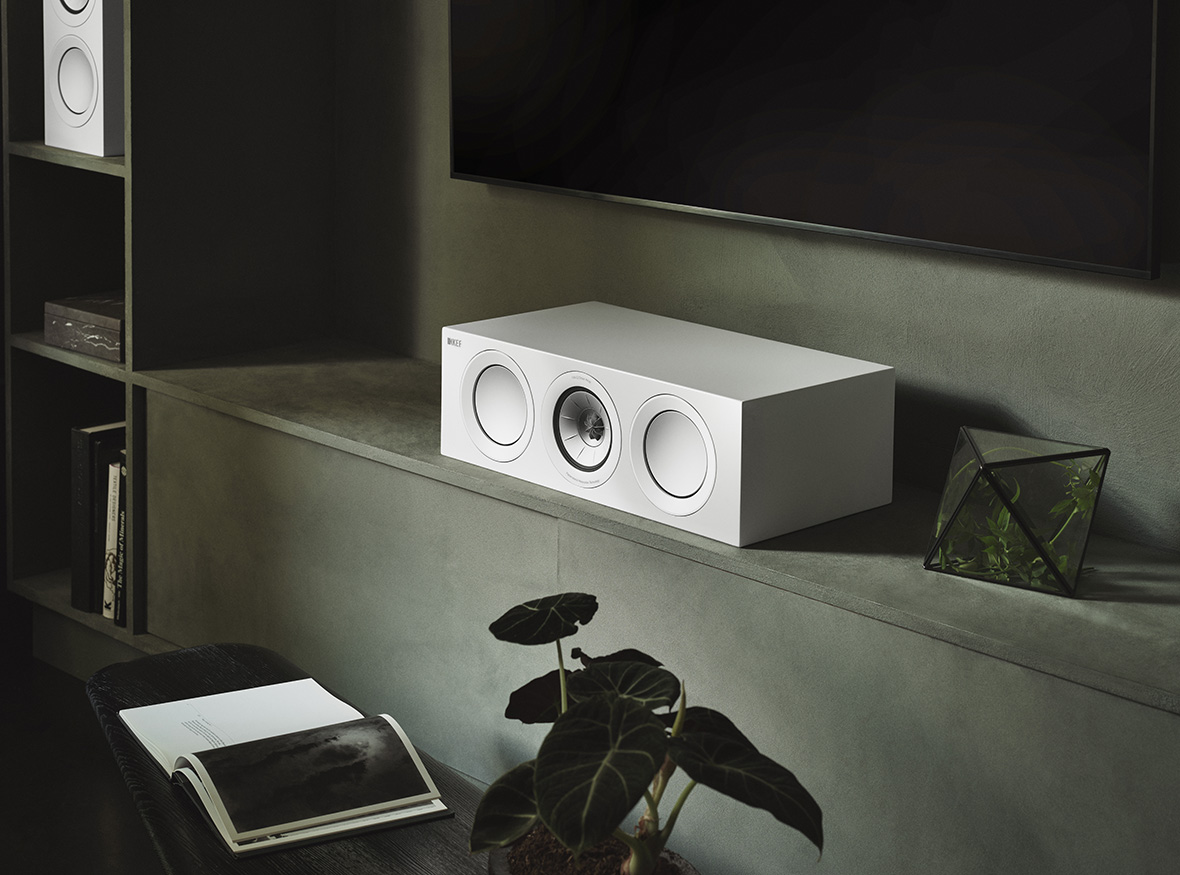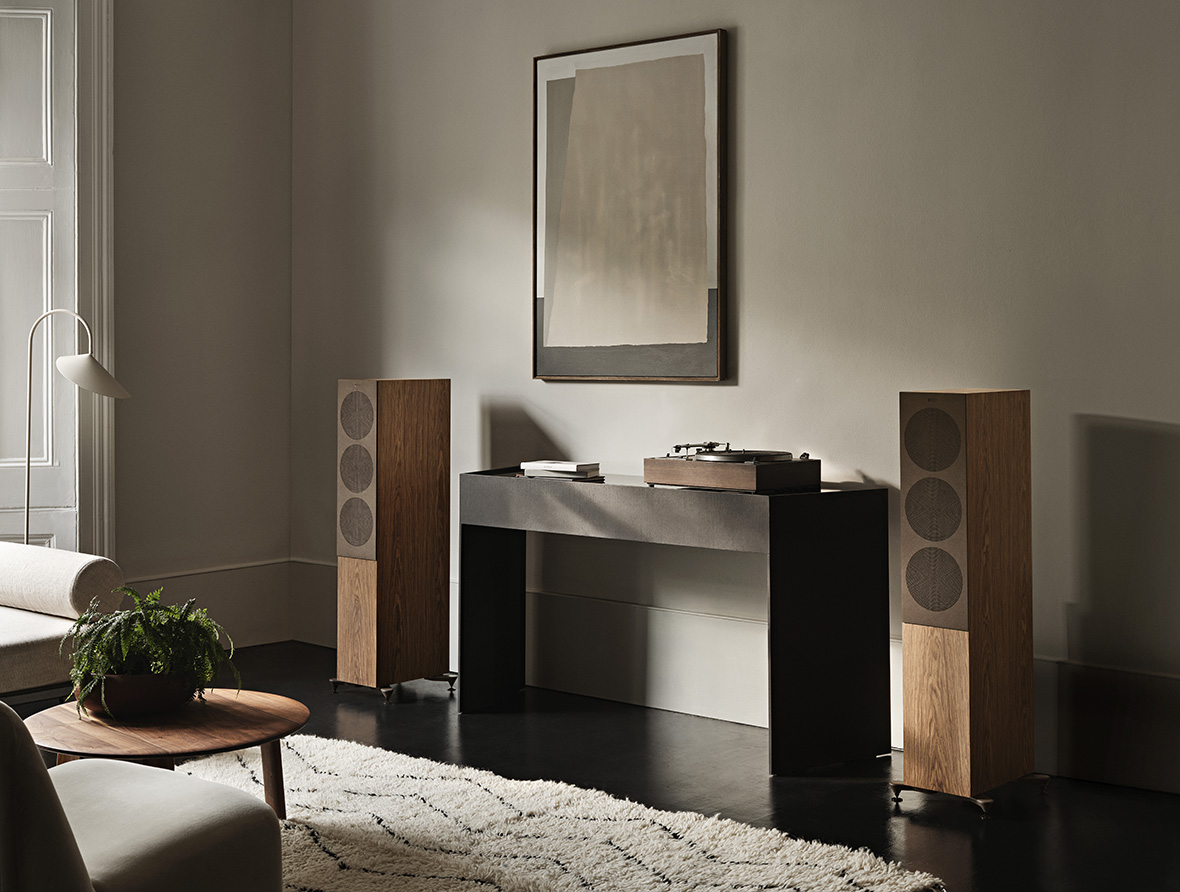 KEF R Series Meta Speakers Feature a Material That Acts Like an Acoustic Black Hole
1/8 Photos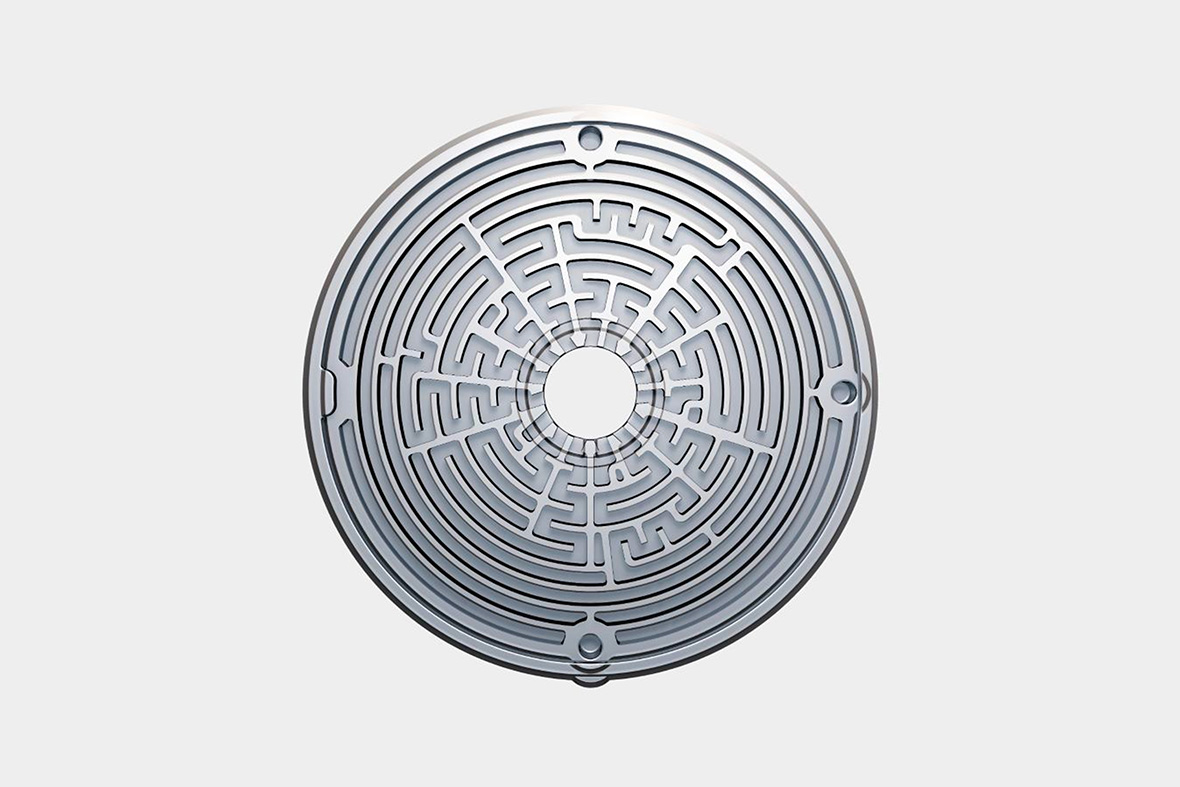 2/8 Photos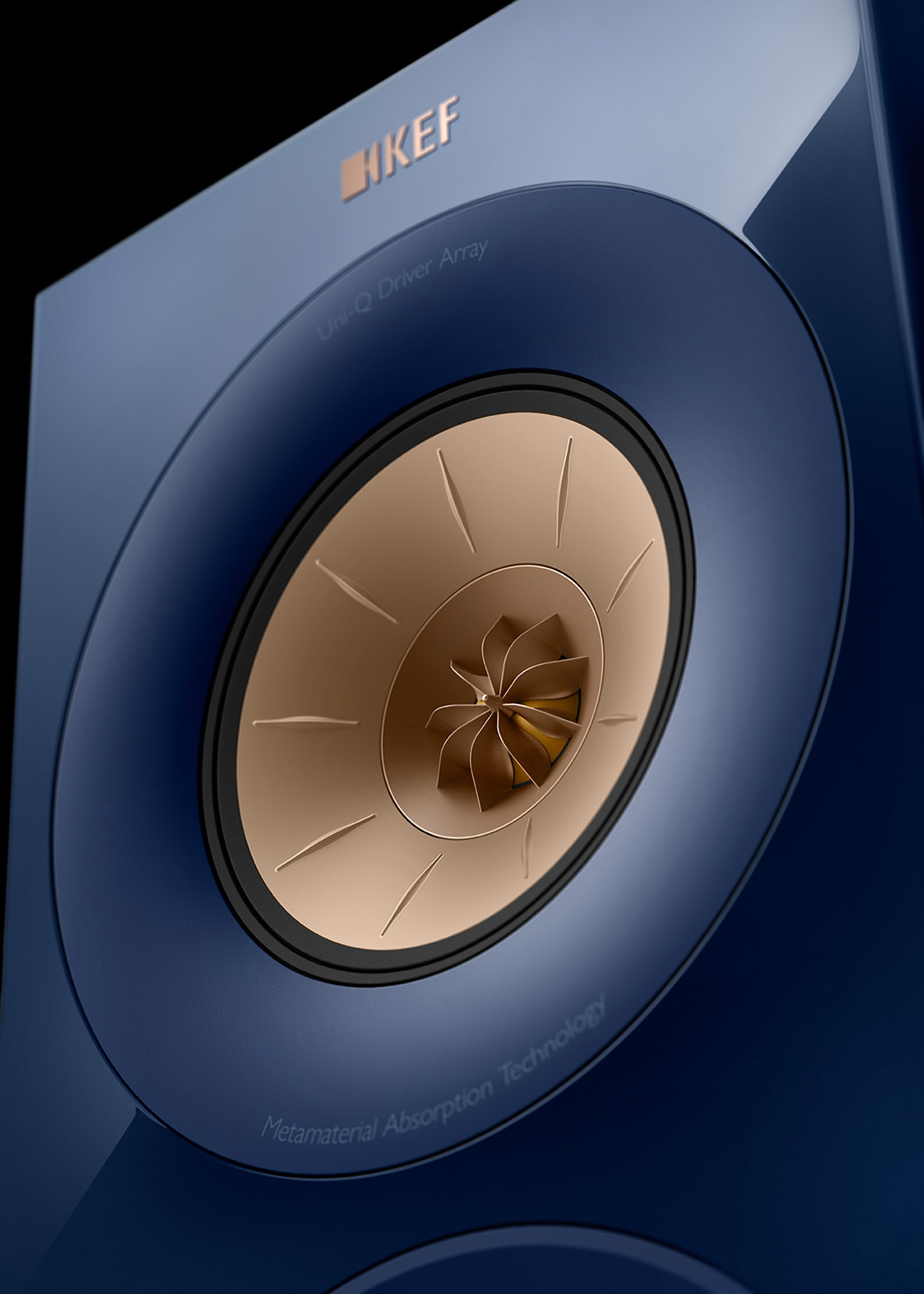 3/8 Photos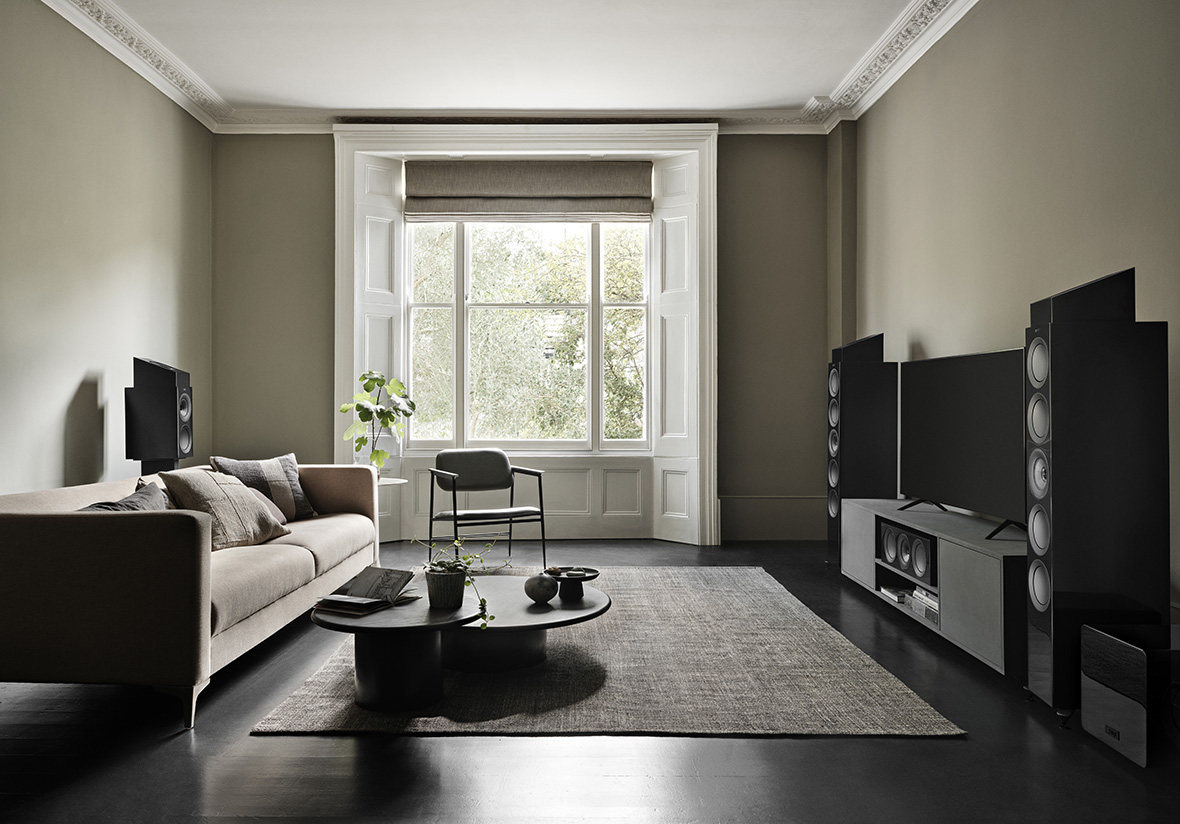 4/8 Photos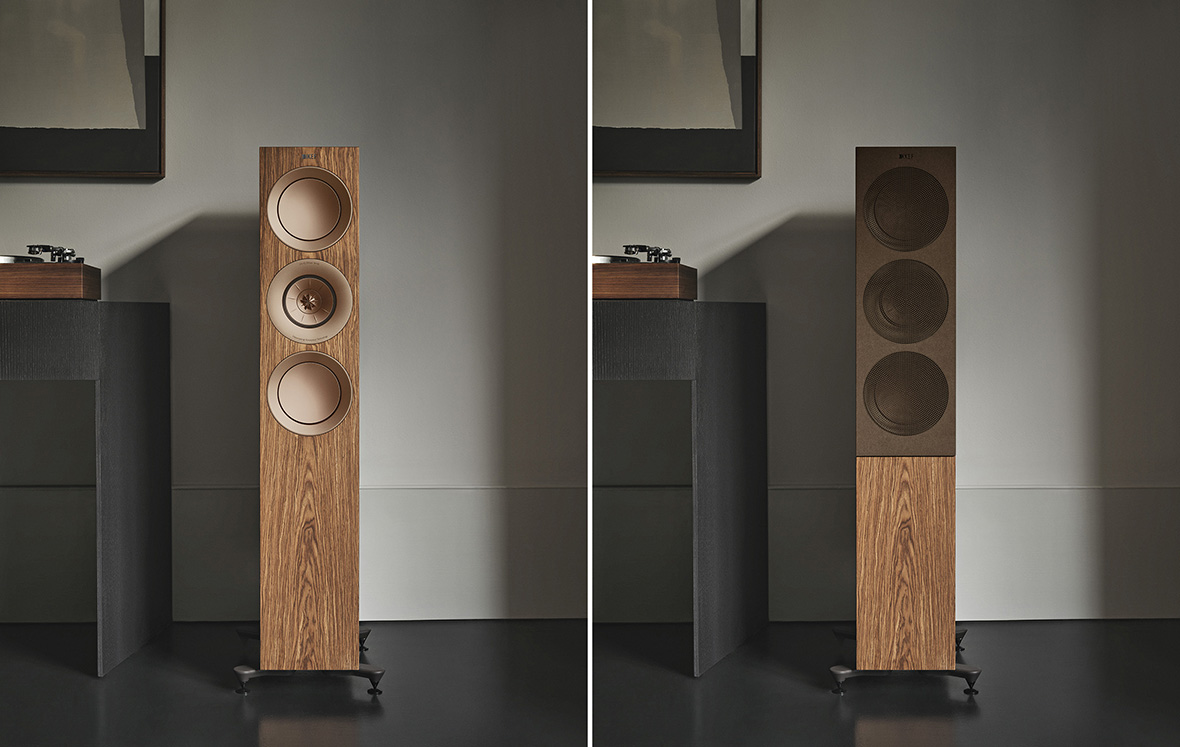 5/8 Photos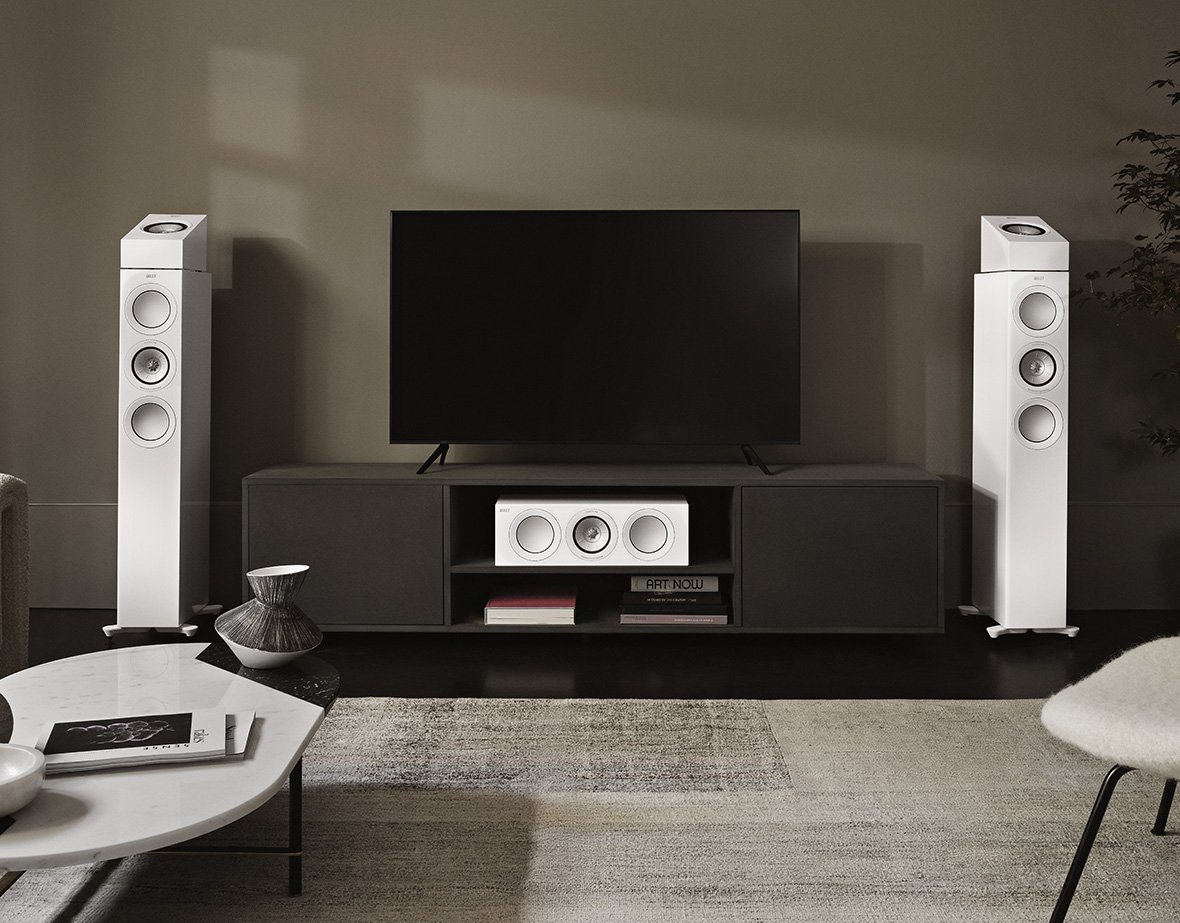 6/8 Photos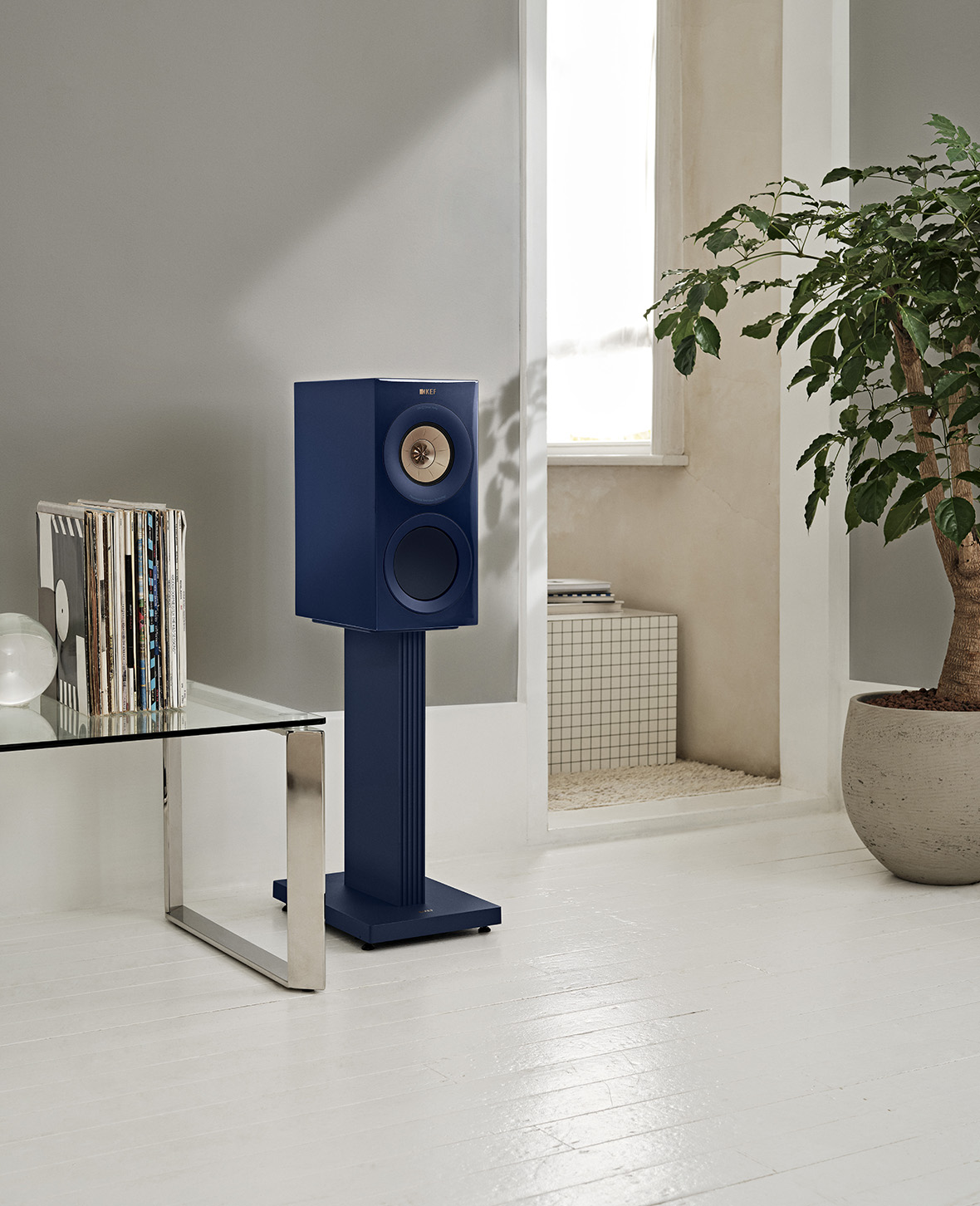 7/8 Photos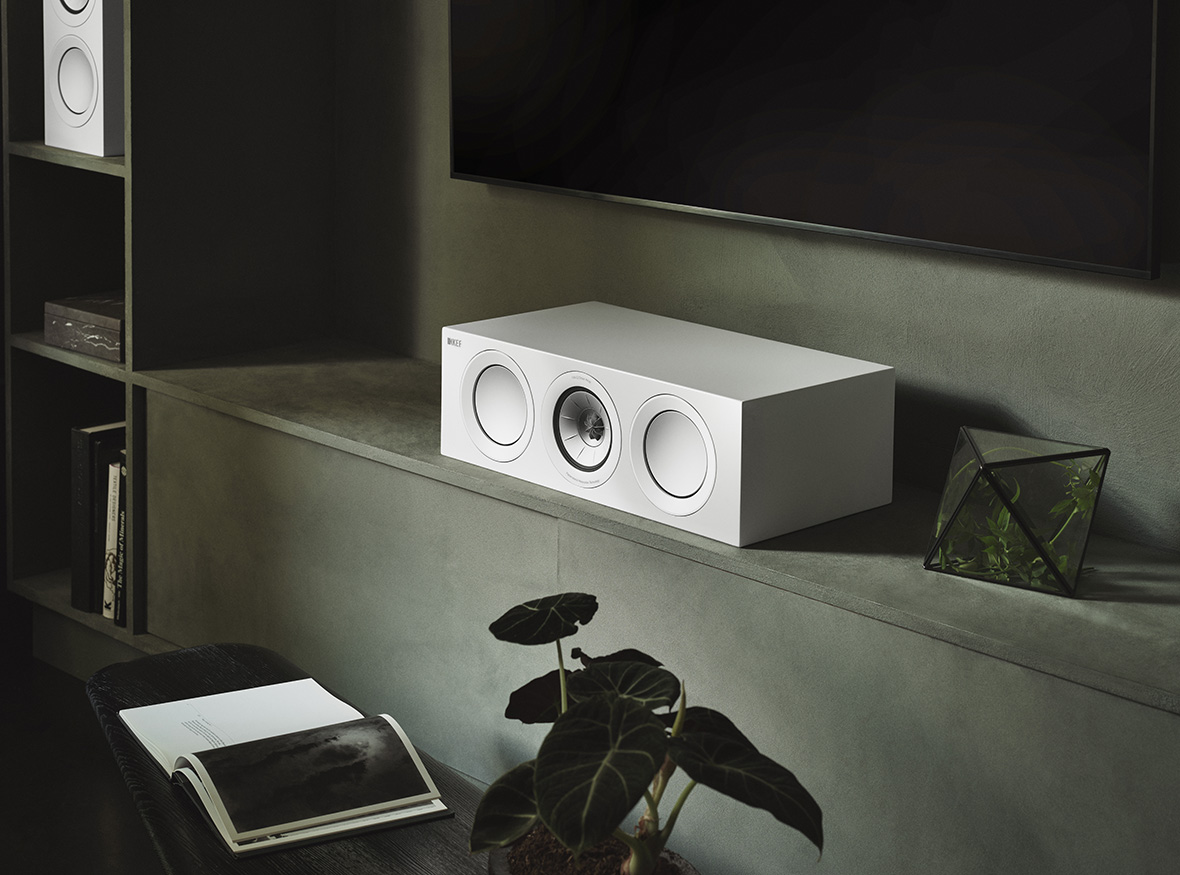 8/8 Photos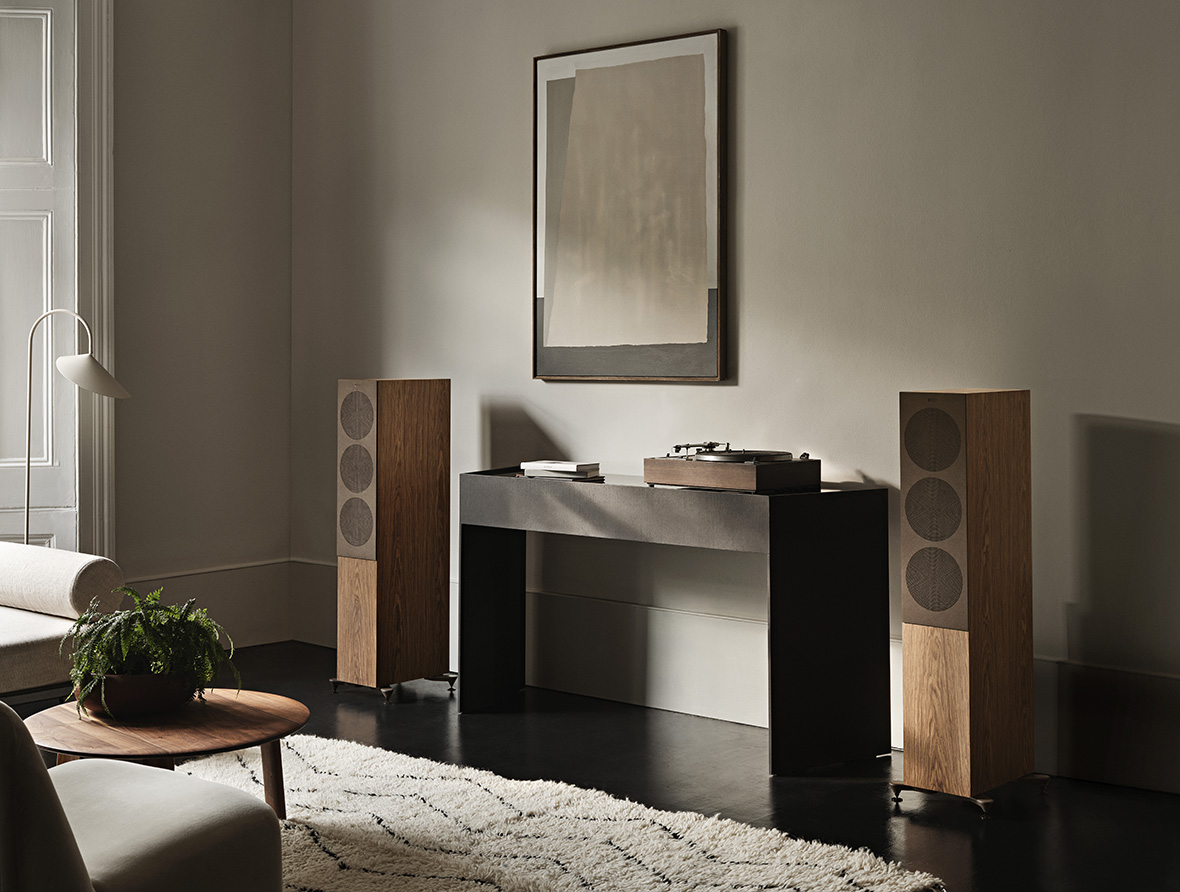 When we see the three letters K-E-F subtly emblazoned across any speaker, expectations are for a realistic listening experienced from speakers realized with industrial design conceived to tastefully coexist in a living space. In short, KEF has always made speakers that look nearly as good as they sound. But speakers like the brand's $22,000 Reference 5 Meta loudspeakers orbit a stratosphere only few could imagine even consider. The British audio gear brand's new R Series Meta collection arrives as a welcome attempt to bring some of their flagship performance down to earth with seven models to mix-and-match.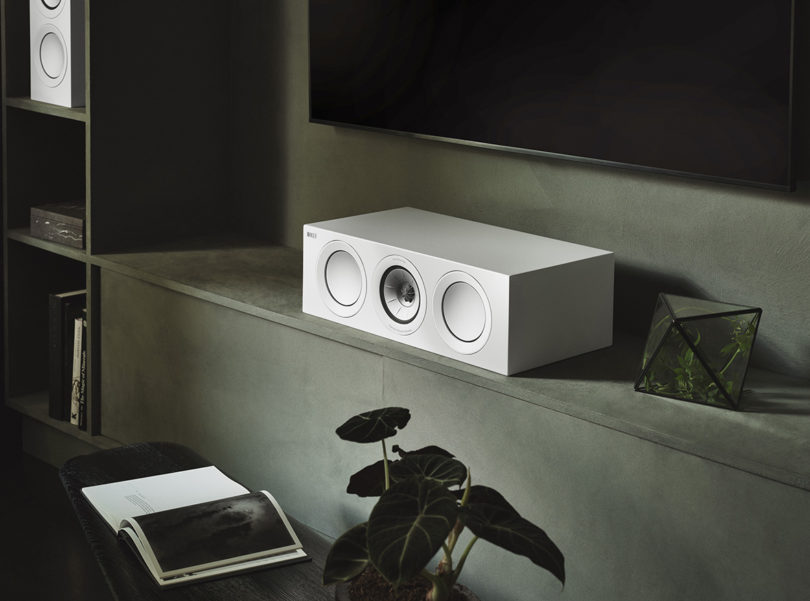 Given enough time any cutting-edge technology eventually parachutes down into the realm of affordability. Of course, "affordable" within the audiophile category is subjective, but KEF's new seven model loudspeaker line justifies the price tags with flagship details borrowed from the aforementioned top-of-the-line The Reference. To put this into perspective, a pair of these new R3 Meta bookshelf speakers arrive at one-tenth the price of its flagship predecessor, with even the largest R11 Meta option priced at a subjectively reasonable $3,250 (each).
The R Series is engineered to please ears equally whether while listening to music in a stereo configuration or as a multi-speaker Dolby Atmos capable surround sound home theater solution.
This updated R Series now shares the same proprietary maze-like driver design as the feature towering, The Reference. Metamaterial Absorption Technology, or MAT for short, is reputed to absorb 99% of unwanted frequencies. KEF uses the analogy of an acoustic black hole – a labyrinth where undesirable distortions never escape.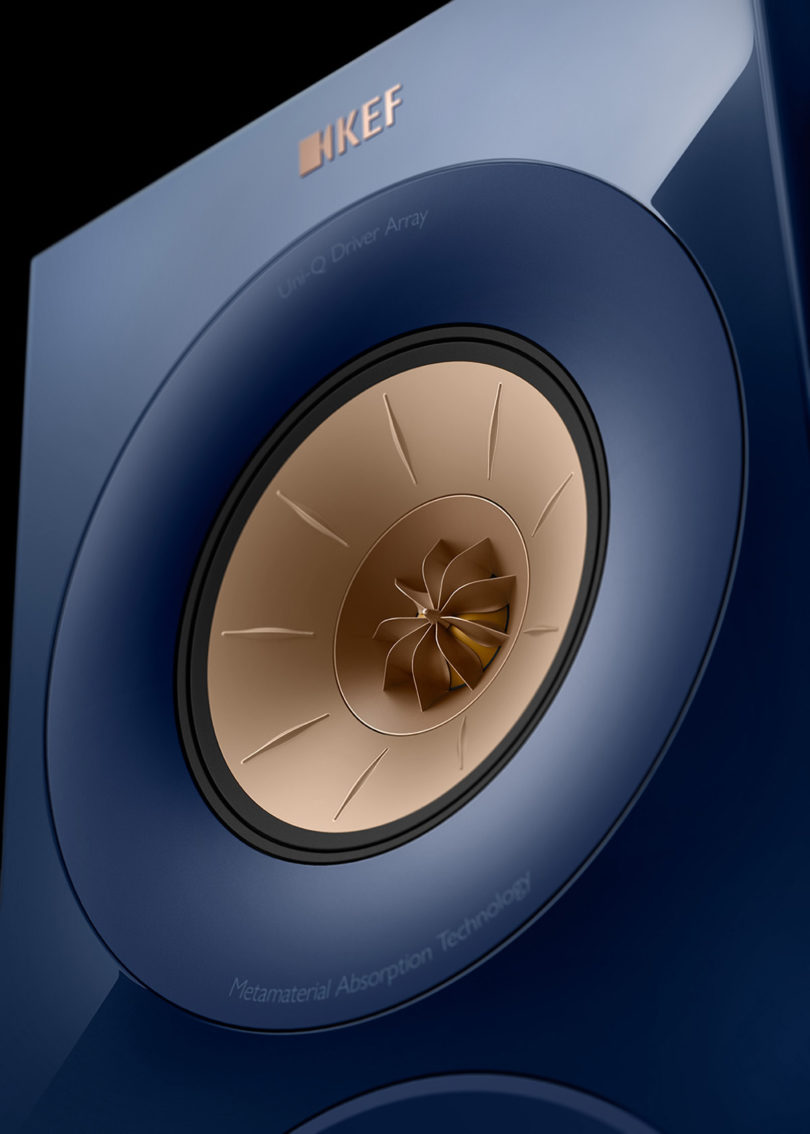 The R Series also includes a slightly modified 12th-generation Uni-Q driver, the same component found in the brand's LS50 Meta bookshelf speakers, a model we always considered a gateway into audiophile acoustics.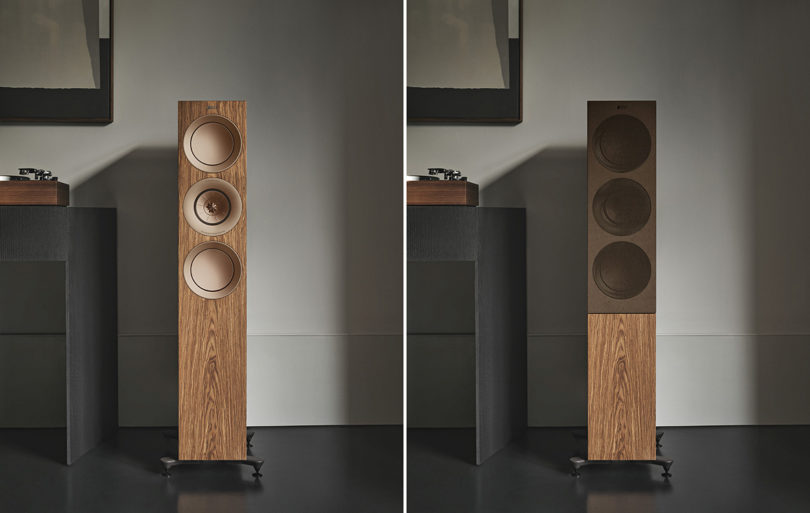 KEF continues to give their latest line a characteristically handsome finish aligned with the previous R Series, with the latest KEF R Series Meta collection available in White Gloss, Black Gloss, or a handsome Walnut finish. The R3 Meta is also offered in a conspicuous Indigo Gloss. Bump up to the R7 and there's a subtly automotive metallic Titanium Gloss finish. Head here to see the complete collection with pricing.