Keyhole Earrings
12.15.09


These beautiful keyhole earrings are part of a graphic collection by Keyman Design.

Design From Around The Web

Popular
In Style
More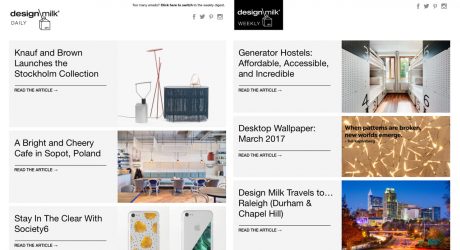 Our daily and weekly emails are jam-packed with fresh design: check out their new look + subscribe!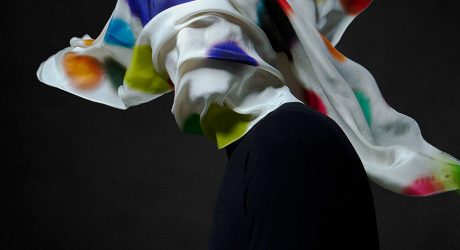 A collection of contemporary parametric scarves inspired by constellations.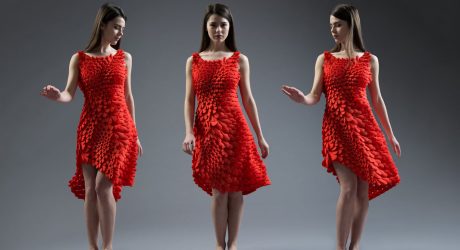 A 3D printed dress inspired by petals, feathers, and scales, that's made of interconnected elements that look like cascading petals.

Featured Columns