Laura Pregger
08.11.09


I really like the work of designer Laura Pregger.
[via Swissmiss]

Design From Around The Web

Popular
In Home Furnishings
More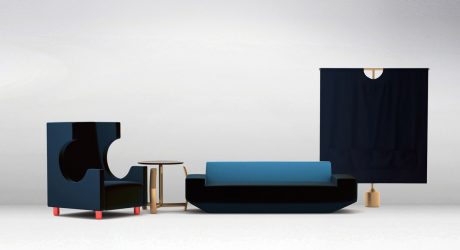 Furniture with Asian influences and modern sensibilities, taking into consideration the desire for a multi-cultural appeal.
Dave Hakkens designed DIY machines that will help turn unwanted plastic into usable objects or raw materials.
What happens when you have 215,158 LEGO bricks, 1000 hours, and a team of 12 people? A life-sized, realistic caravan gets built.

Featured Columns