Presented during NYCxDESIGN, LAYERS is a collection of household objects that are designed by UAU project to be made at home using a desktop 3D printer. While desktop 3D printers have often been seen as a novelty and not capable of producing anything useful, the Warsaw-based studio aims to change that to prove that design-focused products can be 3D printed at home.
The products may be designed by them in Poland but the items themselves can be printed anywhere in the world without the need for the typical supply chain, thereby reducing costs and their carbon footprint. And since the entire design is a digital creation, it can be customized by each individual. Each product is printed using 100% biodegradable PLA filaments, which also happen to be made from renewable resources.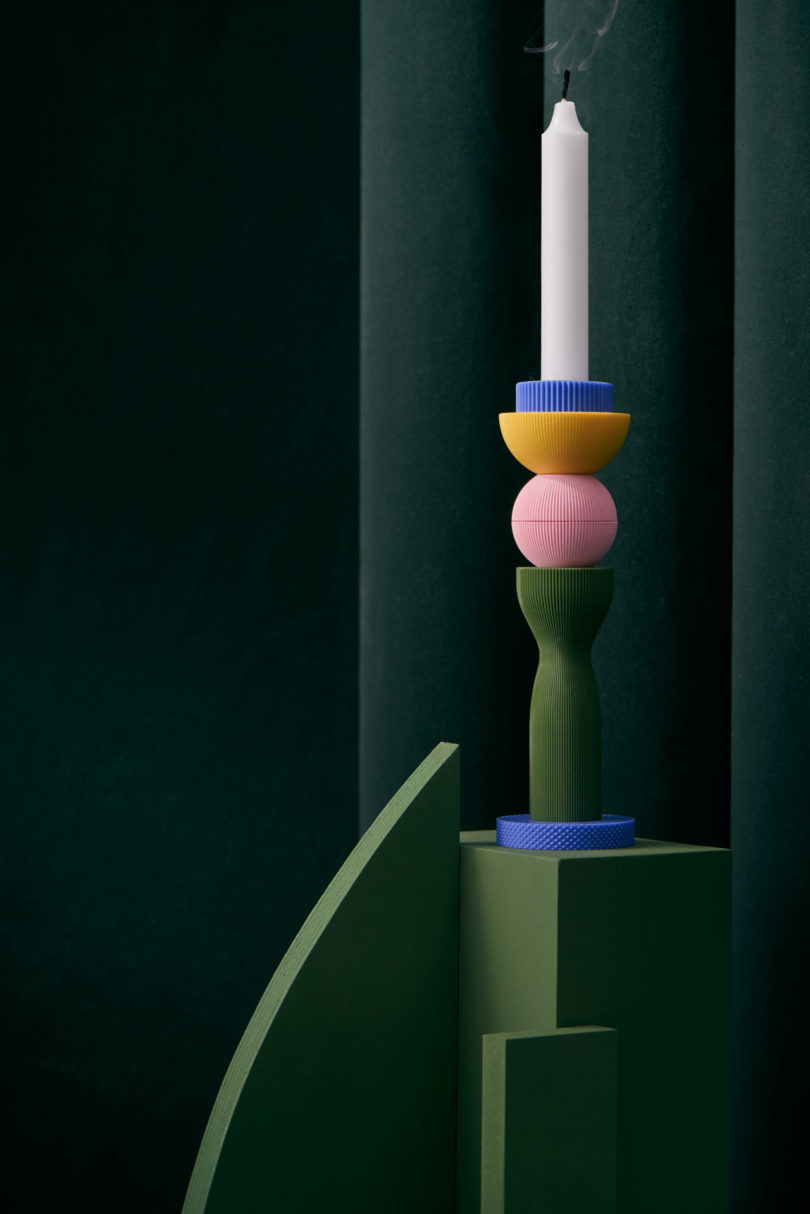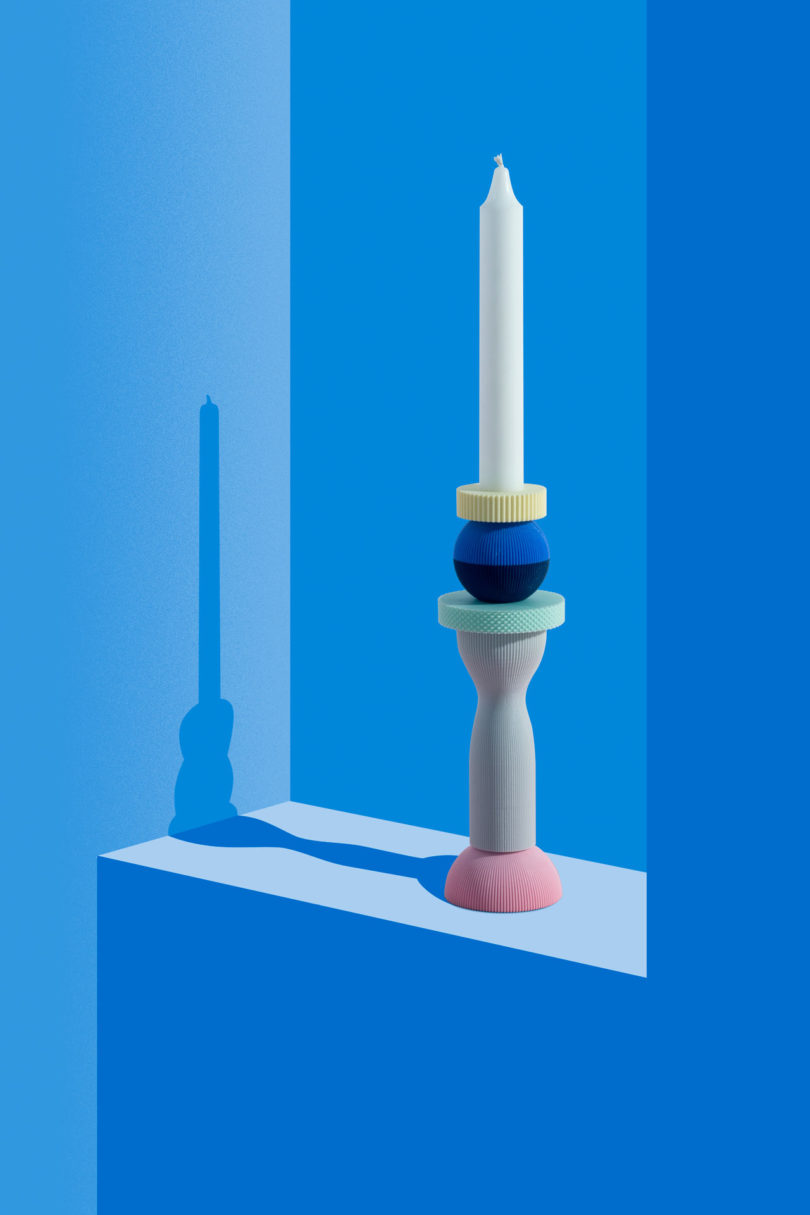 Photos by Jan Kriwol, Daniel Jaroszek, and UAU Project.

Design From Around The Web