Dutch design company Royal VKB has recently launched the Lazy Linda Kitchen Organizer. It was created by British designer Simon Wilkinson to hold all of the kitchen utensils we use on a daily basis. The container features two levels, the tall one to store long-handled items like spatulas and spoons and a low level that is perfect for smaller items like toothpicks, thermometers and spices.
It has a ball-bearing system that allows the unit to spin for easy access.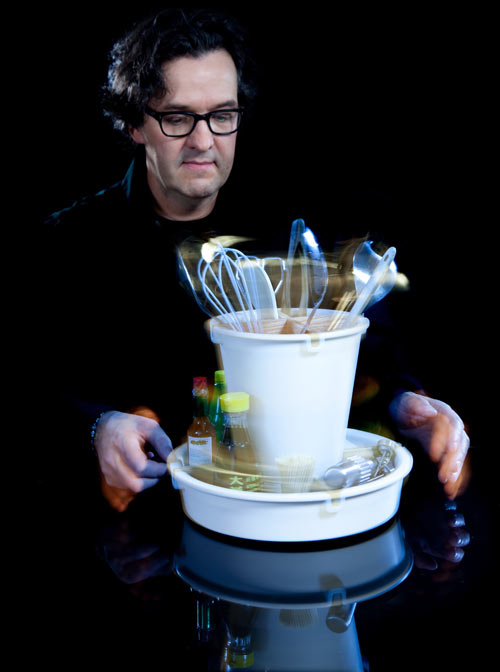 The Lazy Linda is available in white and grey and can be purchased at GSelect.

Design From Around The Web