Leica Q3: The Travel and Street Photography Camera Perfected?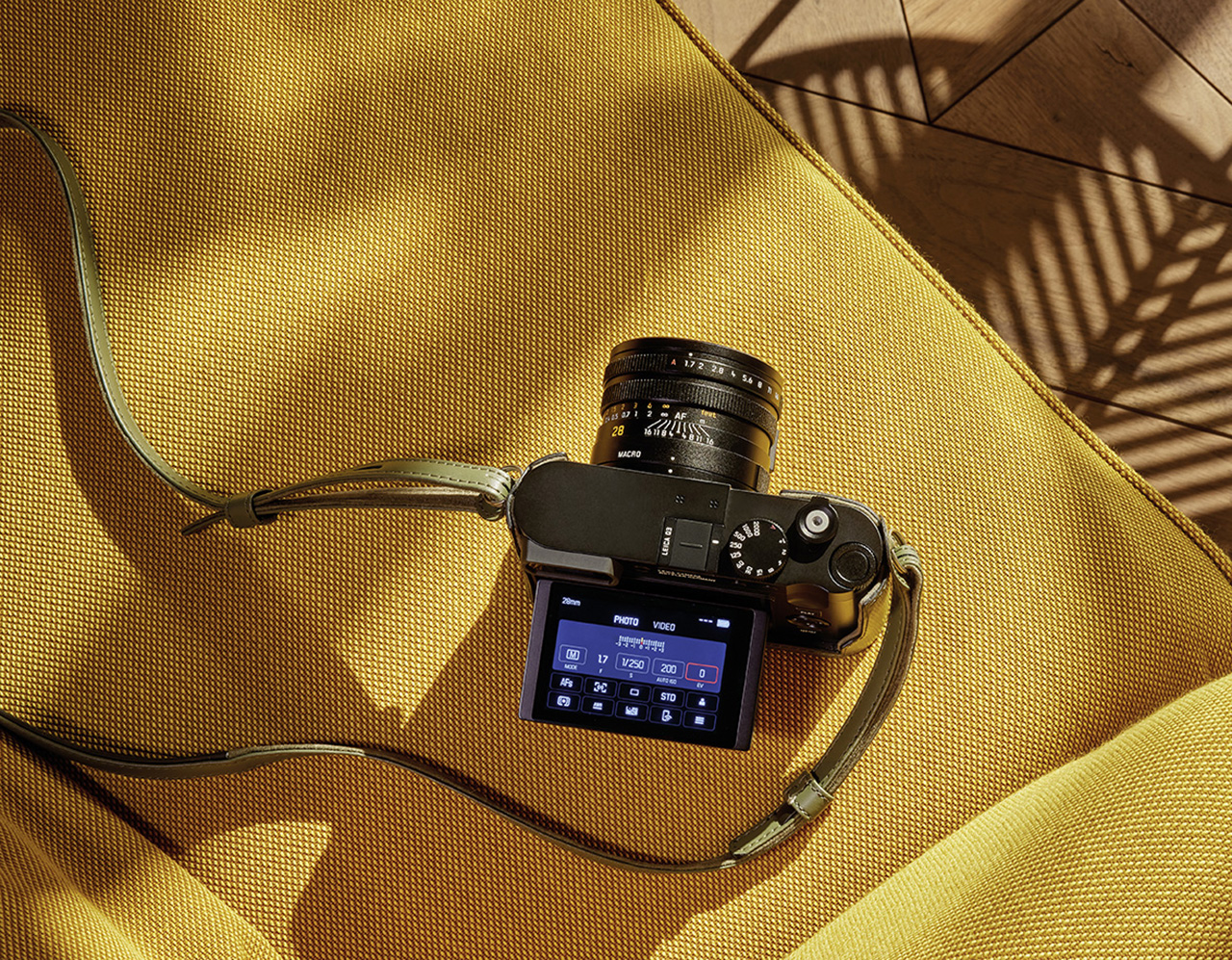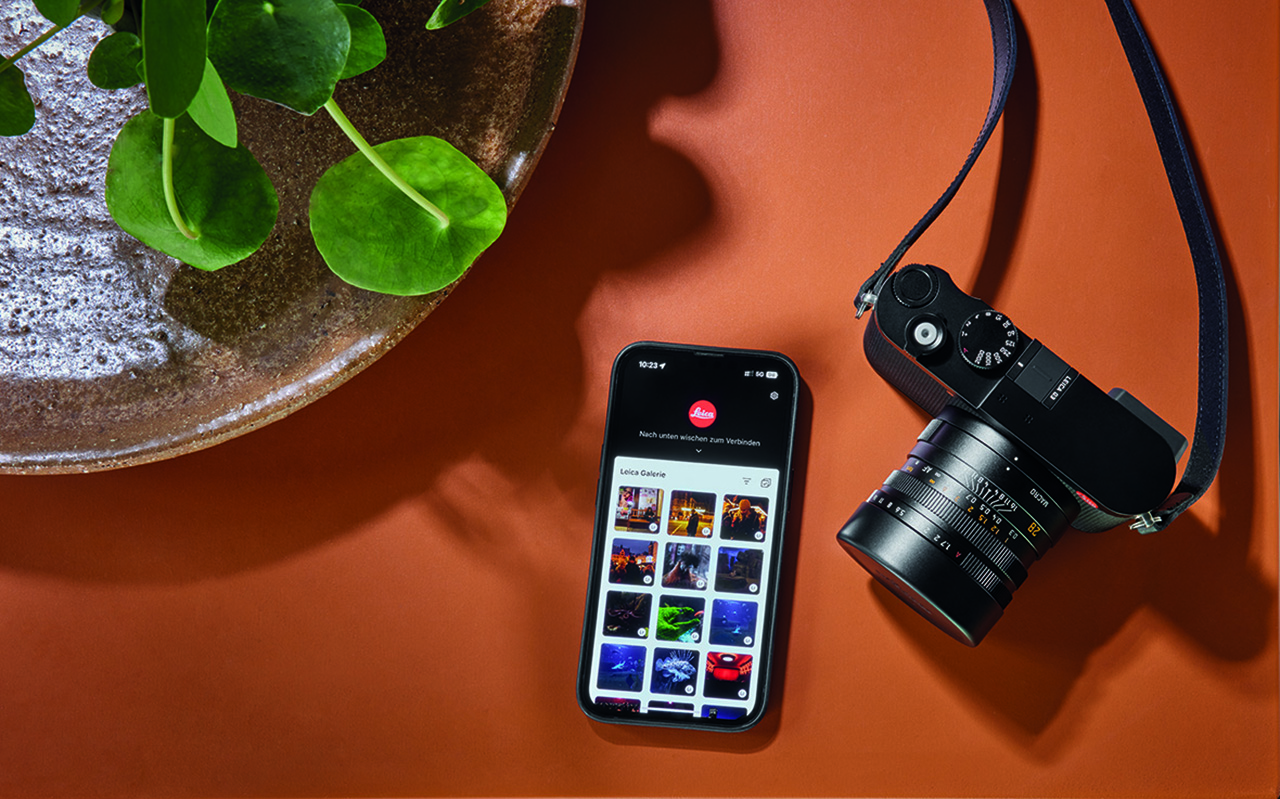 Leica Q3: The Travel and Street Photography Camera Perfected?
1/7 Photos
2/7 Photos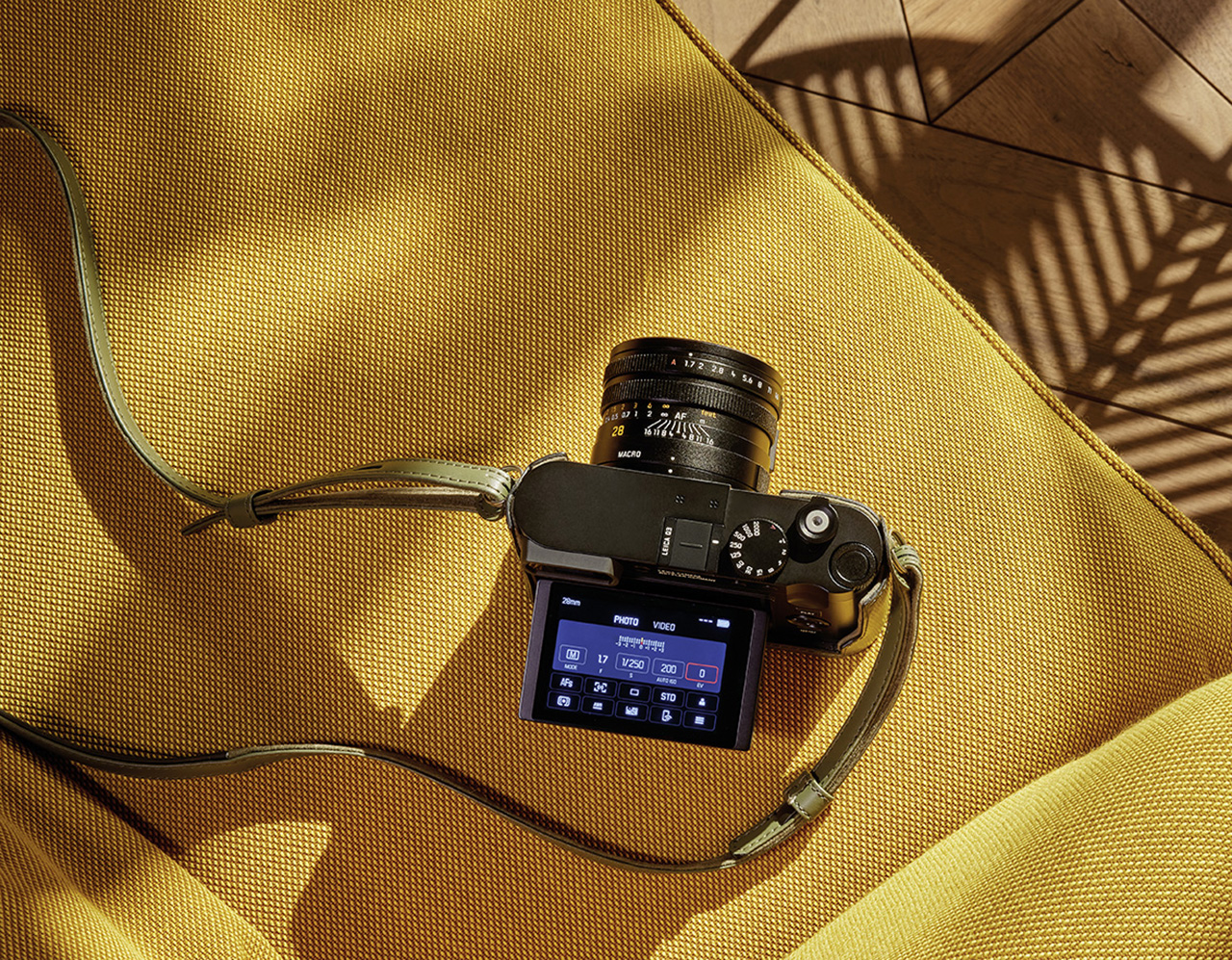 3/7 Photos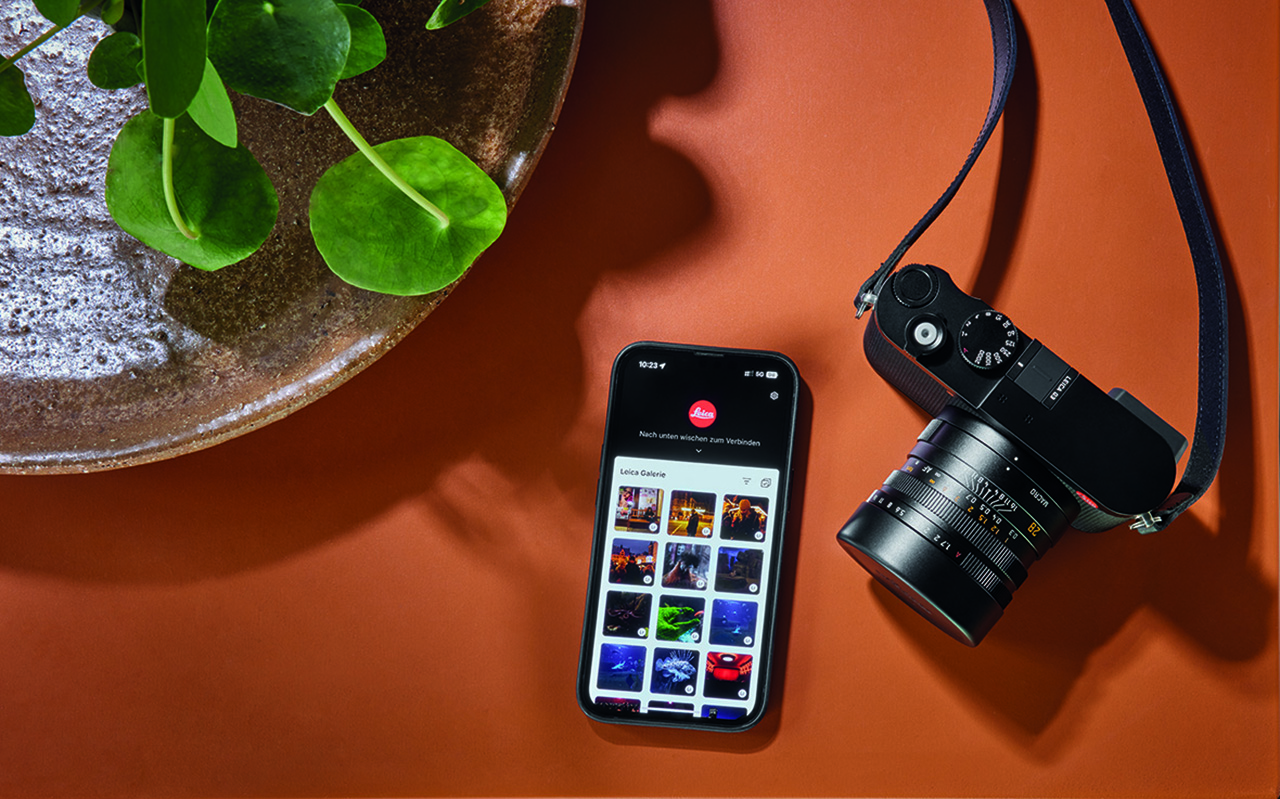 4/7 Photos
5/7 Photos
6/7 Photos
7/7 Photos
Money cannot buy happiness… but it can help you buy a Leica. The German camera manufacturer's legions of devotees have long elevated the red circle badged cameras from mere imaging tools into aspirational photographic heirlooms. Credit the brand's timeless appeal to a reputation built upon carefully machined minimalist bodies, distinct optics, veneration associated with some of the most famous photos and photographers, and no doubt the exclusivity of owning a standout design that evokes envy. The newest full frame Leica Q3 camera will likely further burnish this storied rep, adding upon its 2019 predecessor with both subtle and major upgrades, in sum offering what may be considered the ultimate street photography camera.
Taking a similar approach to Apple's incremental improvements with the iPhone, Leica has retained many of the best attributes of the 2019 Q2, an approach that seems to make sense considering the Q2 has remained extremely popular to this day. This third iteration shares the same 28mm f/1.7 Summilux ASPH lens, a fantastic walk-around optics now further enhanced by the newly upgraded 60 mega-pixel BSI CMOS sensor with Triple Resolution Technology, allowing for 60, 36, or 18 MP resolution. As an amateur nature photographer, I'm thrilled to see the Q3 equipped with an integrated macro mode, allowing the ability to get as close as 17 cm to subjects.
There's also the inclusion of the same digital zoom of previous Q models, offering cropping to focal lengths of 28, 35, 50, 75, and 90 mm; those who like to shoot specifically for online content will also benefit from two new and practical assistants: Leica Perspective Control and Leica Dynamic Range (designed to ensure perfect JPEG images without any post processing).
Though we've yet to get our own hands on a production model, the 3rd in the Q series seems to share all of the same desirable design cues that have made the Q2 an influencer darling. It looks as beautifully crafted, retaining the handsome contrast between cross-hatched front to machined metal body. What has changed is the addition of new tiltable, water- and dust-resistant IP52 certified 3-inch high resolution touchscreen with 5.76 million resolution, addressing a glaring omission from its predecessor.
And as another sign of the continuing convergence between digital photography and mobile photography, the Leica Q3 now supports wireless charging via an optional Leica Drop XL Wireless Charger and separate camera handgrip. Designed by Native Union, the combo makes the case the digital camera category still has a few more features (beyond vastly superior optics and usable resolution) to keep cameras relevant amongst photographers beyond devotees of pricey German industrial design.
This post contains affiliate links, so if you make a purchase from an affiliate link, we earn a commission. Thanks for supporting Design Milk!