Life of the Mind
03.31.09


Cool graphics work from Life of the Mind. I love this tee they created for Mr Stacks.

Design From Around The World

Popular
In Art
More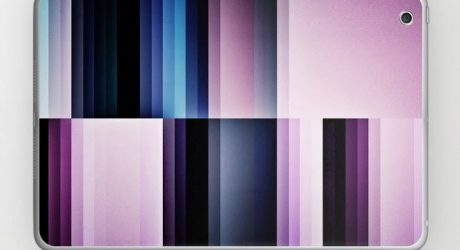 Did you know that Society6 carries artist-designed skins for your laptop and iPad? Oh yeah... we rounded up 10 of our faves - take a look.
Stefan Behlau explored his relationship with color through BANZAI, an exhibition at PM/AM in London.

Designer Desktops
Brett Design's wallpaper pairs perfectly with Mark Rothko. Download this design for all your tech devices.

Featured Columns