Lifework
05.21.08



Popular
In Home Furnishings
More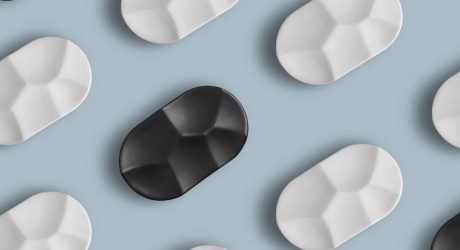 First look and opportunity to snag an early edition of OTHR's newest release, a porcelain dish with a unique, functional detail.
Fulfill all of your household needs with these modular pieces of furniture you can travel with.
We head to the Design Academy Eindhoven graduate show to check out the highlights.

Featured Columns