In this episode of Clever, lighting, furnishing, and toy designer David Weeks chats up Amy and Jaime about growing up in the South, making it in NYC, and being driven by curiosity, liberation and the importance of tactility in an increasingly virtual world. Along the way he slips in tales of smashing cars, badgering local acid trippers, and utilizing a technique called formal reduction. Listen:
Stay tuned for a new episode of Clever in two weeks! Don't miss an episode: Subscribe to Clever on iTunes, Stitcher, Google Play, SoundCloud, or use our feed http://clever.libsyn.com/rss to subscribe via your favorite podcast app.
Follow Clever on Facebook, Twitter and Instagram. And most importantly, please spread the word to anyone who you think would like it.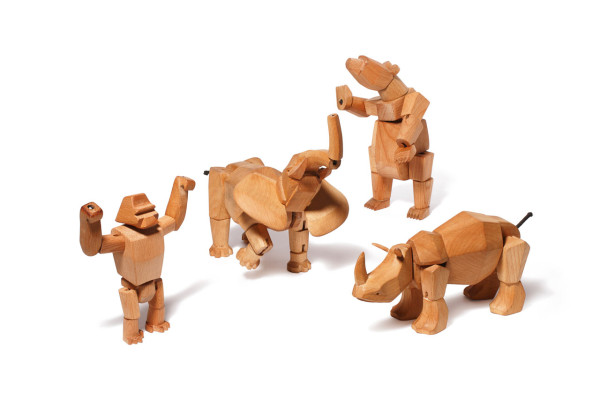 More David Weeks:
– A day in the life
– Where I Work
– Product coverage