In this episode of Clever, Amy and Jaime talk to furniture designer Jeff Martin, who grew up in Vancouver, BC struggling with punctuation and hiding in a dilapidated abandoned boat. He spent his teenage years expressing himself through skateboarding and snowboarding. Following a devastating accident and subsequent slow recovery, he found his voice through writing and reconnected to his body through physical labor and making. Now he's using his voice and hands to build community, as well as beautiful, inventive furniture. Also, he's thinking of doing mushrooms (as furniture!). Listen: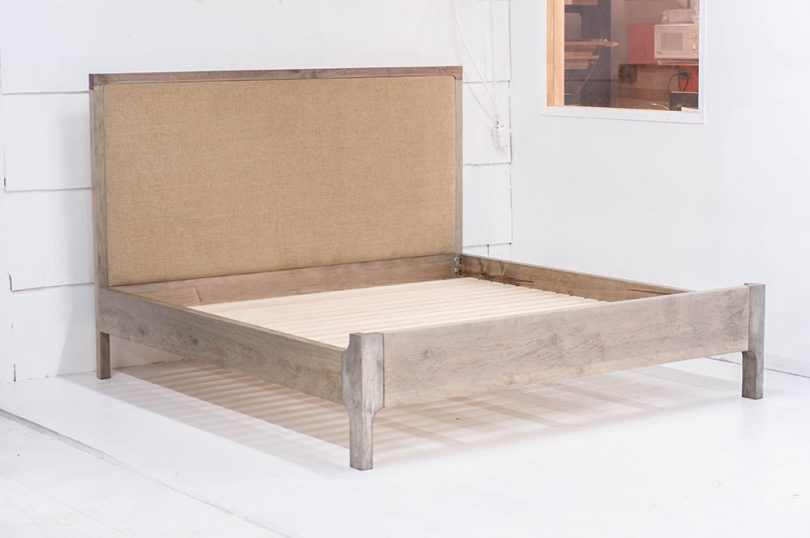 ---
Stay tuned for a new episode of Clever in two weeks! Don't miss an episode: Subscribe to Clever on Apple Podcasts, Stitcher, Google Play, SoundCloud, Spotify, and YouTube, or use our feed http://clever.libsyn.com/rss to subscribe via your favorite podcast app.
Follow Clever on Facebook, Twitter and Instagram. And most importantly, please spread the word to anyone who you think would like it.