In this episode of Clever, architect, digital designer, and design thinker extraordinaire, Leslie Witt, moved around a lot as a youth, which made her very adaptable, but sometimes resulted in fashion mishaps as a teenager. She grew up excelling at almost everything and therefore some of her toughest struggles didn't arrive until adulthood. She breaks down those challenges with wit and wisdom and charms us with her optimism, humility and problem-solving prowess. Also, she explains techy stuff to us in a way that we can understand. Listen: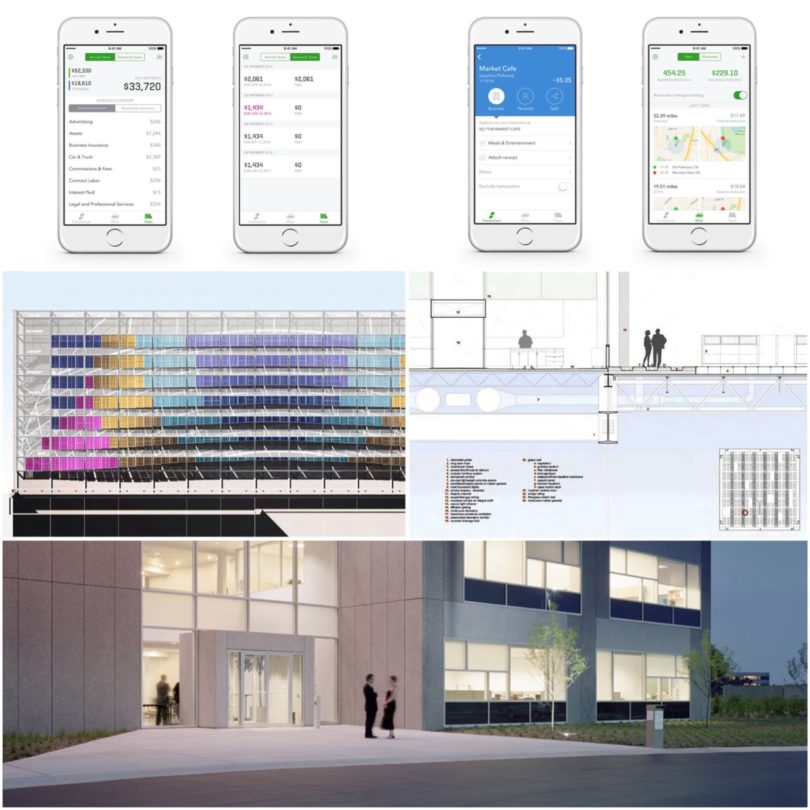 ---
Stay tuned for a new episode of Clever in two weeks! Don't miss an episode: Subscribe to Clever on Apple Podcasts, Stitcher, Google Play, SoundCloud, or use our feed http://clever.libsyn.com/rss to subscribe via your favorite podcast app.
Follow Clever on Facebook, Twitter and Instagram. And most importantly, please spread the word to anyone who you think would like it.