Loop's simple design might only be made up of a thin sheet of metal or polypropylene, a wooden body, and two screws, but what you can do with it is limitless. Designed by LaSelva studio, Loop aims to involve the user in the creation of the hook, with its playful way of assembling and installing it, as well as having fun with how you use it.
As you can see, you can install it with the loop at the top or at the bottom, depending on what you want to use it for. You also have a zillion options of how to use it – whether it's to hold coats and clothes, your cell phone while it's charging, or a magazine.
You could even install a whole bunch of them and create a decorative wall that also is functional.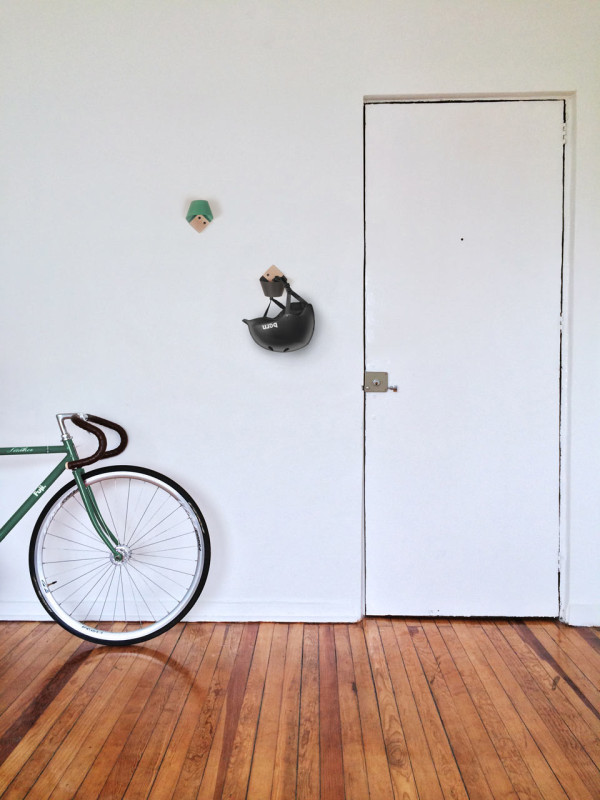 The studio is seeking funds on Kickstarter to help get things further off the ground.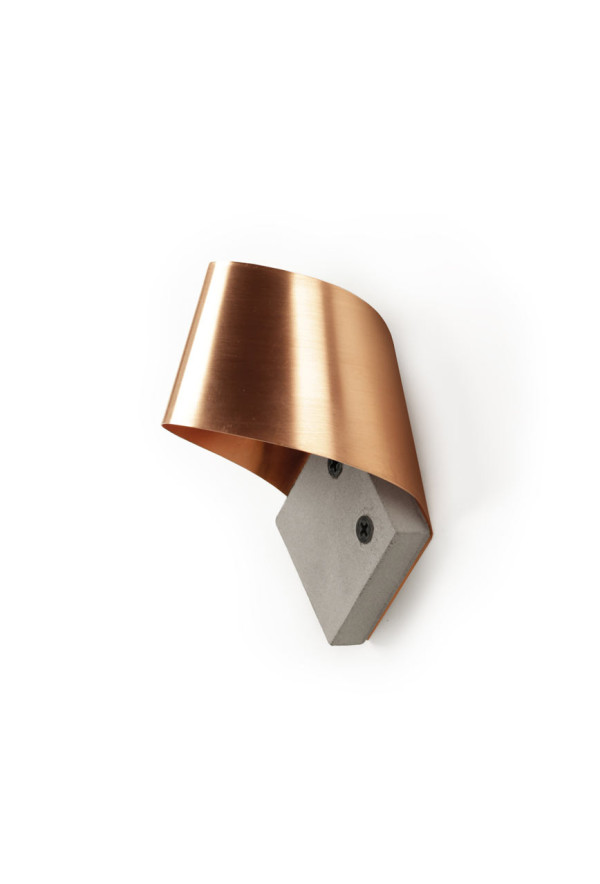 They've also created two special editions – copper + concrete and brass + marble – to mix it up.