If you're wondering what that noise was, it was me having a minor freakout over these leather bags from Linda Sieto, a Budapest-based accessory designer. In her latest collection, Loosen – Phase 1, the bags are meant to "reveal their true 'self' through time and wear."
A bag that's meant for more than one season without getting bored is a dream in my book and that's just the route Sieto was going for. The bags could work any time of year and for most any occasion and I call that money well spent.
The overall shape is a simple box but the layers of leather make each one unique. The flaps are slashed in various patterns making you wonder what's underneath.
Over time, the bags will mature and the leather will loosen up around the slashes and the details below will slowly begin to show.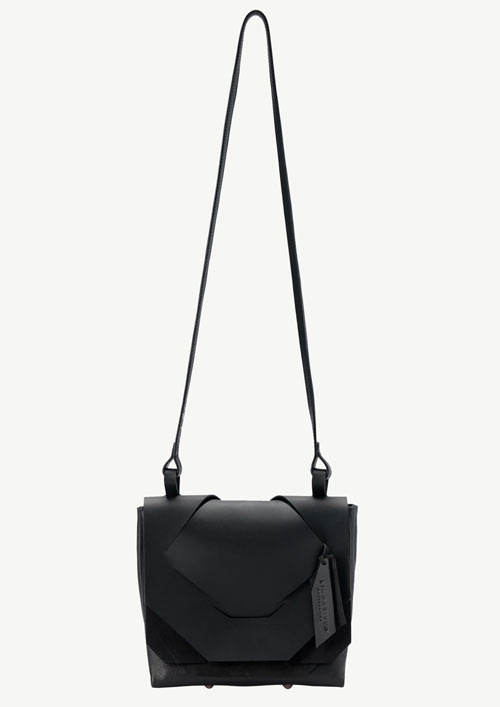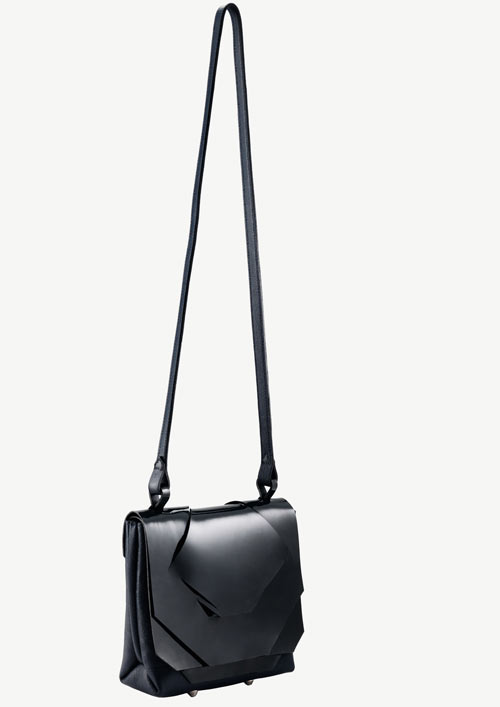 Photos by György Károlyi.