Last year we featured the LOPER DIY shoes that you assemble at home and now they've launched three new shoes to round out the collection. LOPER, which was created by Japanese label PROEF and Dutch footwear designer Roderick Pieters, is a brand that aims to bring comfortable, reasonably priced shoes to the market. The simple designs now come already assembled or you can choose to buy the sole and rope and put them together at home.
The new Autumn/Winter collection includes a lace-up, slip-on, and sandal, each in three colors to choose from. The LOPER shoes are available via Kickstarter here.
By eliminating the toxic glue that most shoes are made with, they're able to make shoe factories more healthy, old shoes can be recycled, and worn out soles can easily be replaced with new ones when needed. The designs are vegan and made from premium, eco-friendly microfiber suede, which means they're soft and comfortable.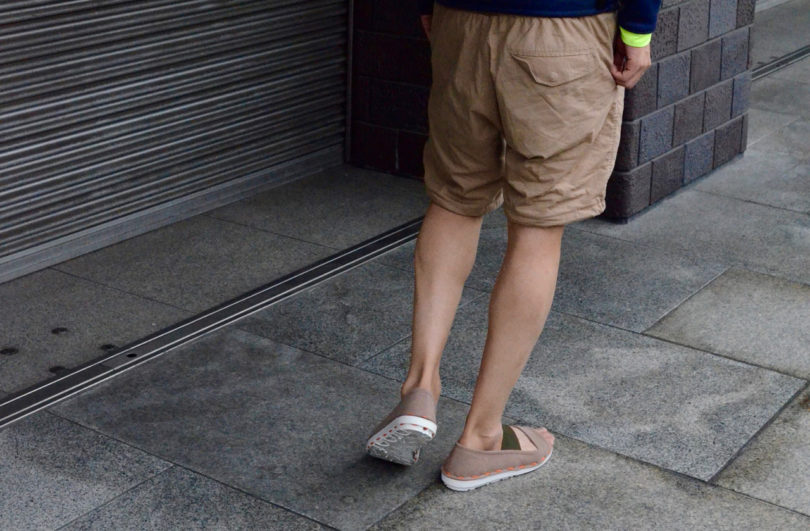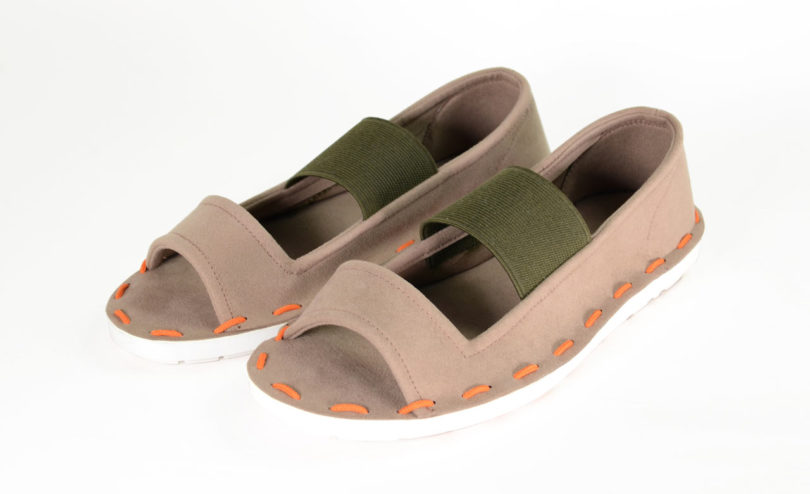 Design From Around The Web