The L1 Watch design is Loyto Watches' modern take on the traditional analogue watch. The inspiration for this unique interpretation is observation. While still respecting the analogue spirit, the watch challenges you to read time in a different way and forget what you have seen before.
The L1 watch features two arcs. The outer arc helps you tell the hour through using numbers, tick marks, and a color change that slowly fills up the arc. The inner arc helps you read the minutes. While it might take some getting used to, we love that the L1 challenges an age-old concept.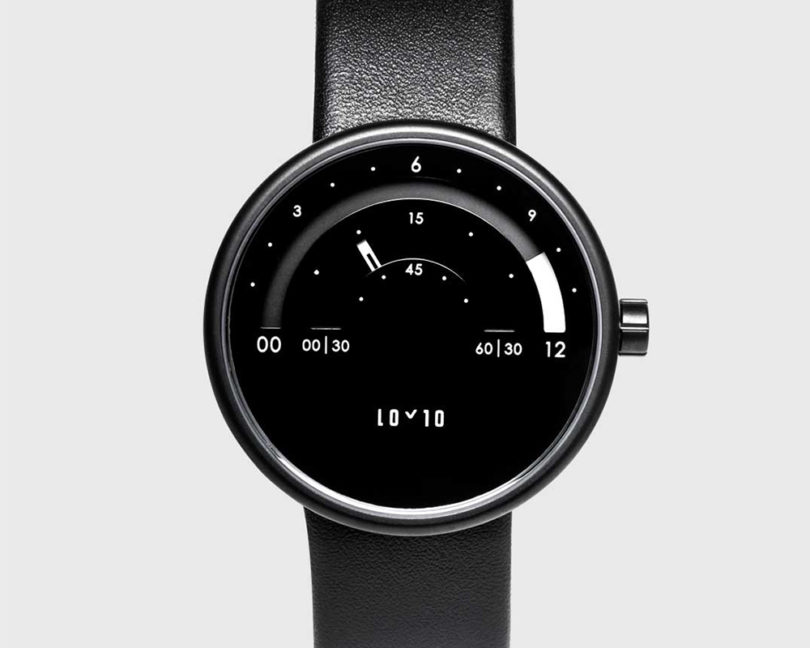 To learn more about the L1 Watch, visit Loyto Watches.