Lulu and Georgia Release Organic + Modern Rugs by Designer Élan Byrd
With fall in our sights this month, Scandinavian design and feelings of hygge, the Danish concept evoking coziness and well-being, come to mind. Home interiors that incorporate a mix of wood tones, rich textures and natural finishes in furniture, decor and decorative accessories layer visual interest to any environment. With warm colors like beige, brown, greige, sand, taupe, cream and gray among the favorites for a natural neutral color palette, with terracotta, amber and clay pink as accents, a sense of natural tranquility effortlessly emerges.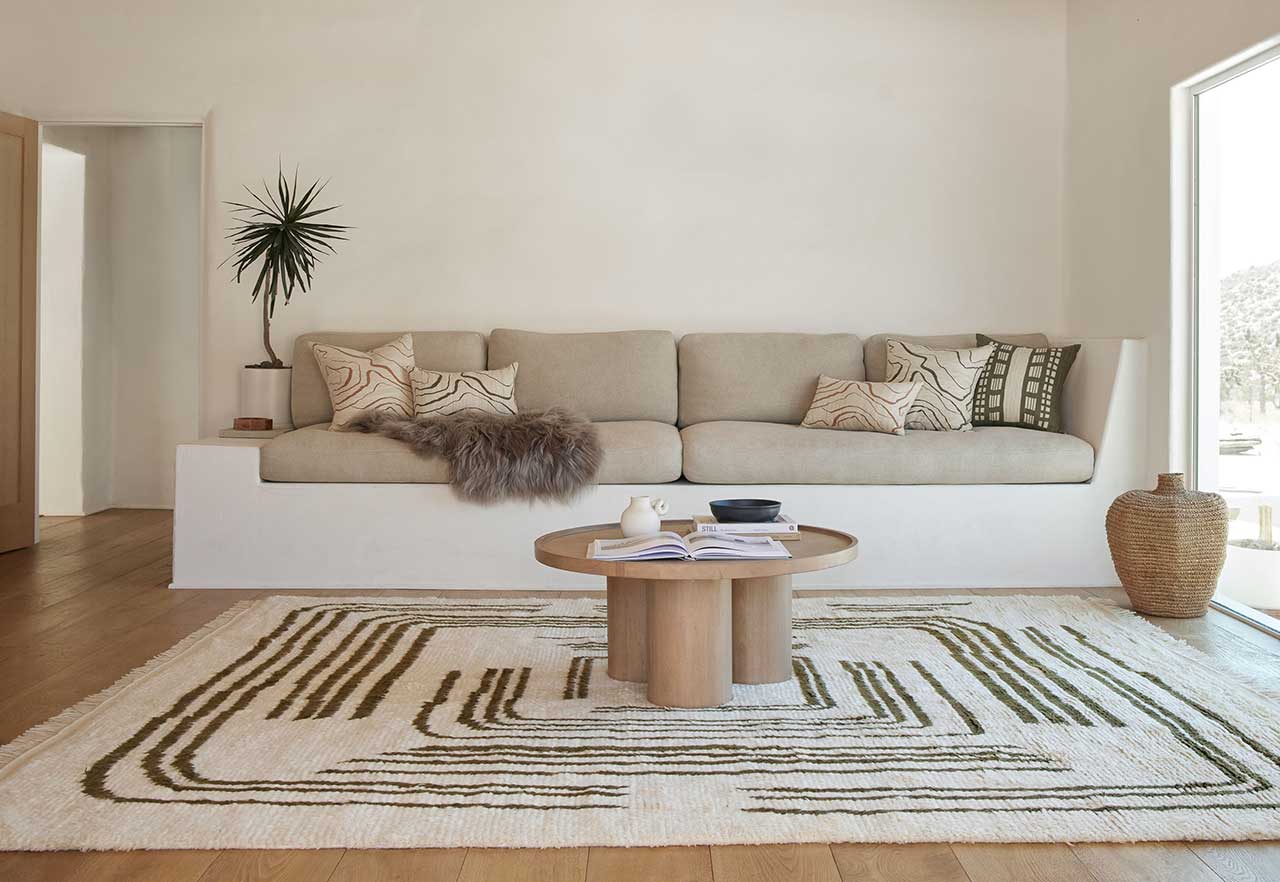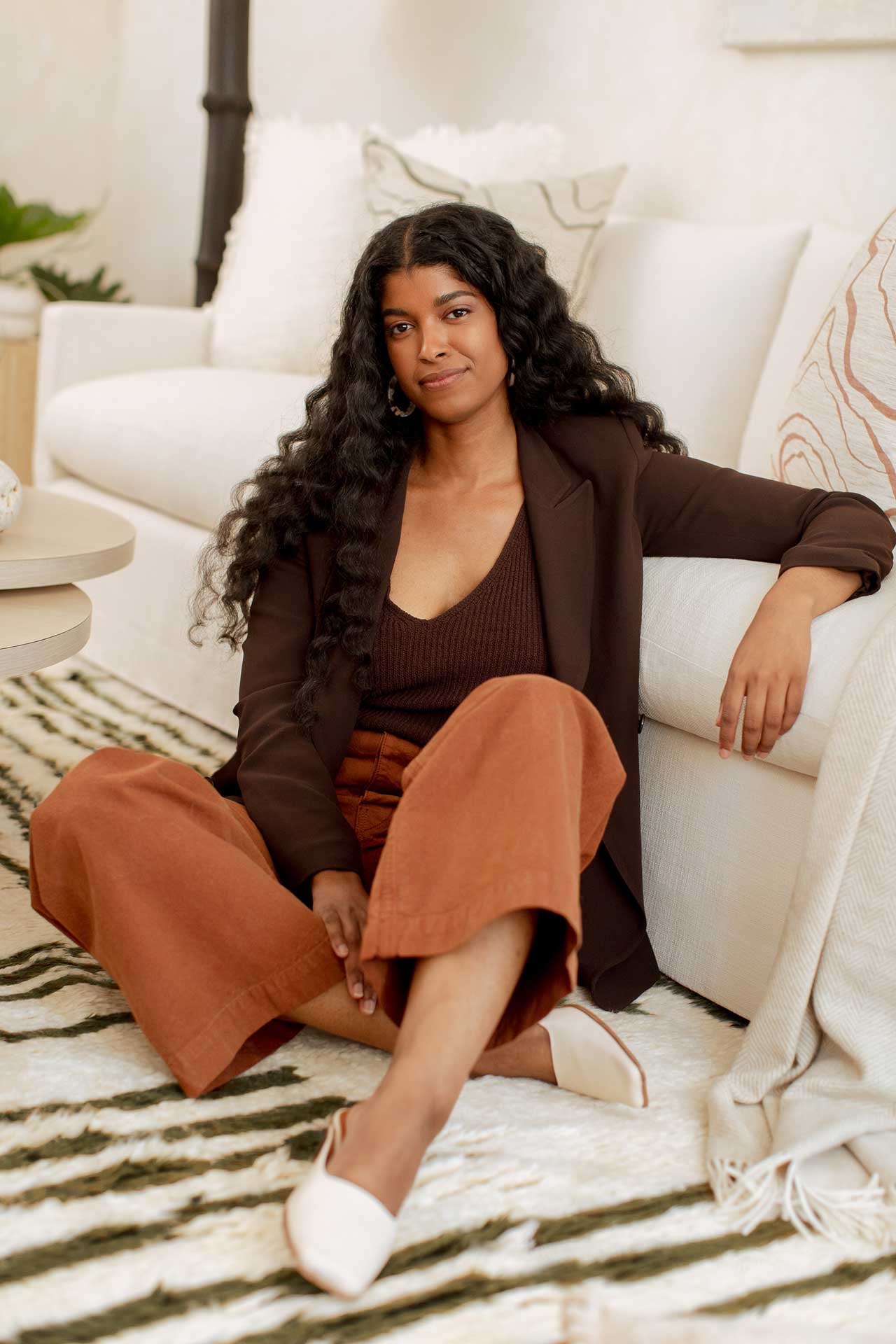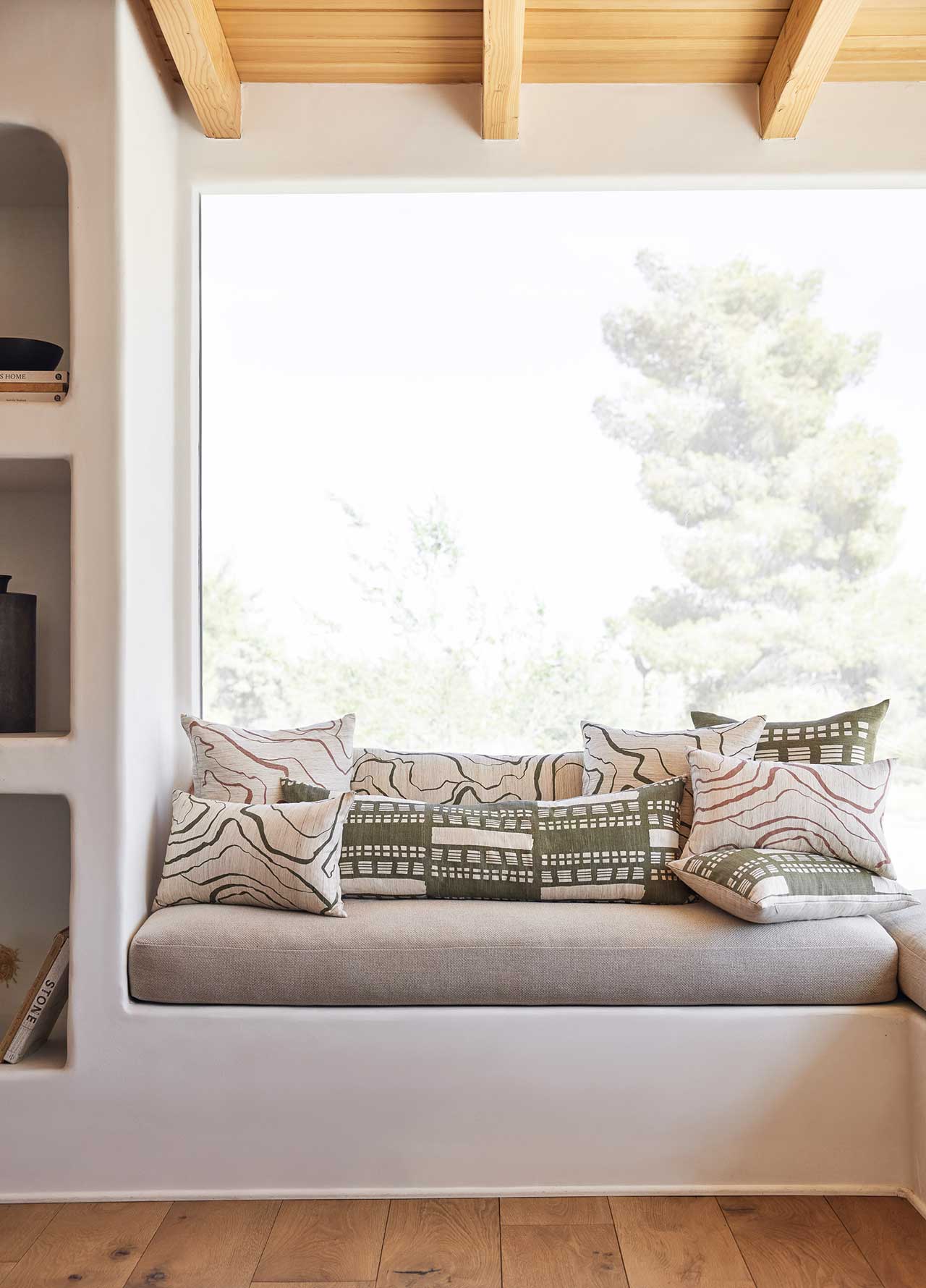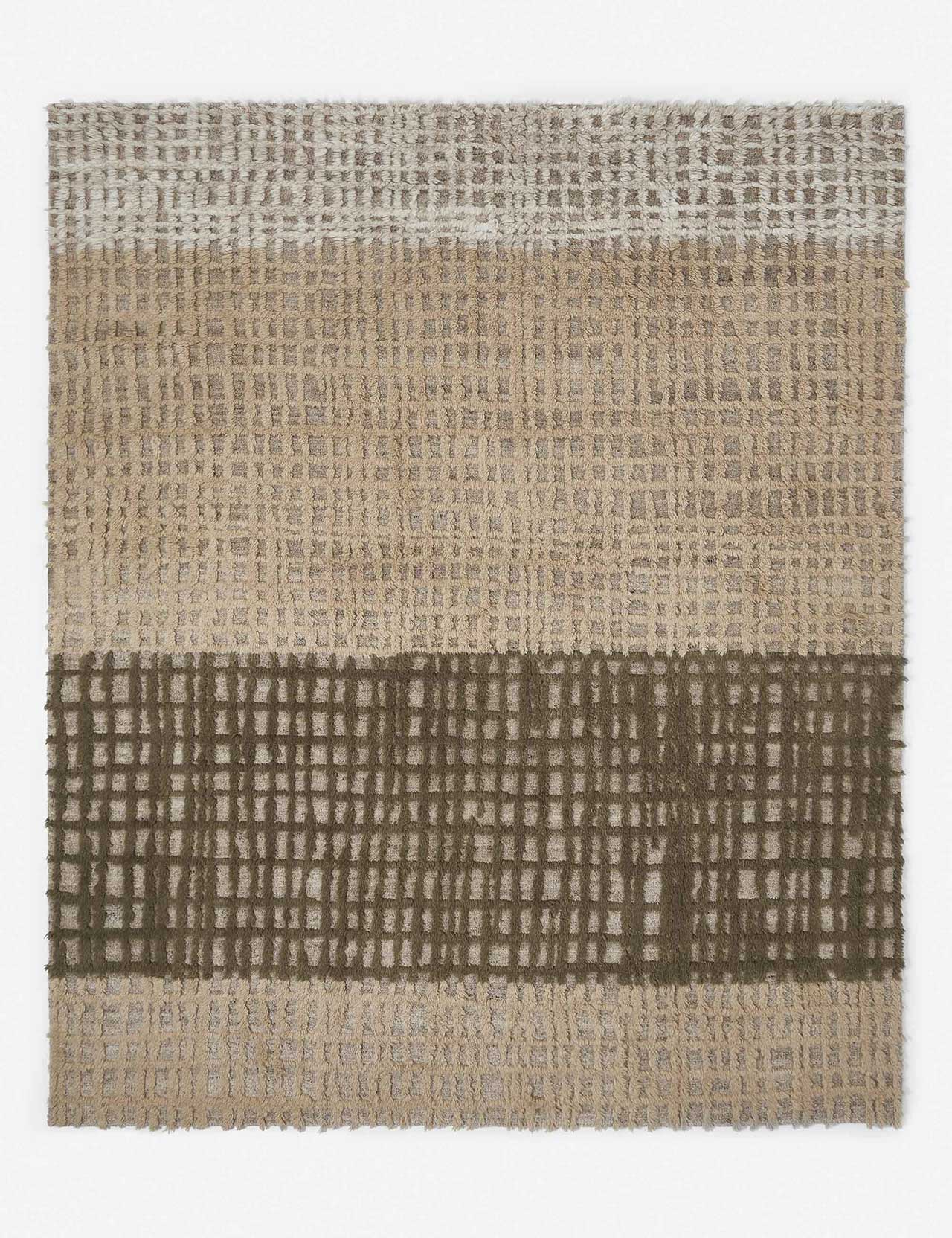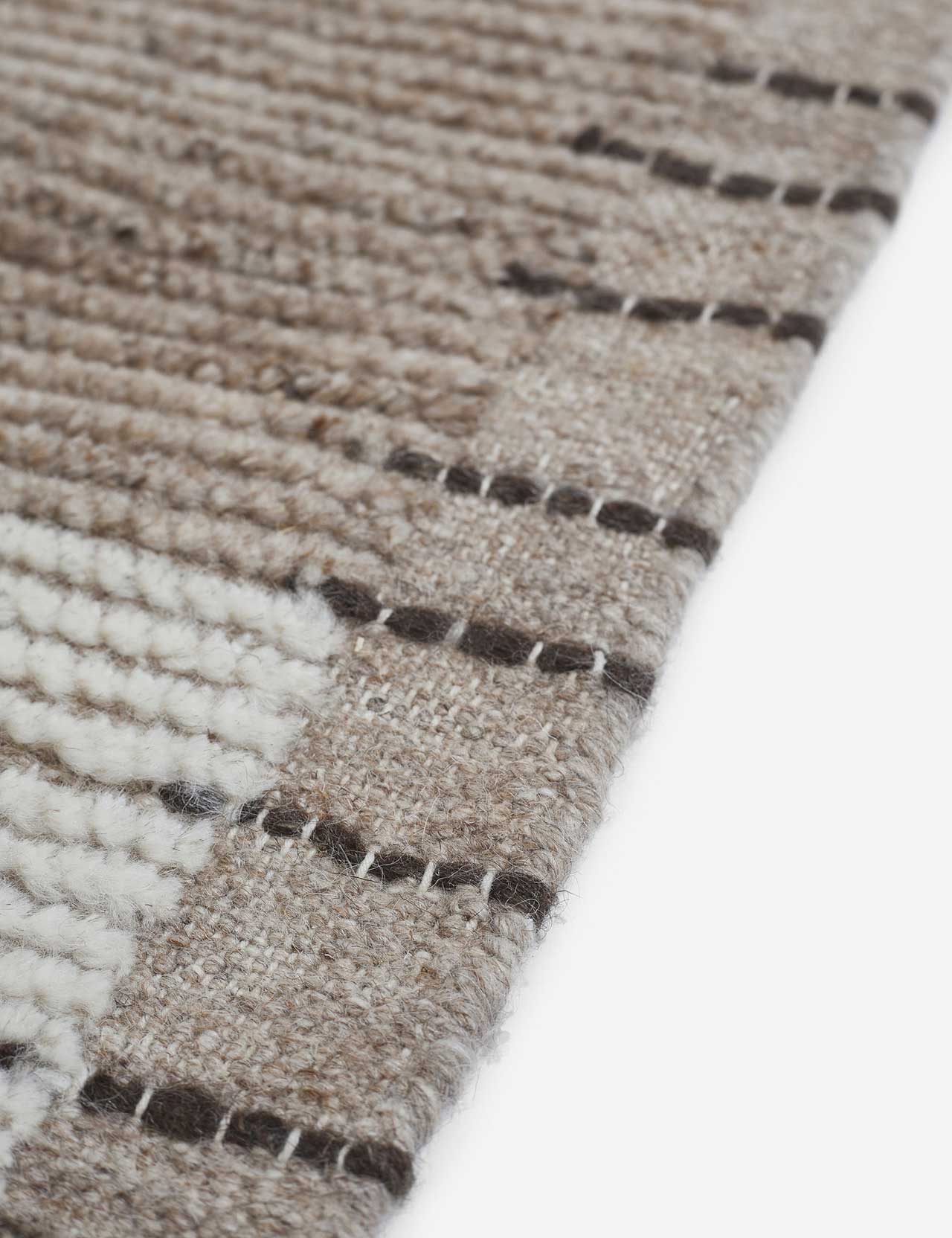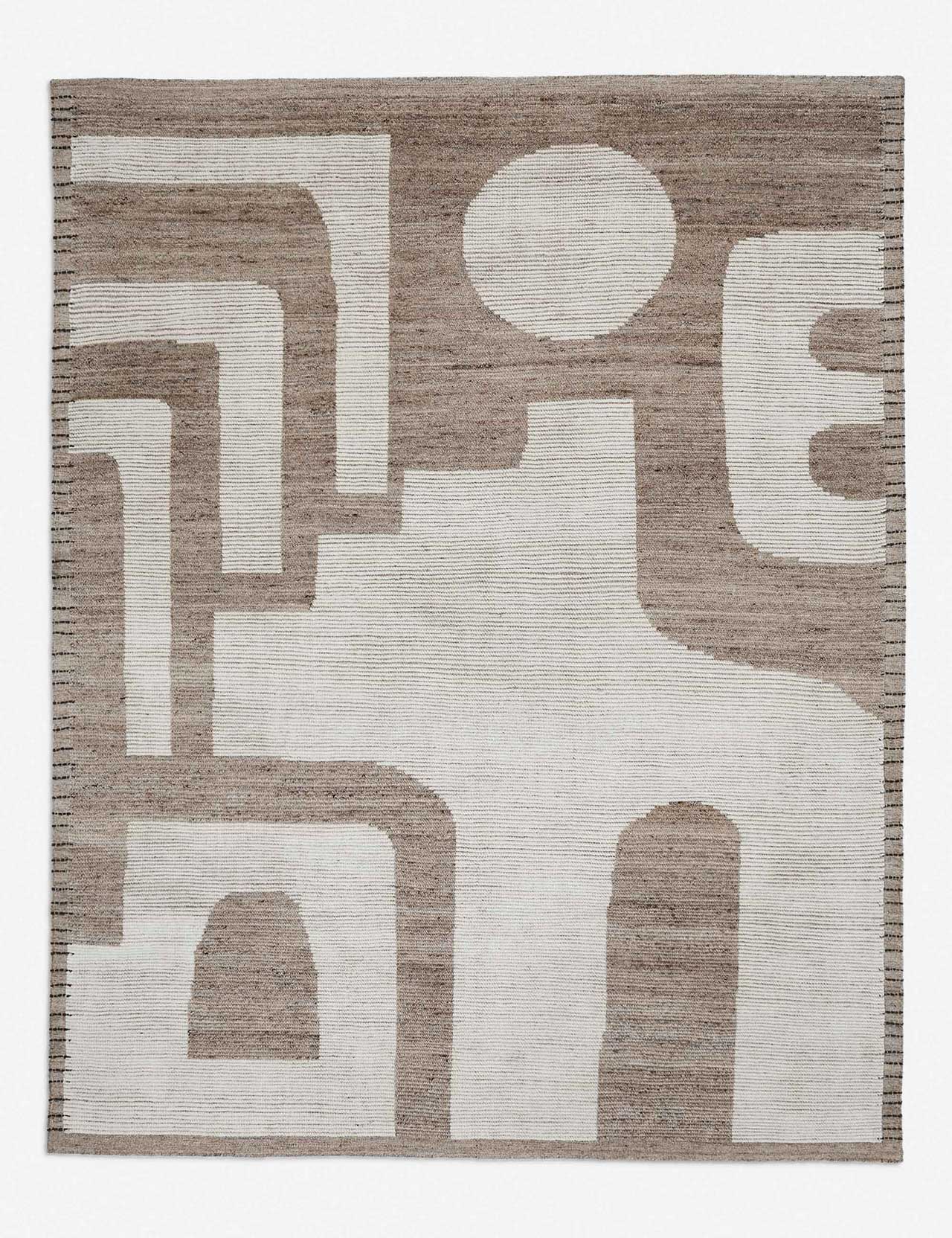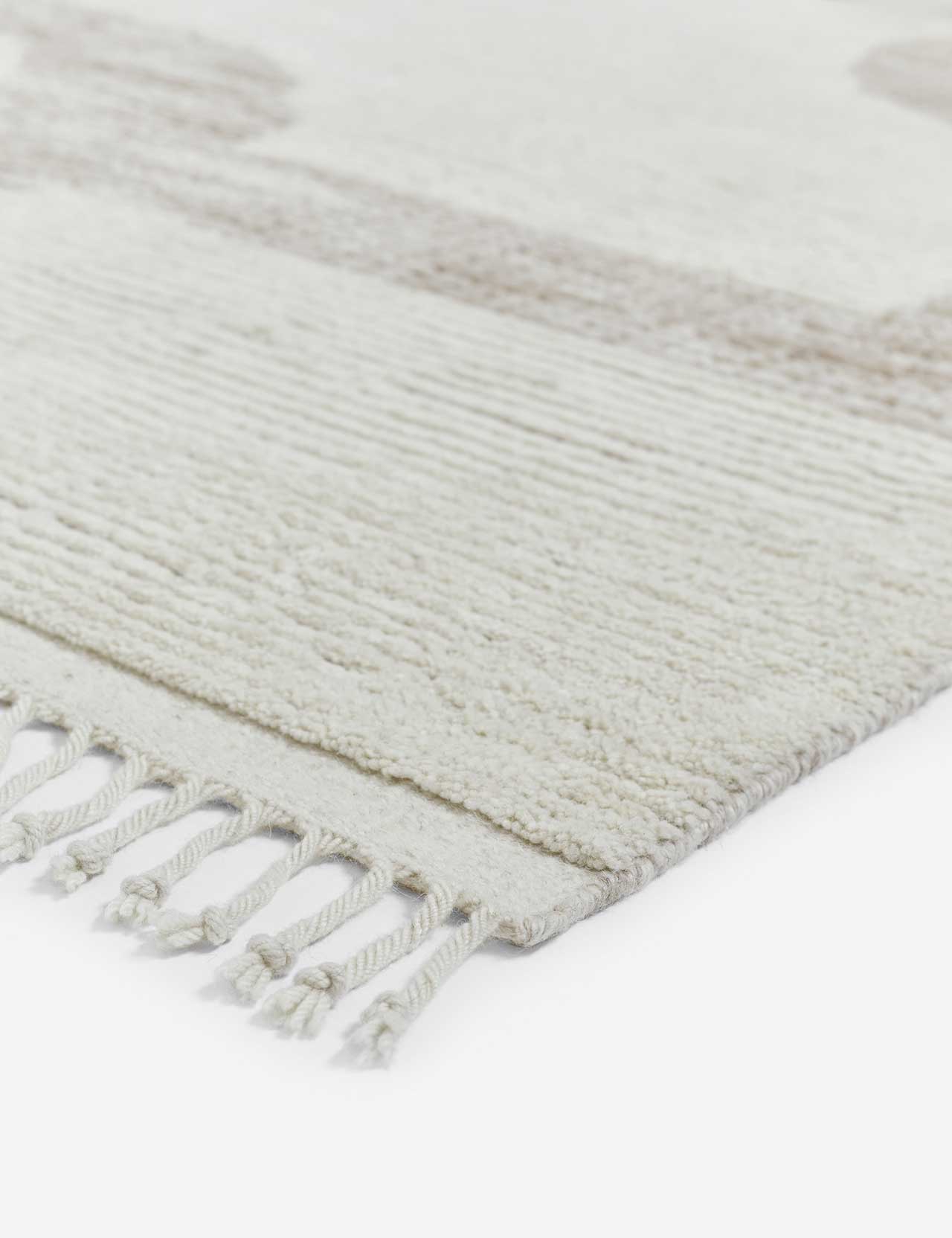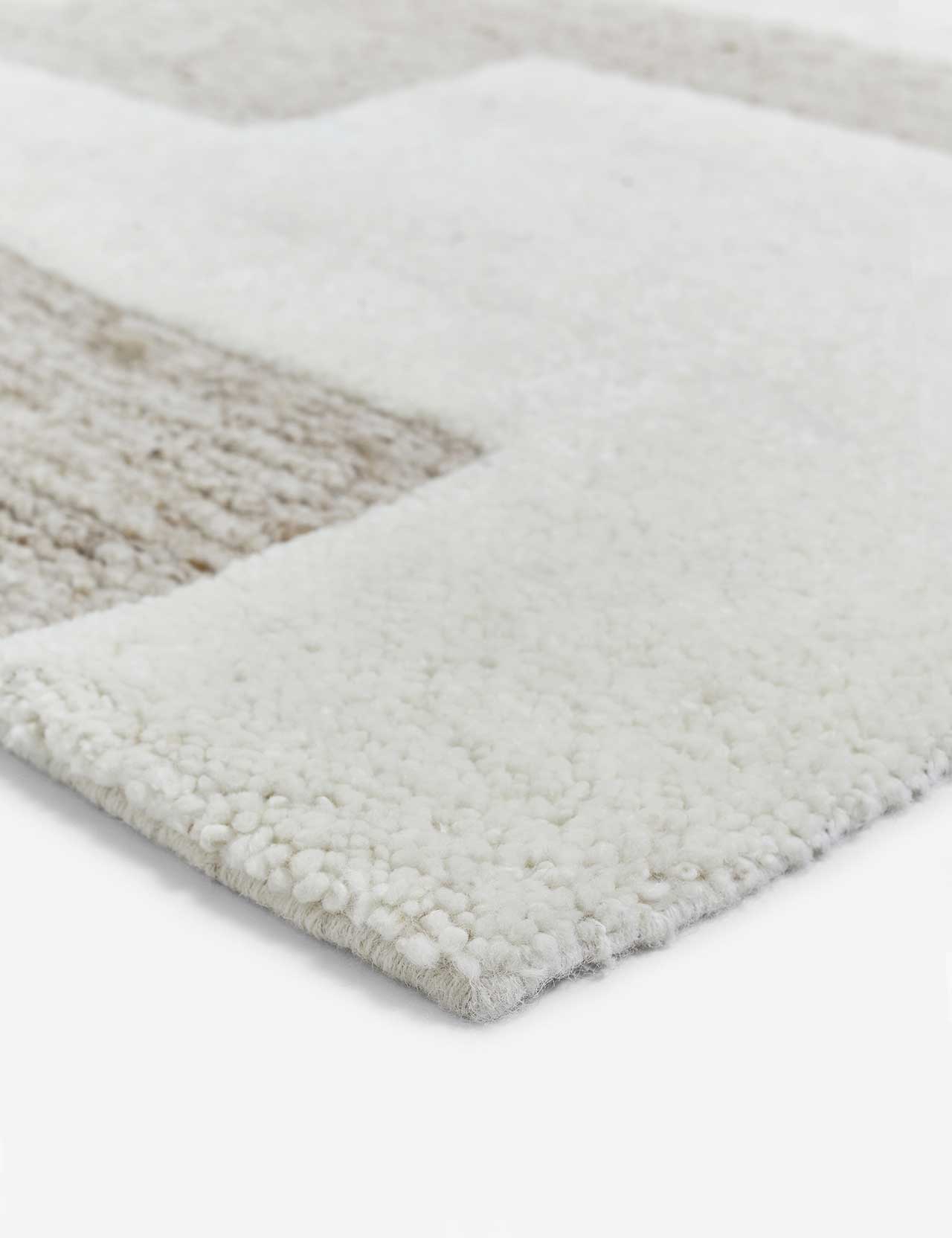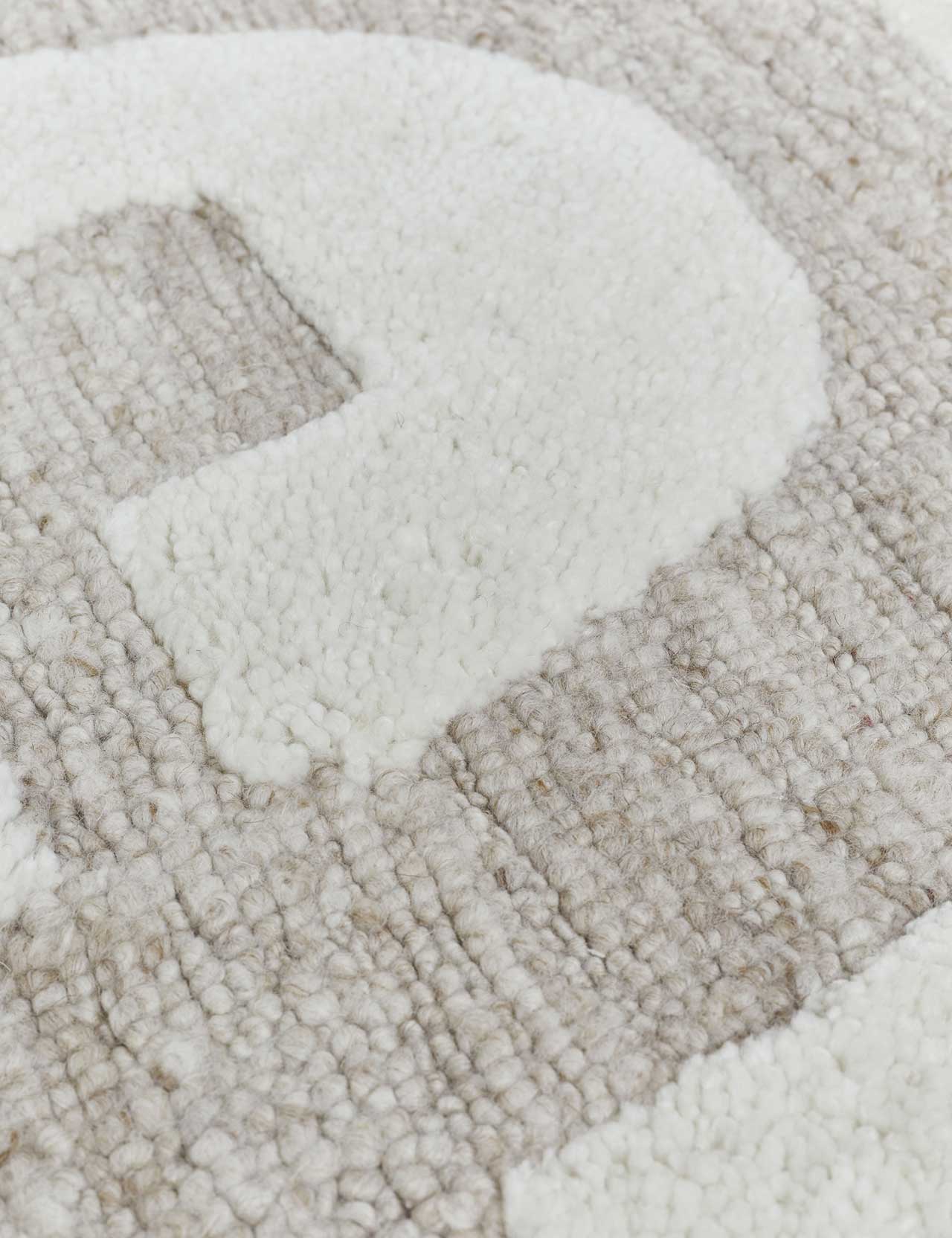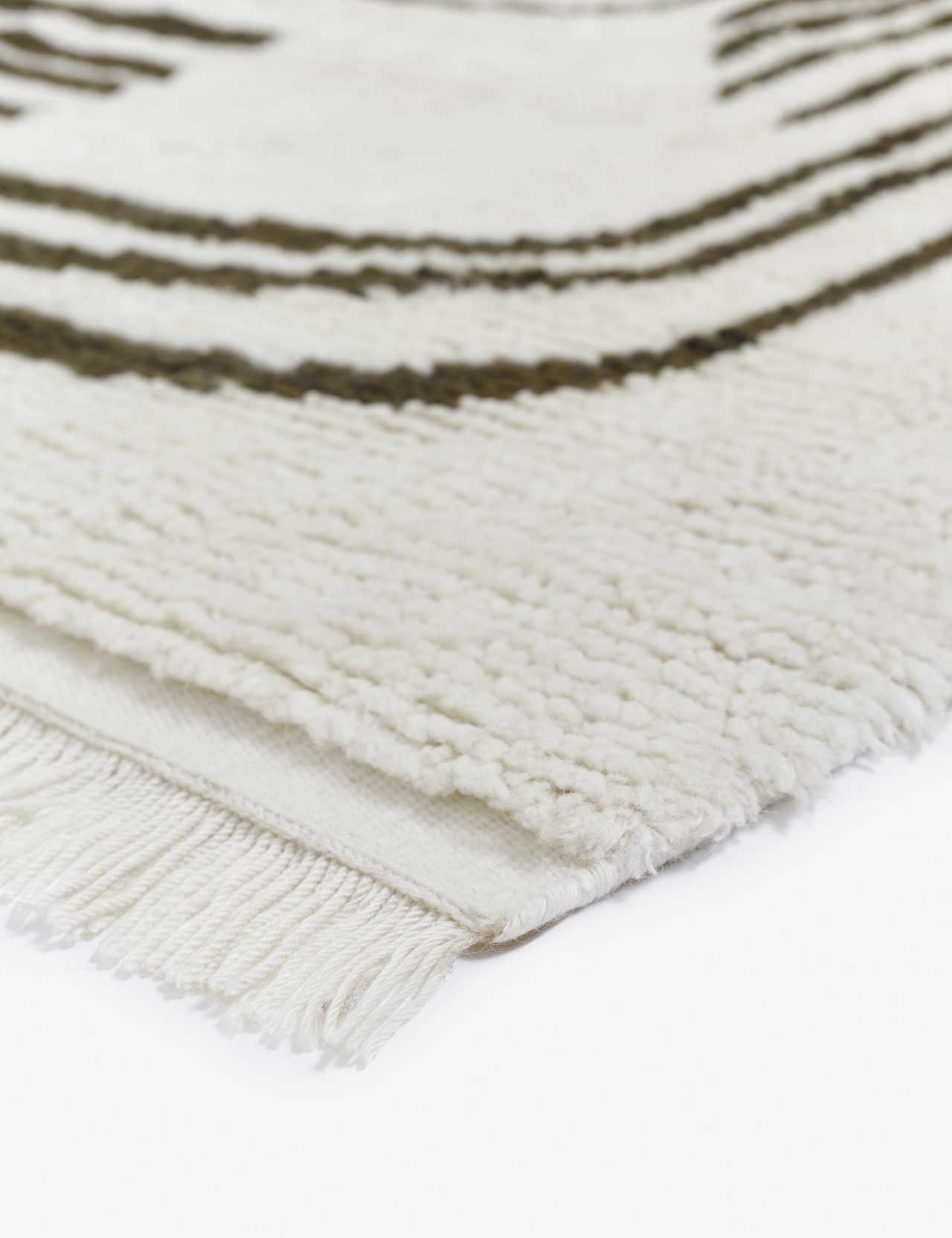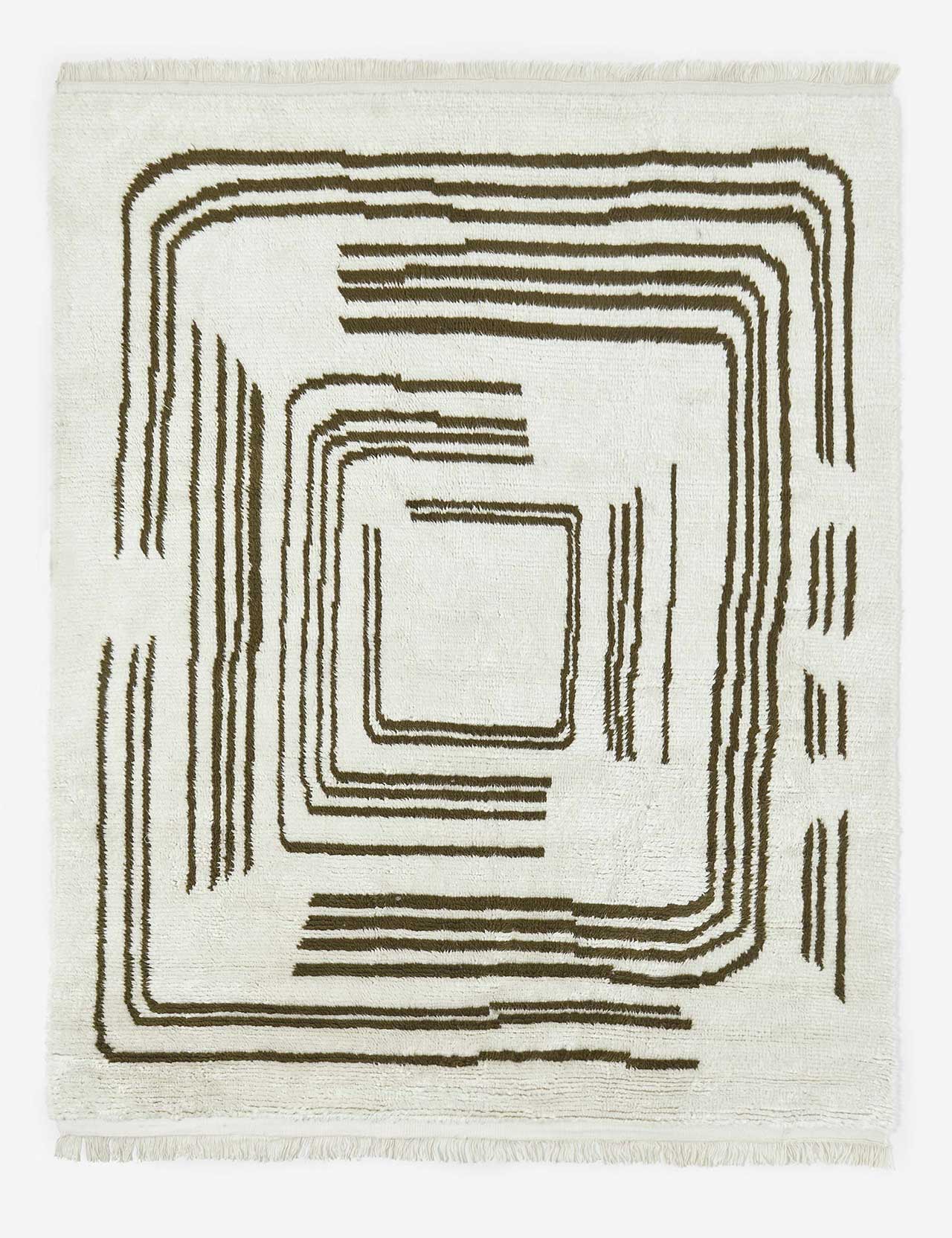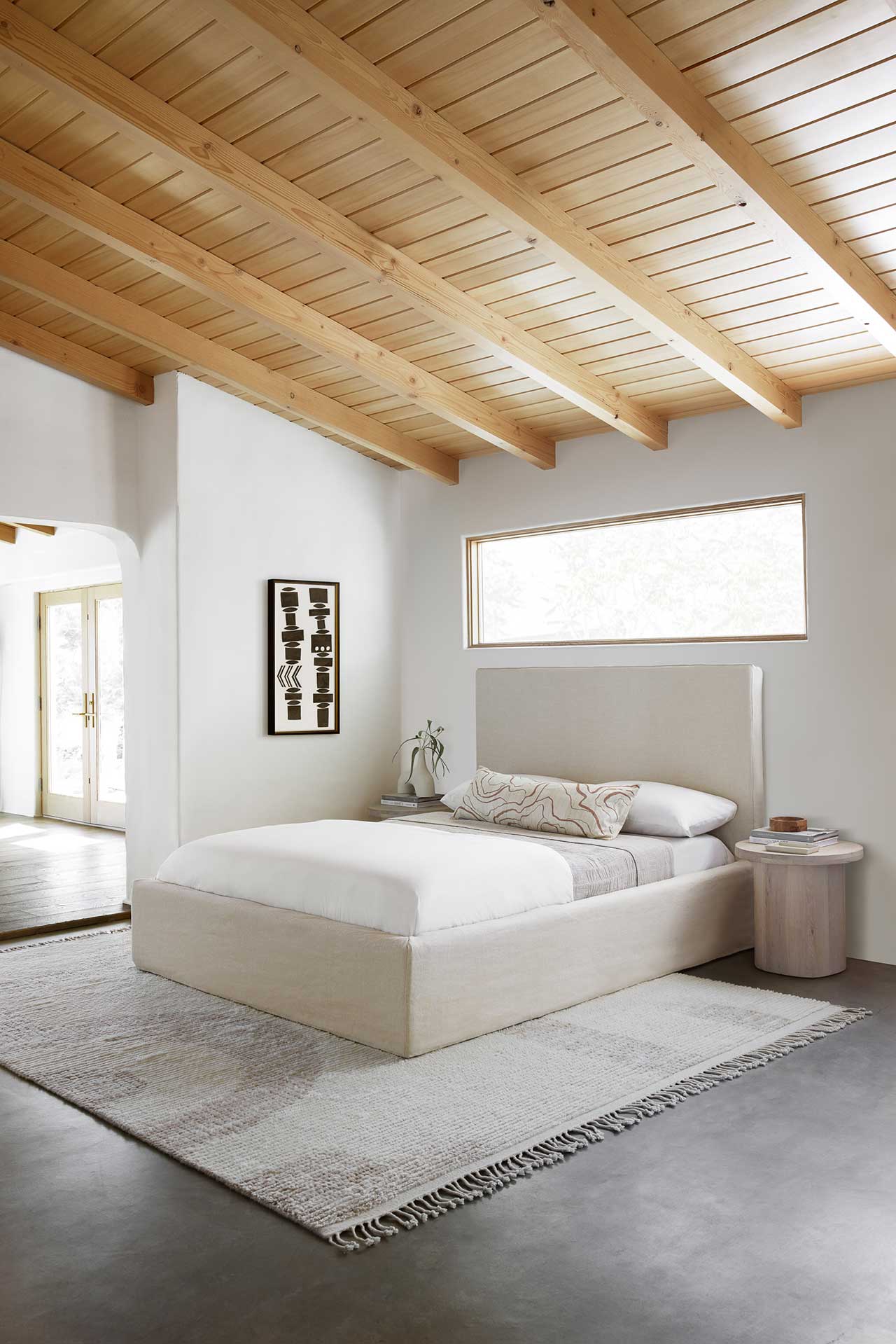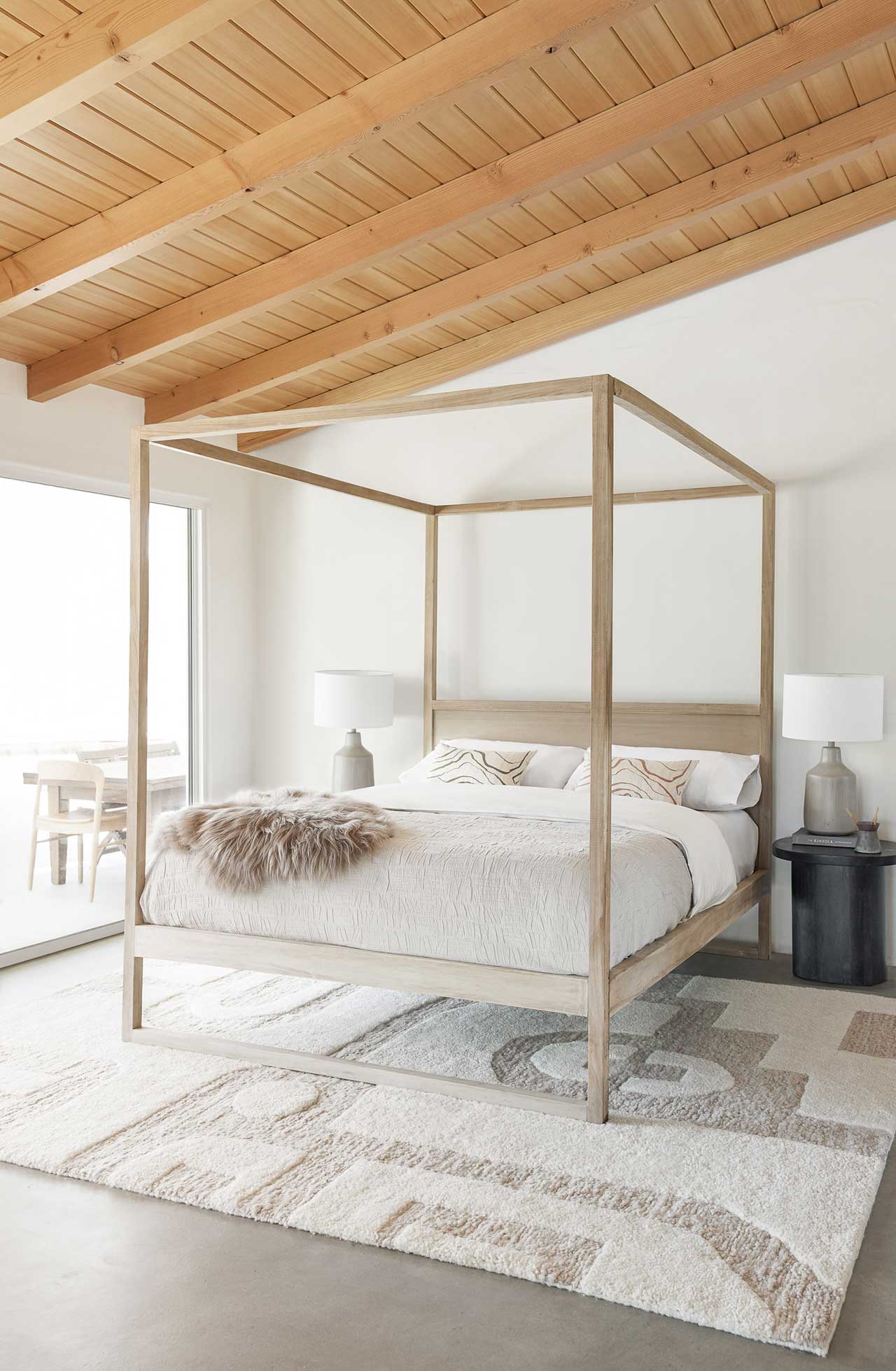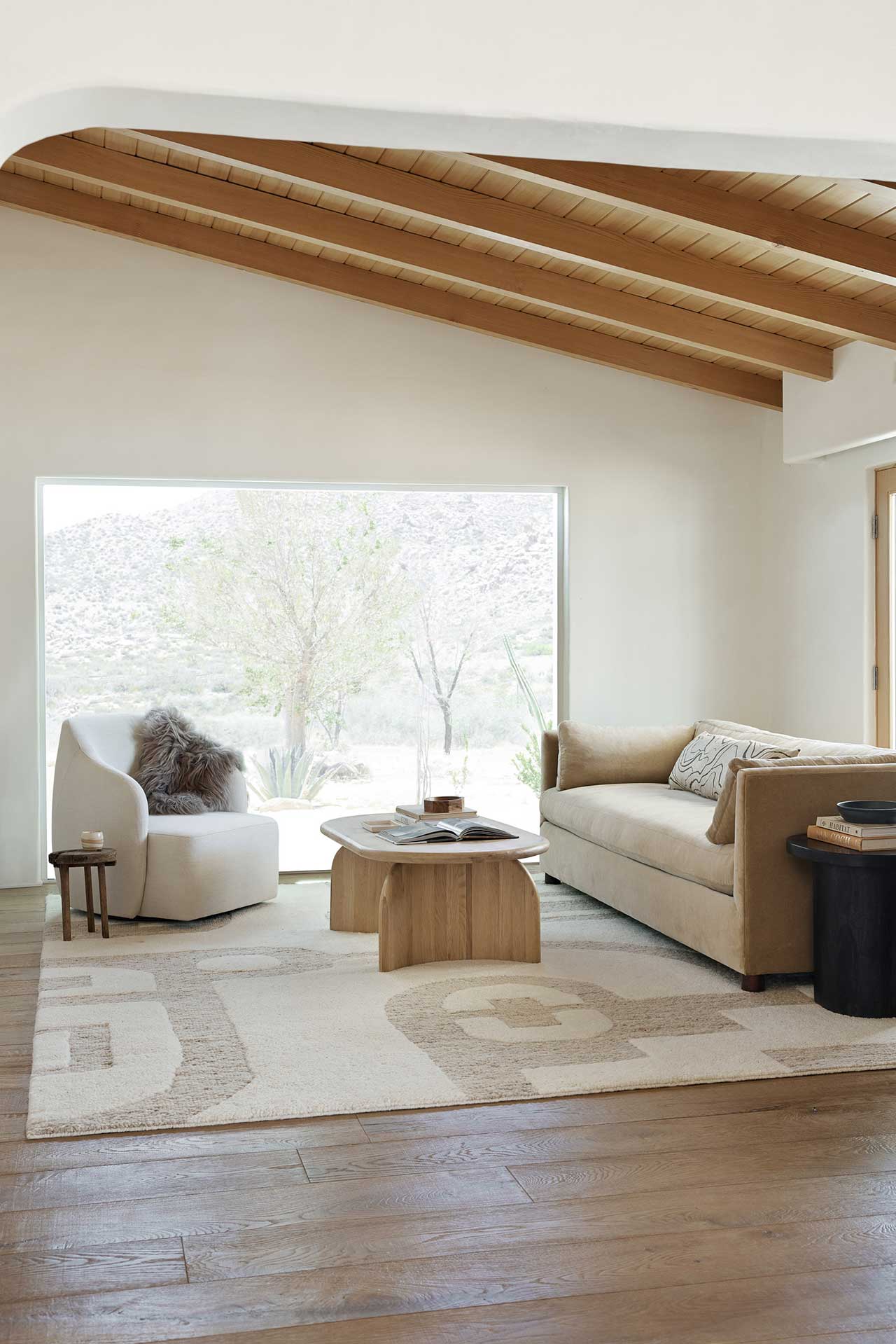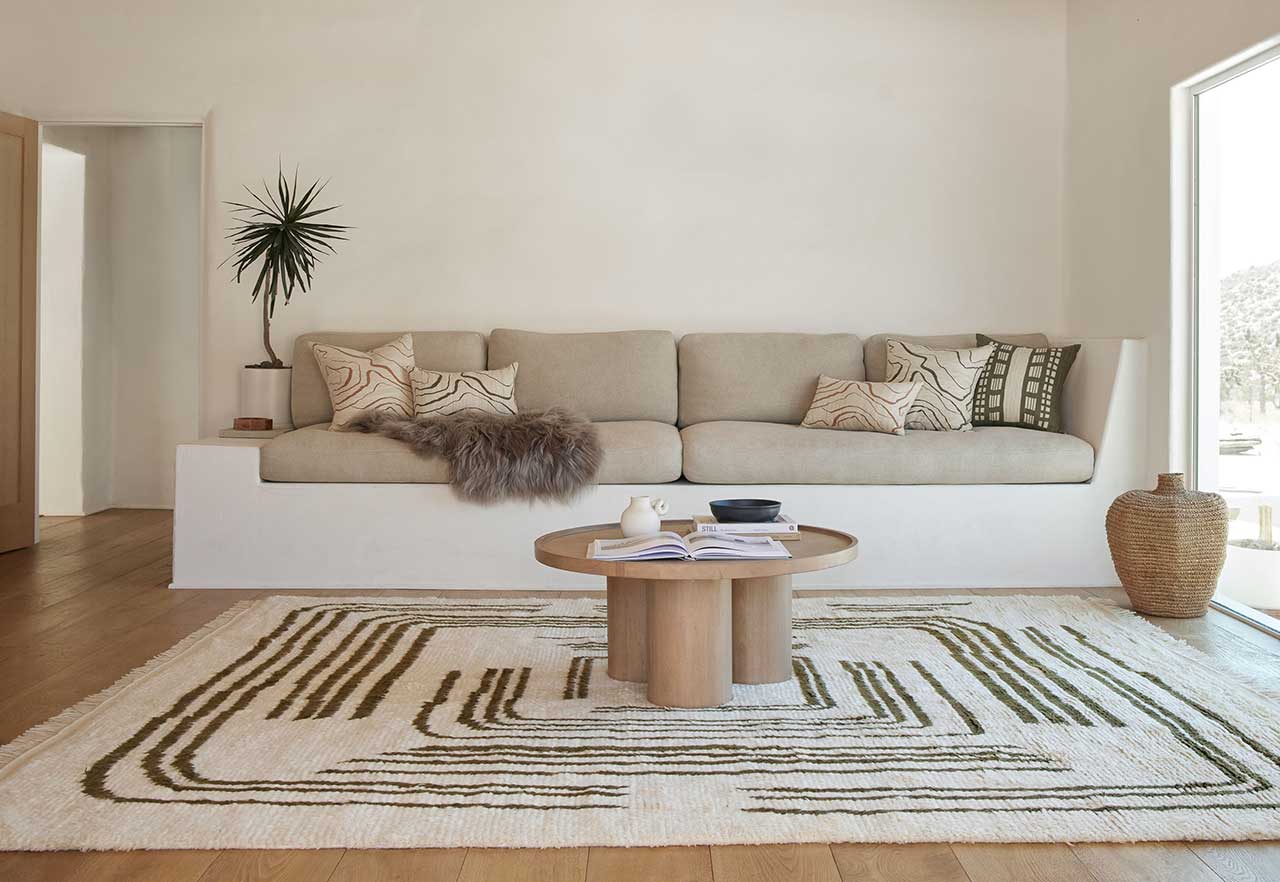 Lulu and Georgia Release Organic + Modern Rugs by Designer Élan Byrd
1/25 Photos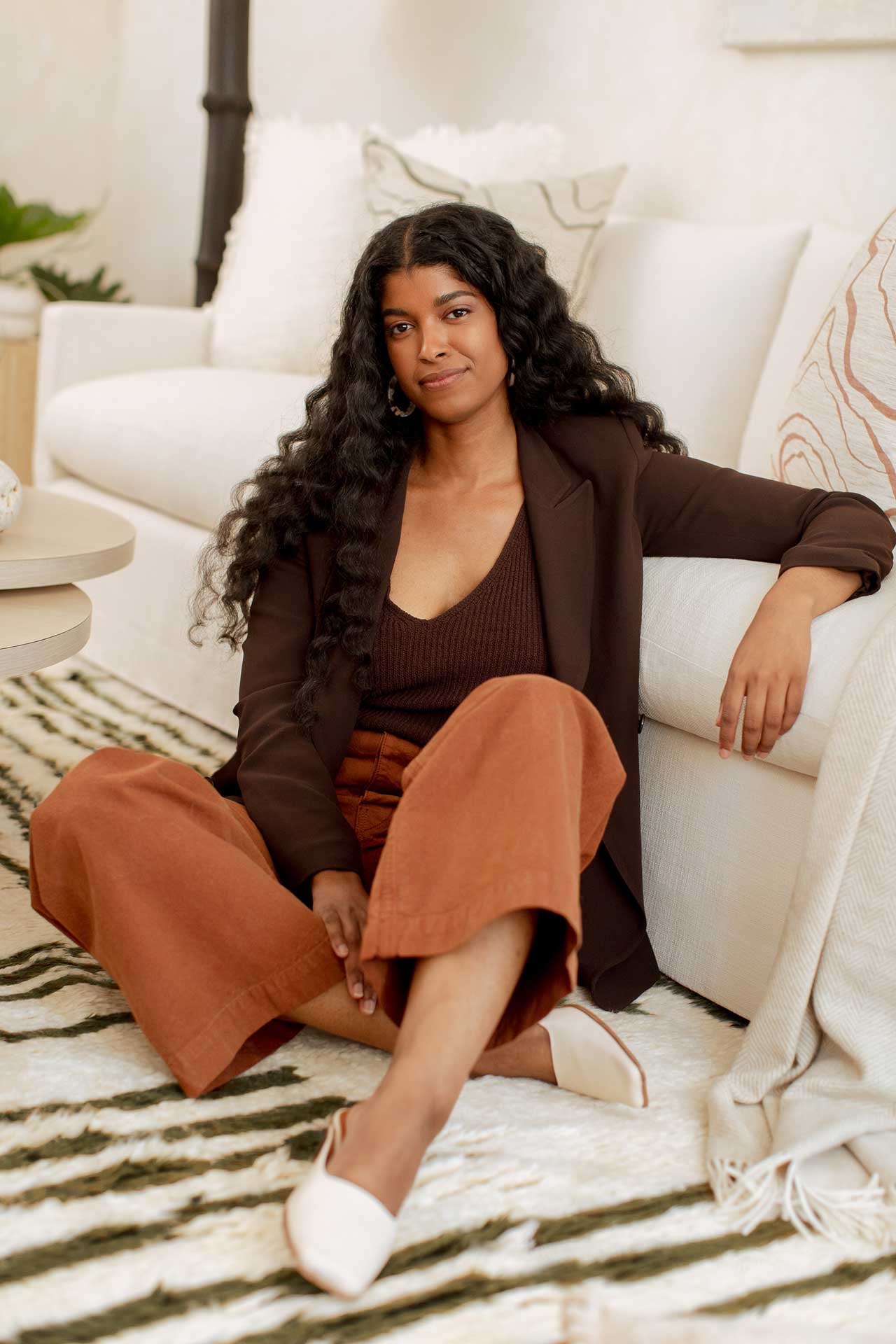 2/25 Photos
3/25 Photos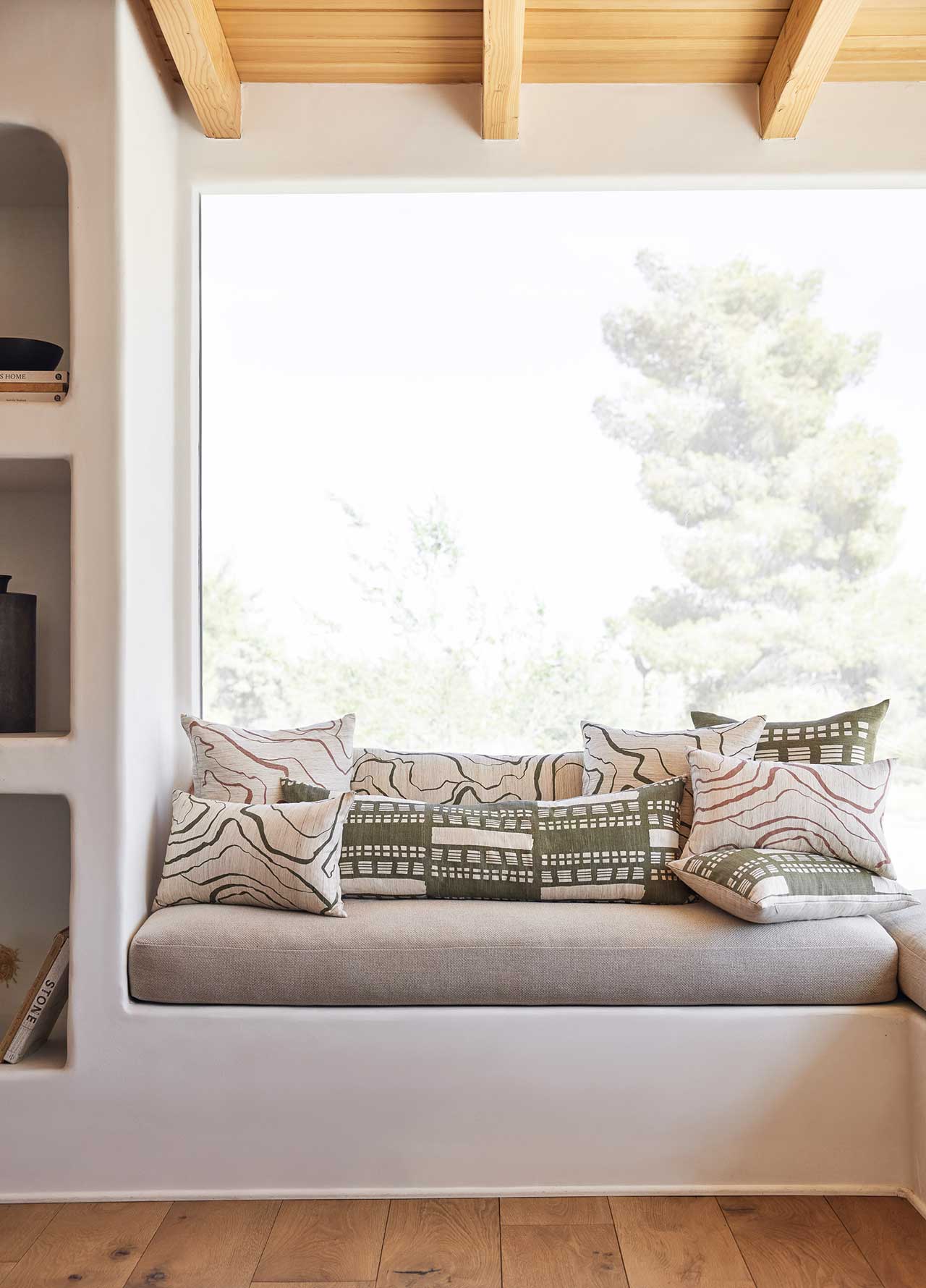 4/25 Photos
5/25 Photos
6/25 Photos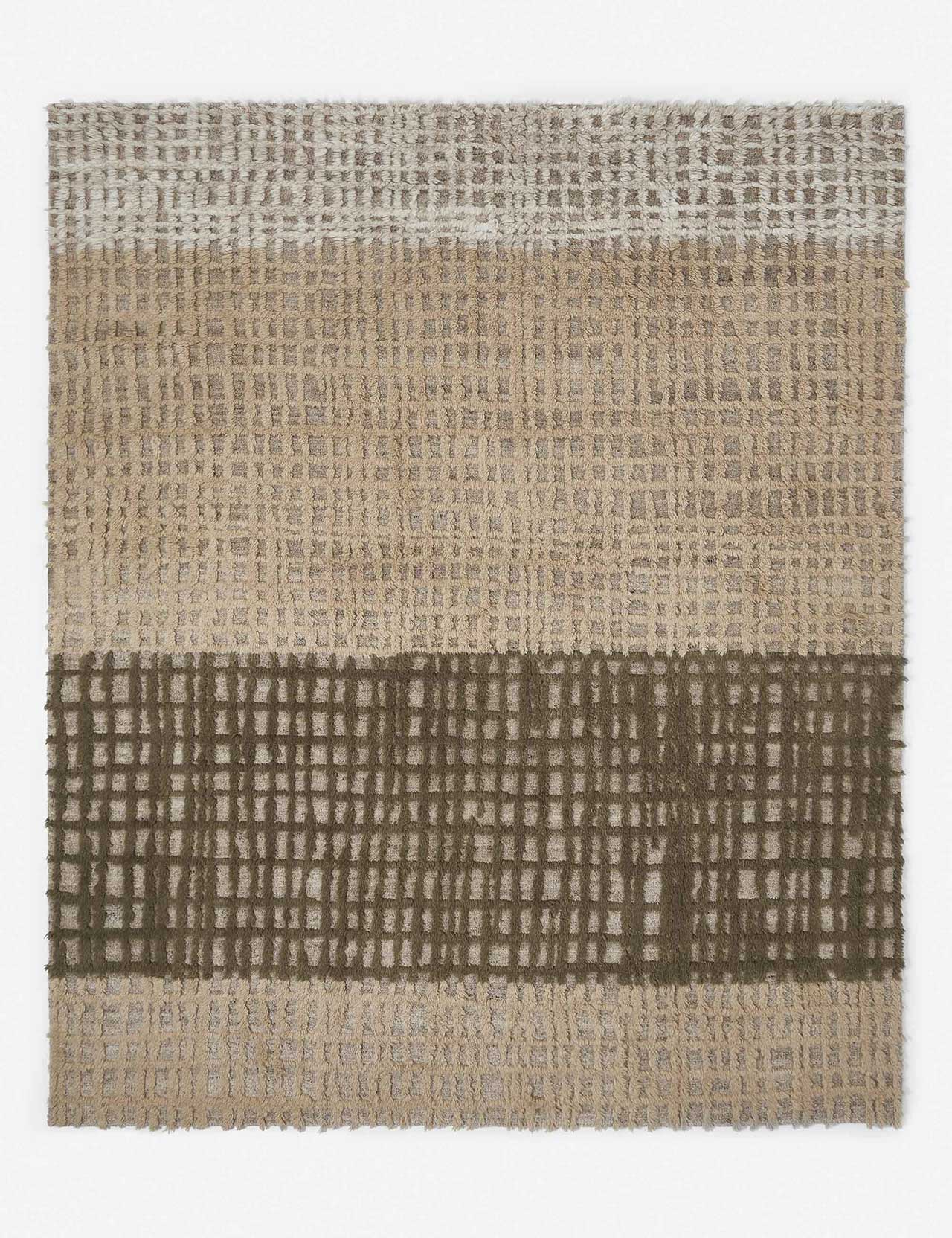 7/25 Photos
8/25 Photos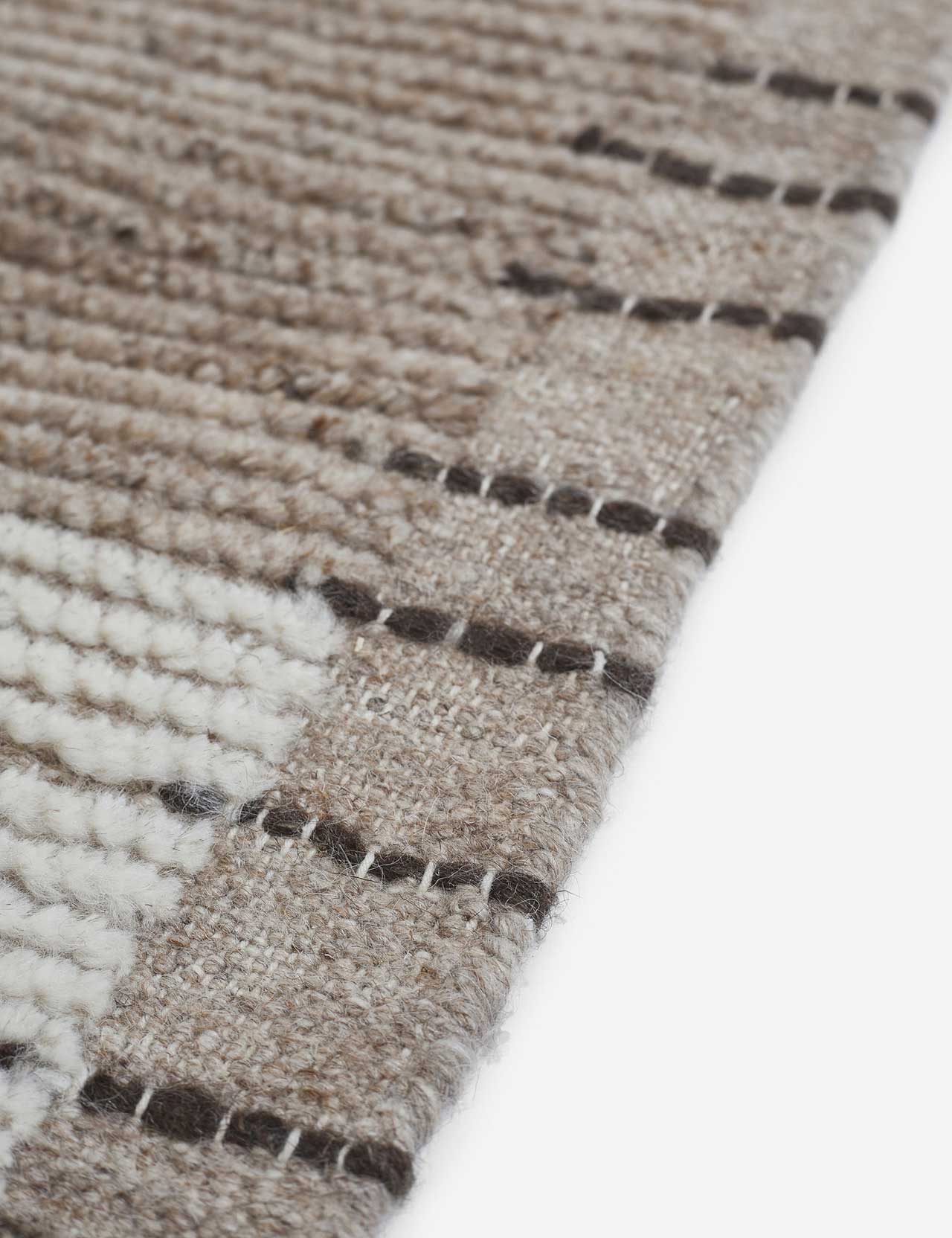 9/25 Photos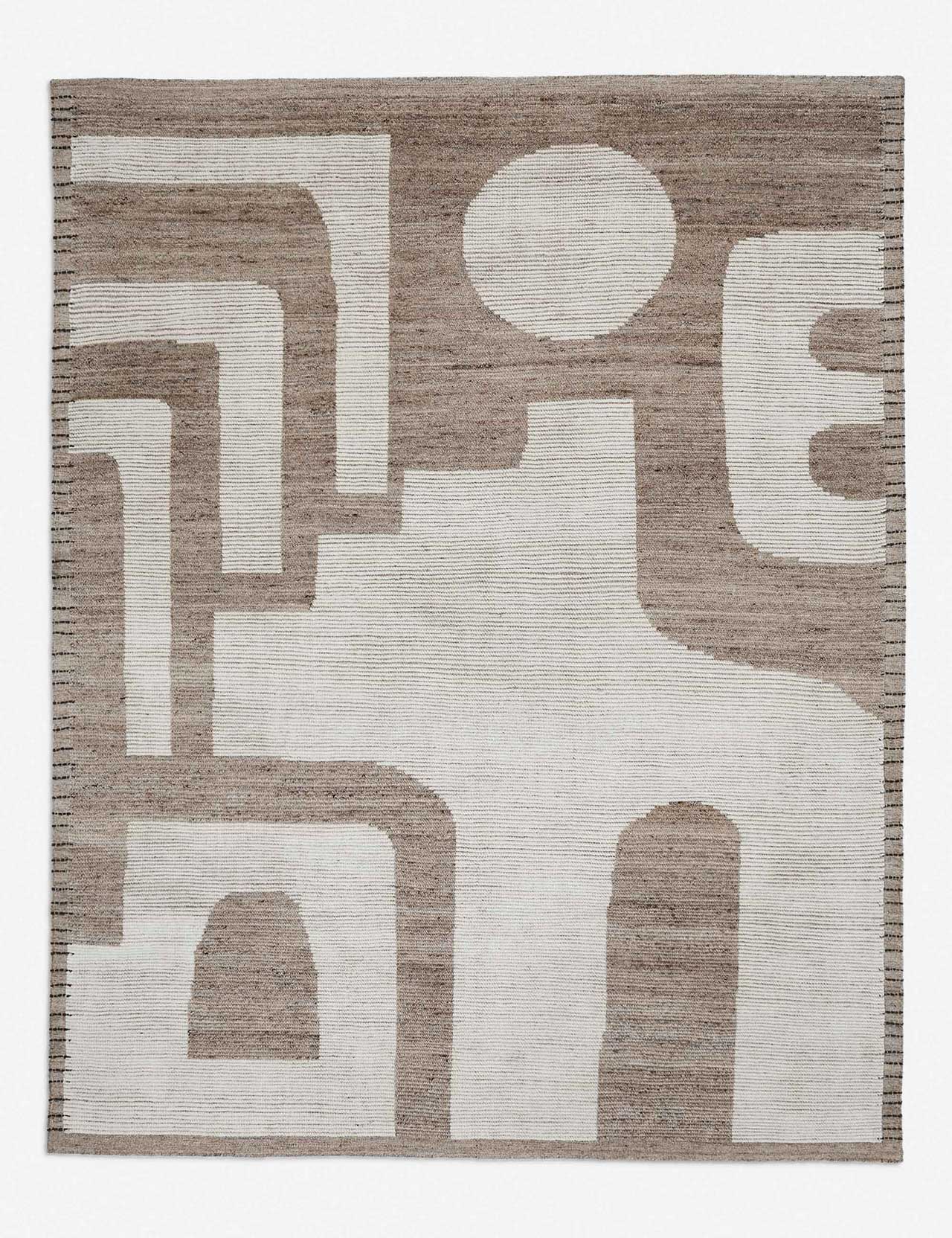 10/25 Photos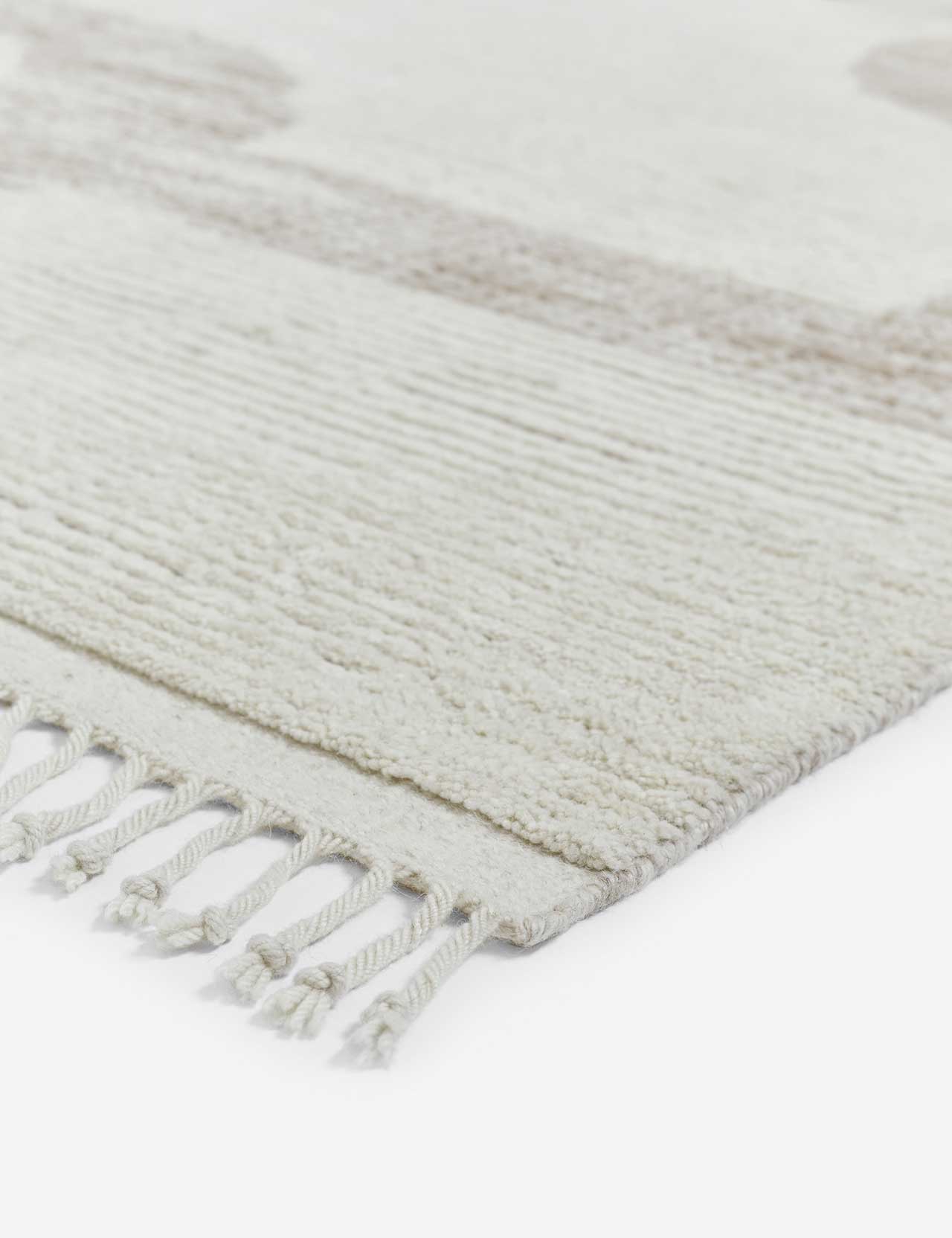 11/25 Photos
12/25 Photos
13/25 Photos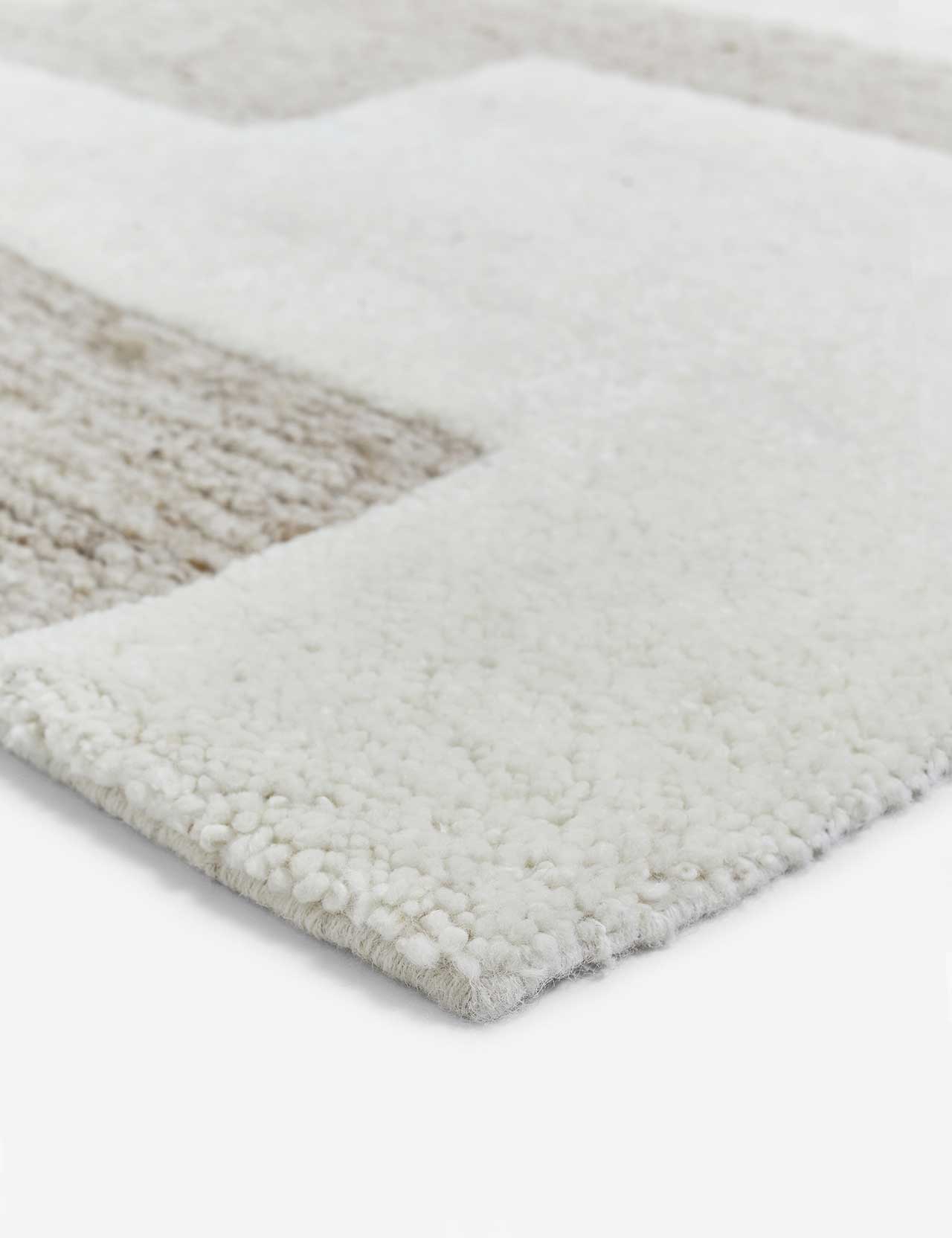 14/25 Photos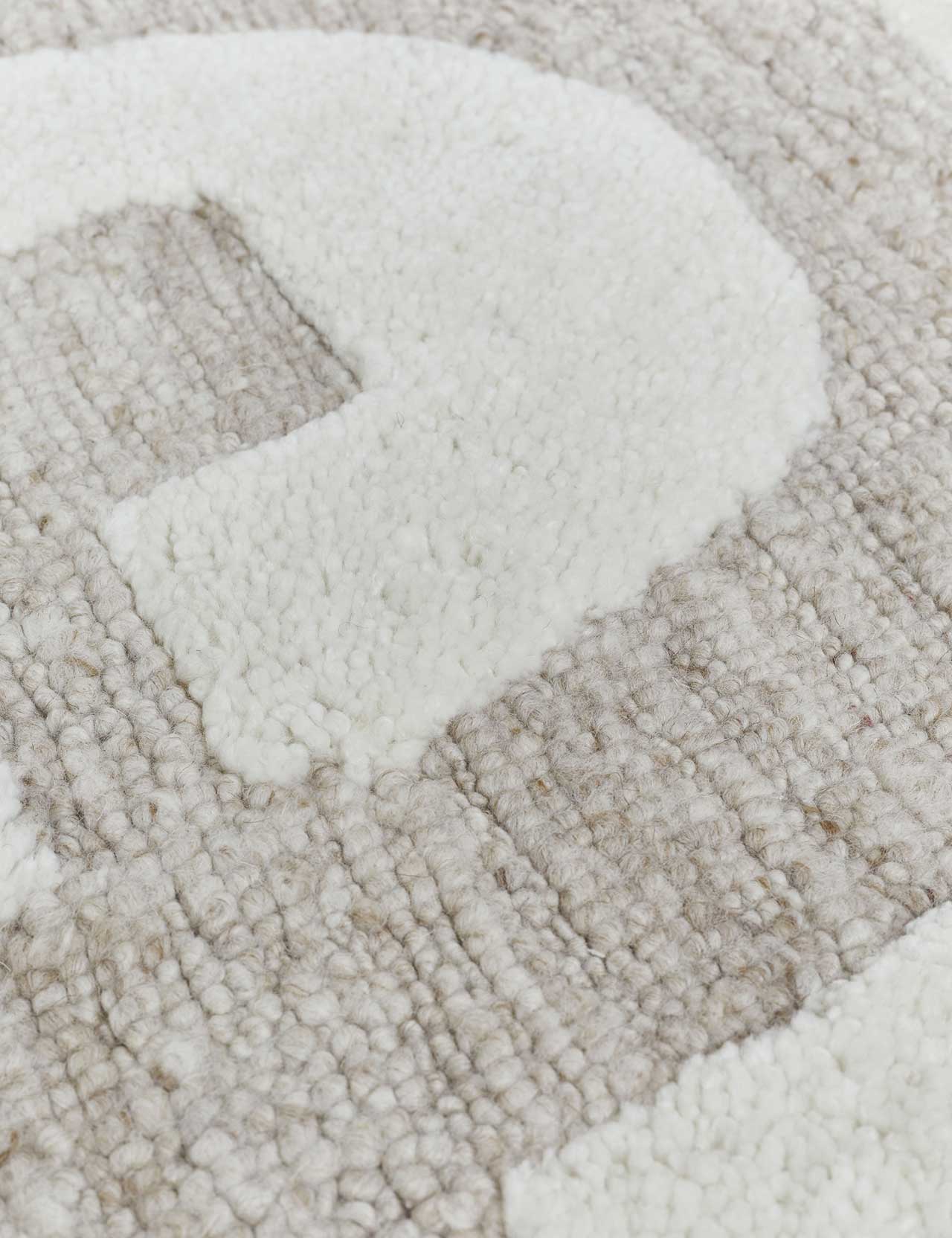 15/25 Photos
16/25 Photos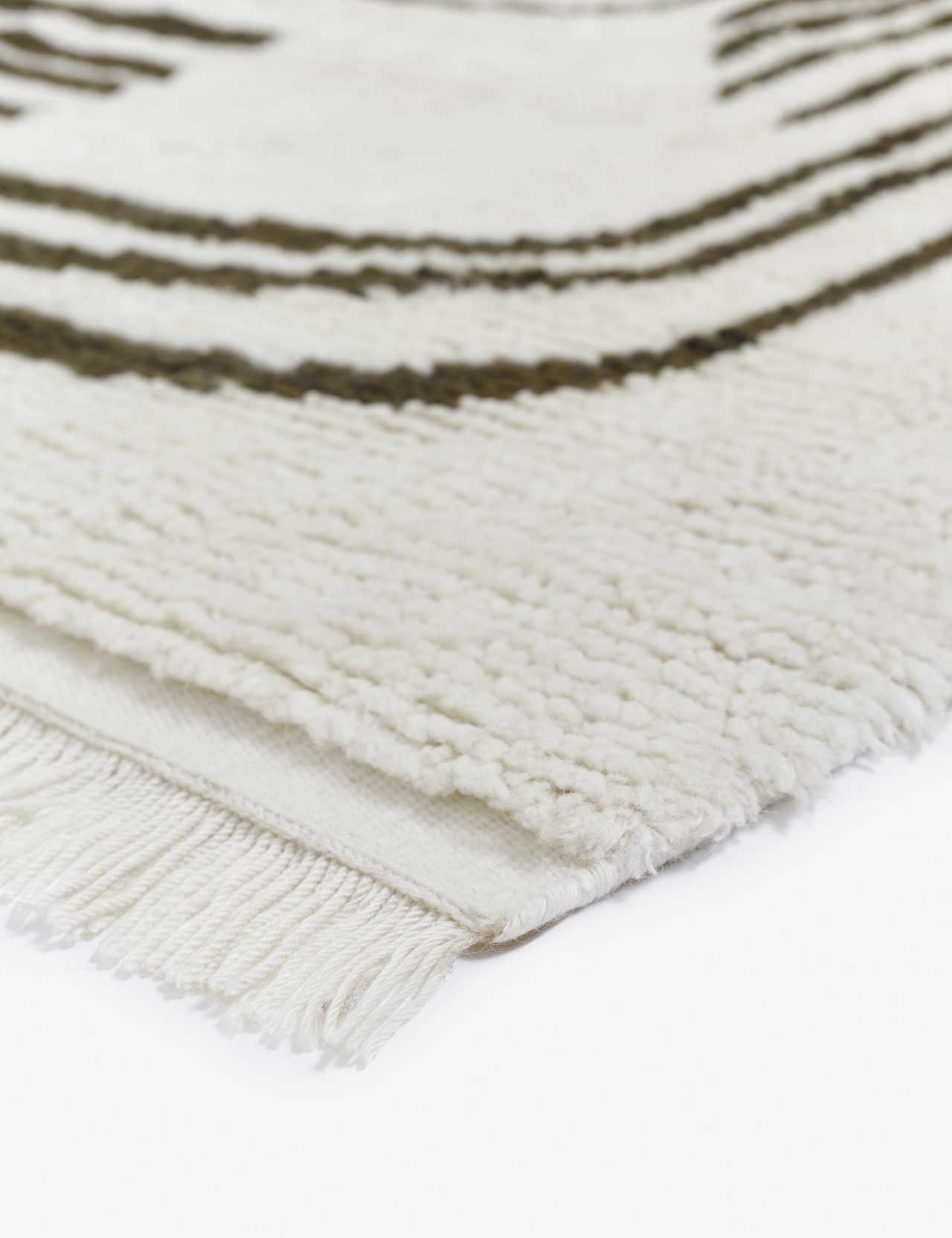 17/25 Photos
18/25 Photos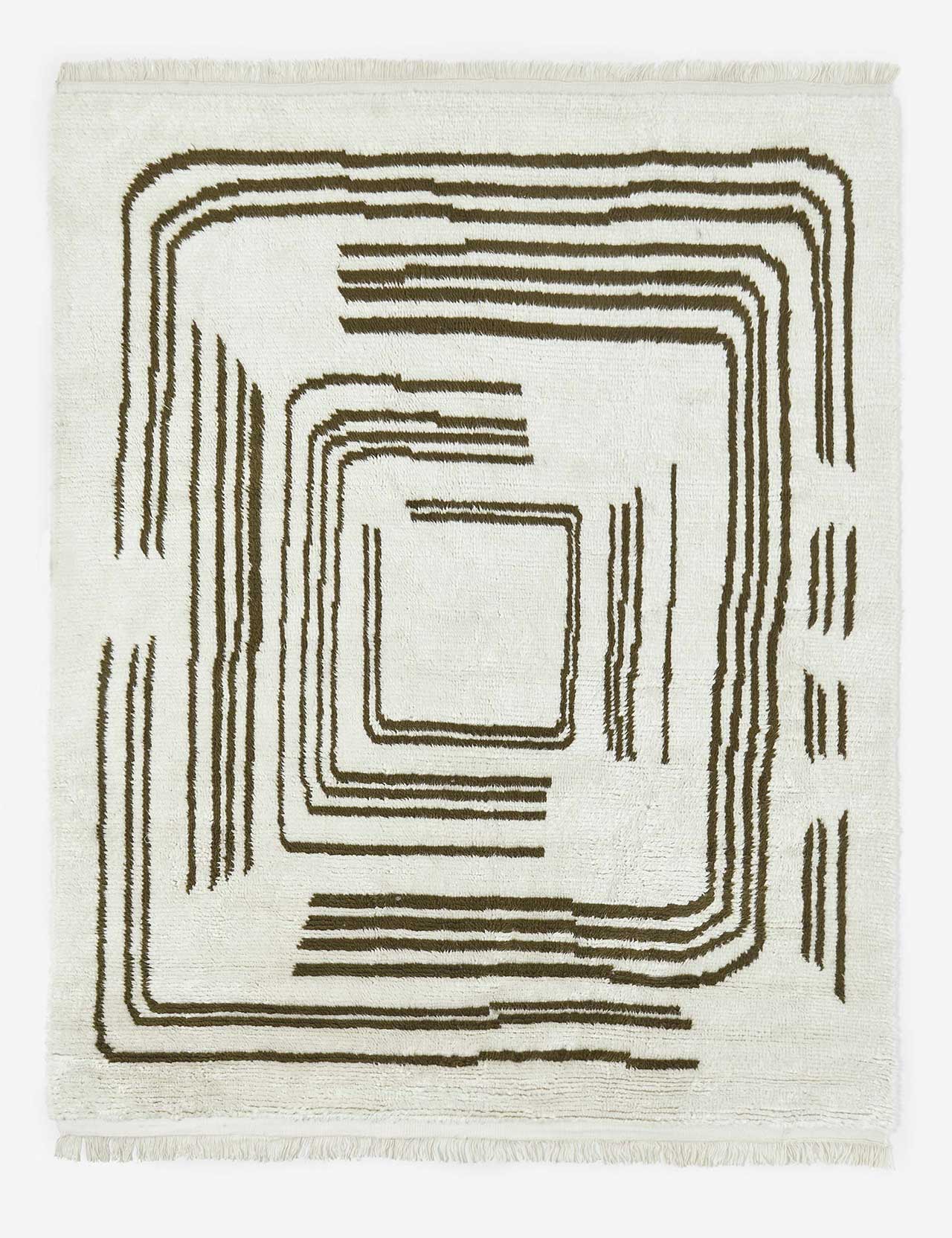 19/25 Photos
20/25 Photos
21/25 Photos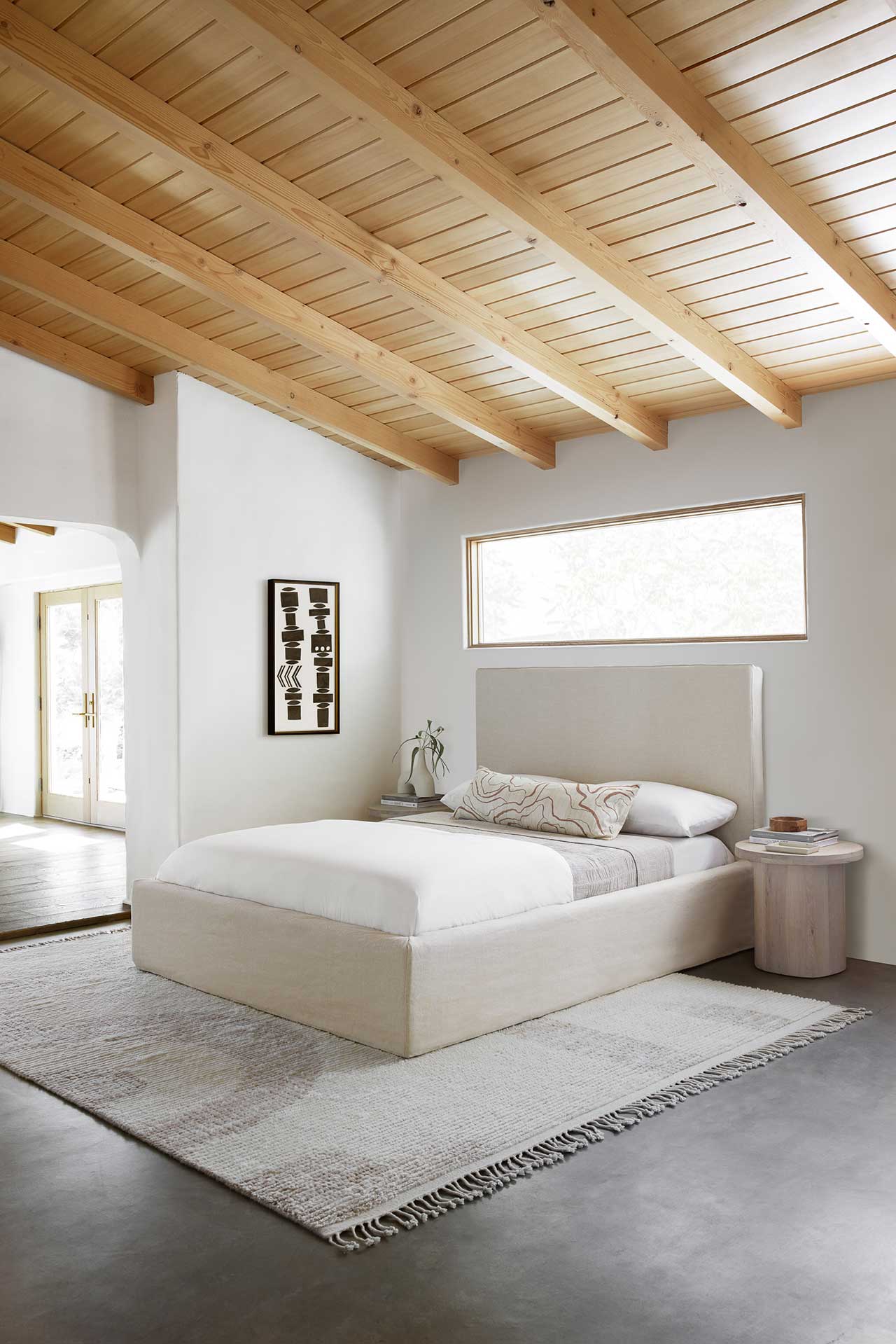 22/25 Photos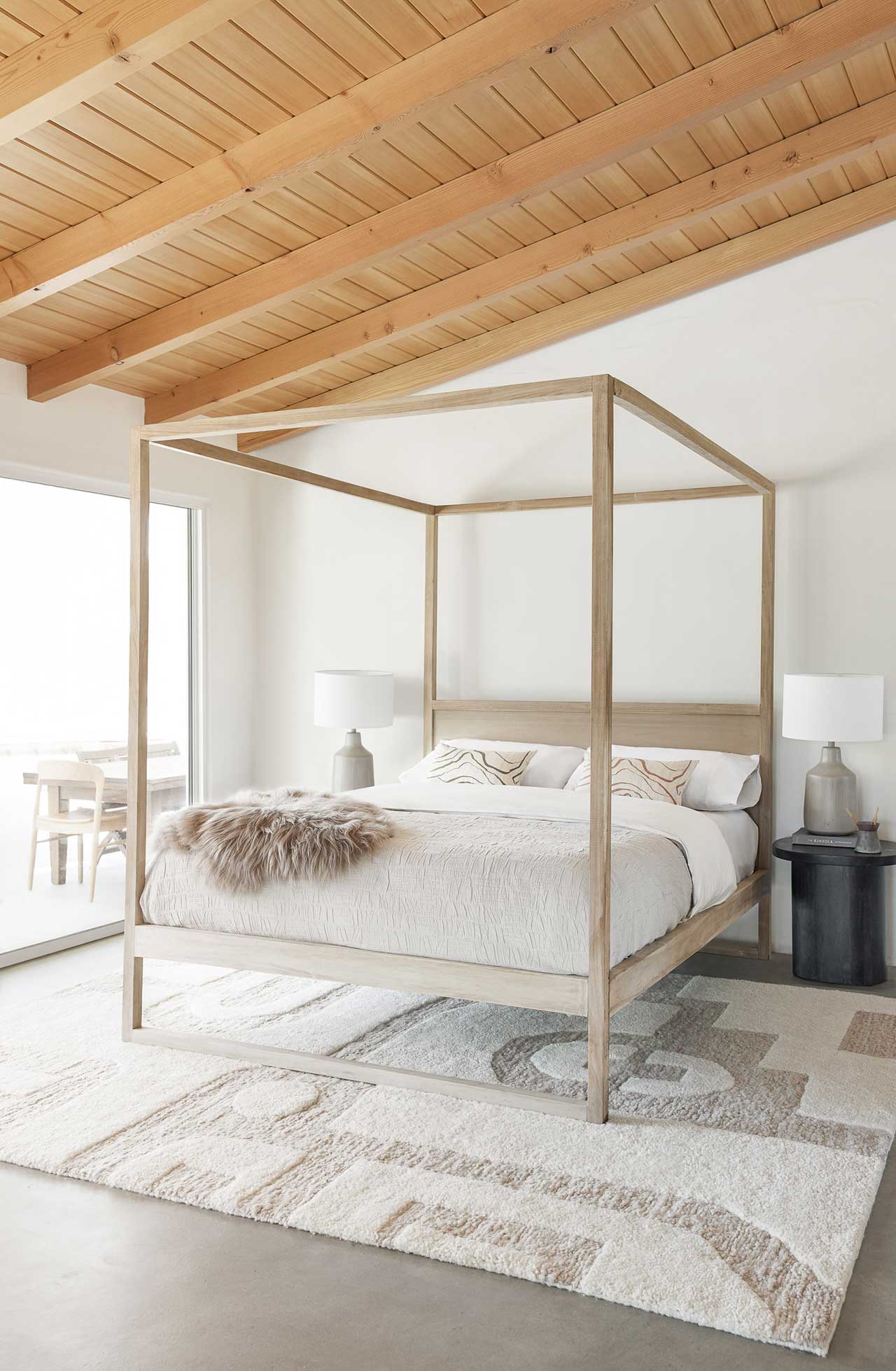 23/25 Photos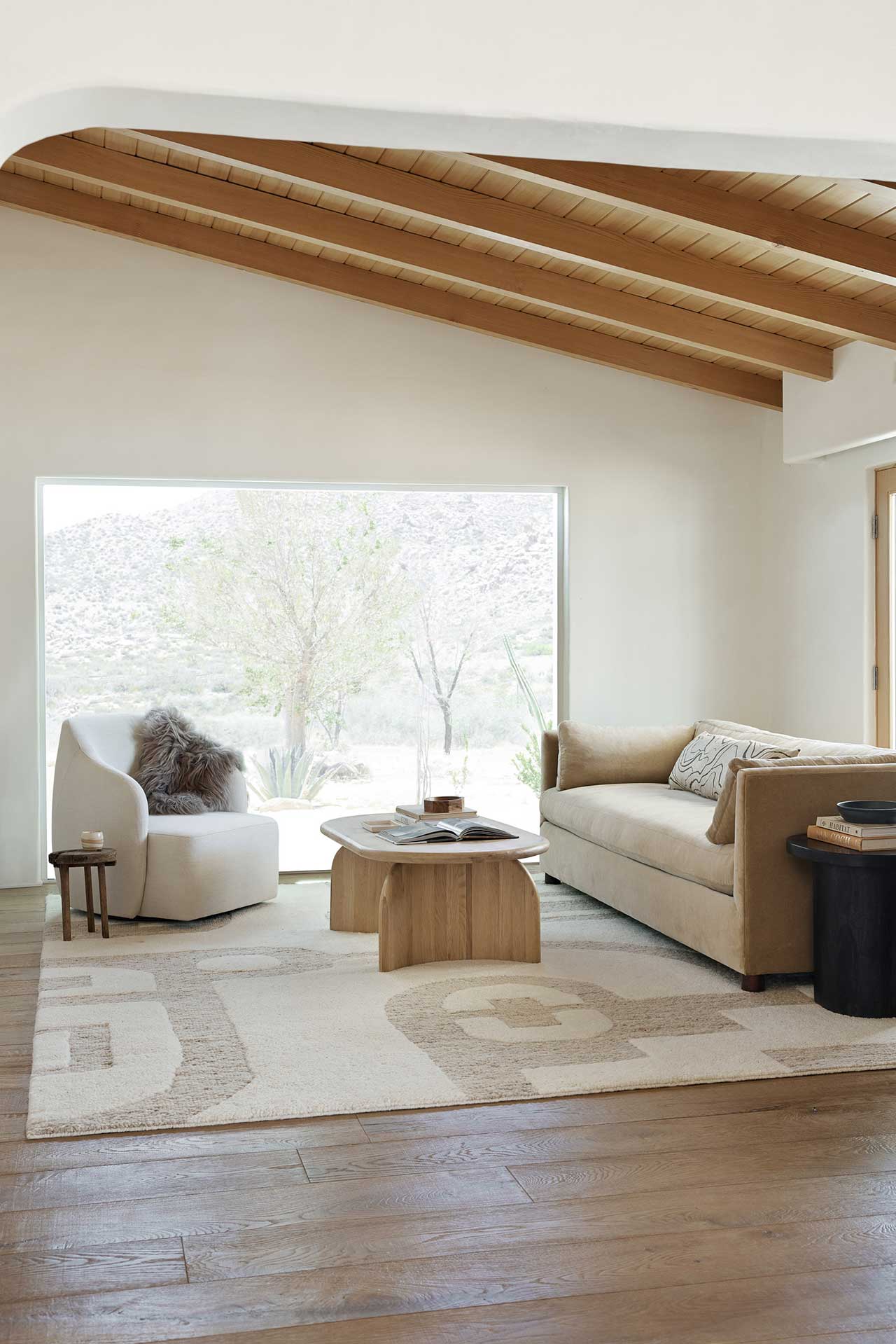 24/25 Photos
25/25 Photos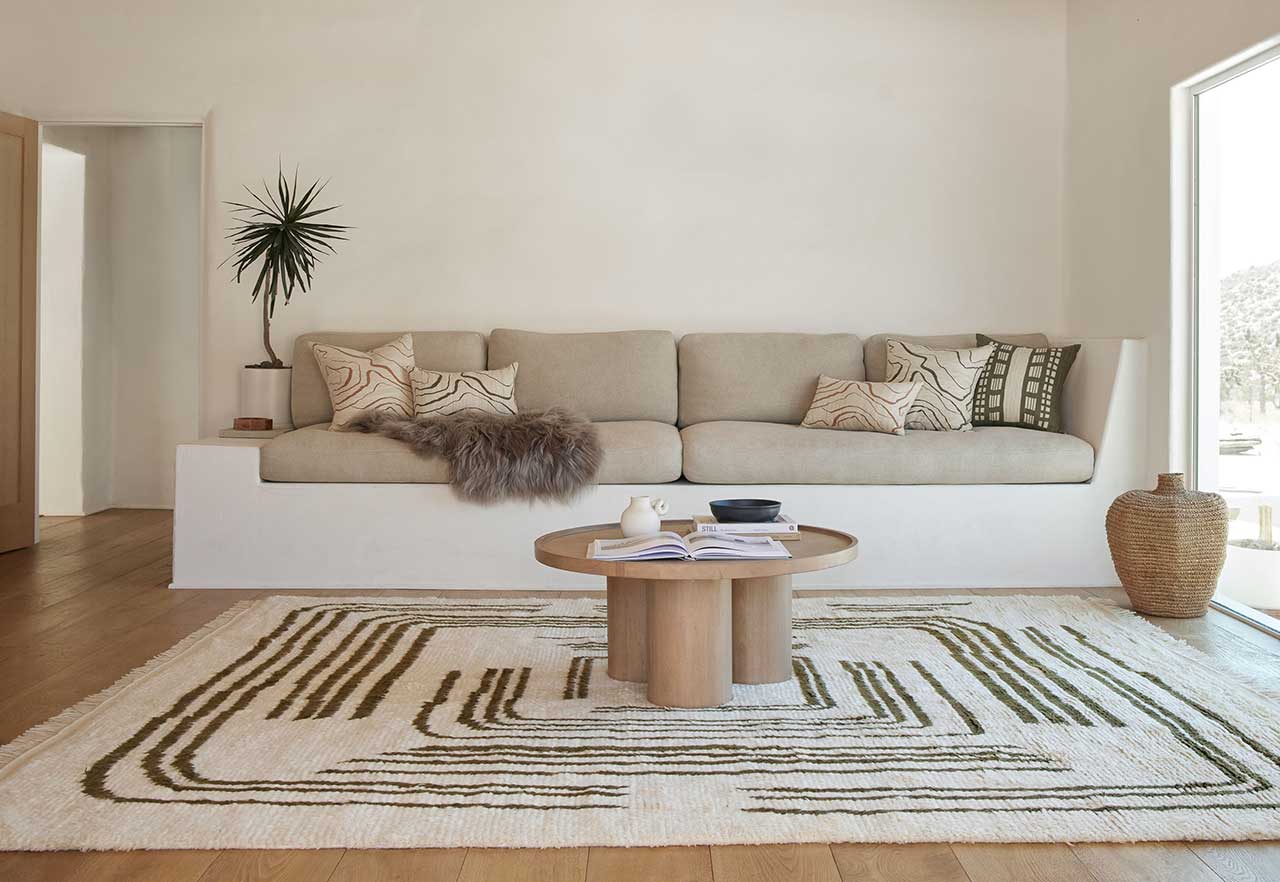 Lulu and Georgia released a new collaboration with artist and textile designer Élan Byrd, who brings her earthy aesthetic to a new rug and pillow collection. Inspired by her own natural fiber artwork, the collection continues her path of "breaking free from the construct of perfection and embracing the beauty in imperfection." Each handcrafted design feels organic yet modern with varying textures, dynamic patterns and rich neutral tones. The earthy, tonal hues highlight the unique geometric patterns, all while making a bold statement that doesn't overwhelm.
This collection is for anyone looking to make a statement through unique and neutral patterns.
– Élan Byrd
For more information on Élan Byrd's rug collection, visit luluandgeorgia.com.
This post contains affiliate links, so if you make a purchase from an affiliate link, we earn a commission. Thanks for supporting Design Milk!