While you might not recognize his name you'll probably recognize his designs or at least his ideas. Harvey Probber was an iconic American designer who introduced the world to modular sectional seating in the 1940s and went on to have a successful career that spanned four decades. He sold the company in 1986 and since that time, his designs have become prized collector's items around the world. Luckily, M2L has signed an exclusive agreement with the Harvey Probber Design Archive to reissue some of Probber's most iconic furniture designs. The initial launch of M2L BRAND for Harvey Probber includes pieces from his popular Architectural Series with additional pieces coming next year.
The Deep Tuft Sofa launched in 1972 (first image also) with plush tufted cubes making up each of its three available sections.
The Lounge Chair from the Architectural Series launched in 1960 and the wood-wrapped chair was a departure from the curves of his other work.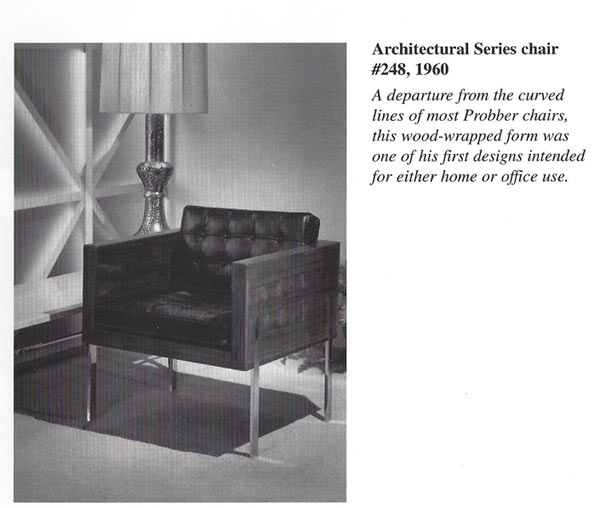 Another piece from the Architectural Series, the buffet features similar architectural lines to the chair and is another simple, timeless part of the collection.
The wood-wrapped desk from the Architectural Series holds the same lines and details as the rest in the collection.
The Mayan Sofa, from 1981, is an unholstered piece with clean lines and and a unique silhouette created with the help of layered multiple-density foam over a hardwood frame.

Design From Around The Web