F5: Maggie Holladay Turned Claude Home From IG Into Reality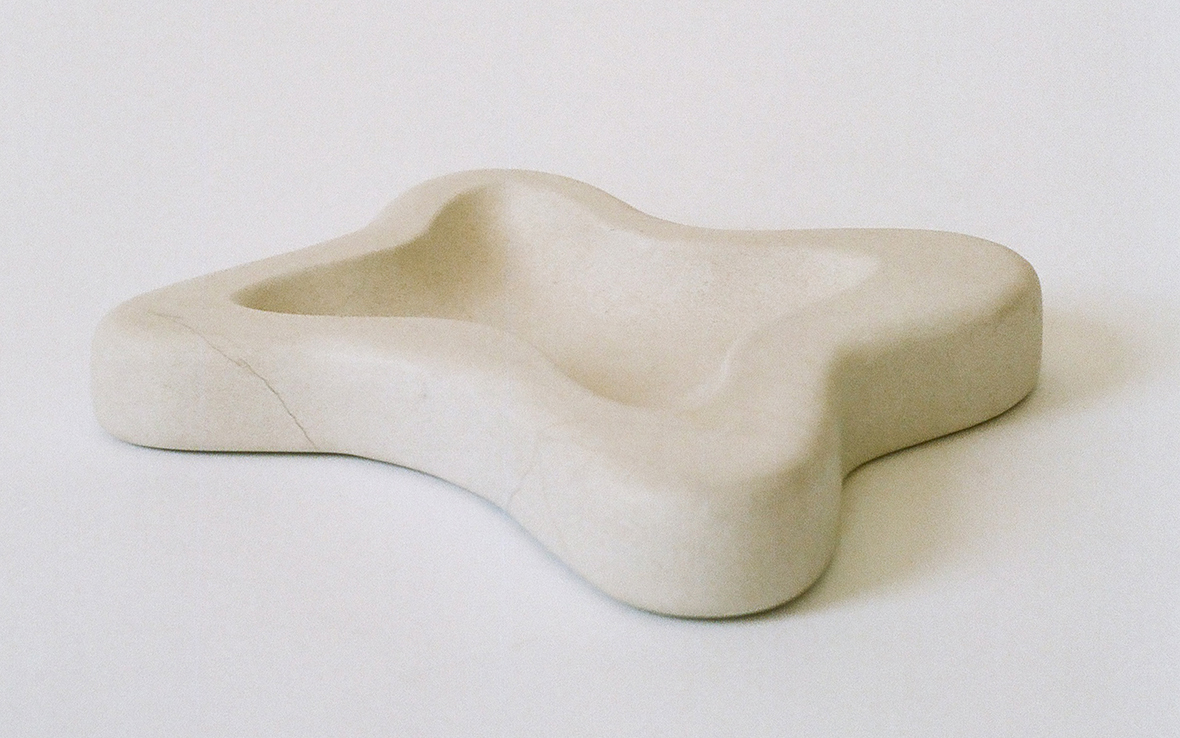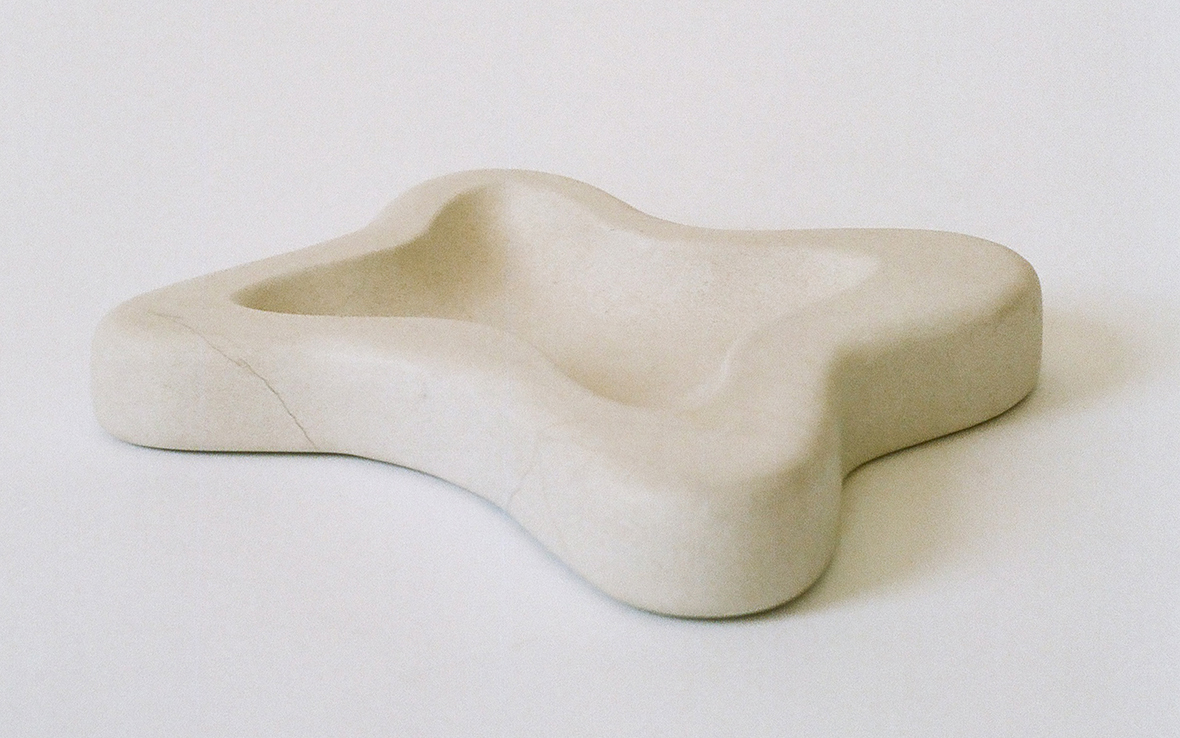 F5: Maggie Holladay Turned Claude Home From IG Into Reality
1/10 Photos
2/10 Photos
3/10 Photos
4/10 Photos
5/10 Photos
6/10 Photos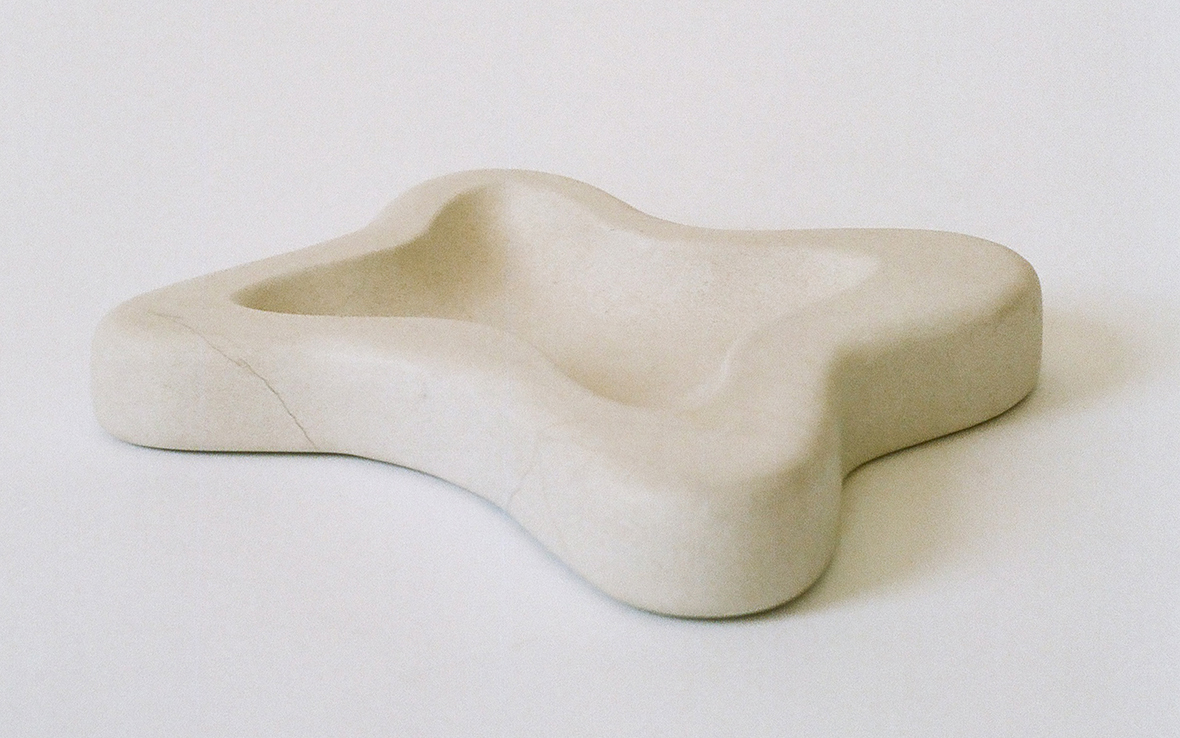 7/10 Photos
8/10 Photos
9/10 Photos
10/10 Photos
After first trying out a career in fashion, Claude Home founder Maggie Holladay changed lanes and immersed herself in design work. San Diego-born and now New York City-based, in 2018 she opened the doors to the vintage furniture and decor purveyor with a role as contemporary furniture designer and curatorial host to emerging artists. Maggie likes to say that Claude Home was "born out of a passion for vintage furniture and a love of classic designs and form."
But let's backtrack for a minute, because the brand began as a visual collection of sourced home furnishings and decorative pieces on Instagram before evolving into a thriving business. We love a good success story!  Today, the site houses unique, exclusive pieces by new artists, as well as restored mid-century modern vintage furnishings by well-known designers. Claude Home prides itself on sourcing pieces by the likes of Pierre Paulin and Marcel Breuer for the shop. What Maggie brings to all of her clients is a close community that wants to fill their spaces with collectible design pieces that will be well-loved keepsakes for decades into the future.
Maggie's contemporary, neutral aesthetics carry over into her own spaces as well. And today she joins us for Friday Five!
Music is essential for me to get in the right creative headspace. In my free time, I enjoy making playlists for specific moods, tasks, or just for fun. My Sonos speaker fills the room with sound to help me with whatever I'm doing, whether it's designing, creating, or just lounging around – I know I'm at peace when there's a soundtrack playing in the background.
Alpaca fur has such a comforting feel and is really great for slippers. I found these alpaca fur slippers on Etsy and knew I had to get them. After a long day of work, it feels so good to kick my shoes off and put on these slippers to get super comfortable. Not to mention that they come in such lovely natural shades and look amazing too.
Not only is this Jenni Kayne Alpaca Throw a chic blanket to elevate an accent chair or drape over a bed, but it's ideal for getting cozy after a long day. It's super soft and perfect for the colder months. I'm a huge fan of neutrals in decor and this throw fits seamlessly into my space while also acting as a transitional piece.
I'm a long-time fan of Byredo and adore the brand's home fragrances. Scent is such an important sense in my living space, and I want it to reflect what I'm feeling at the moment. Currently, I'm in this cozy and calm vibe and I've been lighting the Tree House Candle every day. It's a woodsy scent with cedar, bamboo, sandalwood, guaiac wood, and hay along with notes of spice, myrrh, and labdanum. These elements combined create a nostalgic scent that reminds me of home.
This percale bedding set from Telka Fabrics is super soft and so chic. The blue stripes are a fun way to add color and design to my bedroom. I've always had white or neutral bedding shades, but decided to try this color out and I love it. It's a great option to change up my typical neutral tones.
Work by Maggie Holladay + Claude Home:
This post contains affiliate links, so if you make a purchase from an affiliate link, we earn a commission. Thanks for supporting Design Milk!