Magic Circus Editions' Pop-Up Lighting Collection Is Full of Playful Magic
Magic Circus Editions' Pop-Up Lighting Collection Is Full of Playful Magic
1/14 Photos
2/14 Photos
3/14 Photos
4/14 Photos
5/14 Photos
6/14 Photos
7/14 Photos
8/14 Photos
9/14 Photos
10/14 Photos
11/14 Photos
12/14 Photos
13/14 Photos
14/14 Photos
Magic Circus Éditions, a brand established in 2015 by Marie-Lise Féry, has become known for lighting that plays with light and proportion. Fitting, since its designs are inspired by cabarets and the circus. By rethinking, reimagining and redesigning everyday objects, Féry tells stories via airy, playful and magical details. The pieces are captivating and handmade by talented European artisans using unique manufacturing processes and bespoke finishes. Magic Circus Éditions' most recent work – the Pop-Up Collection – merges 70s retro aesthetics with contemporary design for imaginative, fun and playful results. Each piece of lighting is oversized, yet with a weightless quality that adds to its charm. The combination of traditional know-how and her imaginative take on historical, everyday objects lends an unexpected and charming quality to her creations.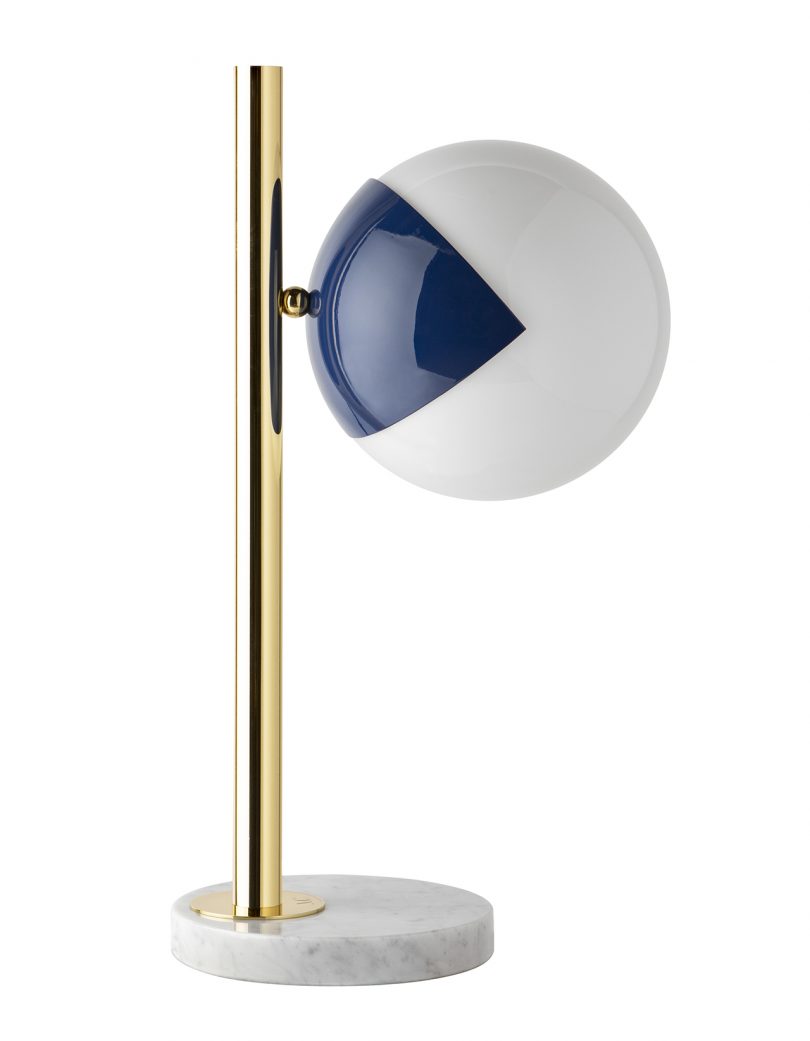 To learn more about the Magic Circus Éditions Pop-Up Collection, visit magic-circus.fr.
PANTONE Color of the Year 2022
The Pantone Color of the Year 2022 is… PANTONE 17-3938 Very Peri! Check out this curated collection of our favorite finds on Design Milk Shop that give nod to the Pantone Color of the Year 2022 to get ahead of the New Year!