Make Nice With the Playful Pattern Repeat Room Divider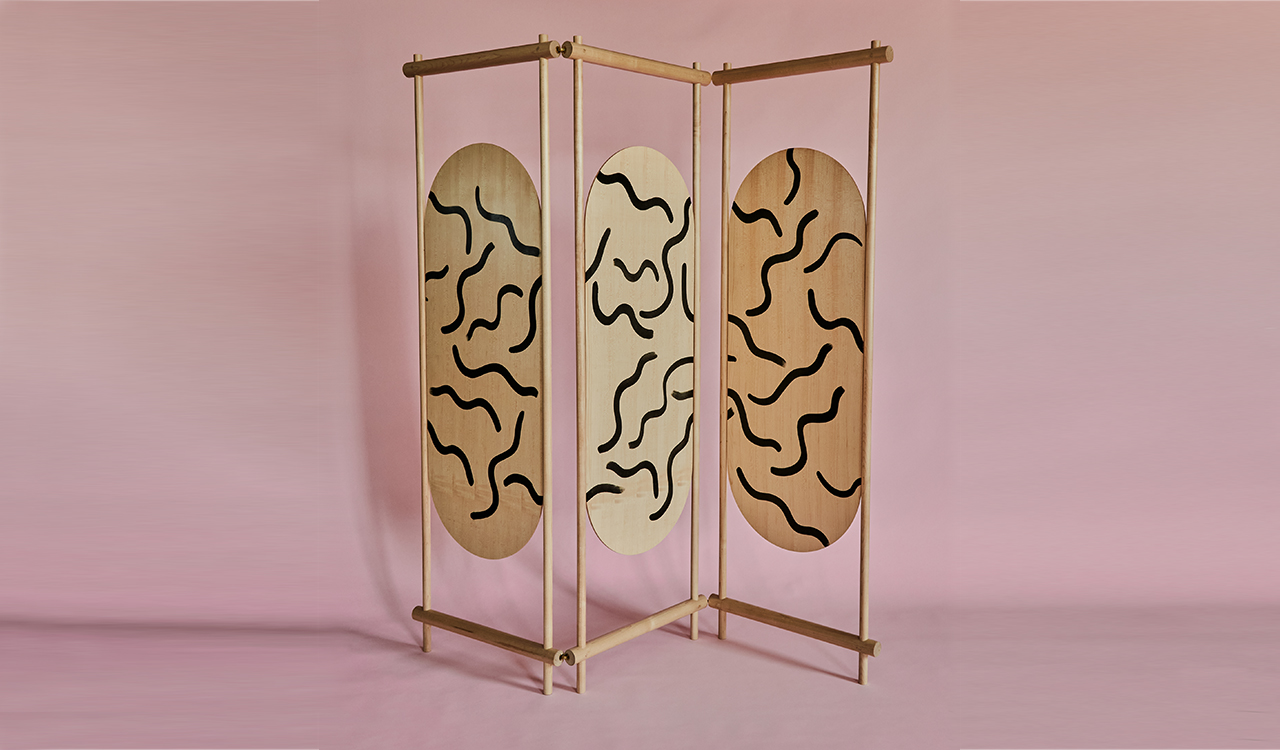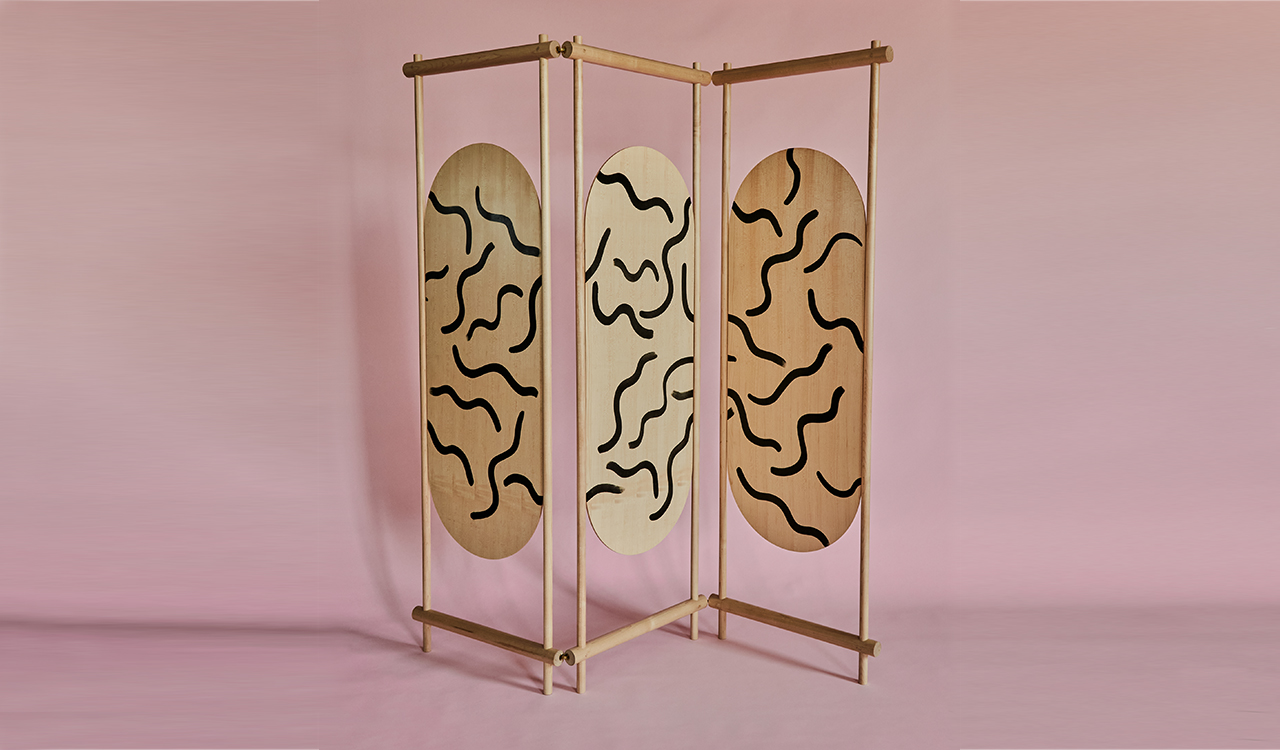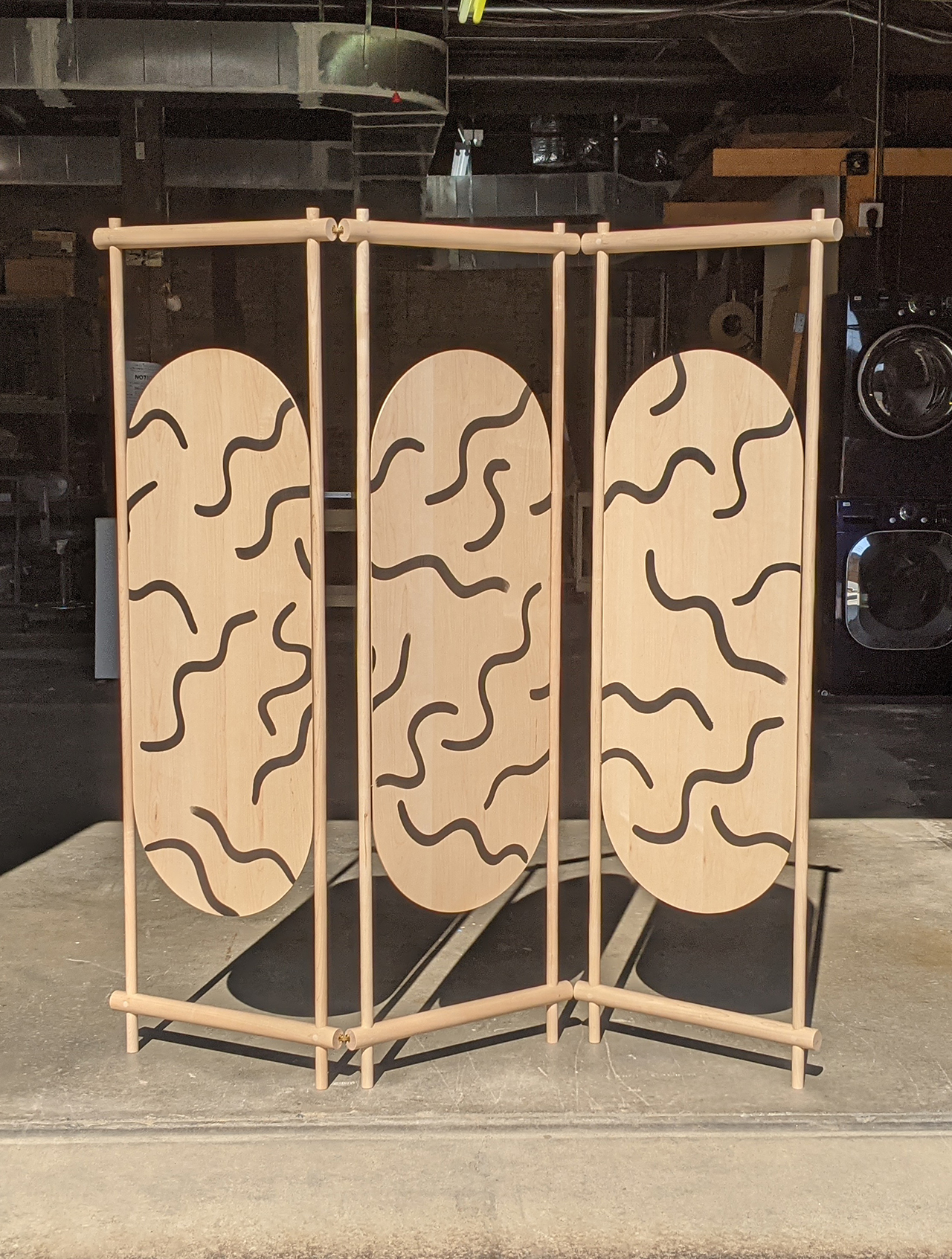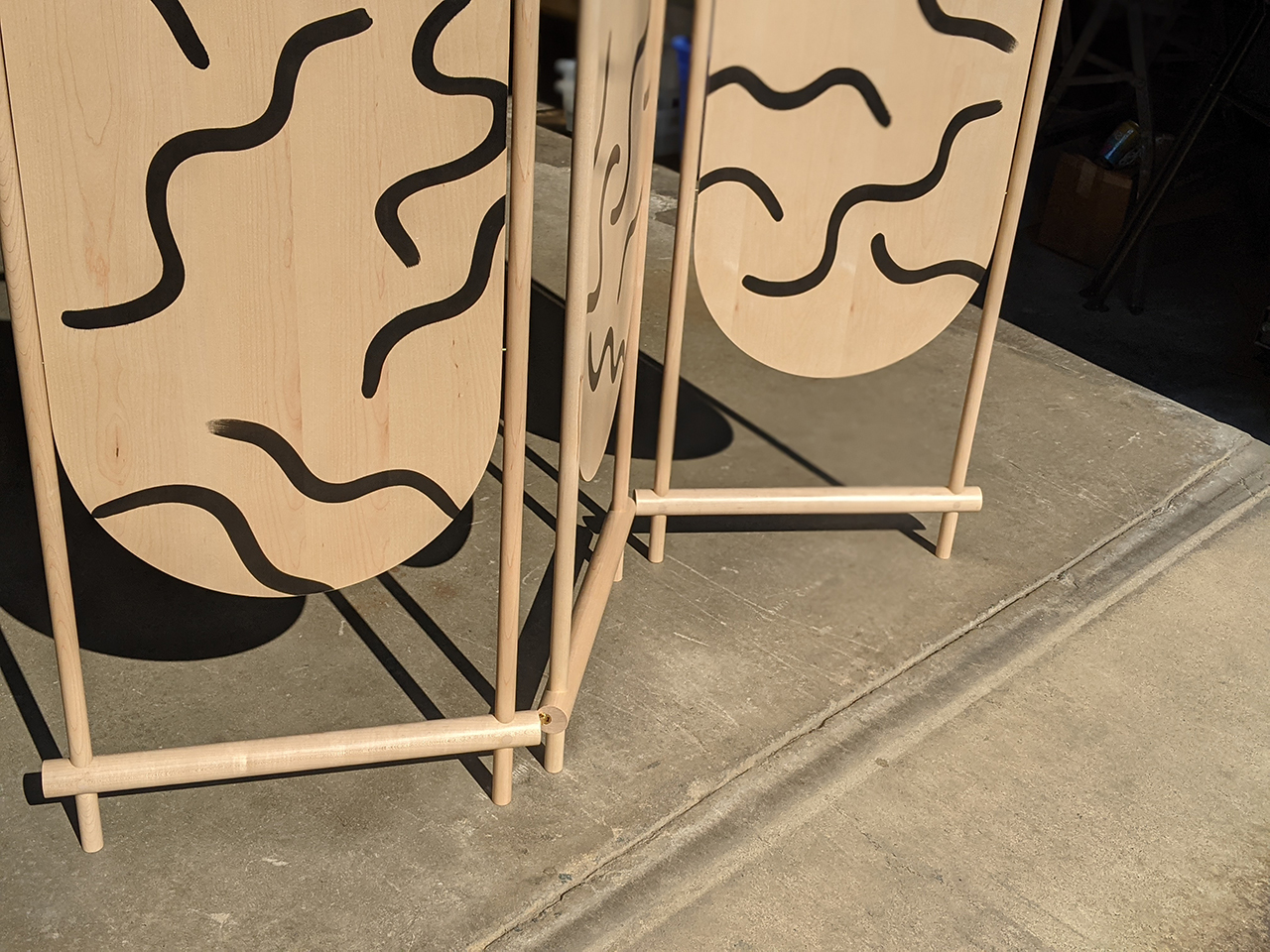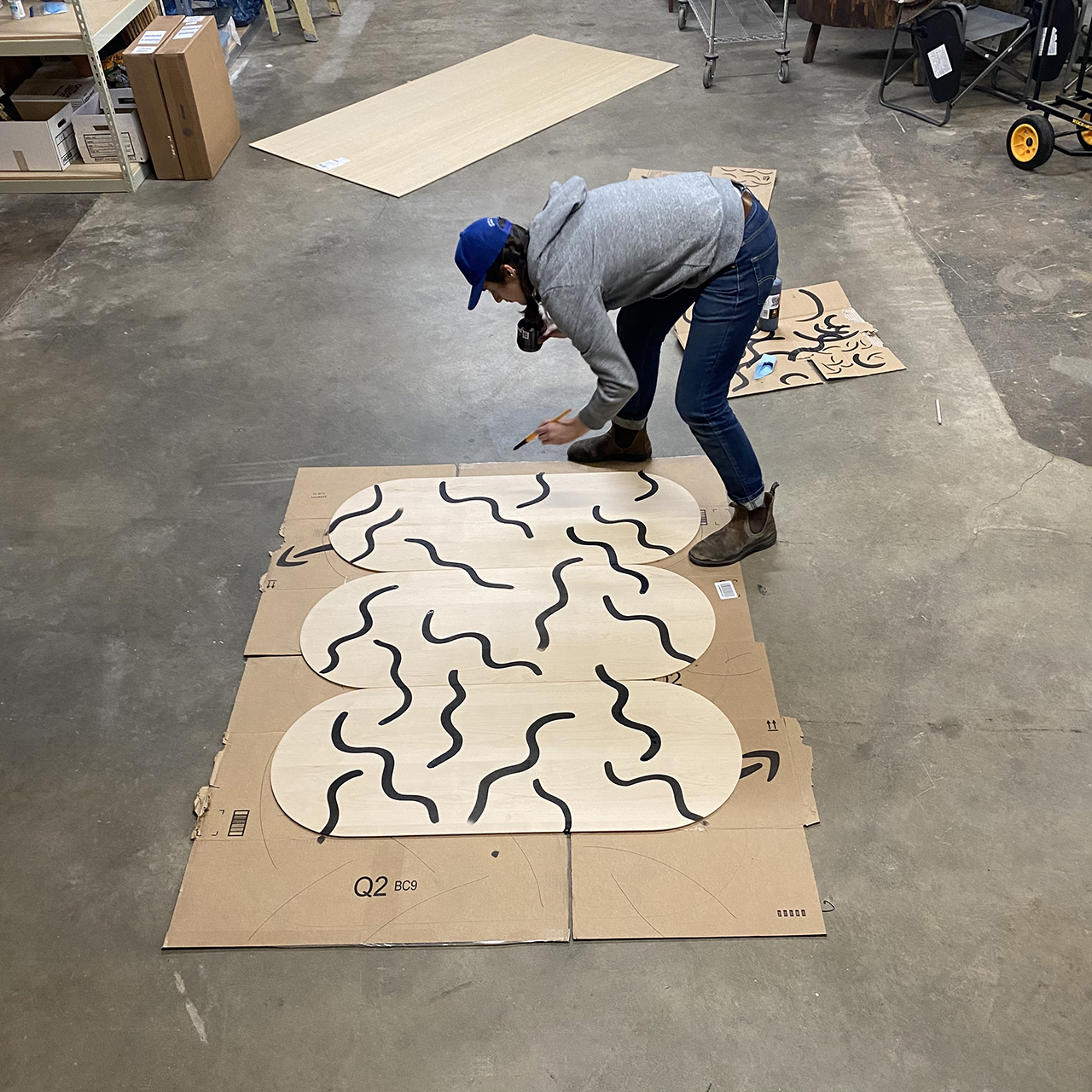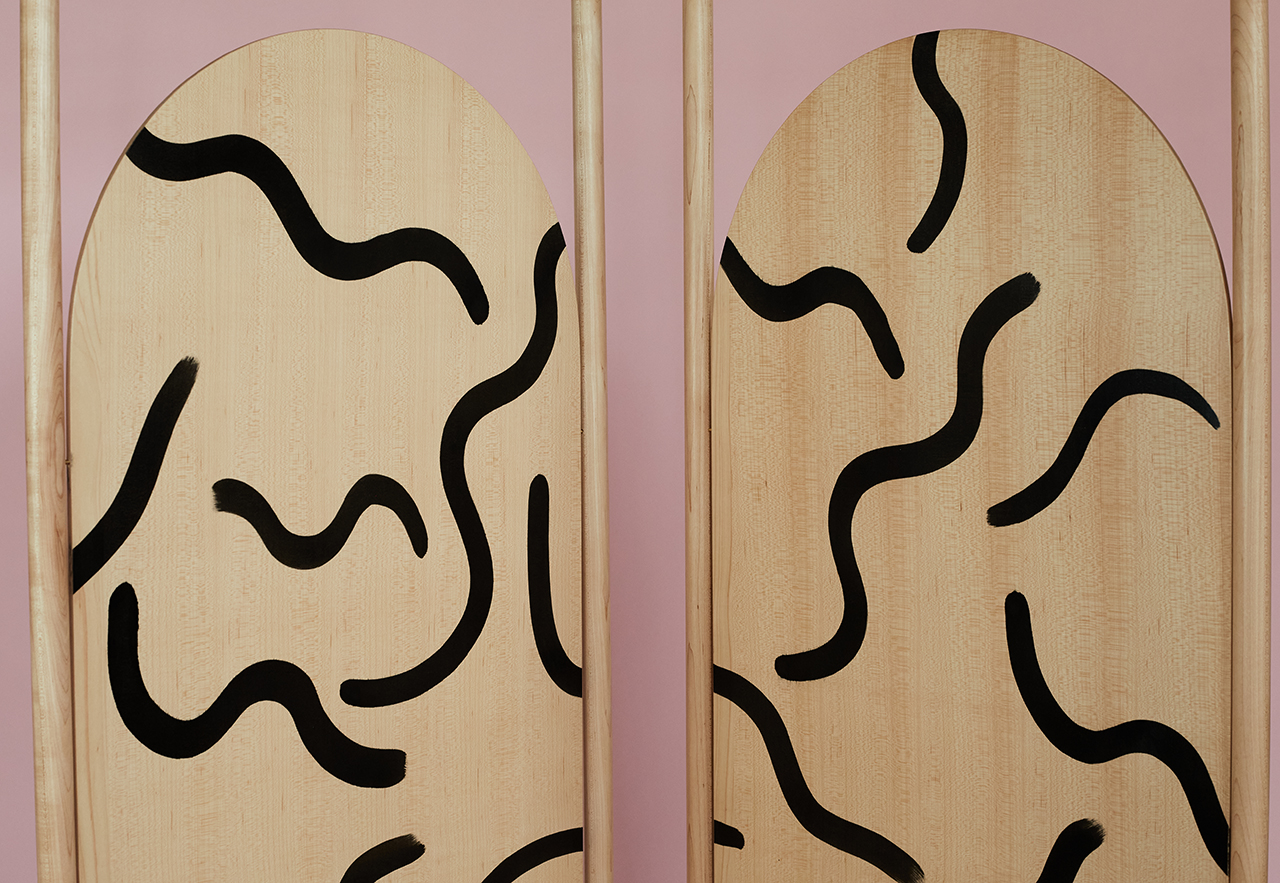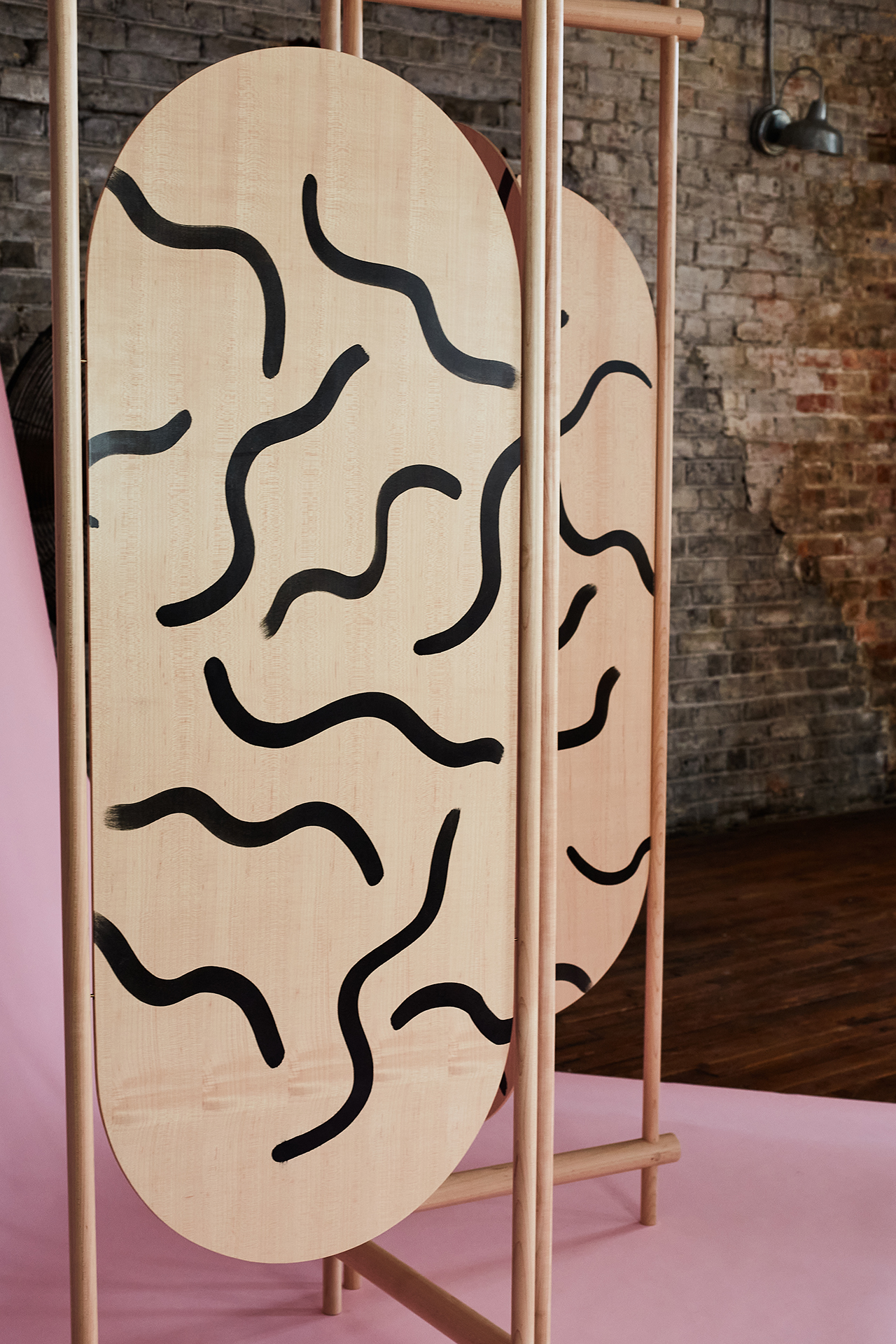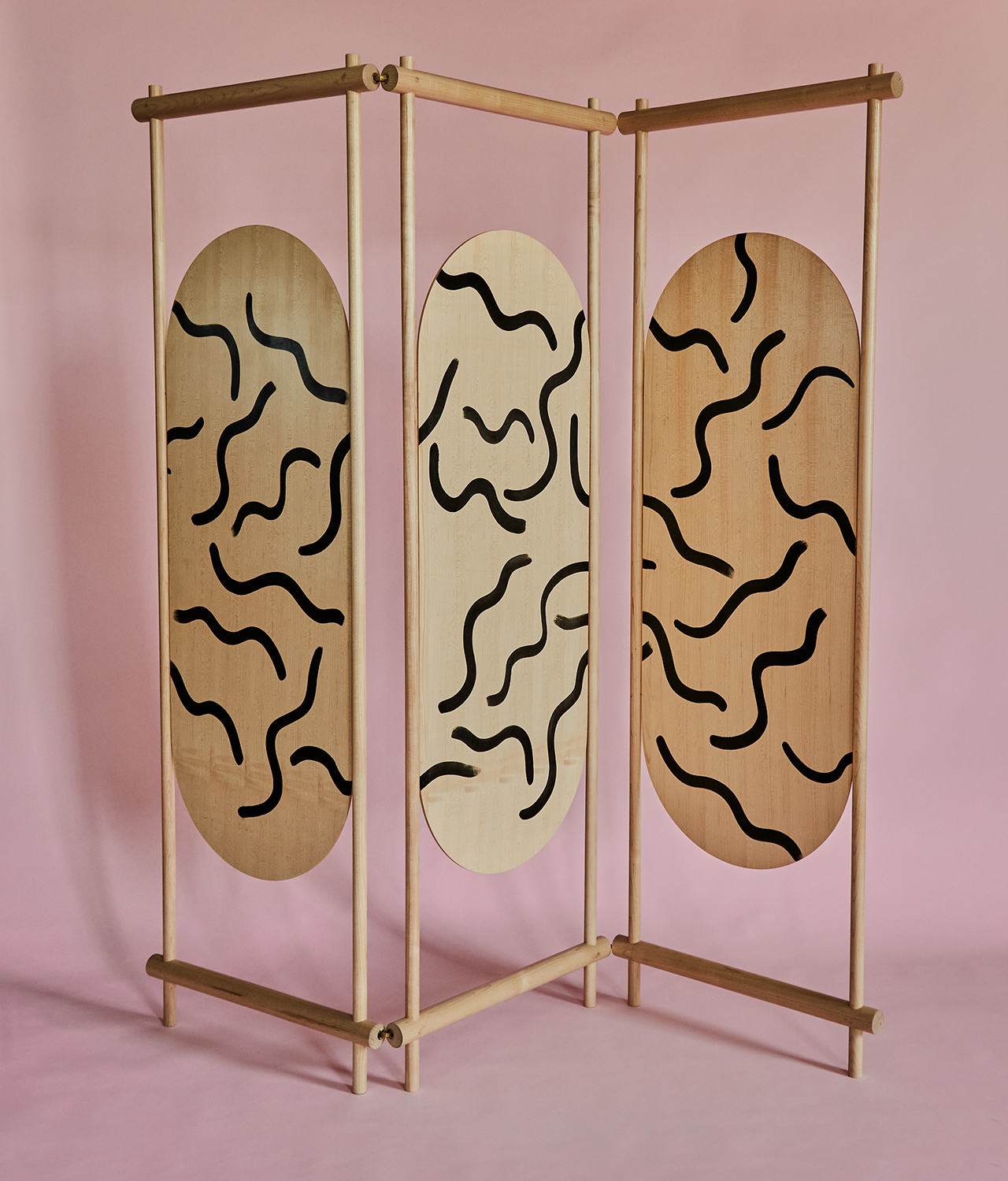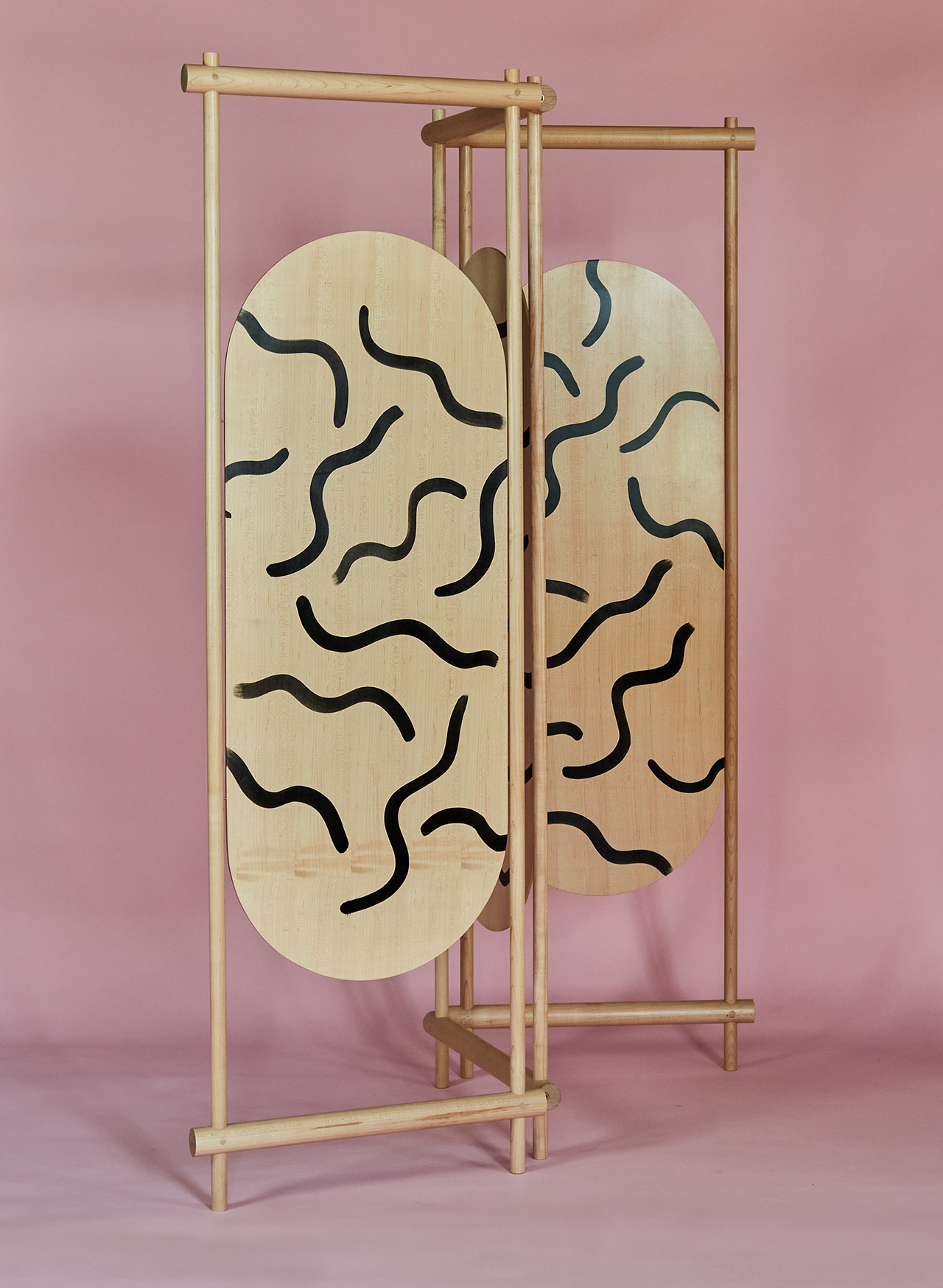 Make Nice With the Playful Pattern Repeat Room Divider
1/9 Photos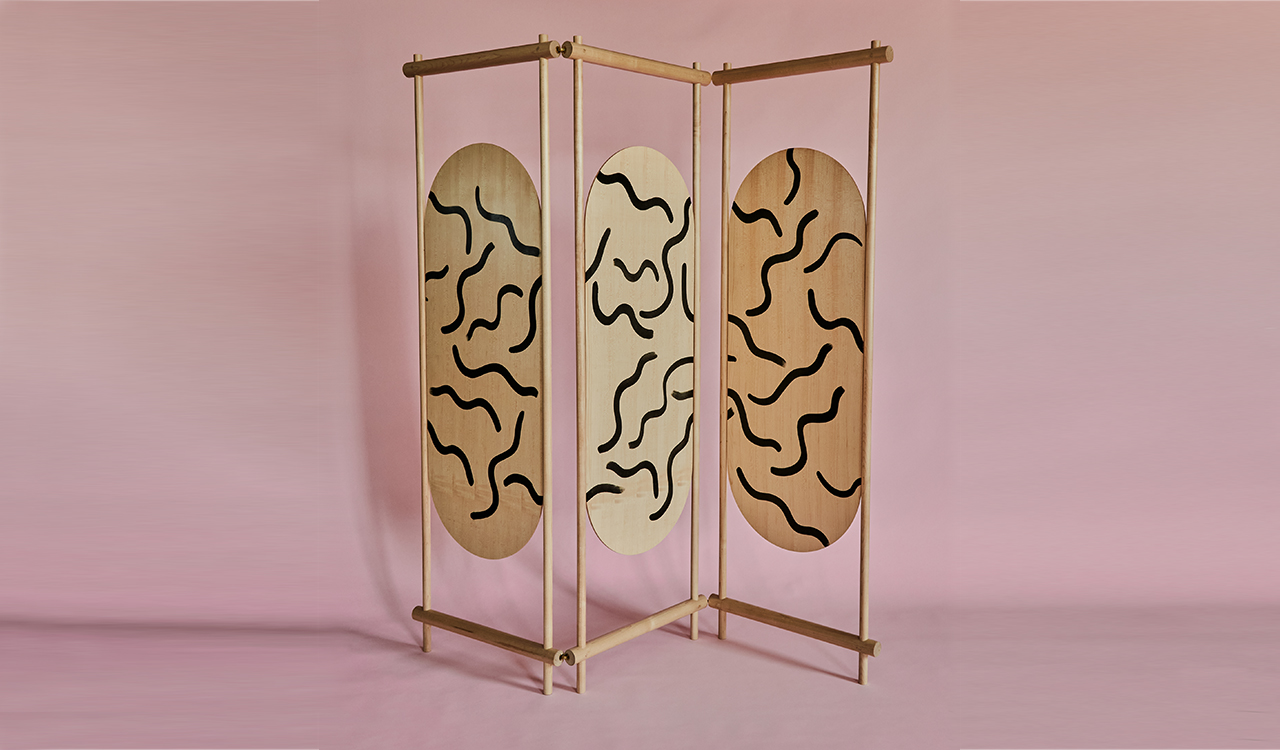 2/9 Photos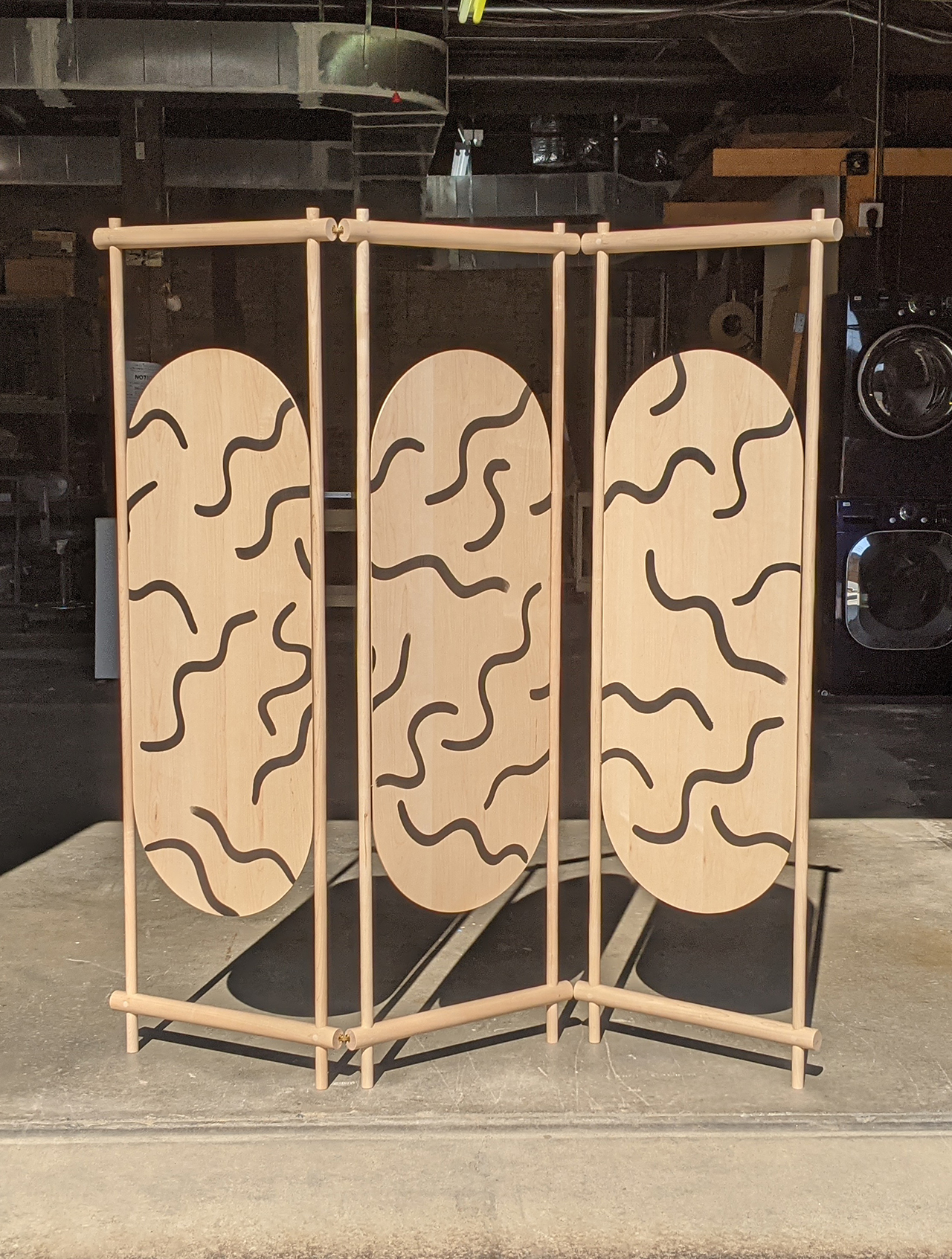 3/9 Photos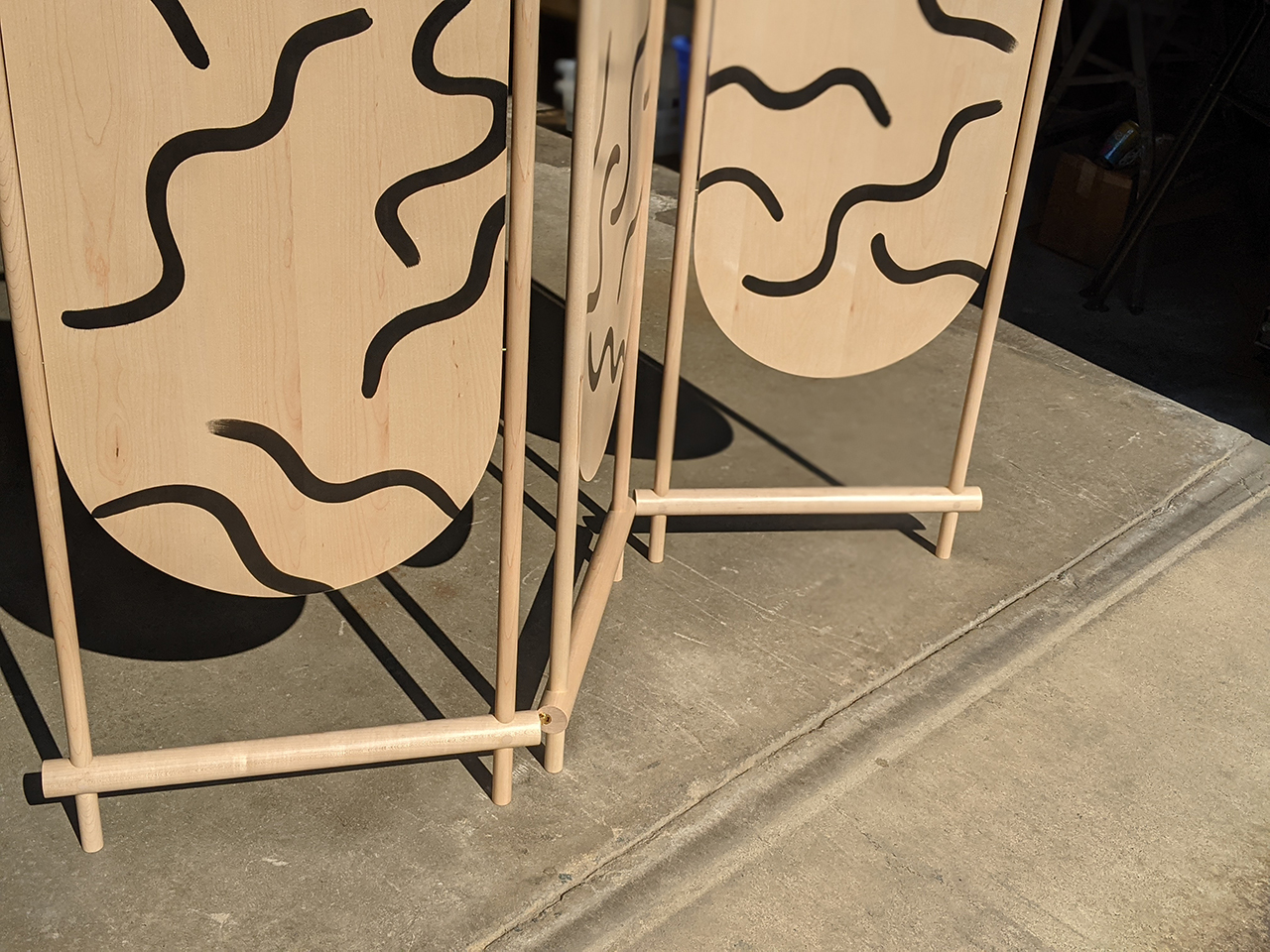 4/9 Photos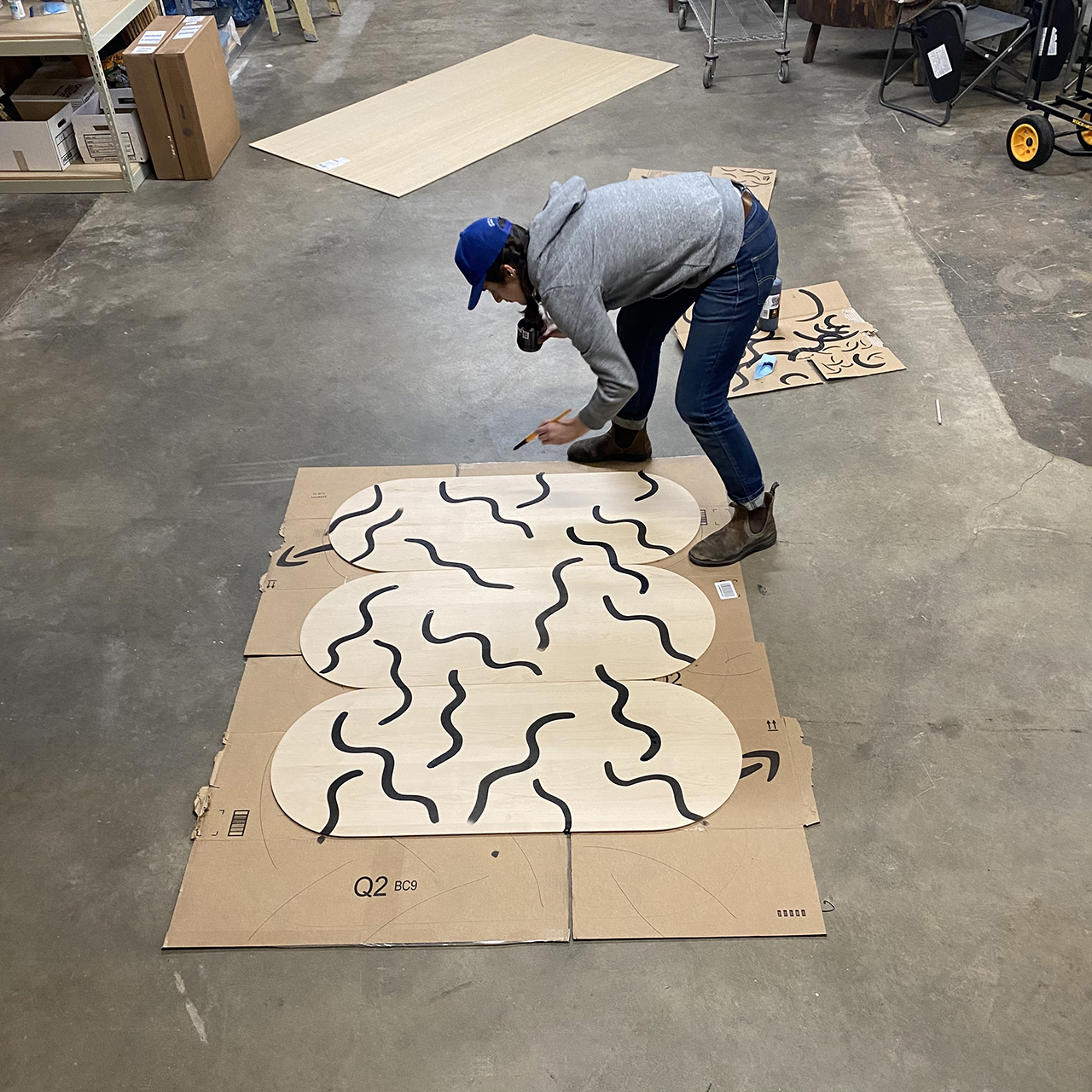 5/9 Photos
6/9 Photos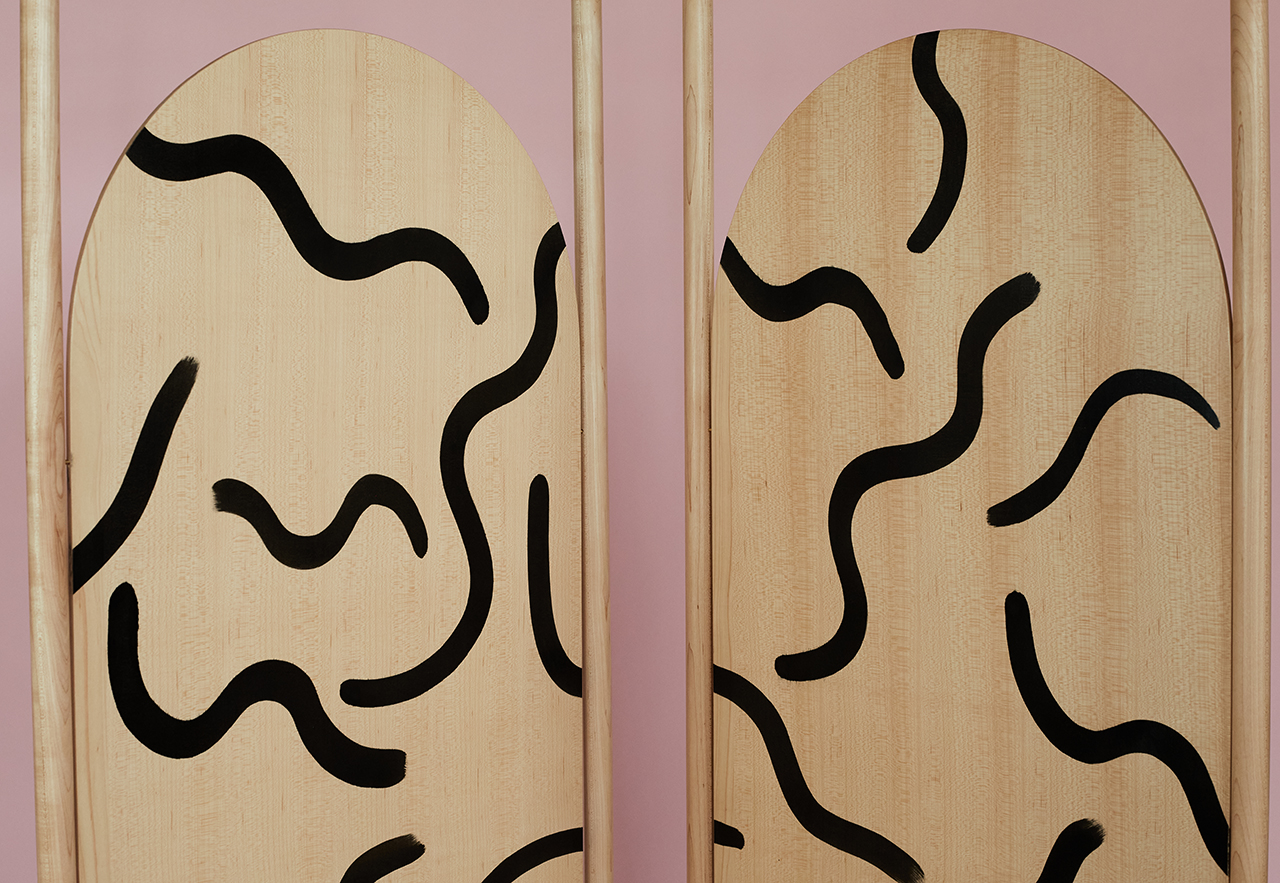 7/9 Photos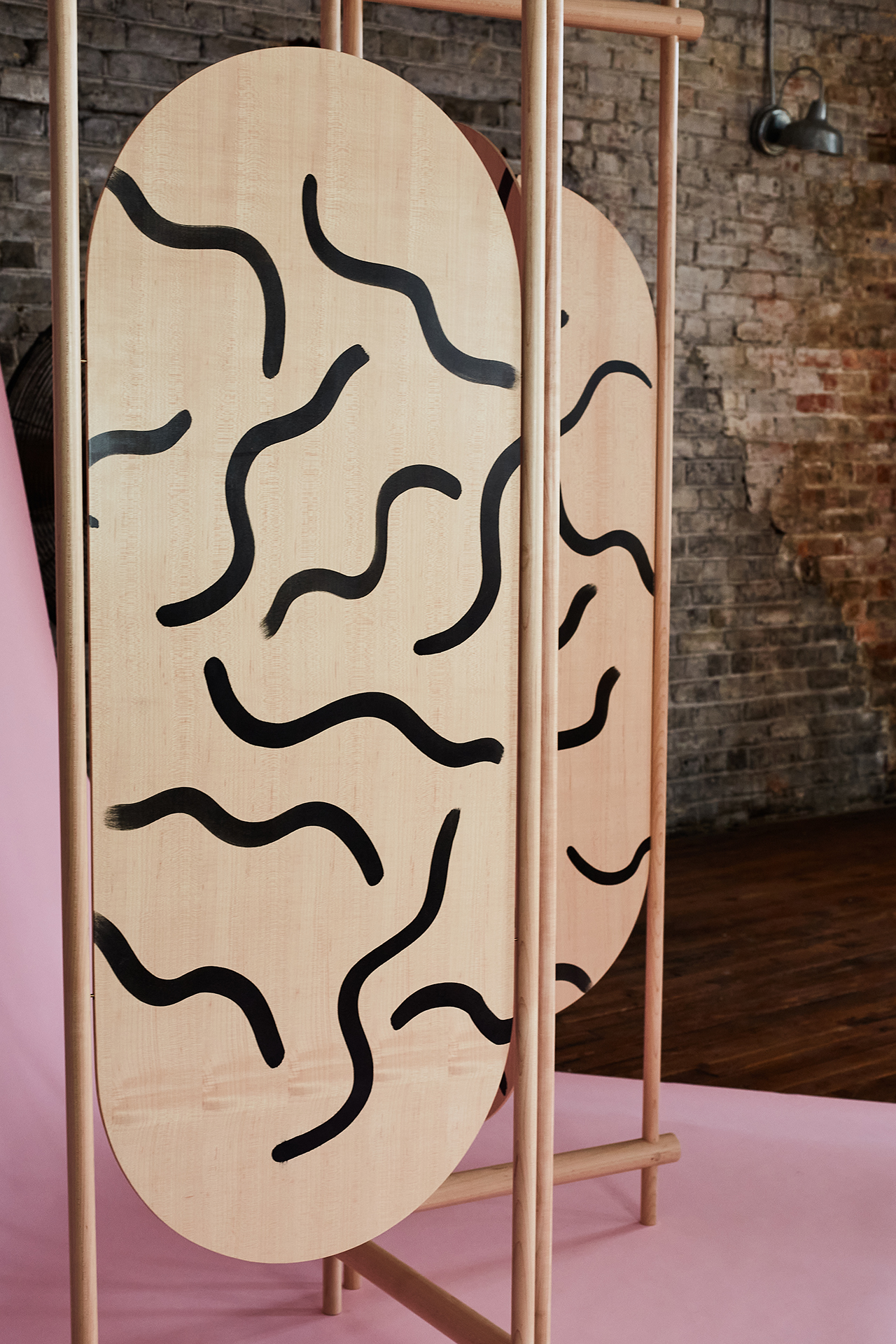 8/9 Photos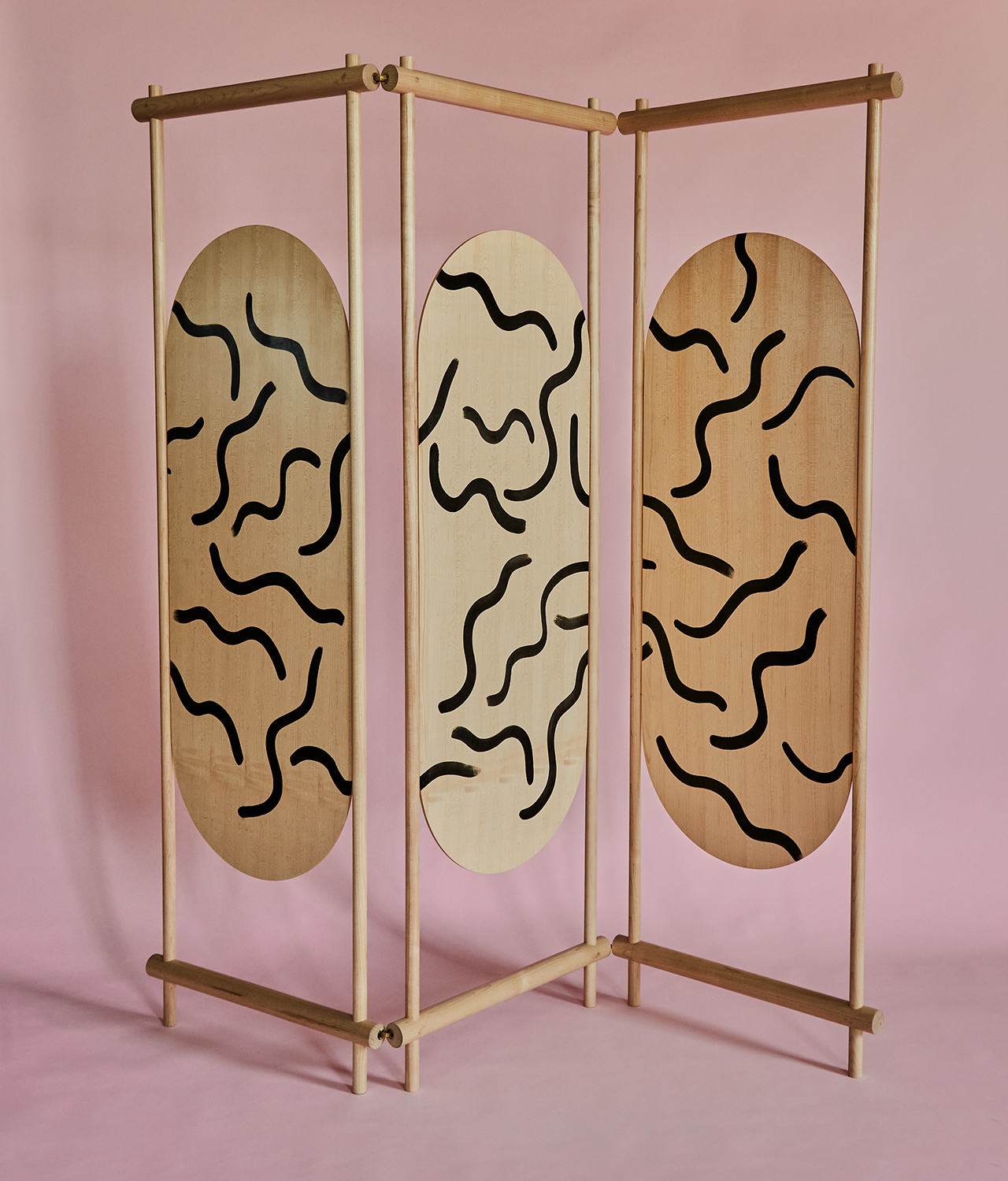 9/9 Photos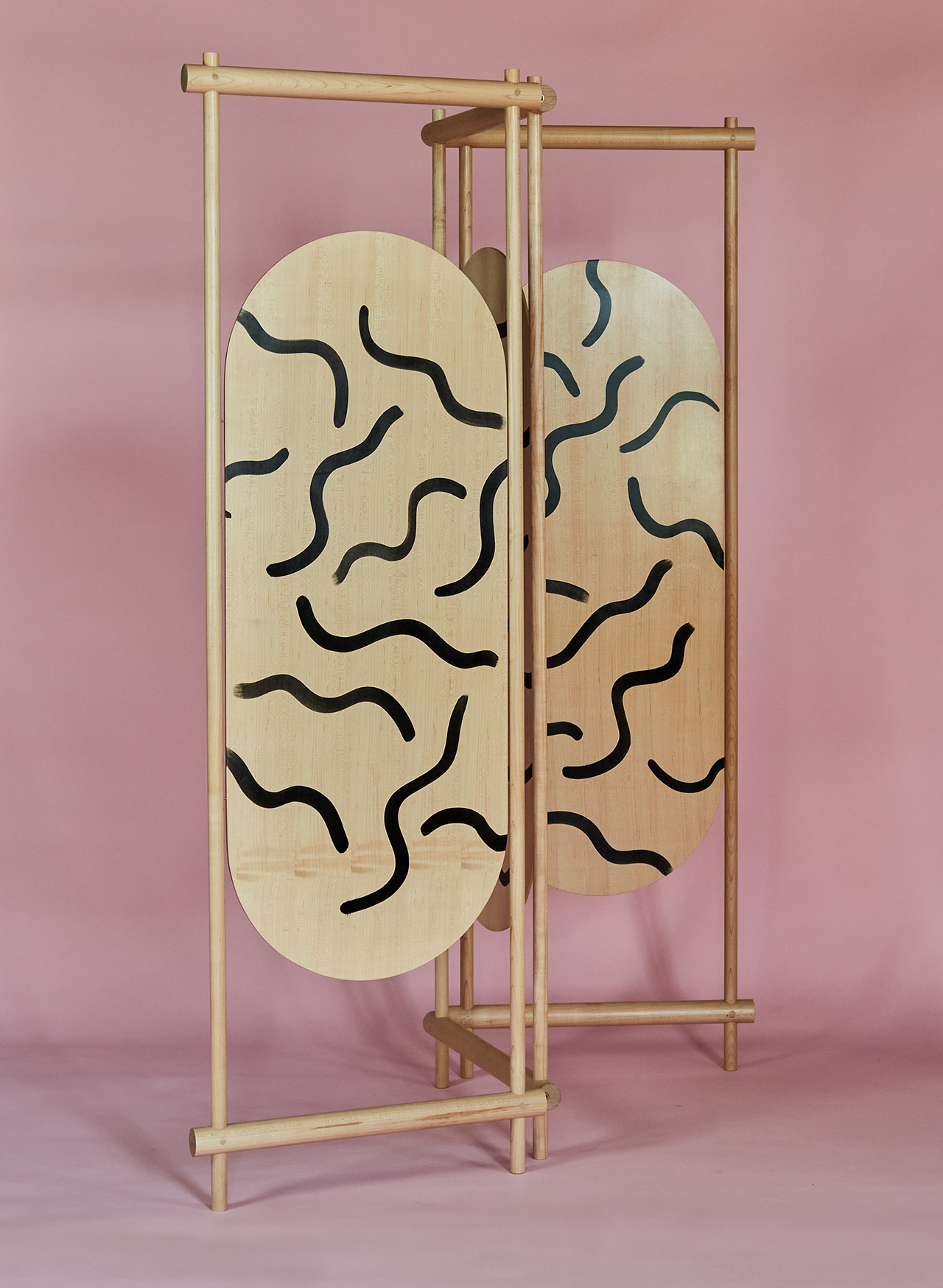 2020 was the year of making huge leaps for many, including Mike Newins. He quit his job, retired past designs and moved to a small city in North Carolina (he was in the New Carolina show in 2020) where he could afford a giant studio space. Newins was finally free to focus on his practice, which he named Make Nice, and will be releasing new furniture and objects on a bi-monthly basis. One of the first is the Pattern Repeat Room Divider, made with hard maple posts, India inked panels and brass hardware. Each room divider is handmade and unique – the pattern Newins decides upon is dictated by the wood's causal pattern. The open space between ink strokes gives the piece a soft, relaxed feel that allows it to act as a filter rather than a hard barrier between spaces.
To learn more about the Pattern Repeat Room Divider, visit makenice.io.
Photos by Asia Harman.