I'm a pinball lover, which is not to be mistaken for a pinball wizard (if you're not singing that song yet, you should be!), because I'm not very good – I just love it. That said, I'm not lucky enough to own a machine of my own, but that could easily change with a little imagination, 30-60 minutes, and this DIY kit from the folks at MAKE & PLAY. Makerball lets you take things into your own hands to make your very own pinball machine at home.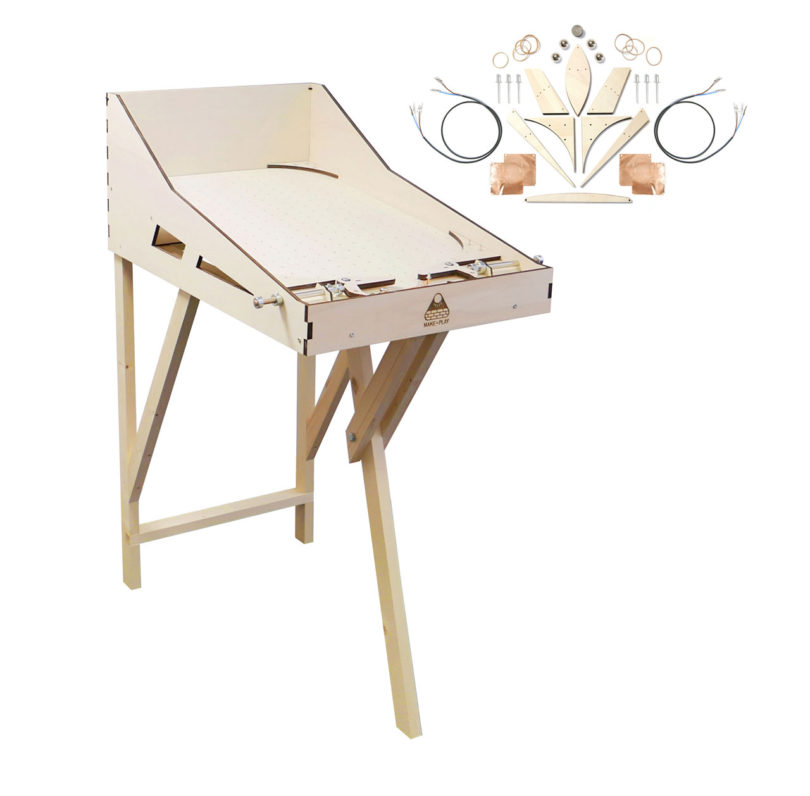 The design is fairly simple made of mostly wood components that you assemble yourself with just a screwdriver. Once it's put together, it's time to get creative. The starter kit comes with a basic obstacle set that includes wooden obstacles, rubber elements, copper plates, metal pieces, and magnets that you can install anywhere on the perforated playing field. You can do anything you want at this point to make it your own!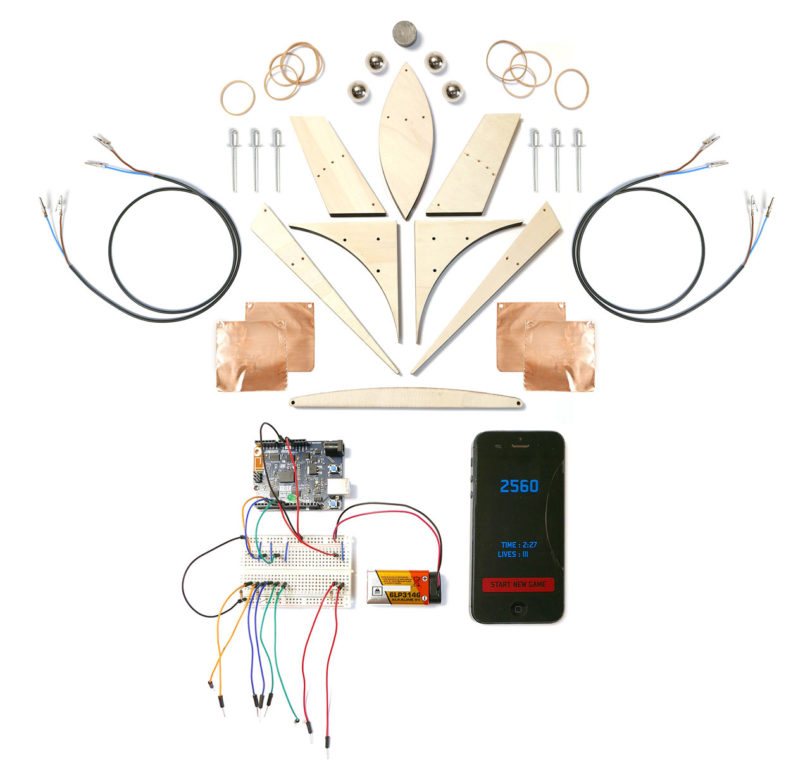 If you don't want to stop there, you can digitally upgrade your Makerball with a few additional supplies and download the MAKE & PLAY score app to your smartphone. All of the instructions are provided if you want to go tech.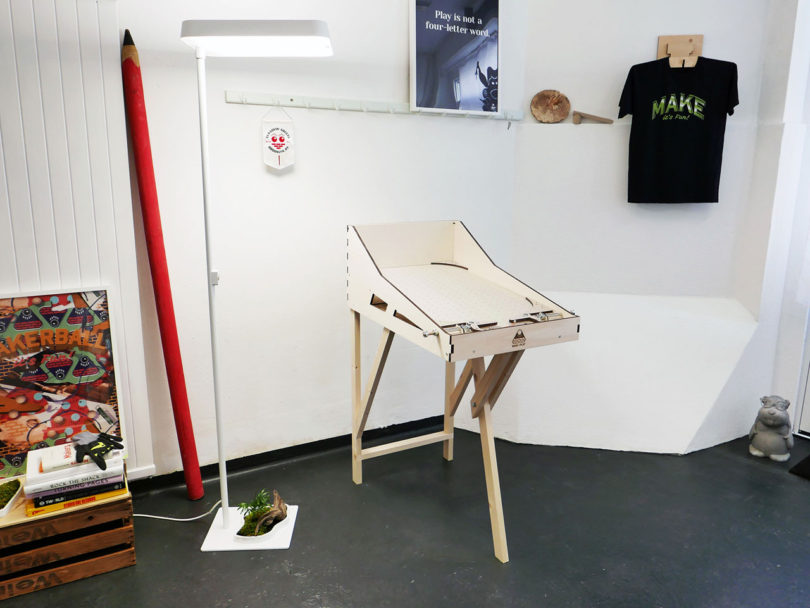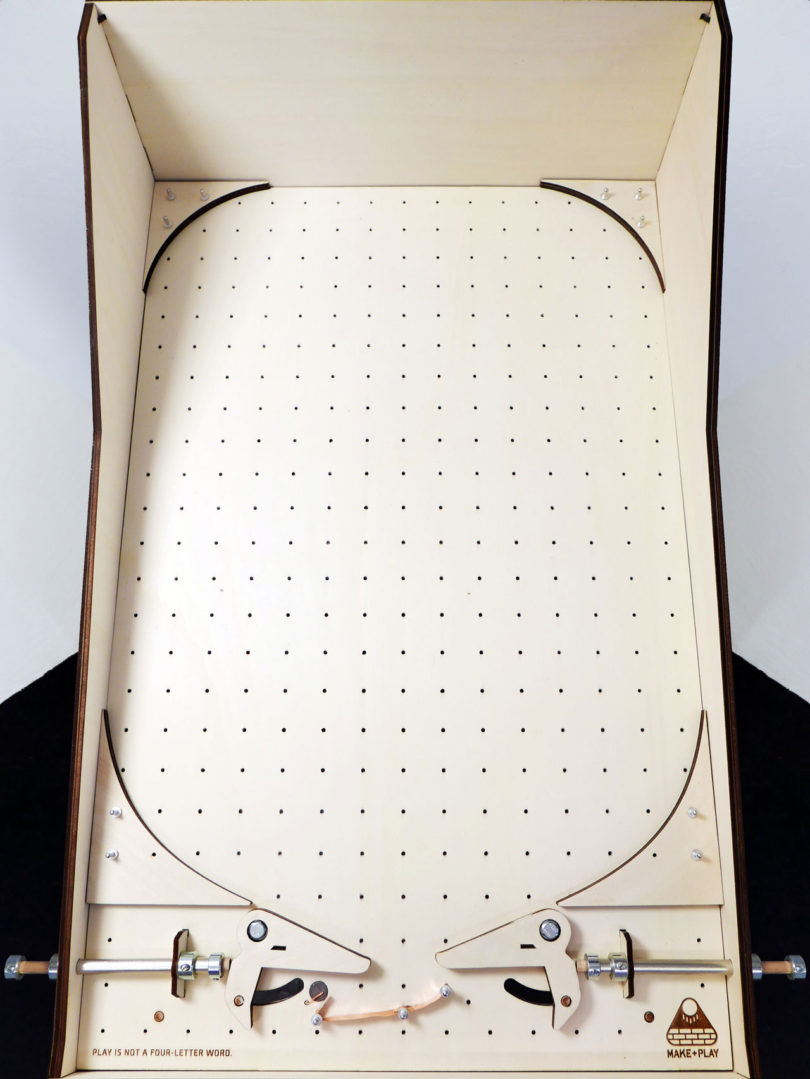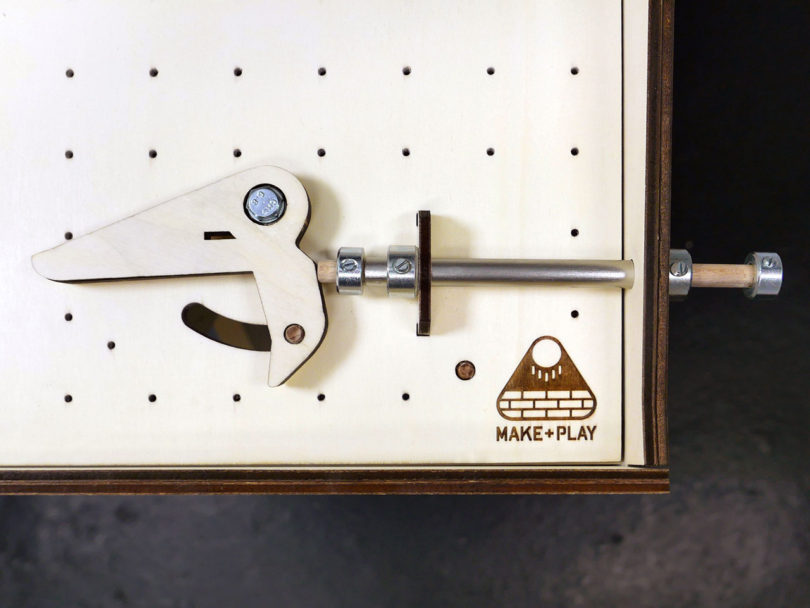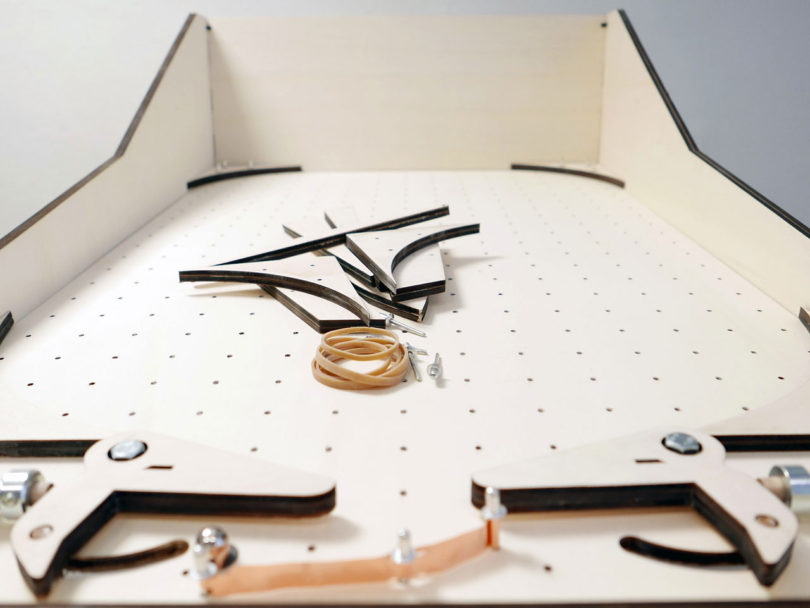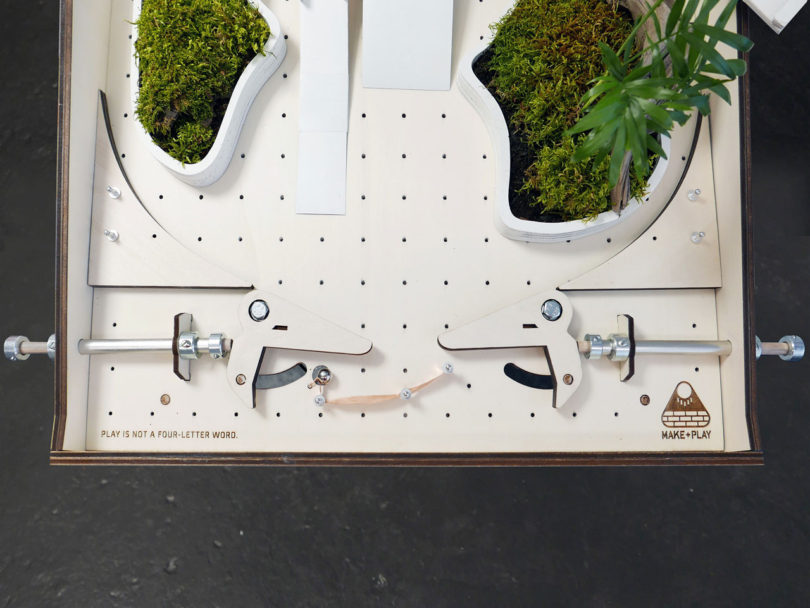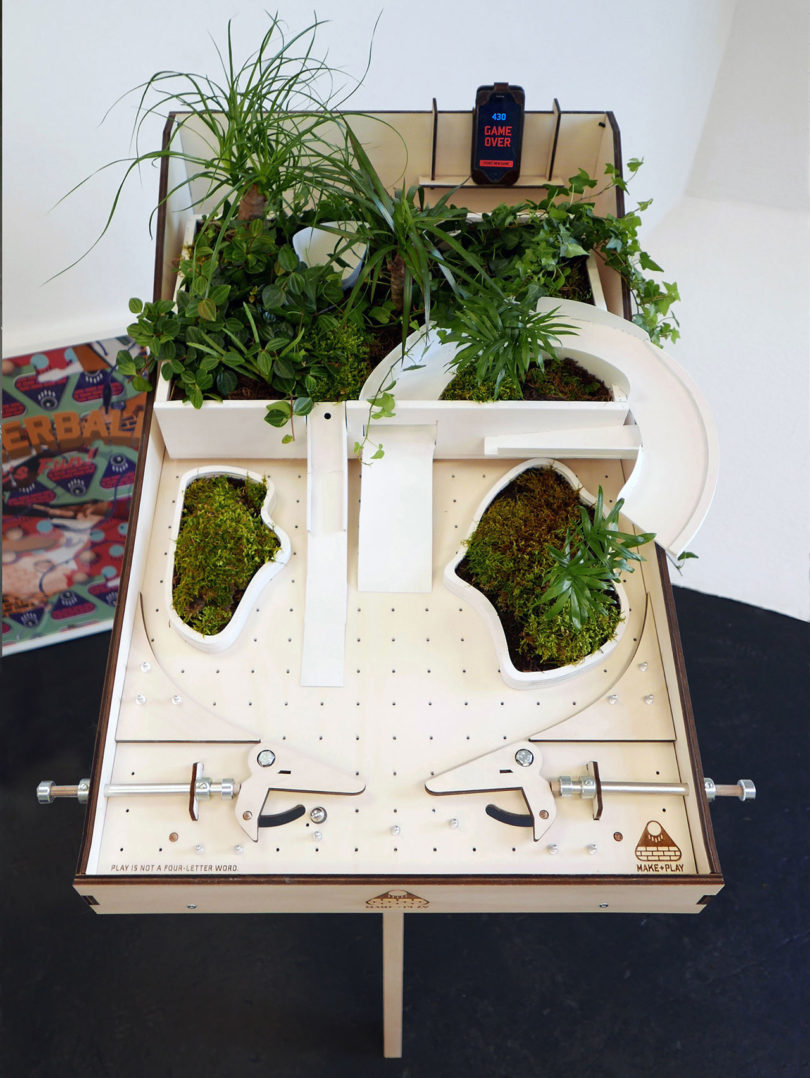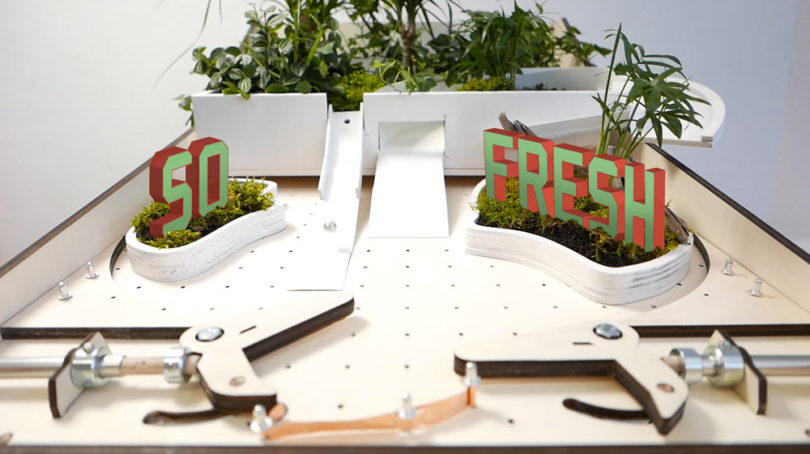 While Makerball doesn't have all the lights and sounds of an old-school pinball machine, maybe it can offer you some of the same feels. If you want to make your own "machine", jump in on their Kickstarter campaign running right now!