Mamet Lamps by Pablo Carballal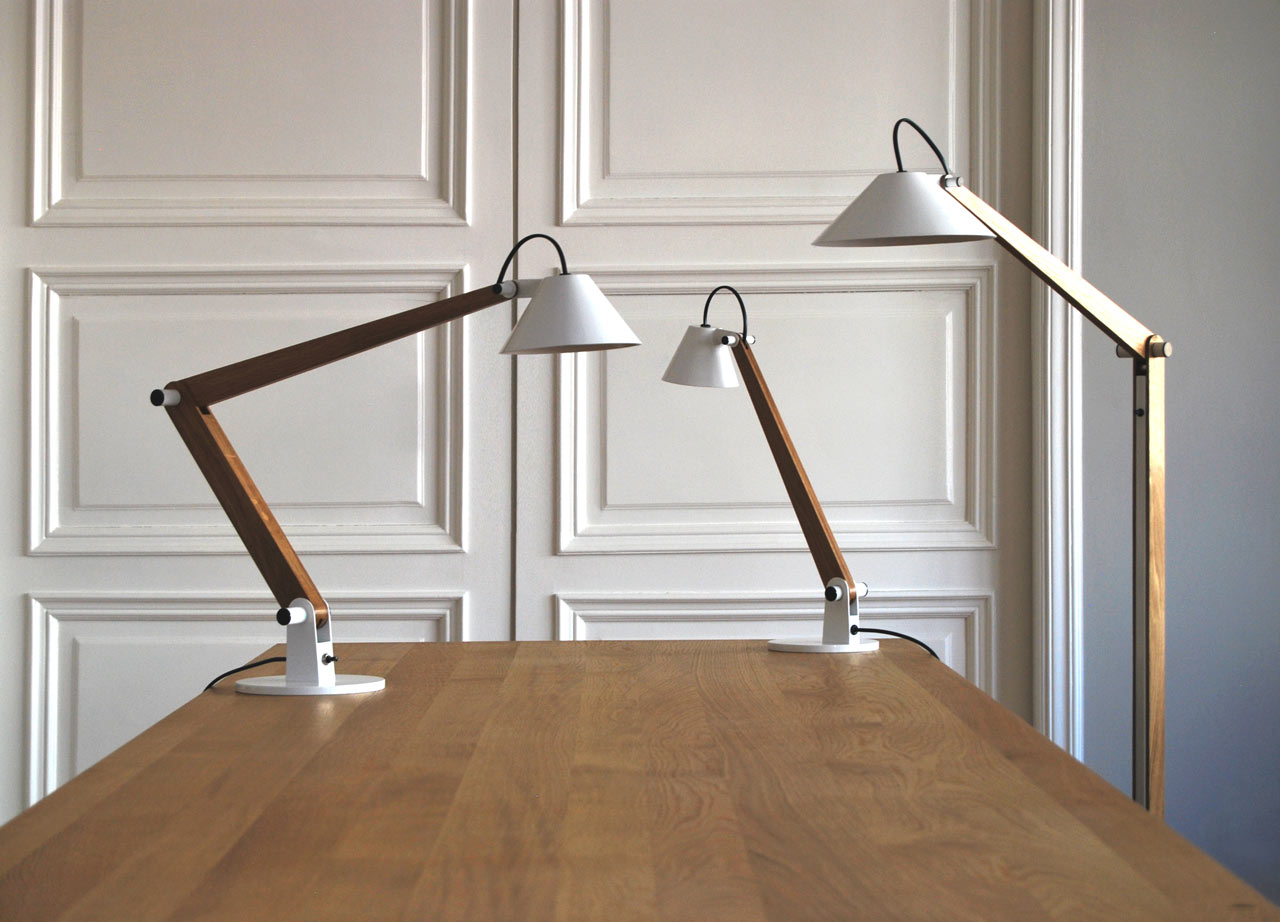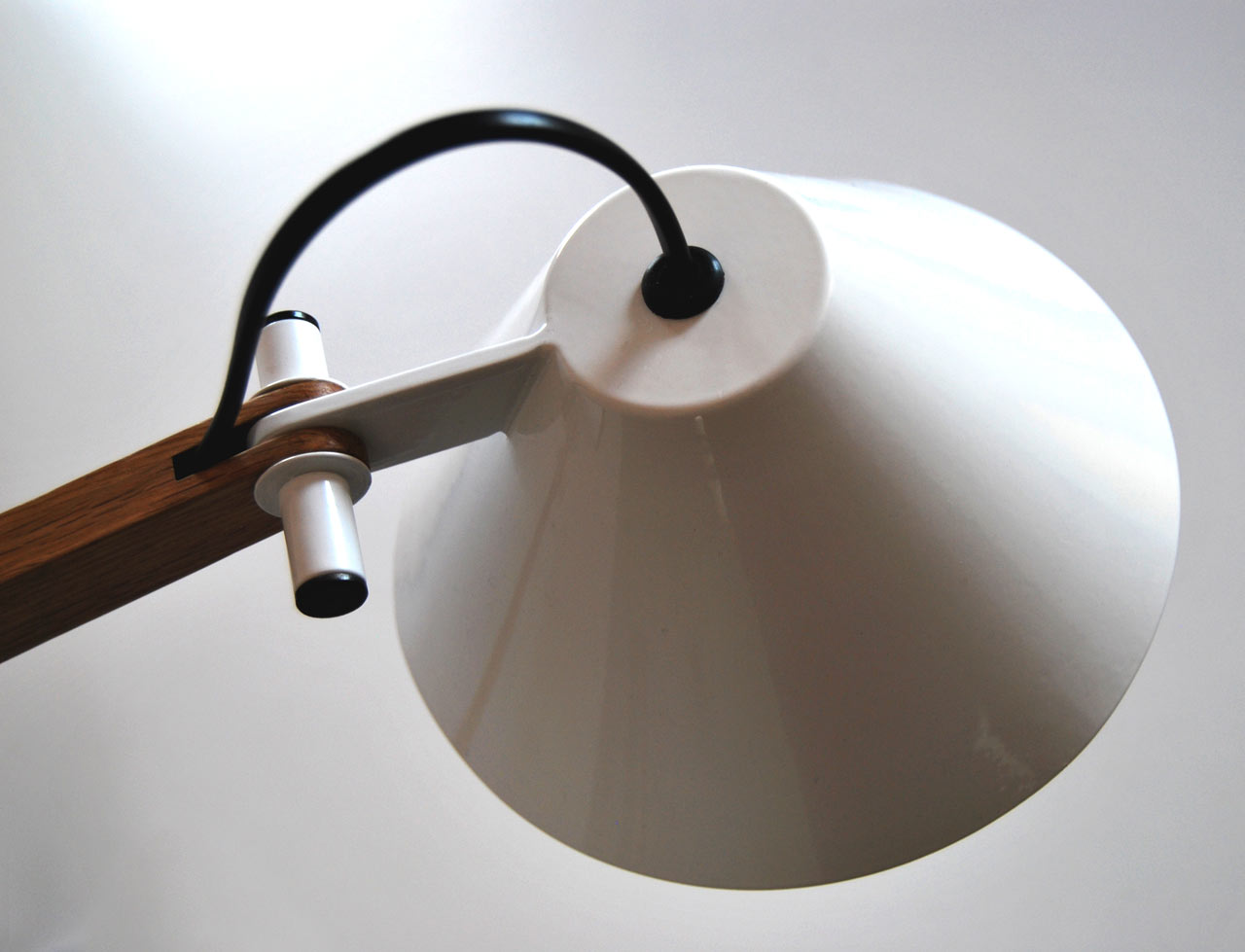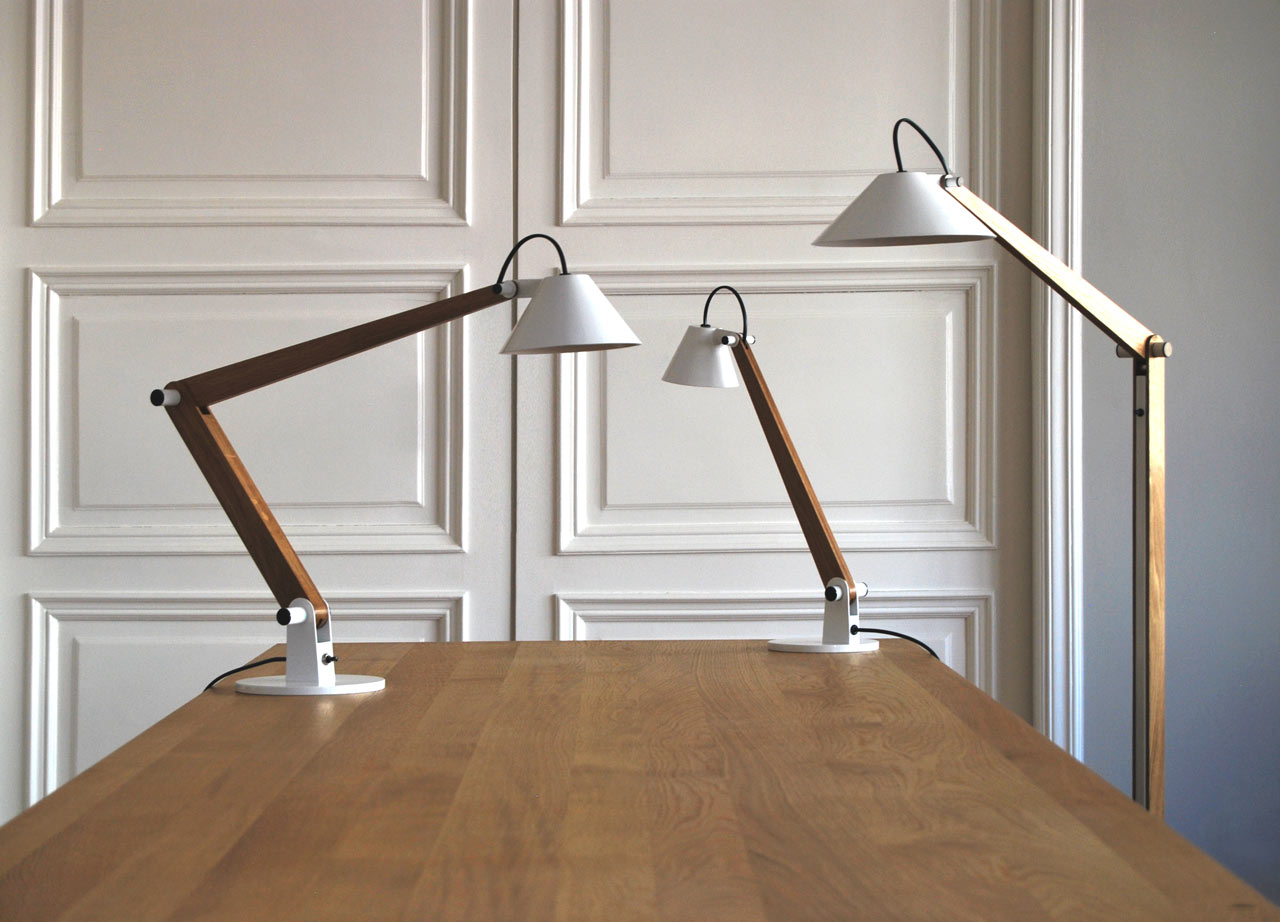 Mamet Lamps by Pablo Carballal
1/6 Photos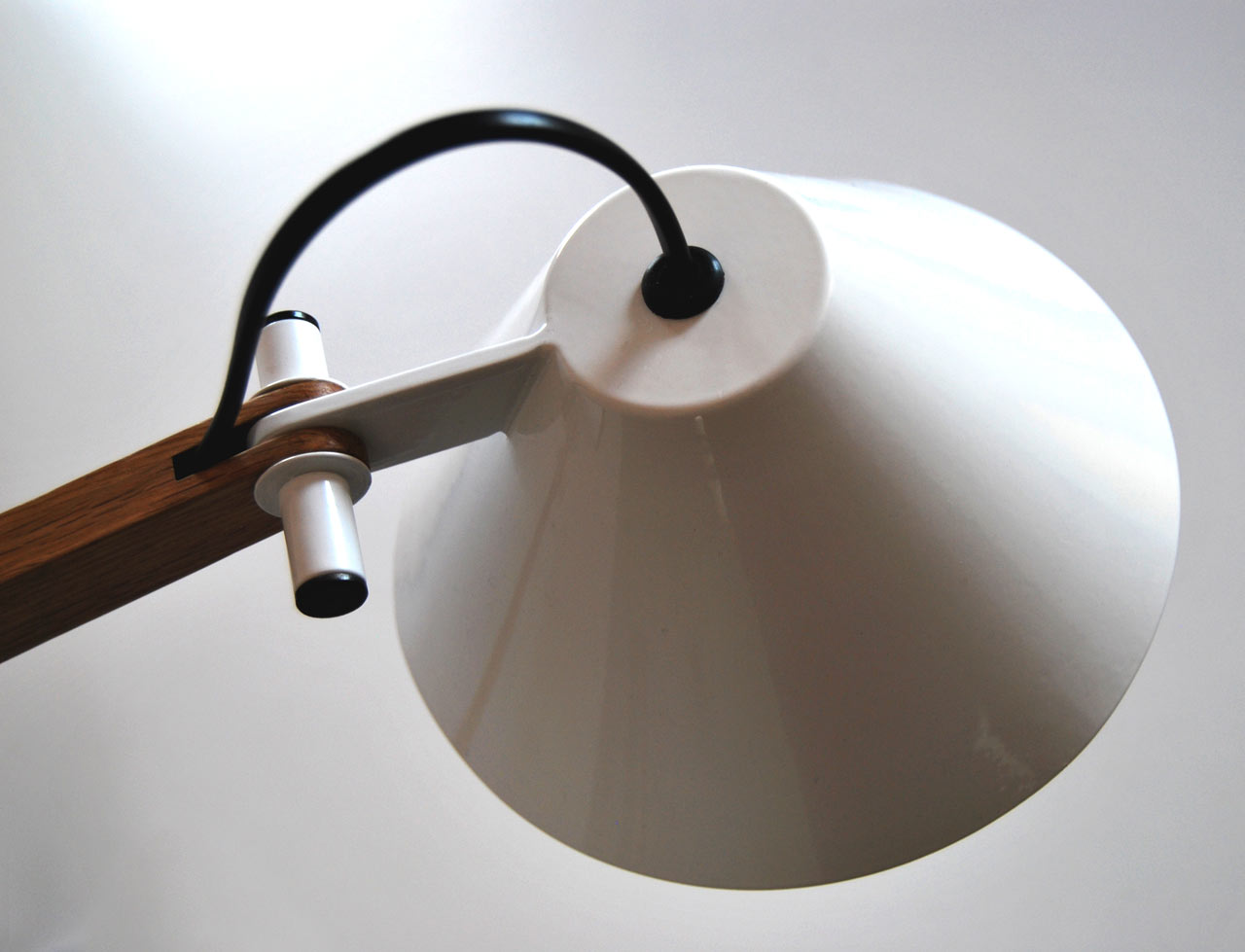 2/6 Photos
3/6 Photos
4/6 Photos
5/6 Photos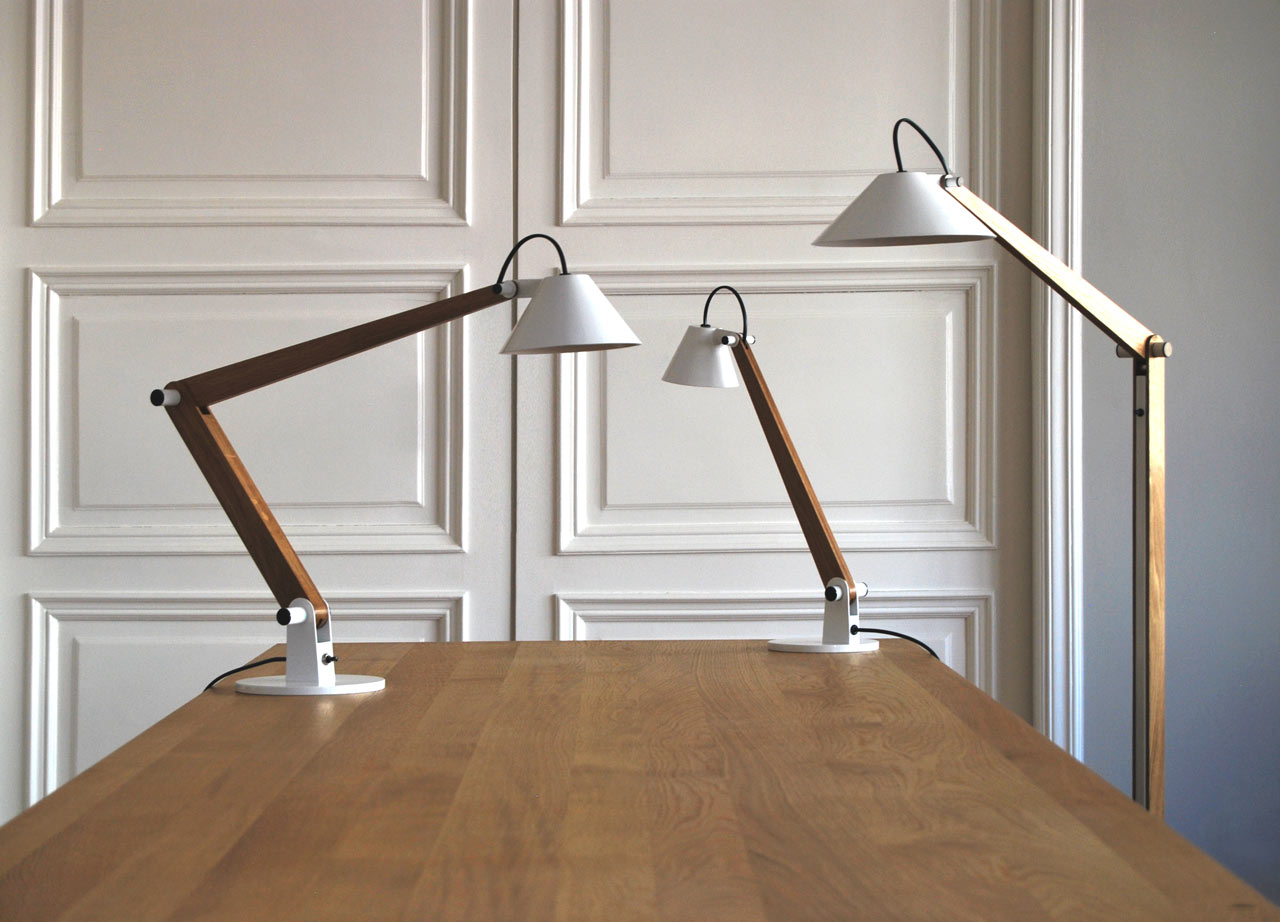 6/6 Photos
Designer Pablo Carballal presented his MAMET Lamps at Feria Hábitat Valencia, and they're now being produced by Imasoto.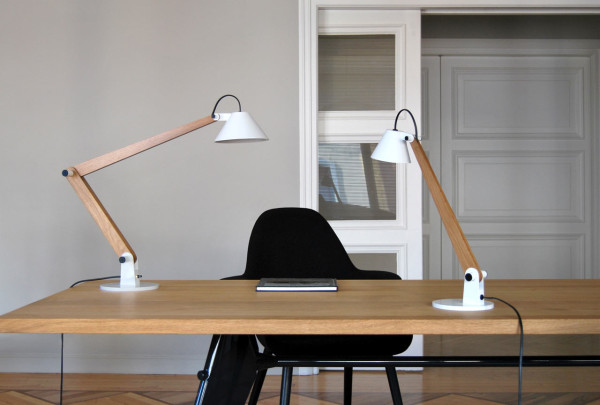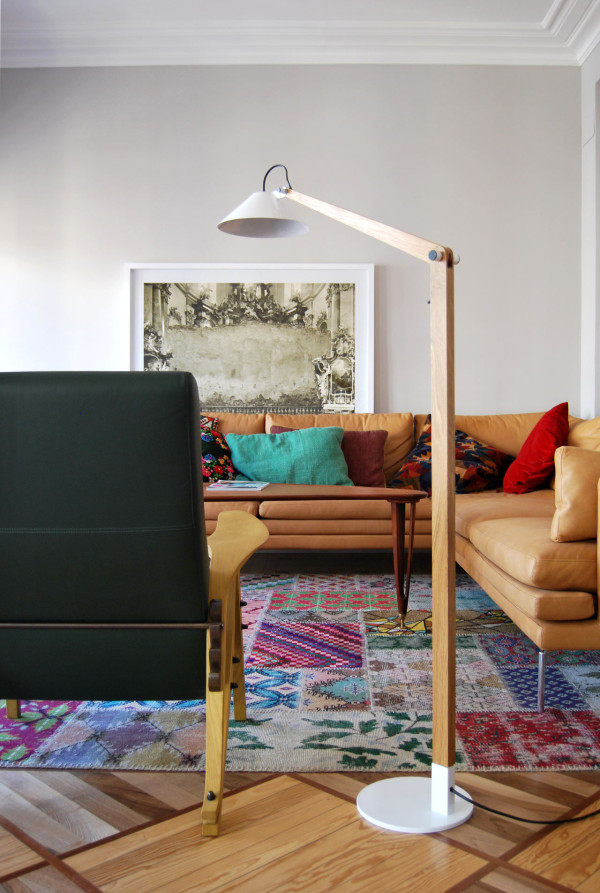 Give Modern. Give The Best.
From a Beast Blender and cult-favorite portable candlelight to puzzles and retro classic keyboards, the Design Milk editors have curated the best of the best modern holiday gifts for 2021.