Maserati F Tributo Special Edition Celebrates 1st Woman to Qualify for Formula 1 Grand Prix
Maserati F Tributo Special Edition Celebrates 1st Woman to Qualify for Formula 1 Grand Prix
1/11 Photos
2/11 Photos
3/11 Photos
4/11 Photos
5/11 Photos
6/11 Photos
7/11 Photos
8/11 Photos
9/11 Photos
10/11 Photos
11/11 Photos
A legend was born on May 18, 1958 after Maria Teresa de Filippis became the first woman to qualify to compete in a Formula 1 Grand Prix behind the wheel of her own Maserati 250F, a historical moment in racing history now celebrated with the release of the Maserati F Tributo Special Edition.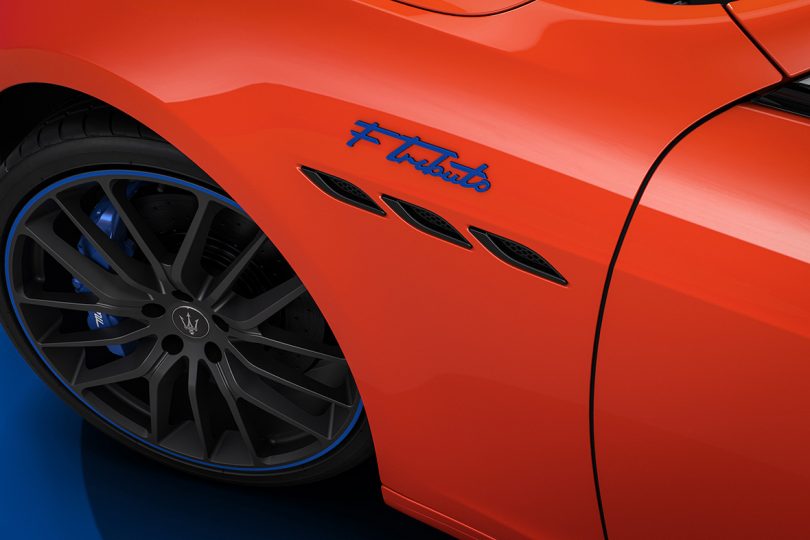 The four wheels tribute is being released as a fetching limited series, available in two models – the Ghibli and Levante – each dressed in two exclusive colors. First is a deep blood orange hue graced with the name, Arancio Devil, a paint conceived to capture De Filippis' reputation as the "she-devil" of racing, alongside Grigio Lamiera, a shade of gray inspired by the hues of the track itself.
The brightly painted Levante F Tributo Special Edition rolls on 21-inch Anteo wheels, or 21-inch Titano wheels for the Ghibli F Tributo Special Edition in the new Grigio Opaco color. The wheel rim details come in cobalt blue, including a specific badge on the fender and the Trident logo on the C-pillar.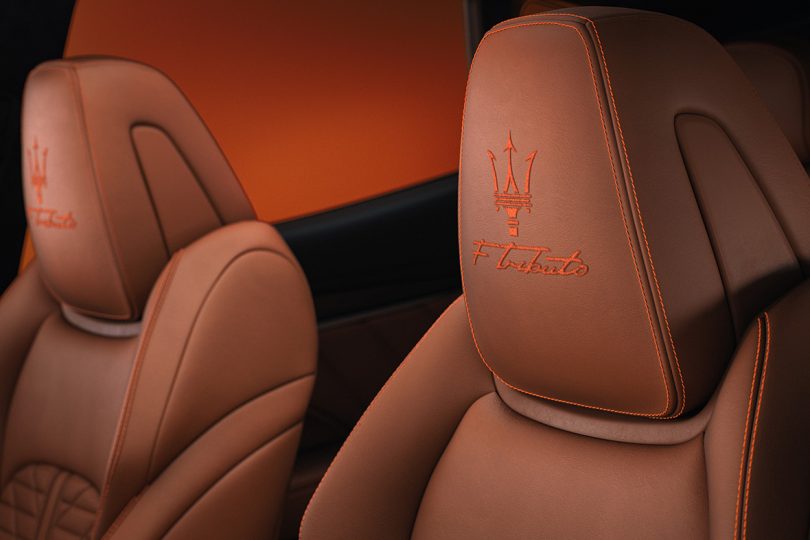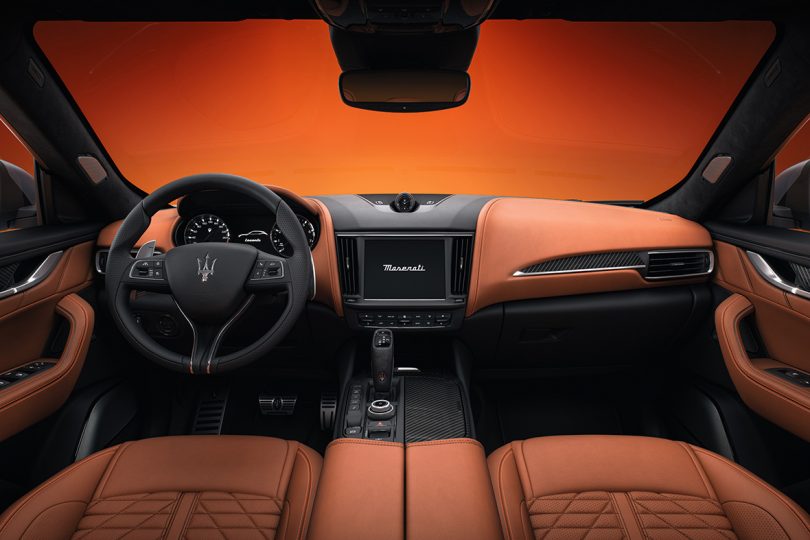 The interior cabin reveals its colorful personality with the PienoFiore full-grain leather complemented in detailing in cobalt blue with orange stitching paired with either black or orange.
Inside and out, the F Tributo Special Edition is intended to turn heads just as Maria Teresa De Filippis once did passing into the annals of history.