"Sensual clarity" is the phrase being used by Mercedes-Benz to describe their Concept S-Class Coupé. Launched at the International Motor Show (IAA) in Frankfurt, the design takes modern luxury to a new level with sweet curves and a flowing profile.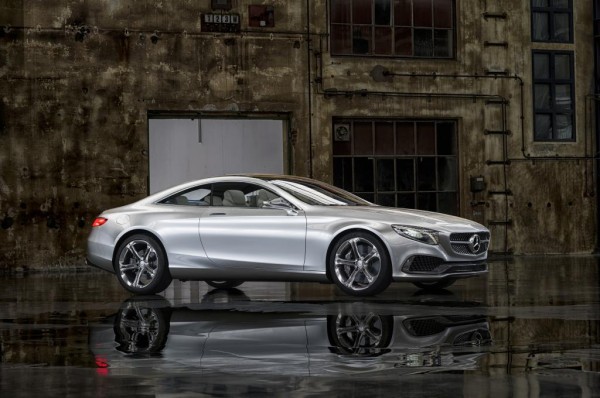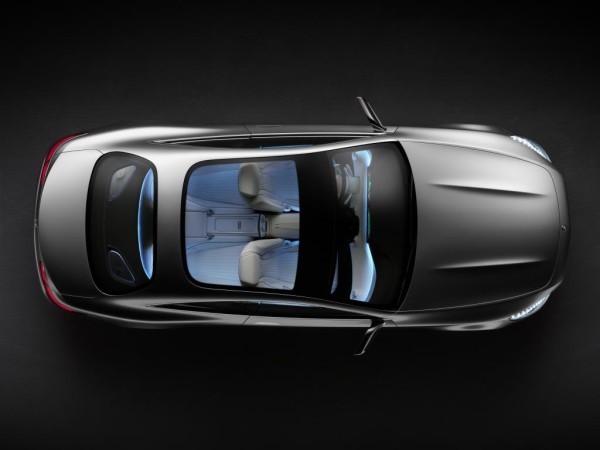 I'm no expert on cars, but I do know what I like in terms of looks and functionality. Having owned a Mercedes in the past, I don't doubt that this is a smooth driving machine, but when it comes to form, sometimes I'm on the fence. However, with the Concept S-Class Coupé, I'd have no qualms about getting behind the wheel.
"Design needs the sublime! Because design is the best brand ambassador. At the centre of our work is sensual clarity as an expression of modern luxury, because this is precisely what gets to the heart of our brand philosophy – the bipolarity of intelligence and emotion," explains Gorden Wagener, Vice President Design at Daimler AG.
The exterior is beefy but not clumsy—the focus on slightly exaggerated lines is no mistake and feeds into the "sensual" design but also feels a little aggressive. I love cars that don't mess around, and have always been a fan of the less dainty luxury cars—ones that have a bit of an edge. I kind of get that feeling from the grill…
The design of the inside reminds me of space suits or futuristic clothing… it all feels a little bit 2001: A Space Odyssey to me, which is a good thing. There's something about white leather…
According to AutoWeek, The concept has 21″ wheels, but the production version (expected to launch at the Detroit show in January) will probably have 19″ wheels, with 20-inch optional rims.
What do you think? Also, on another note, would you like to see more automotive design here on Design Milk?